A $10 Million Dream Come True: Architecture Alum Wins AIA SF Design Awards
If you could win $10 million, what passion project would you pursue and why?
For School of Architecture M. Arch graduate Yi-Hsien (Rachel) Wang, it was simple: create an exquisite structure that would be both functional and aesthetically pleasing, elevating the experience of those who will visit it. The structure, in this particular case, is the Outer Mission Ramp Library.
Originally a Master of Architecture thesis, Wang's AIA SF-winning project had the objective to provide a solution to library space and how it impacts community.
Current library design becomes insufficient to accommodate the new collections of various media and digital learning activities. Modern changes in living styles also require the library to implement different functions. The thesis project aims to provide an architectural solution that reflects and supports a twenty-first century's digital learning environment..

The main conceptual idea is to design the library as a continuous ramp, connecting diverse areas in the local city fabric.




From M. Arch graduate Yi-Hsien (Rachel) Wang's thesis presentation at the 2021 Spring Show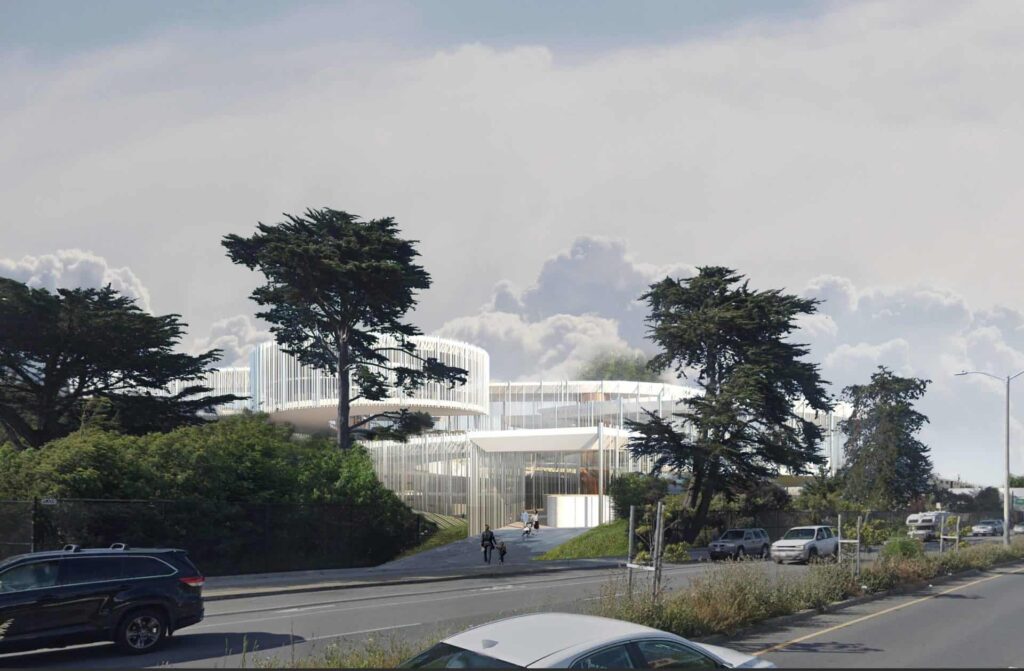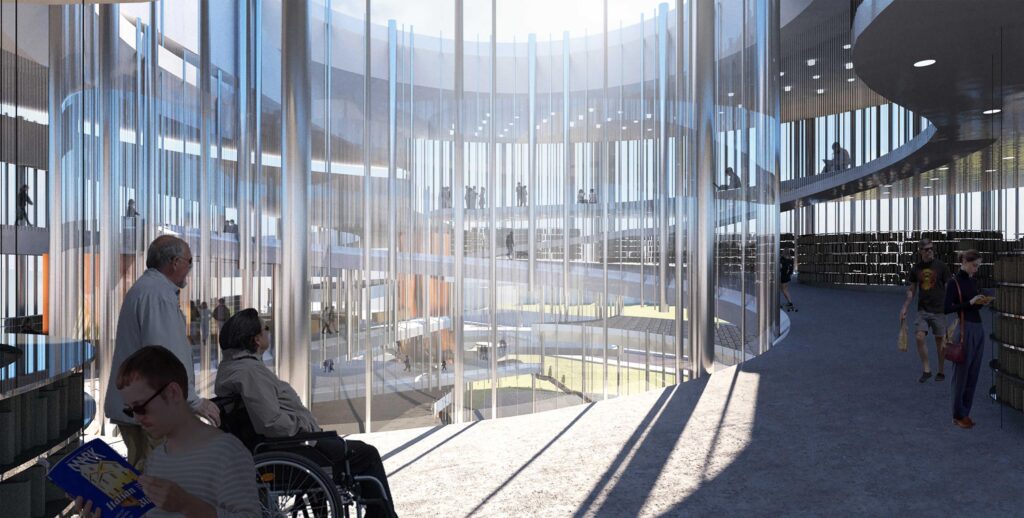 Going Big
Seeing potential for the project beyond the Graduation Spring Show presentation, she decided to submit it as an entry to the 2021 AIA SF Design Awards. Ultimately, her proposed project was selected as the People's Choice Award winner in the category of Projects with A Budget Over $10 Million.
And it won BIG!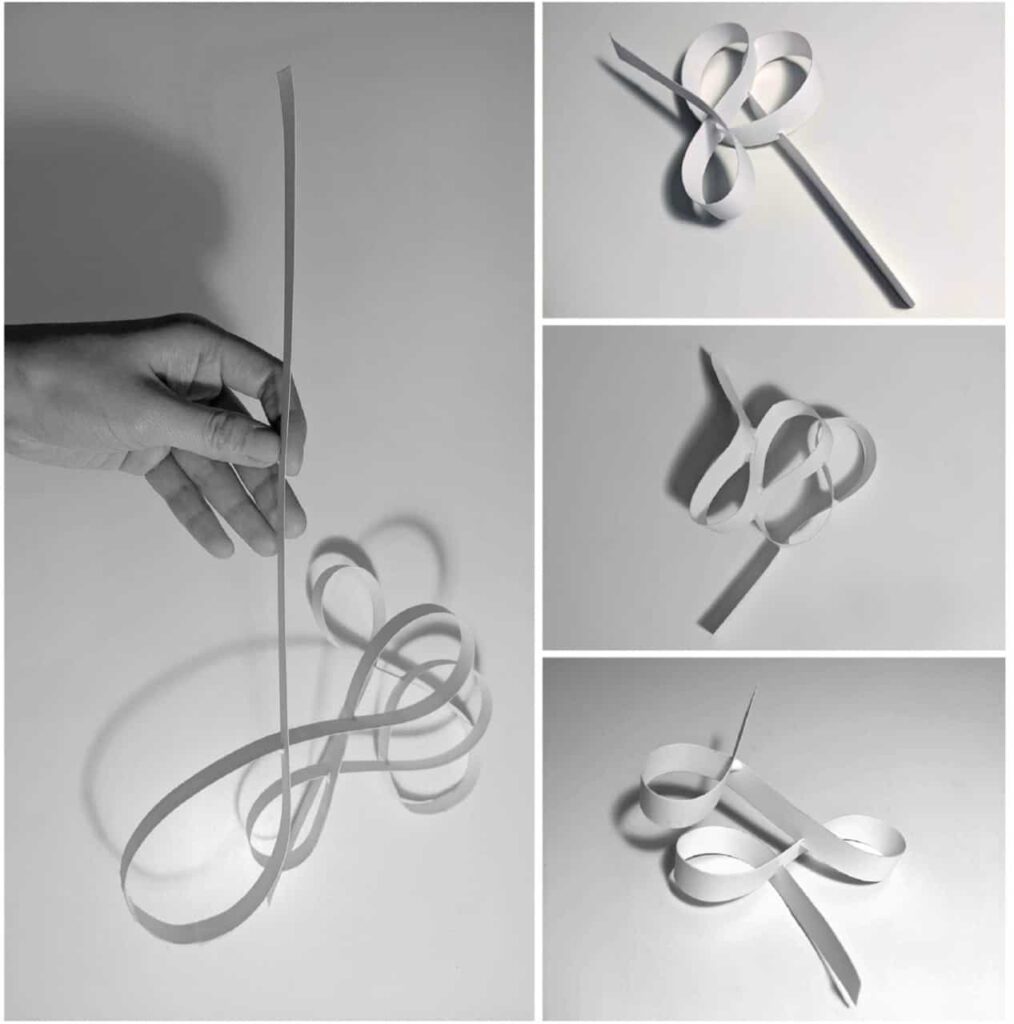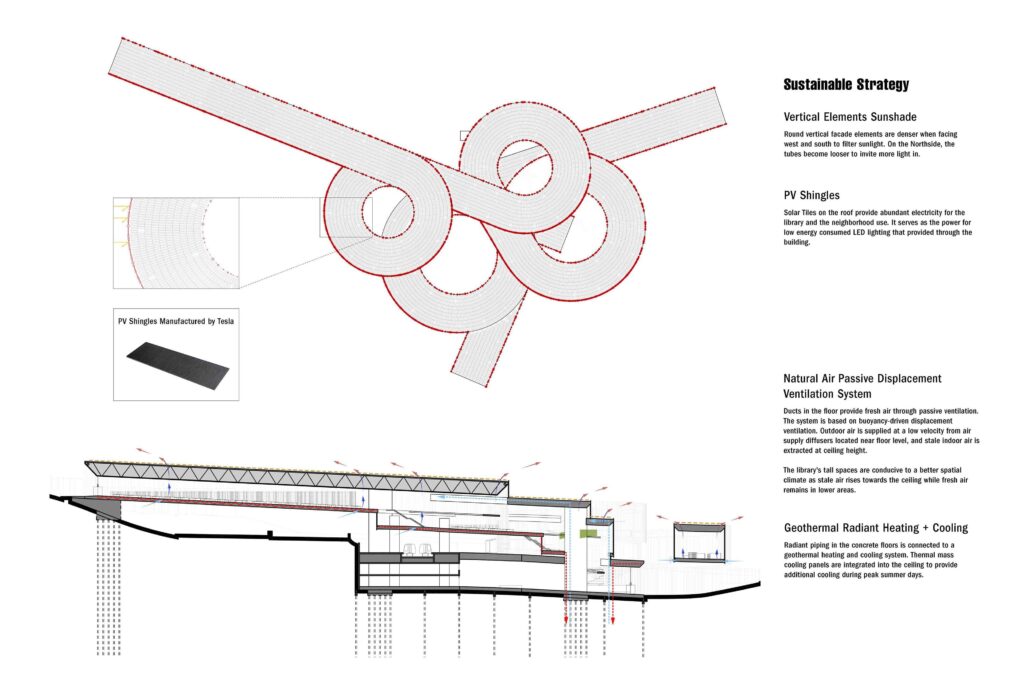 According to the AIA, Wang's architectural design project earned a "staggering" 547 votes in total, which comprised 17% of total votes for the inaugural People's Choice Awards.
We can't wait to see this project come to life! Congratulations again to Rachel Wang!
If you want to see more about her thesis, check it out here. There are also plenty more inspiring artwork from our students at the 2021 Spring Show.
---
Academy of Art University makes sure to provide its students not only the facilities and resources to achieve their goals, but also the support and guidance needed to grow their confidence and build their craft. If you too would like to be able to come up with award-winning work like Rachel and our other alumni, take the first step by requesting information from our admissions representatives. When you're ready to get started, complete your application so you'll be on your way to becoming the artist you dream of.