World-Class Museum Tours and Exhibits to Visit Online
With the world currently practicing social distancing measures, online exhibits have become an excellent way to bring much needed culture to your day and enhance your online art school endeavors.
Virtual tours are a great option, thanks to today's technology. This means that some of the most prestigious art collections and learning events are available to you straight to the comforts of your home, regardless of your location, regardless of your timezone.
The Rise of Virtual Art Exhibits
Virtual reality projects offer an interesting way to engage the audience and bring the artwork to life for today's viewer. Academy of Art University students, for example, developed a Norman Rockwell VR Project that was exhibited to members of congress. This touring exhibit will eventually reside at the Rockwell Museum. The Rockwell exhibit showcased the brilliant collaborative work of the students in the Academy's School of Game Development. It's exciting to see the merging of the many disciplines of art to build new creative experiences.
While some VR exhibits need to be experienced at a location, there are many world-class museums and institutions hosting exhibits that you can attend online. We recommend these experiences to fine arts degree students to enhance their ability to view and experience artwork that might not be geographically available. They're also a great benefit to anyone who loves art and would like to experience these exhibits.
We've compiled our top twelve list of world-renowned museums that have virtual tours. We encourage you to take some time to view as many as you can.
The San Francisco Museum of Modern Art (SFMoMA)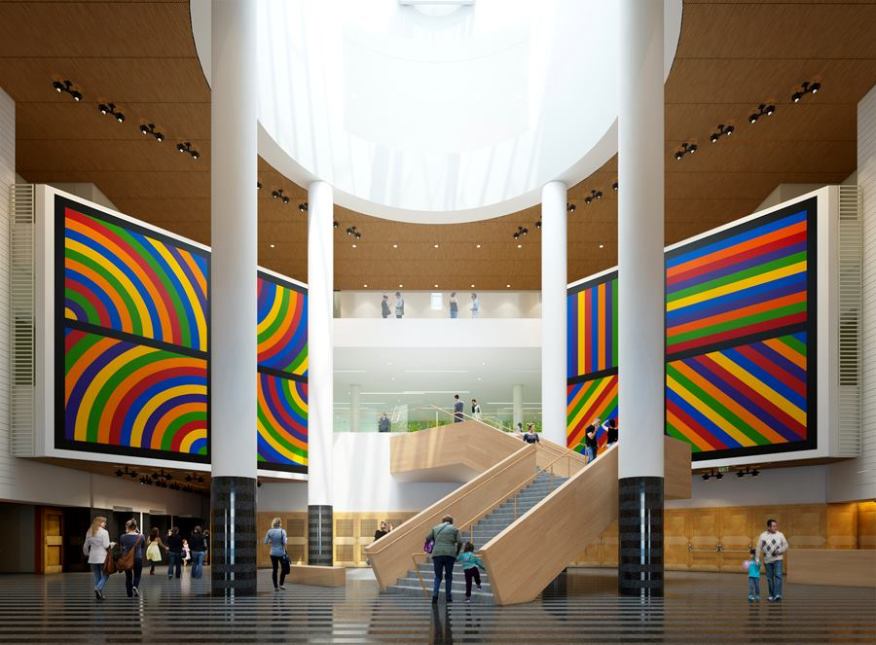 In response to the current COVID-19 restrictions, SFMoMA has started the #museumfromhome movement. The museum's website opens with a video put together by the museum's curator. You can also scroll down the website to find links to collections, artist studio tours, and more. The museum has done a tremendous job of bringing educational and inspirational digital pieces together for their viewers.
The Guggenheim Museum in New York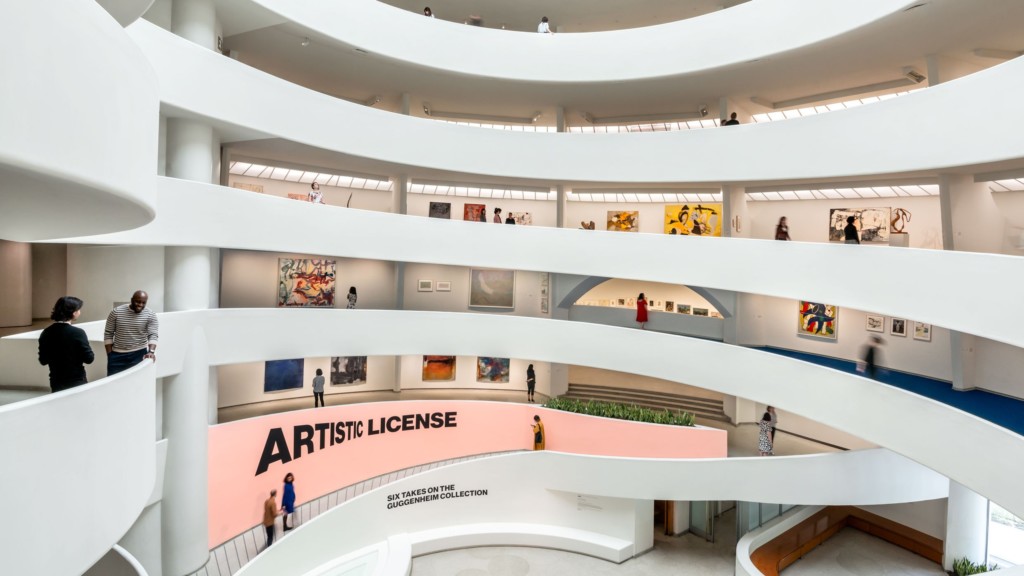 The Guggenheim structure, designed by Frank Lloyd Wright, is a piece of art in its own right. While a physical visit is not possible at this time, the museum offers a Guggenheim from Home experience that's impressive in its scope and variety. There, you can find online programs for all ages, a tour of the building, and virtual exhibit tours. There are artist profile videos here, as well. You could spend a whole day at the museum without leaving your computer.
The Getty Galleries in Los Angeles
The Getty offers a wealth of amazing exhibits, podcasts, and even a full library that can be downloaded from the website. Some of the current exhibits include Michelangelo and Kathe Kollwitz. They have podcasts with current artists, educational offerings for every type of art research, and videos that range from artistic technique tutorials to art history lessons.
The Louvre in Paris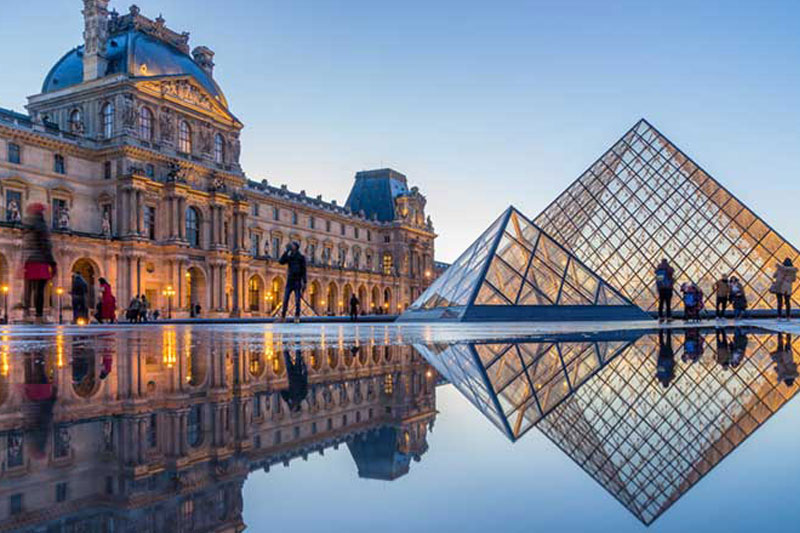 The Louvre has virtual tours available on their website. These include a virtual reality experience of Leonardo DaVinci's Mona Lisa and a virtual tour of the art of chivalry between the east and west. There are numerous resources available on the website itself. The actual structure of the Louvre and the way that the work is exhibited is something amazing to behold. Luckily, viewers can take a virtual tour of the Louvre on YouTube, for those who can't travel all the way to Paris to see it in person.
Tate Modern in London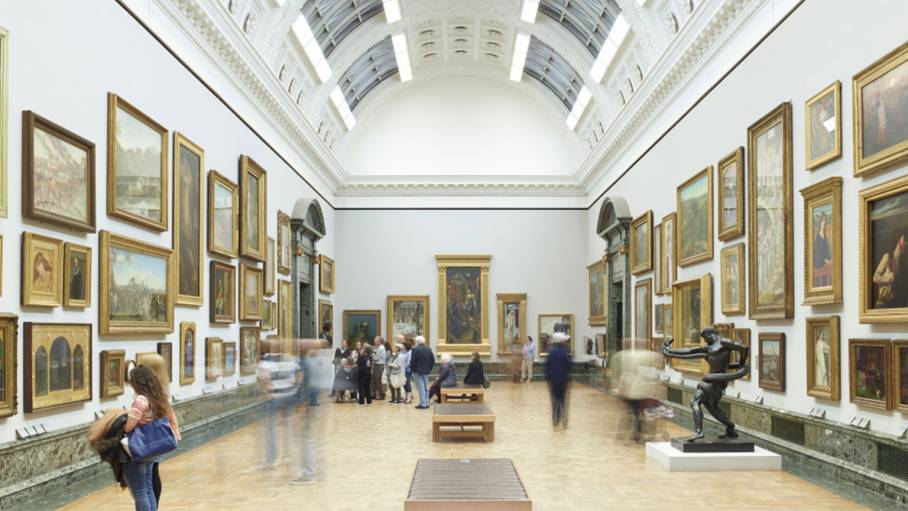 Tate Modern Museum in London offers an amazingly interactive online experience for all of the budding artists and art aficionados who can't make an in-person visit. The website includes a full array of the galleries' collections, resources for artists to learn new skills and help put together their portfolio. This is a must-visit website for any art school student.
The Picasso Museum in Barcelona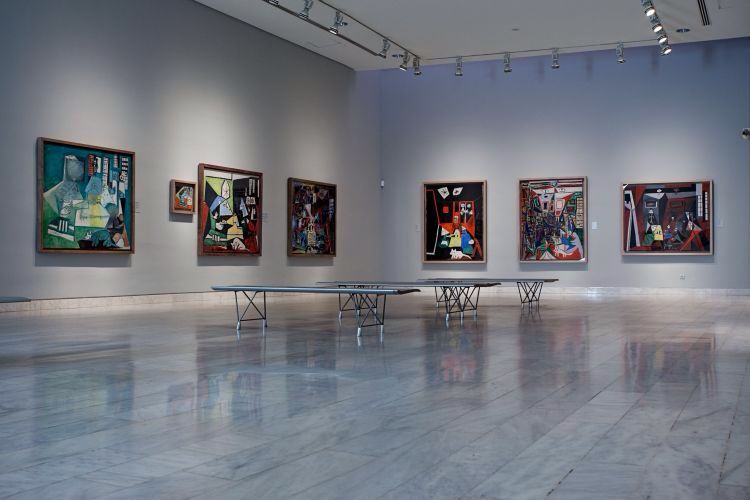 The Picasso Museum website is worth the extra time just for the fantastic resources, especially considering that cameras are strictly prohibited on-site. This virtual experience, which includes virtual seminars, full journals on the collections, and a section devoted just to Picasso portraits, is therefore as rare a treat as any for those who can't physically visit the museum in Barcelona. For any art student, the inner workings of Picasso's work should be a mandatory stop.
The Tokyo National Museum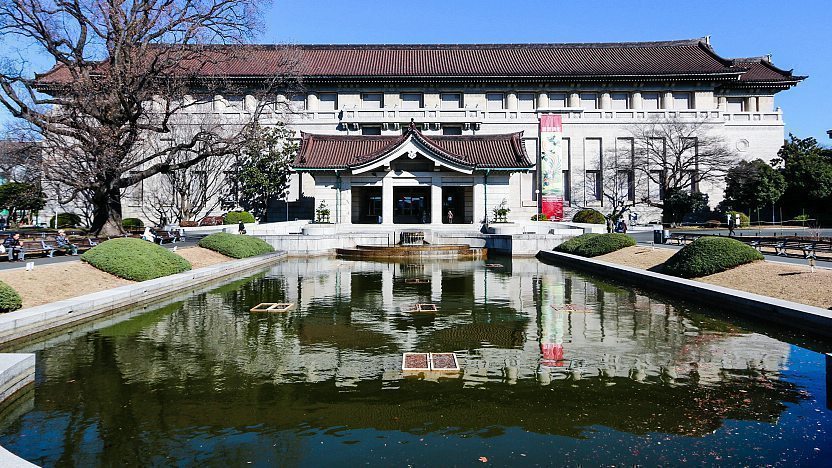 The Tokyo National Museum offers a full range of digital content for viewers to access. This includes images from their exhibits and collections as well as education and research material. The website itself is easy to navigate and very user-friendly. Of course, the website design here is secondary to the massive amount of artwork and resources you can access on the website.
Van Gogh Museum in Amsterdam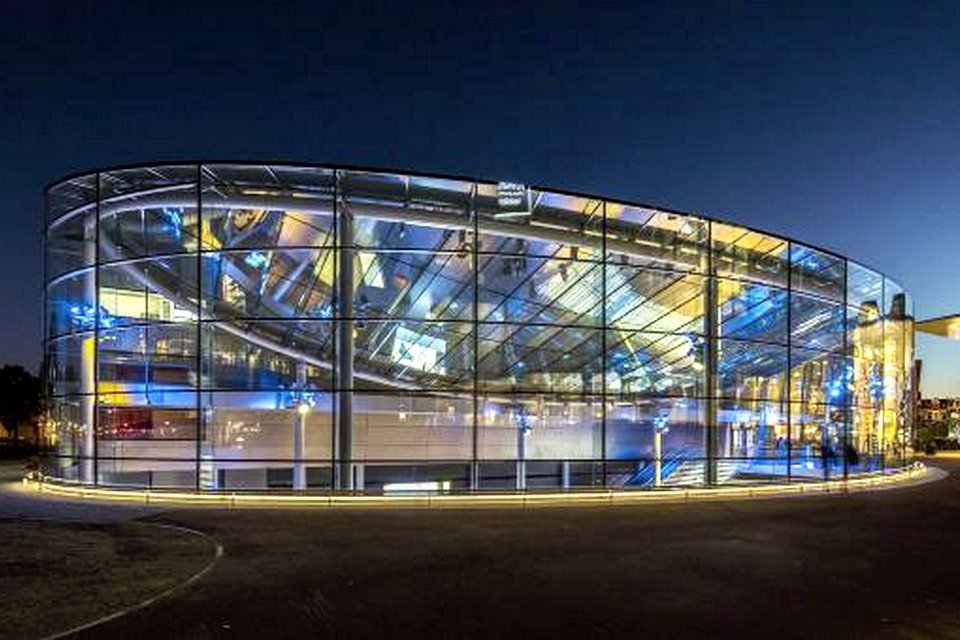 The Van Gogh Museum has an amazing, 'we bring the museum to you' page that offers a wealth of information. There are links for school-aged children, research for professional artists and art students, and resources to impress visitors. Some great aspects of the digital offerings include Van Gogh's letters and the Unravel Van Gogh app.
The Vatican Museum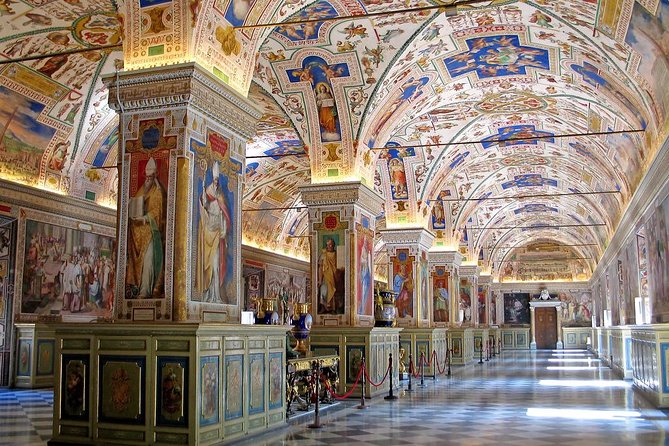 The Vatican Museum virtual tours are something that everyone should see, especially if they won't have the chance to visit in person. These include virtual tours of the Pio Clementino Museum, the Sistine Chapel, and the Chiaramonti Museum.
The Broad in Los Angeles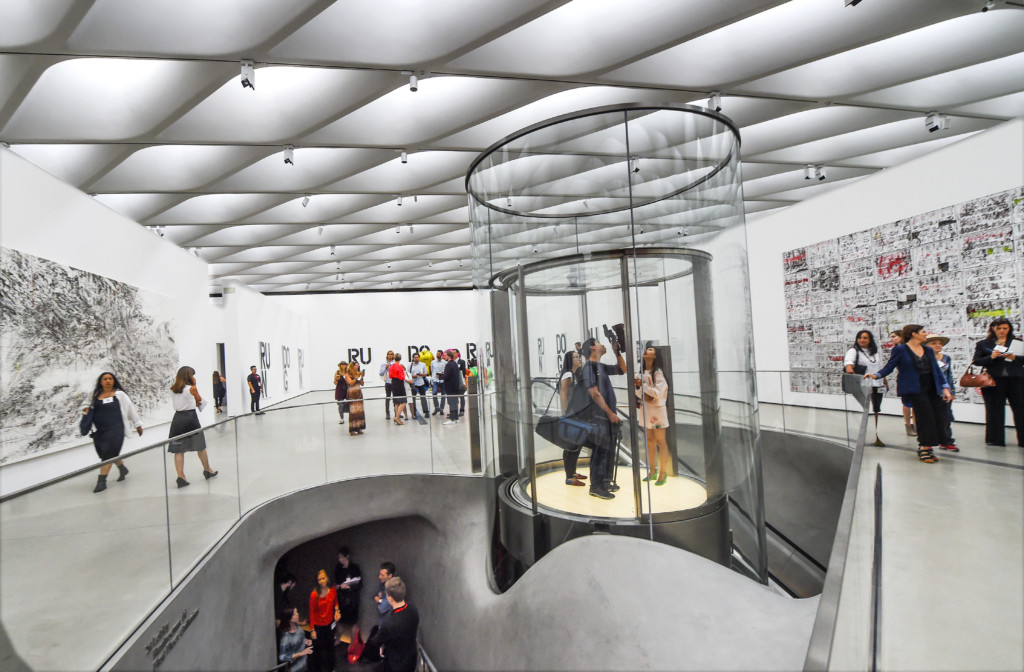 The Broad from Home is offering family workshops, art, and poetry, as well as a drone series. They have an interesting and eclectic digital presence. Definitely one for the cutting edge art students to check out.
Uffizi Gallery in Florence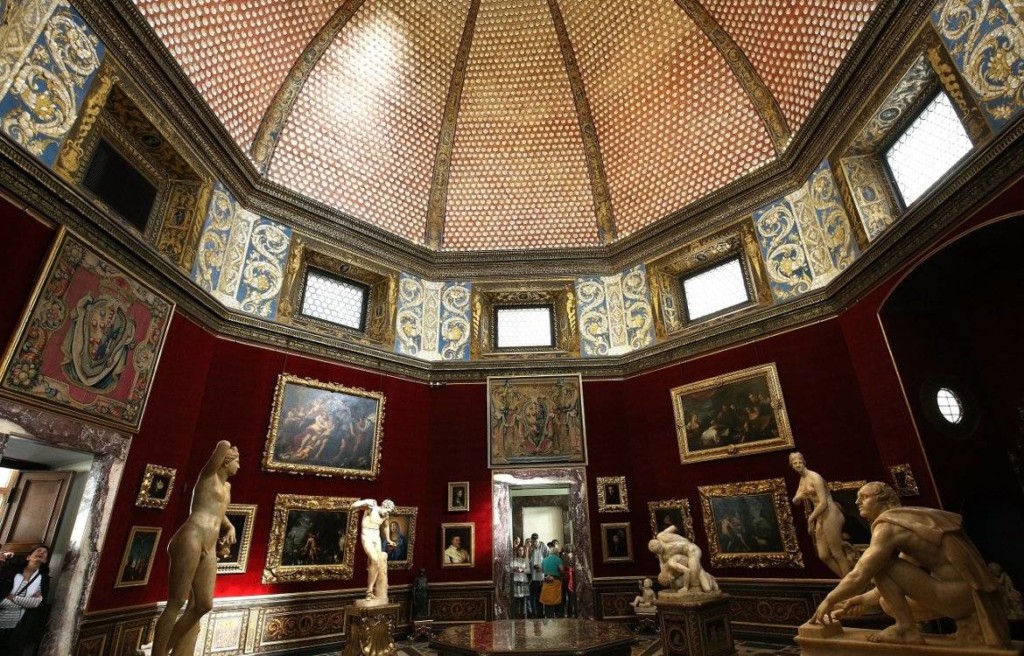 The Uffizi Gallery itself is one of the most beautiful and historic museums in the world. You can find a wealth of exhibits, digital images of their massive collection of art throughout the ages, and world-class resources on the website, as well.
National Gallery of Victoria in Melbourne
The NGV has a wide selection of virtual tours available to the public on its website. The resources include virtual school and other digital learning opportunities.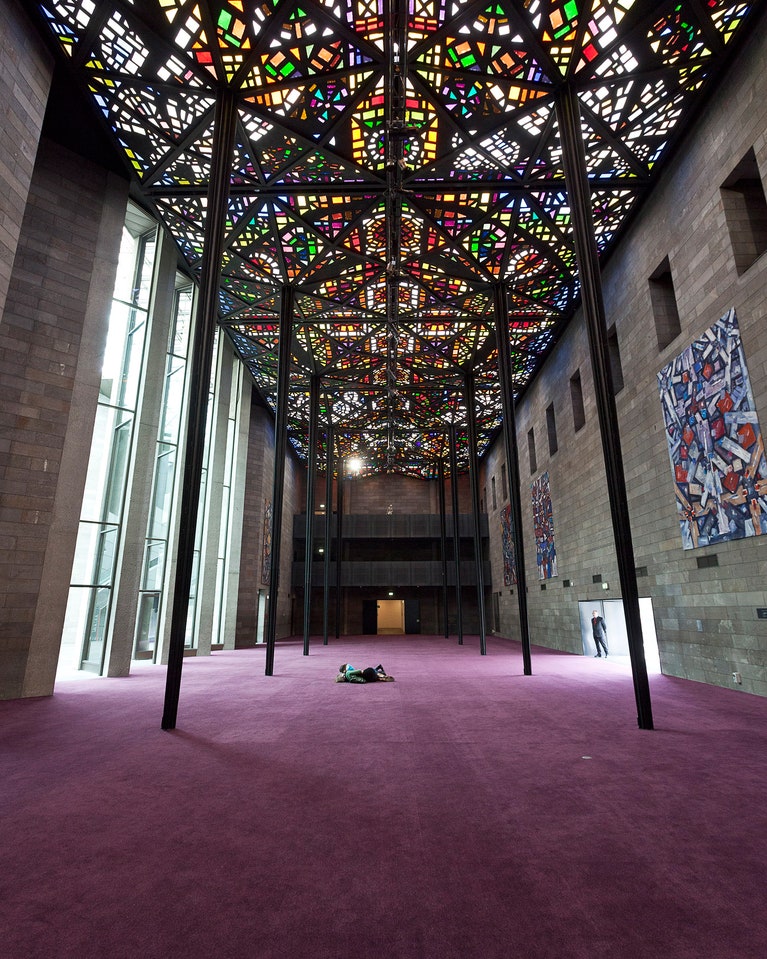 It may take a while before any of these venues will be open for the public, so in the meantime, these will have to do. We hope this will tide you over, looking for creative inspiration for your art.
---
Academy of Art University remains open for registration throughout the rest of the academic year, with all classes being moved exclusively online. Request information from our admissions representatives to learn more about our online education program. Apply now for our summer or fall semesters if you're ready to continue your journey.
---
Hero image courtesy of Flickr.