A 2020 Wishlist: 7 Beautiful Graphic Novels or Comics
Graphic novels and comics contain some of the most impressive illustrations around, if you know where to look. Which comics and graphic novels have been praised for having artwork that makes them stand out?
Check out the following ones, which are all known for having beautiful examples of illustrations. While you're at it, keep an eye out for design trends that pop up in some comics and graphic novels.
Mr. Miracle – Mitch Gerads
Mr. Miracle, illustrated by Mitch Gerads and written by Tom King, is a DC comic series following the adventures of a superhero known for his illusions and other powers. What makes these illustrations stand out is the effective use of 3×3 grid and vivid coloring. Mr. Miracle also has an eye-catching illustrative style that is visually striking.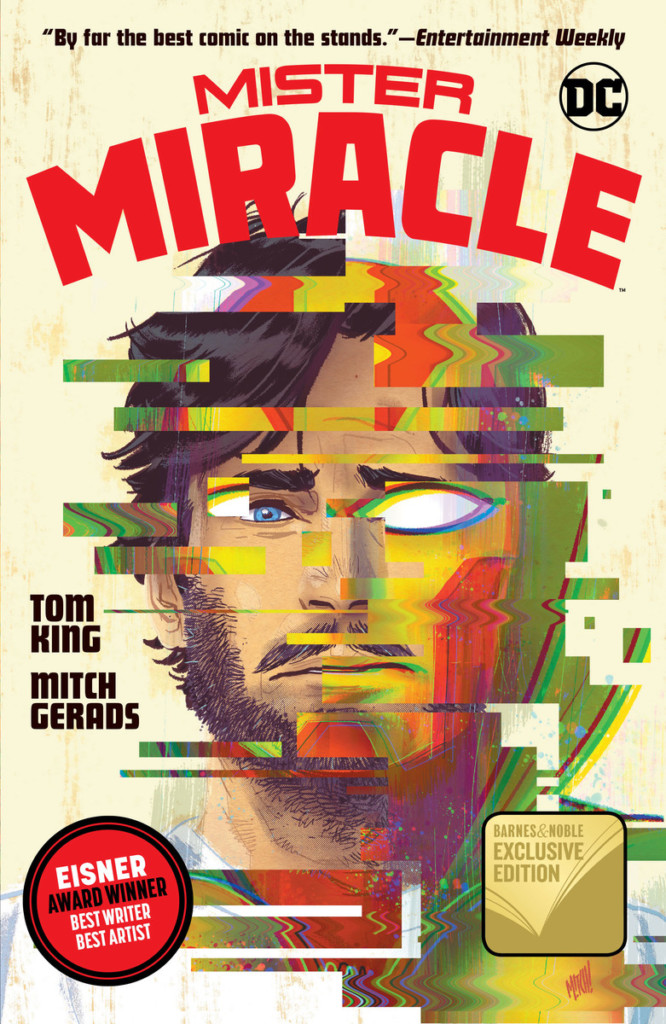 On a Sunbeam – Tillie Walden
On a Sunbeam, illustrated by Tillie Walden, follows parallel stories in two different timelines and includes epic adventures and romance. This graphic novel uses an intriguing combination of simple character designs paired with highly detailed backgrounds that draw the eye. Walden also effectively uses negative space to create distinctive visual effects, as well as a dark-medium-light color palette.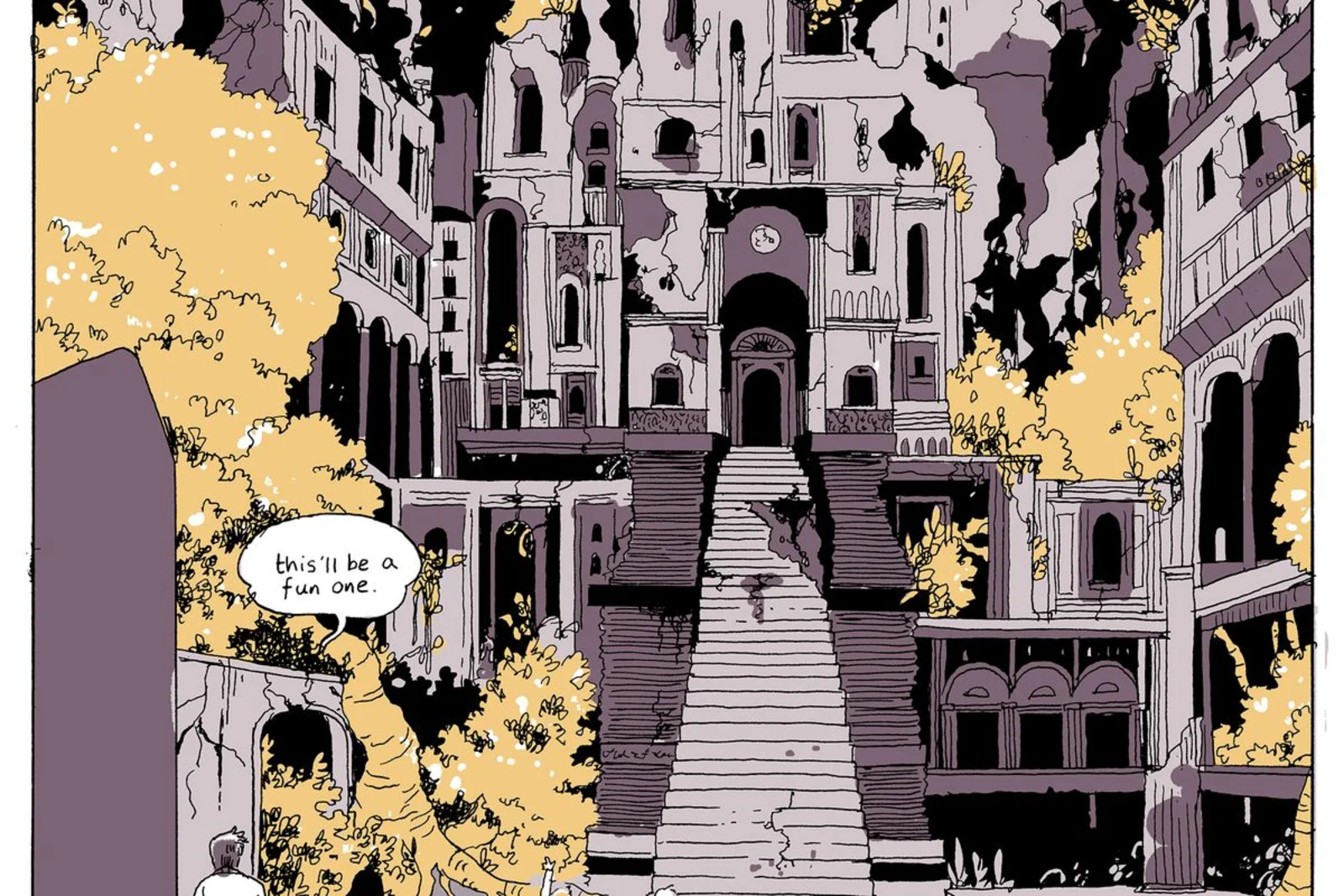 Batwoman – J. H. Williams III
Batwoman, illustrated by J. H. Williams III, features the exciting adventures surrounding this mysterious female superhero. Williams' illustrations for this comic are highly detailed, giving it a visually stunning appearance. Using this level of illustrative design encourages readers to take in all of the details while reading through the story.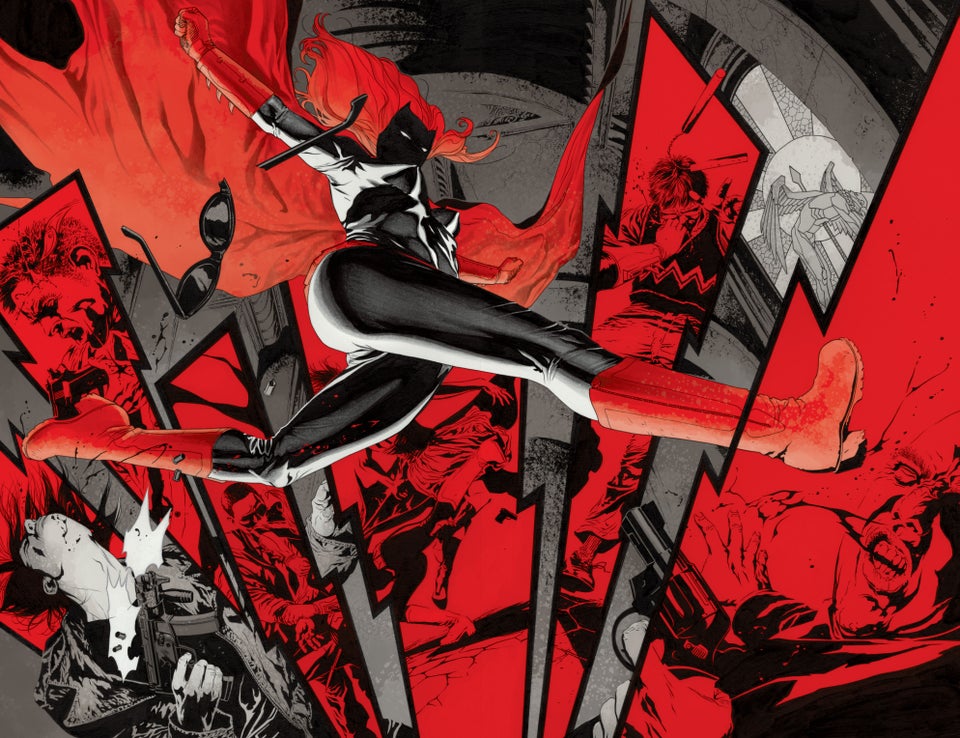 Vagabond – Takehiko Inoue
Vagabond, illustrated by Takehiko Inoue, tells a fictionalized tale based on real life Japanese swordsman Musashi Miyamoto. Inoue's illustrations throughout this series feature character designs with intricate details, along with stunning environments that have an immersive look and feel. Vagabond is also known for including an impressive use of sequential paneling to create a highly dramatic effect on the reader.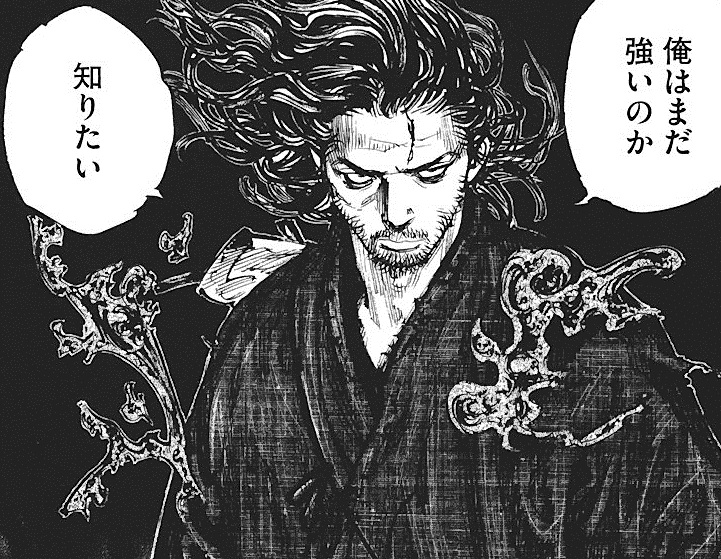 Mater Dolorosa – Gigi Cavenago
Mater Dolorosa, illustrated by Gigi Cavenago, is part of the Dylan Dog series of comics featuring a private investigator who deals with the undead. This series features digital painting that gives the illustrations a bold appearance. Mater Dolorosa also includes the use of lineless illustrations for some panels, along with effective use of line and color to create a dramatic visual impact.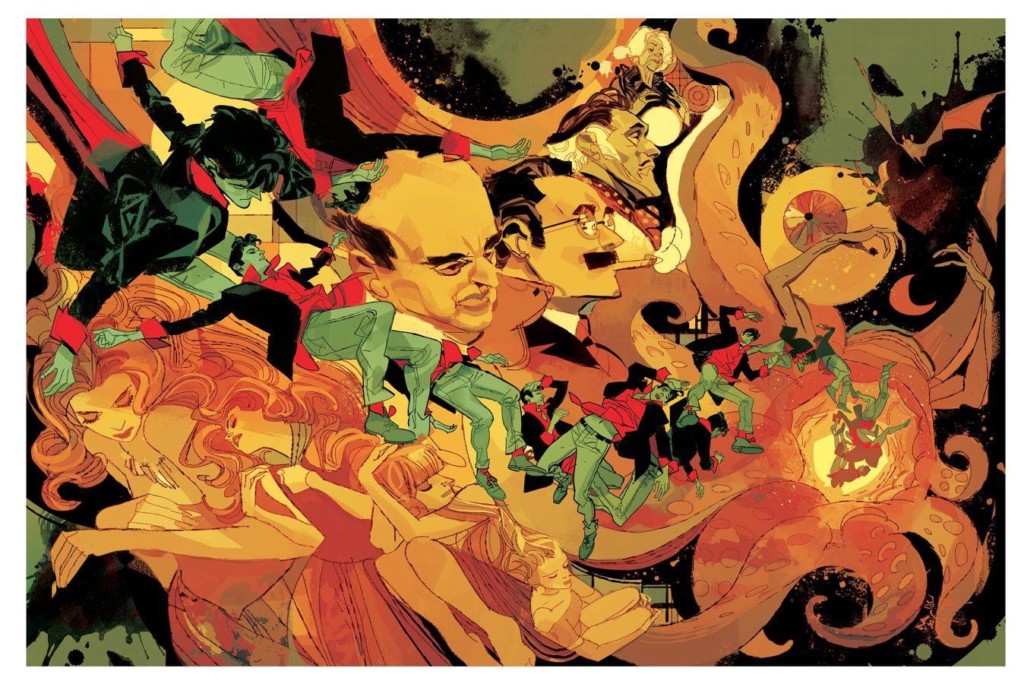 Song of the Long March/Chang Ge Xing – Da Xia
Song of the Long March/Chang Ge Xing, illustrated by Da Xia, is a historical manga that focuses on the adventures of Princess Li Chang Ge during the Tang Dynasty. Xia's illustrative style has a flowing appearance with a strong emphasis on details, especially when it comes to environments and clothing.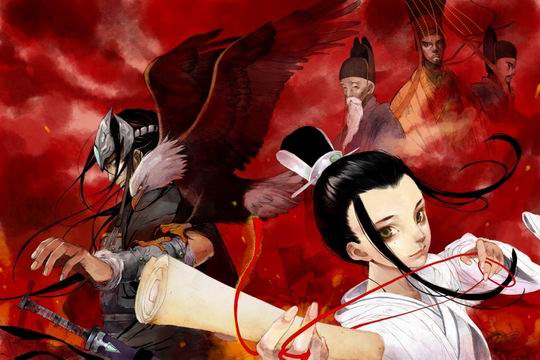 The Girl From the Other Side: Silul, A Run – Nagabe
The Girl From the Other Side: Silul, A Run, illustrated by Nagabe, is a manga series focusing on two characters from very different fantasy kingdoms. Rather than being filled with highly detailed illustrations and vibrant colors, this series has a sketchy, inky style with a more simplistic design overall. The focus on more minimalist, subtle designs and a lack of vivid tones and intricate details gives this series a quieter style that pairs well with the fairytale story.
---
Academy of Art University offers more than 135 accredited art and design degree programs spanning 40 areas of study, including illustration, graphic design, interaction and ui/ux design, industrial design, and fine art.
Request information from our admissions representatives for more details on our onsite and online programs. Apply now if you're ready to become a part of our art school community.
Hero image: The Girl From the Other Side: Silul, A Run – Nagabe