A Decade of Game Development and Innovation: Major Milestones from 2000 to 2010
Explore major game development innovations and breakthroughs between 2000 to 2010, the first decade of the century.
An era of rapid technological development, the 2000s delivered a wide array of changes in animation, gaming, and website design. After all, you're looking at the start of the Internet Age, with the evolution of smartphones, computers, and social media.
We've already covered part of 2000 to 2010 in our broader overview of game development milestones, including the console wars and the rise of dramatic narratives. But now we're taking a moment to dive deeper and discuss key points that didn't make the cut for the first post.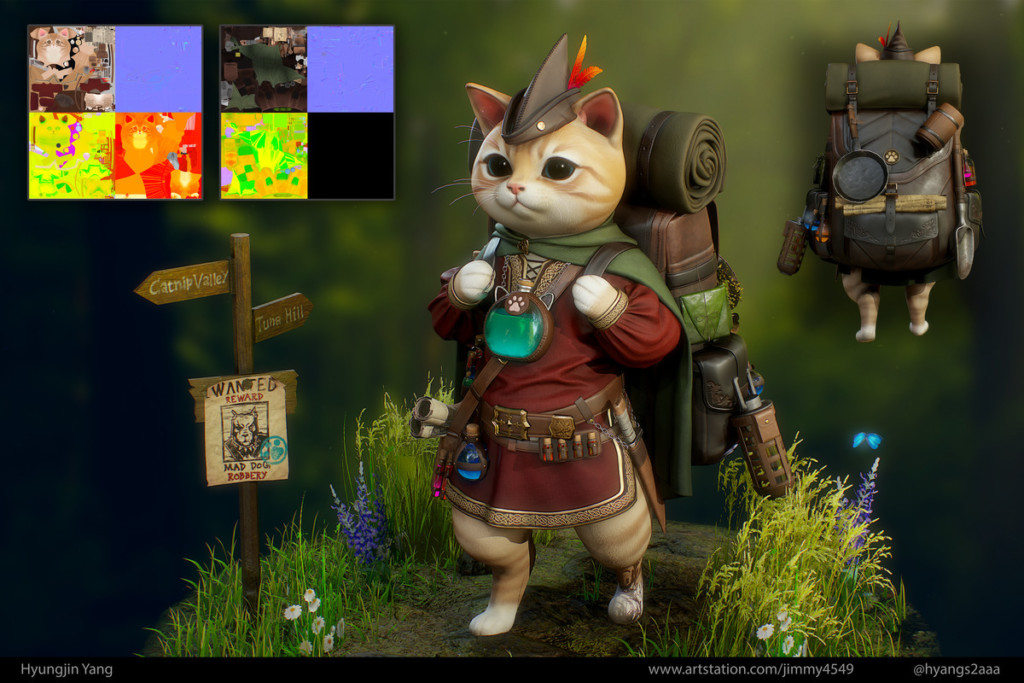 Increased Support For CSS
First, let's begin with a major development in coding.
CSS (Cascading Style Sheets) streamlined web design by allowing designers to create templates that would remain consistent across multiple pages of a site. This meant that designers did not have to code each page individually, ensuring greater uniformity across a site.
If you're wondering how this relates to video games, well, many of the earliest Internet games relied on CSS. Which brings us to our next topic — flash games!
Flash for Virtual Graphics and Interaction
If you're a 2000s kid, you might remember Neopets, Gaia Online, or Club Penguin, all of which used Adobe's Flash software to run games or world maps. Or maybe you have visited popular websites like Newgrounds, where users shared videos and Flash games — and continue to do so to this day.
Of course, Flash left a mark on more than the video game industry. Heavy-hitting brands like Audi, Nike, and Phillips also created Flash websites to promote products in an engaging manner.
Ultimately, Flash made all kinds of media more fun and interactive, though its heyday is now over. By the end of 2020, Adobe will have discontinued support for Flash.
The Shift from 2D to 3D
Advances in 3D computer graphics affected both animation and game development, as 3D gradually became more popular than 2D.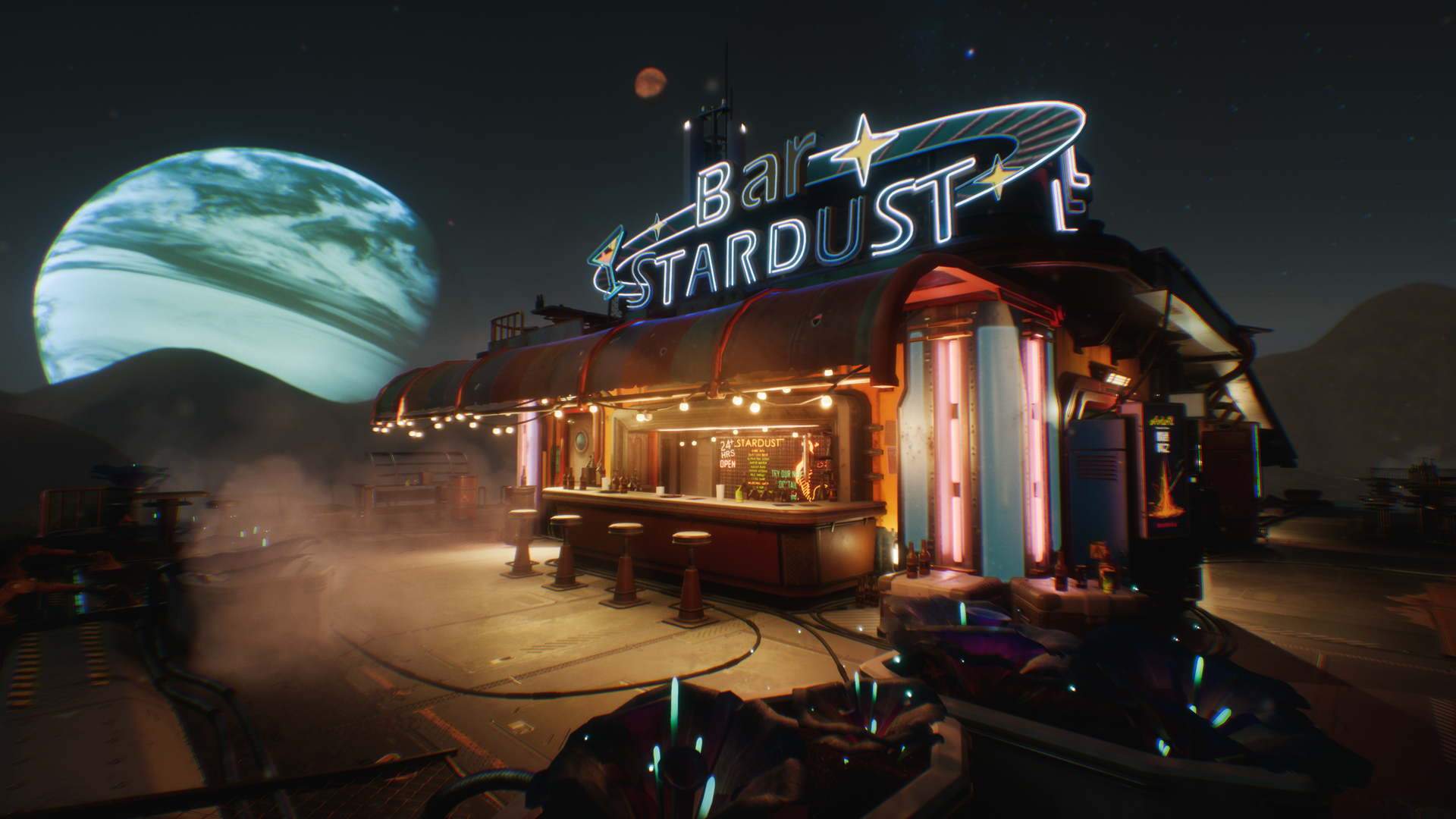 In the field of 3D animation, Pixar's decade of dominance began with Monsters, Inc in November 2001 — and was capped off by the remarkable film Up. Along the way, competitors like DreamWorks and Blue Sky Studios also broke box office records with Shrek and Ice Age. In 2009, 20th Century Fox bet big on 3D; the gamble paid off when Avatar grossed over $2.5 billion.
Meanwhile, the Playstation 2 continued Sony's march towards the 3D future of game development. Titles such as Grand Theft Auto III made the leap from 2D game worlds to wide-open polygonal spaces worthy of exploration. By the end of the decade, Xbox 360 and Playstation 3 games boasted shockingly realistic graphics capable of instantly wowing players.
To put it in perspective, 3D graphics went from Bugdom — fun, but not incredibly sophisticated — to Red Dead Redemption, Mass Effect 2, and BioShock 2 in one decade.
And there's still more to explore and develop! 3D technology continues to be improved upon for various applications and everyday uses. Game development schools like Academy of Art University recognize this, which is why 3D game production is included in the curriculum.
The Rise of Sequels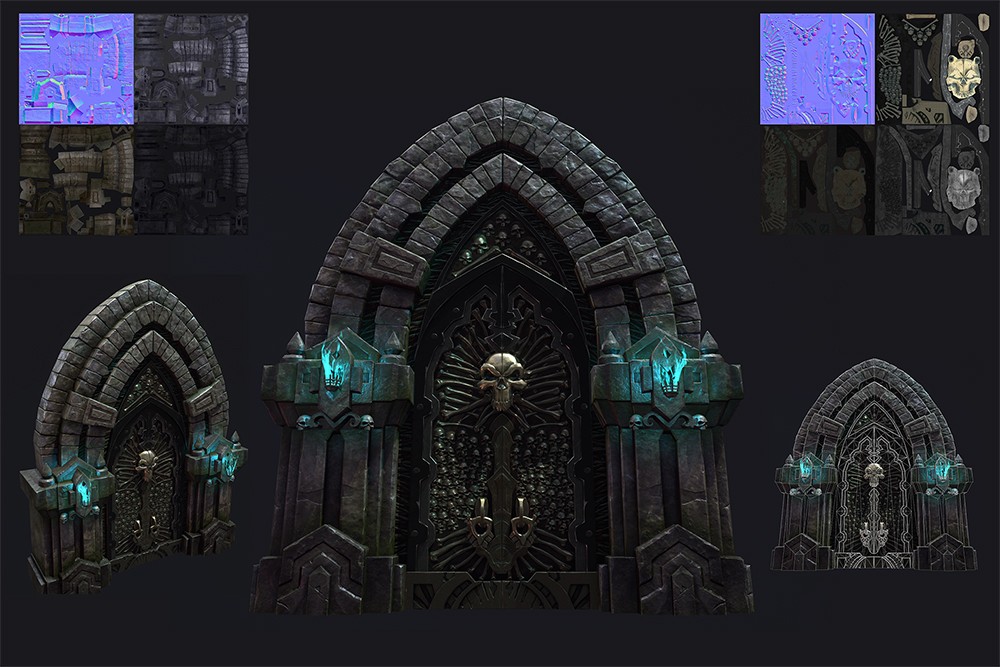 On that note, how can we not talk about the Age of Sequels?
While the 2000s saw many groundbreaking original works created, sequels and remakes also flourished. This isn't exactly a visual or technical development, but it's certainly a noteworthy trend.
Video game series with multiple installments proliferated — Assassin's Creed, Dragon Age, Borderlands, Halo, BioShock, and Mass Effect, to name a few big titles. Similarly, new installments in the Shrek and Ice Age franchises proved that familiar properties combined with cutting-edge visuals are a recipe for success.
The Popularity of Open Worlds
Before we move on, we have to address Grand Theft Auto III — mentioned way above — and its impact on video games.
Released in 2001, Grand Theft Auto III popularized the idea of open worlds in gaming. If you're unfamiliar with the term, an "open world" simply means that players can explore and interact with the world of the game according to their own whims, instead of following a structured storyline.
Though open worlds aren't a new concept, they definitely reached new heights throughout the 2000s, with the creation of many open world video games like Fallout 3.
Online Roleplaying Games
We've briefly discussed online play features in a previous post, but we'd like to dig into online roleplaying games specifically.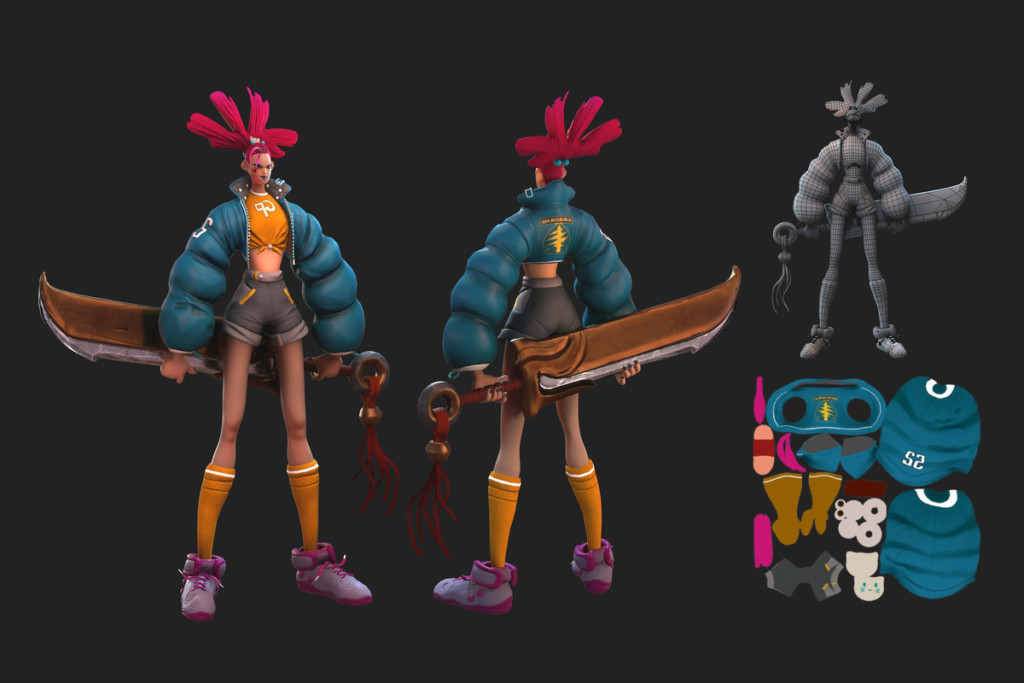 Online roleplaying games took the video game industry by storm in the 2000s. After Final Fantasy XI dropped the ball in 2002, Blizzard's World of Warcraft made up the difference and hit record books as one of the highest-grossing video games of all time.
While Guild Wars, EVE Online, and RuneScape kept hardcore PC gamers busy, casual offerings such as MapleStory and City of Heroes made MMORPGs accessible to a broader audience.
Homebrew and Indie Game Development
If you've ever owned a PSP or Nintendo DS, then chances are you've come across a homebrew game or app — or at least you would have heard of it. Homebrewers, otherwise known as home developers, improve, customize, or modify games and apps to suit their needs and preferences. Soon, they were creating their own products and sharing them with the gaming community, enough to propel a new wave of independent creation.
Whether or not the major platform manufacturers (Microsoft, Sony, Nintendo) warmly welcomed these homebrewed creations are a different matter altogether. However, on the console front, it can be said that eventually, Xbox Live Arcade opened the door for small indie developers to have their games showcased on home video game consoles. Titles such as Braid achieved acclaim, granting exposure to small teams of developers who otherwise wouldn't be able to compete against the huge triple-A game developers of the day.
Steam Greenlight soon followed — and games created by Academy students in school debuted on this platform to great acclaim.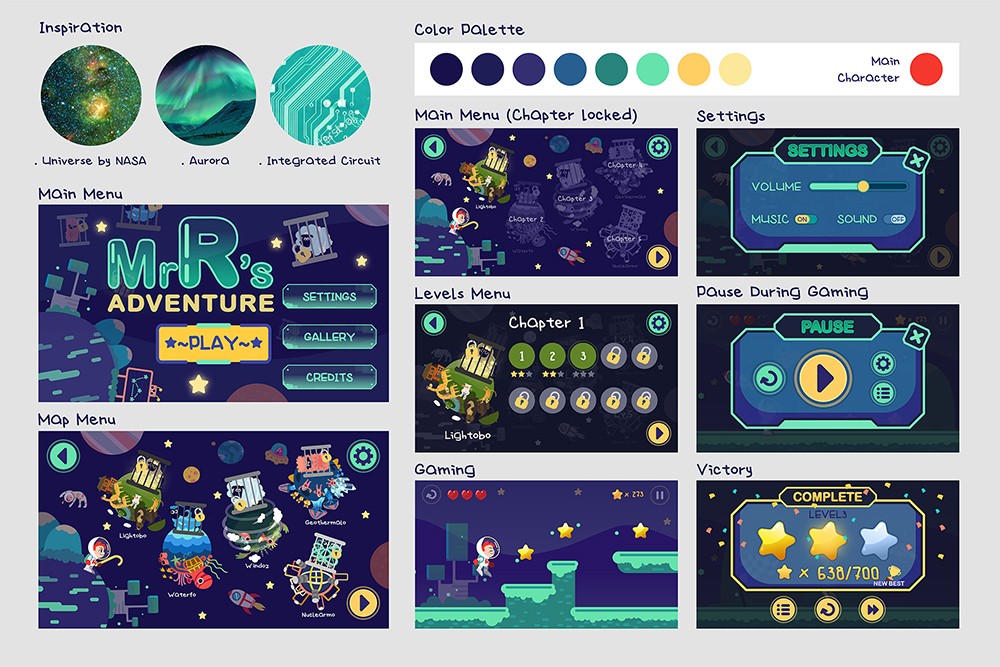 The tail end of the decade saw the initial release of indie video game Minecraft, which would later become one of the most popular games of all time. In 2009, the founding of the crowdfunding platform Kickstarter also paved the way for more indie video game development.
---
Following a decade of game and animation breakthroughs, media in 2010 looked radically different than offerings just ten years earlier. Few periods in design have proven nearly as transformational.
To find out where these developments have led us in more recent years, stay tuned for our next blog post on video game history between 2010 and 2015.
In the meantime, visit our School of Game Development page to learn about how game designers hone their craft. The cool new tech at our School of Interaction & UI/UX Design might interest you too — or maybe you're curious about the School of Animation & Visual Effects.
Don't be afraid to reach out to our admissions reps at Academy of Art University for more information — we're always happy to help! And last but not least, if you're ready to pursue a career path that you're passionate about, get started on your application for the new semester today.
---
Header image by Game Development student Weiyi Qin