Dicing up the Decade: Game Development Milestones From 2010 to 2015
Many of today's major game development trends emerged between 2010 and 2015 — and we're here to talk about some of them.
Whether you're a video game creator or player, the abundance of new opportunities in the field is sure to excite.
With the Digital Revolution, video games have undergone major changes in the last twenty years. We've already covered game development during the first decade of the millennium, so now we're zooming in on what happened more recently.
But since so much went down between 2010 and now, we're cutting the latest decade in half and starting with milestones between 2010 and 2015.

Minecraft
Released in 2011, Minecraft — a sandbox video game that allows players to construct environments — took the gaming world by storm. For one, it was an indie game, and its success paved the way for other indie games. Moreover, it had simple mechanics and gameplay, proving that games don't need to be complicated in order to be fun.
Today, Minecraft is one of the most influential video games to ever hit the shelves. In fact, it holds the record for best-selling game of all time. Minecraft has also inspired various adaptations, including novels, a documentary, and a movie slated for a 2022 release. There have even been MineCon conventions for fans and players from around the world each year.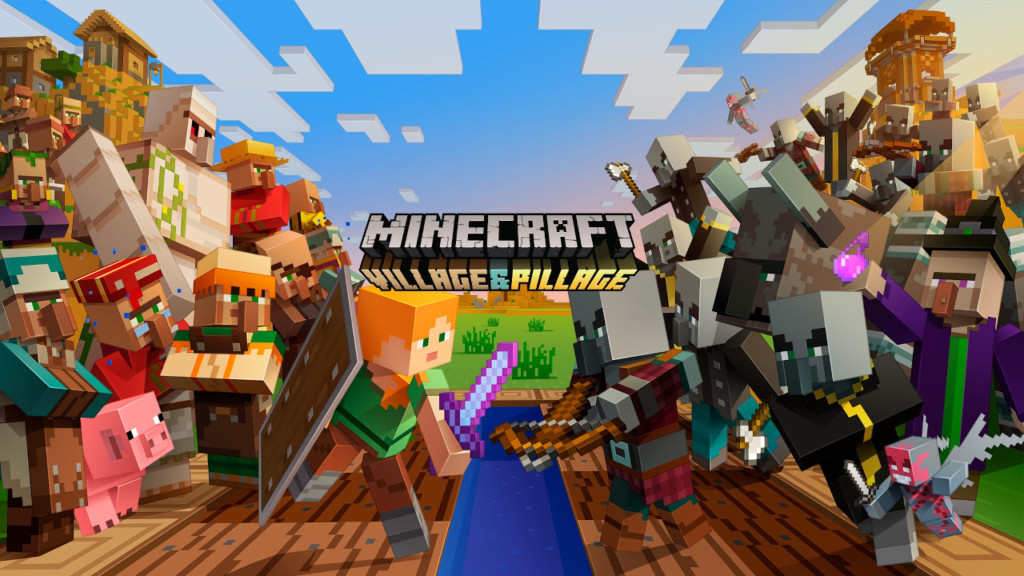 Mobile Gaming
We might take mobile games for granted, but they weren't always a key feature of our digital landscape. After all, the console wars dominated the early 2000s.
Then came Angry Birds in 2009, followed by Candy Crush, Fruit Ninja, and other mobile games. Afterward, mobile gaming became a popular way for people of all ages to spend their free time. Apps like Facebook, Instagram, and Snapchat quickly hopped on the bandwagon and integrated mobile games to engage their users.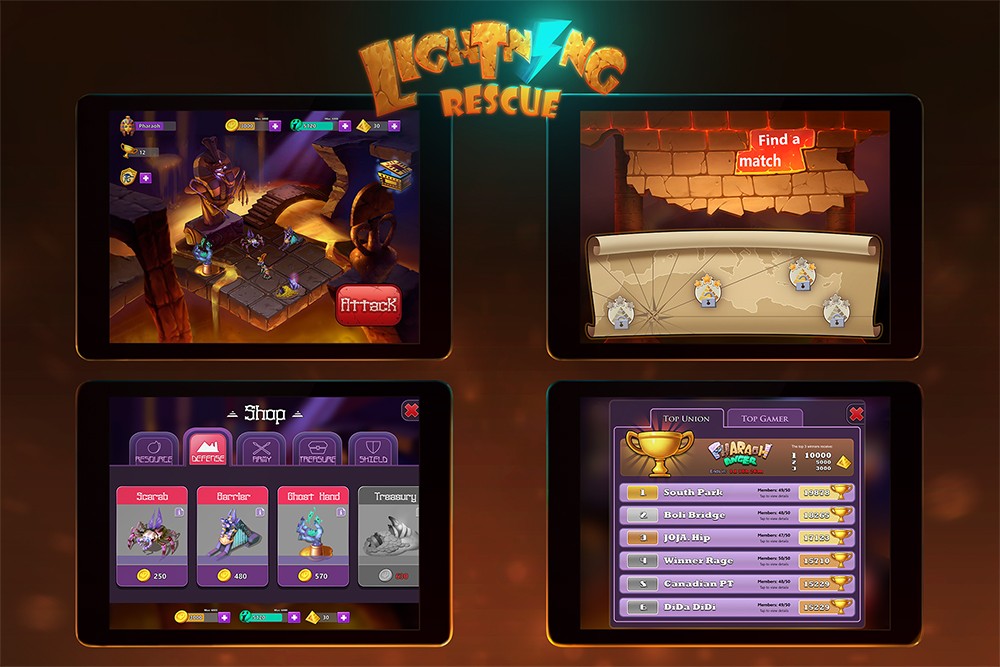 The wide range of mobile game types available for smartphones and tablets means that they've had staying power over the years and will continue to have it. The popularity of mobile games has also opened up many opportunities for game developers compared to the console war years.
Today, game design programs like the School of Game Development at Academy of Art University have integrated user interface and user experience design into their curriculum because of the significant overlap between web design and video games.
Augmented and Virtual Reality Games
Augmented reality and virtual reality are among the newer game development trends, so they have a lot of untapped potential. In AR/VR video games, players can interact with the world around them to complete game objectives.
By now you might be thinking of AR game Pokemon Go, released in 2016 to critical acclaim. But before Pokemon Go, there was Ingress in 2013. Physical landmarks could be marked in Ingress as points of interest or "portals" that the game's two factions could fight over.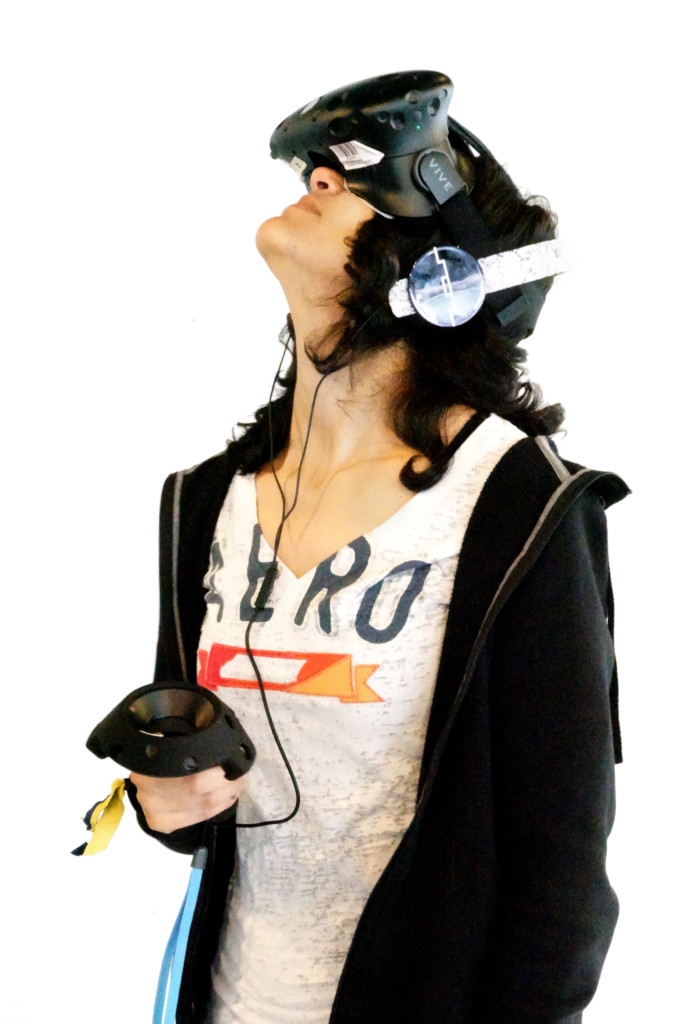 Video Game Technology in Animation, TV, and Film
In the past, video games drew a lot of inspiration from TV and film to create cinematic cut scenes and gameplay. Of course, this is still true, but now we're seeing both industries draw upon each other — especially since the growth of the game industry has spurred many technological advancements.
Many animators or visual effects artists are using game development tech like the Unity program to tell their stories. Take Oscar-qualified (though not Oscar-nominated) short film Sonder, for example, or popular animated series RWBY. In addition, movie productions often use game development tech during the previsualization stage.
Twitch, Game Livestreaming, and Esports
Launched in 2011, the livestreaming platform Twitch played a huge role in launching an entirely new sub-industry in gaming: esports.
Twitch's online streaming services have allowed video game players to attract large audiences and build huge fanbases while competing against other players for prizes or entertainment. Since then, esports has become a lucrative career, thanks to sponsorships, official competitions, and merchandise. Some competitions, such as the League of Legends World Championship, have drawn millions of viewers around the world.
Online video game live-streaming and esports are expected to keep going strong in the coming years — especially with the emergence of top-ranked esports college programs that train not only players, but also broadcasters, producers, and more.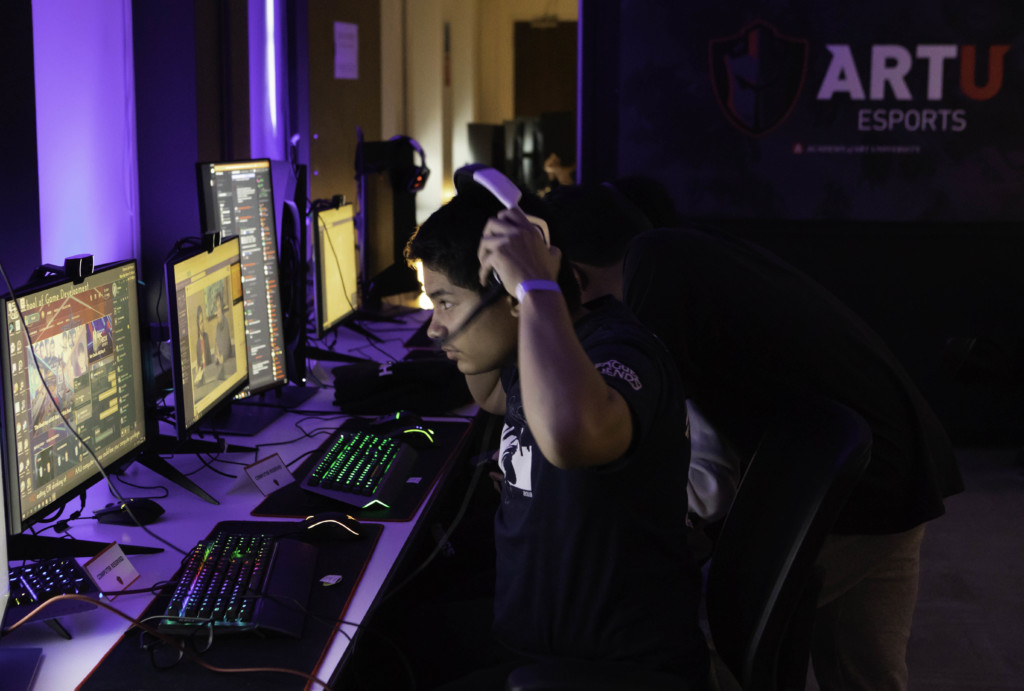 ---
Interested in more posts about video game history? We'll be back to discuss game development between 2015 and the present soon.
For anyone curious about how people become game designers, swing by our School of Game Development page to learn about our partnerships with Blizzard, Riot Games, and other gaming companies.
Our School of Animation & Visual Effects offers similar courses in concept art — and if you're the kind of person who can't put down your phone, maybe our School of Interaction & UI/UX Design will catch your eye.
Of course, you might have questions that we haven't answered on our site or on our blog. In that case, please reach out for more information about Academy of Art University! And if you've decided to take the leap and embrace your creative passions, get started on your application today.
---
Header image by Game Development MFA student ShuYi Chu