Game Development in Retrospect: Reliving the Last Twenty Years
Relive some of the most notable game development milestones from 2000 to the present.
The video game industry experienced meteoric growth at the turn of the century — and it's only kept growing since then. With two decades behind us and many more to come, let's turn back the clock and revisit some of game development's biggest achievements and turning points.
The Console Wars
Following the console wars between Nintendo and Sega in the 1980s, the early 2000s saw new console wars between Nintendo, Sony, and Microsoft.
At the start of the century, some sixth-generation consoles were still going strong, especially from Sony. Sony's PlayStation 2, which came out in 2000, ended up becoming one of the best-selling consoles of all time. Meanwhile, Sega had worse luck with the Dreamcast and stopped producing its own consoles in 2001.
Then Microsoft entered the console market, and the Xbox became a formidable foe. The Xbox, PlayStation 2, and Nintendo GameCube all went head to head, and as newer consoles came out, the battles continued.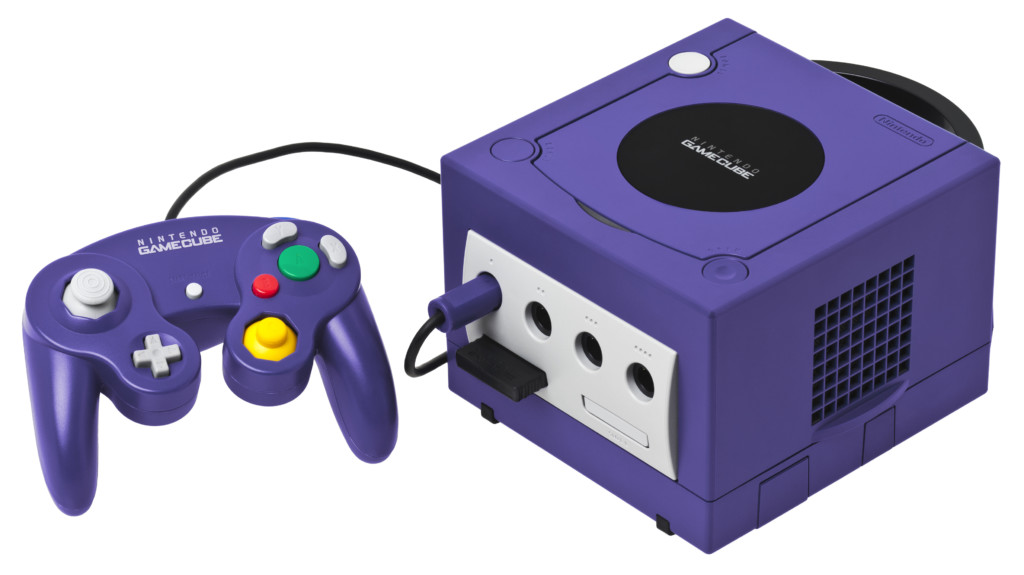 Online Play Features
With the rise of the Internet in the 1990s, online gaming began to take off. The 2000s took online gaming even further with the birth of industry-changing MMOs like World of Warcraft. Consoles and PC video games also started including online play features, allowing players to connect, collaborate, and compete with each other.
Rise of Mobile Games for Phones and Tablets
As people began to spend more time on smartphones and tablets, game developers turned their attention to creating mobile games. Although mobile games for phones have been around since 1994, major advances in programming and technology brought them to new heights in the 2000s and early 2010s.
Dramatic Storytelling
While video games have been around since the 1960s, its potential for storytelling remained largely untapped until the 1990s and 2000s. Part of this is because the video game and feature film industries started to cross paths more often in the 2000s, so creators started thinking more critically about video games as storytelling devices.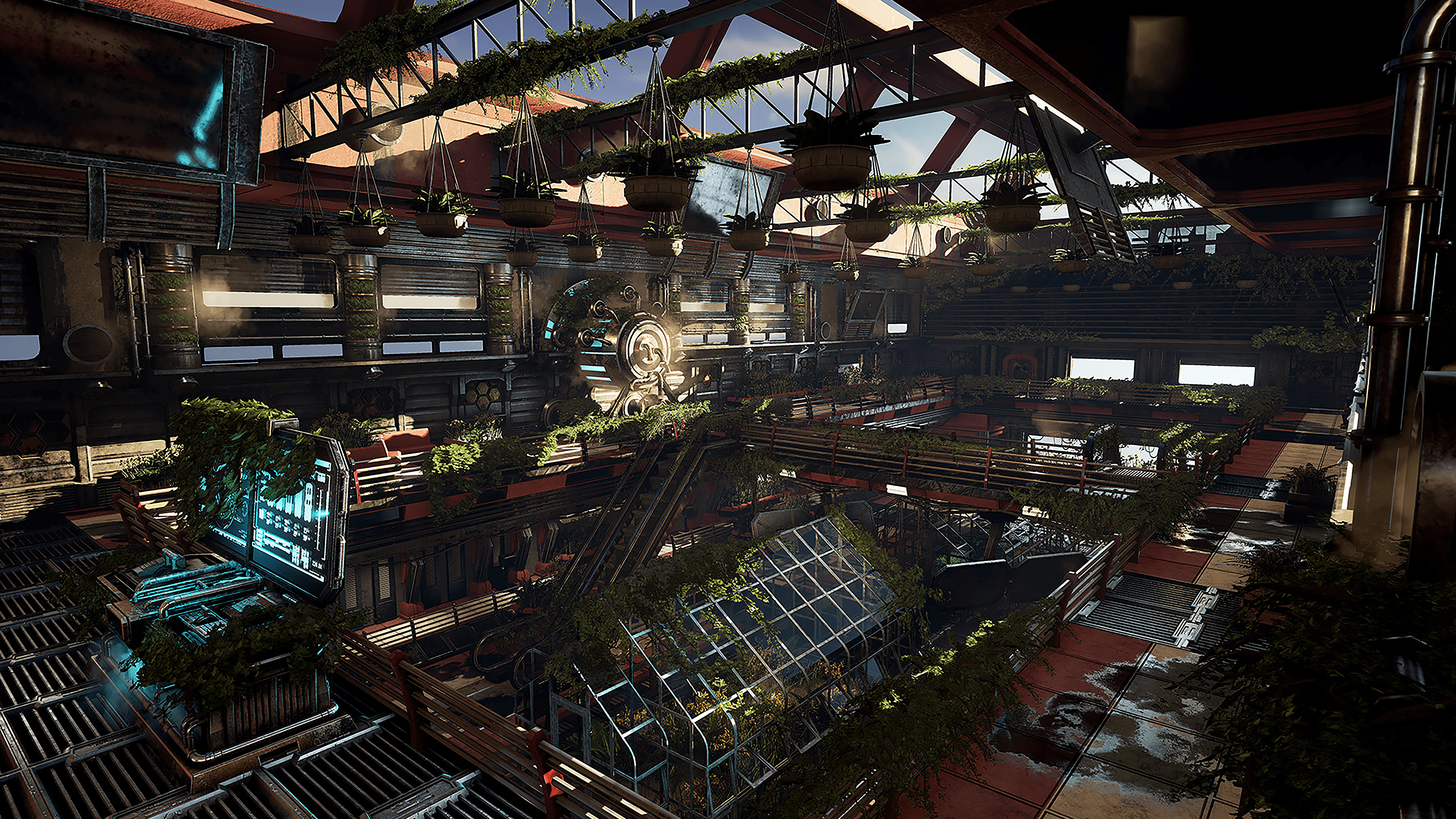 As a result, more video games began to offer dramatic narratives, rather than simple plots. Character development and worldbuilding became just as important in video games as in movies and books. Like many popular feature films out there, some especially successful video games got sequels. Other video games were designed to have multi-installment storylines, like Assassin's Creed with the Ezio Trilogy and Dragon Age.
Cinematic Cut-Scenes
With the rise of dramatic narratives came cut-scenes. They generally served a storytelling function: to introduce pacing and plot points, showcase connections between characters, and more.
As the 2000s marched onward, cut-scenes also took on an increasingly cinematic quality, with a lot of attention paid to visuals, voice acting, and music.
Choice-Driven Gameplay
While early video games tended to have players follow a particular gameplay path from start to finish, games in the 2000s began to let players' choices affect plot points or how NPCs would respond. This type of gameplay not only gave players more control over their gaming experience, but also allowed game developers to experiment with storytelling.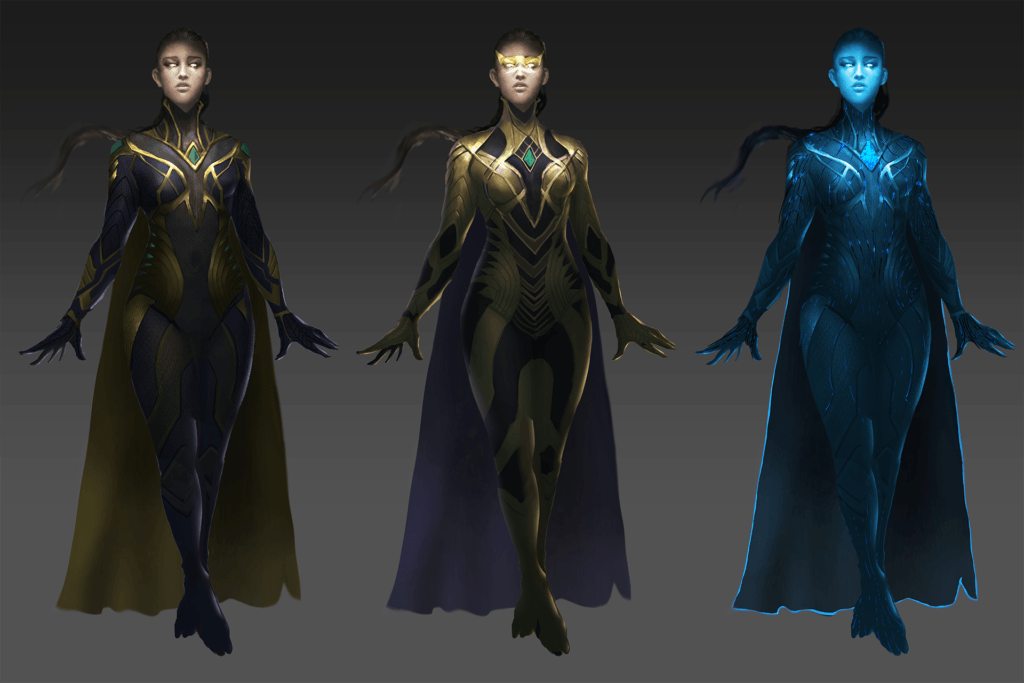 Interestingly enough, choice-driven gameplay has also come back to influence live-action films and television shows. For example, one episode of Netflix series Black Mirror, titled "Bandersnatch," allows viewers to choose how the story progresses, leading to different outcomes.
Motion Sensors
Motion sensors became a notable trend in game development after the Nintendo Wii came out in 2006. These sensors encouraged more physically active gameplay by syncing game elements to body movements.
Intro of AR/VR
Game development has always been closely tied to the emergence of new tech. As a result, it's not surprising that augmented and virtual reality have made an impact on the industry.
Experimenting with AR and VR has opened a new world of possibilities for gameplay. For example, augmented reality video games may even have therapeutic benefit for people with cerebral palsy. In the next few years, we're sure to see improvements and growth in this exciting new realm.
---
If you enjoyed this post, we have more like it coming out soon! Dive deeper into game development milestones between 2000 and 2010, 2010 and 2015, or 2015 to now.
To find out about what it takes to become a game designer, visit our School of Game Development website to learn more about its onsite and online degree programs —or our School of Interaction & UI/UX Design website for its onsite and online degree programs. After all, mobile apps and cool emerging tech are all the rage these days. And since game design and animation both need concept artists, storyboard artists, character designers, and more, you'll also find plenty of School of Animation & Visual Effects alumni in the game industry as well. If you are interested in getting your degree in animation, we also have both onsite and online degree programs to suit your needs.
Lastly, to explore your options of studying either onsite or online, request more information from admissions representatives at Academy of Art University, or start the new decade by starting on your application!