AAU Online grad Justin Murphy develops animated feature film , "Dawgtown"
One of my former students, Justin Murphy, continues to develop his independent animated feature film , "Dawgtown".   The film began life as Justin's MFA thesis project at AAU.    The film is 100% Storyboarded and an animatic has been prepared for the entire film.  Test animation has been made for certain key sequences.  The film is being animated in TVPaint Animation.
Here's a recent newspaper article about the film:
http://jacksonville.com/news/metro/2015-10-03/story/jacksonville-movie-animator-takes-tough-topic-gladiator-dog-fighting
The film's Facebook Page –  https://www.facebook.com/DawgtownTheMovie   (please LIKE the page !)
"Dawgtown is now 100% story-boarded! Looking forward to screening the entire film. Here's what it took: 16 months and over 1000 hours. That translates to 6 months at a full-time job, working 40 hours per week. Not sure how many feature films have been boarded by only one artist, but you can be sure that the directorial vision for this film will be completely my own, shot for shot."

-Justin Murphy, director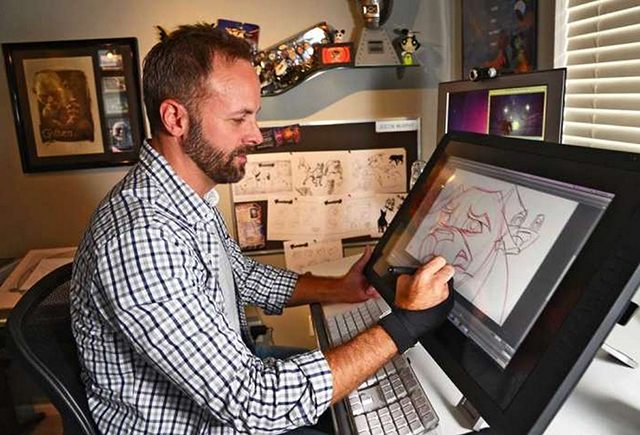 -David Nethery,
Online Director of Traditional Animation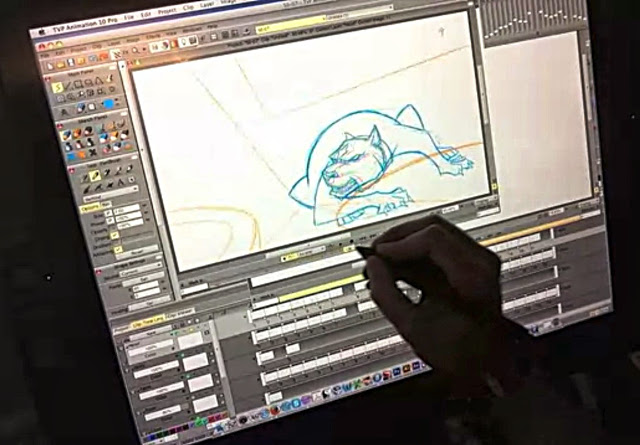 .