Academy of Art Alumni and Student Success Stories in Multimedia
Academy of Art will always be proud of our students' and graduates' achievements in their chosen fields. Here, we celebrate their milestones in their chosen multimedia career.
Student success is always our top priority at Academy of Art University. We also value the diverse definitions of success that everyone has their unique paths and achievements. This is especially true for artists and designers.
Last time, we shared with you stories of our alumni who are making a mark in the art and design industry with their innovations and initiatives. This time, here are some more inspiring stories and success from Academy students and alumni, from the onsite and online program, of their outstanding achievements at different career and life stages.
Read on to their stories, and get the inspirations to sketch yours today.
Erica Eng
MFA, School of Animation and Visual Effects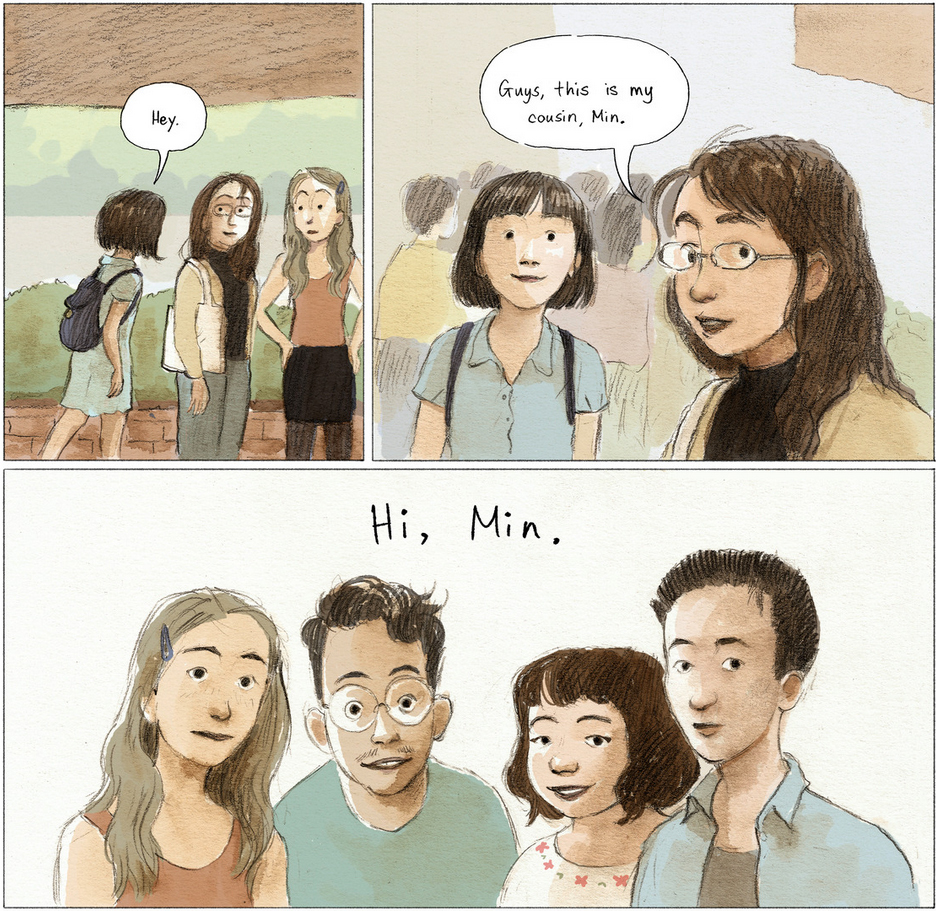 Erica Eng is an international student from Malaysia attending the online MFA degree program at the School of Animation and Visual Effects.
She and her graphic novel Fried Rice was recently recognized by the Eisner Awards, one of the most prestigious awards in the comics industry, for Best Webcomic.
As a graduate student in the Academy's School of Animation & Visual Effects, Eng created a fictional character Min and her family and friends. It is a wholesome and heartwarming story about self-growth, reflecting Eng's journey to Academy and how she learned and grew into an outstanding young artist.
Read more about her journey here.
Rosana Sullivan
School of Animation and Visual Effects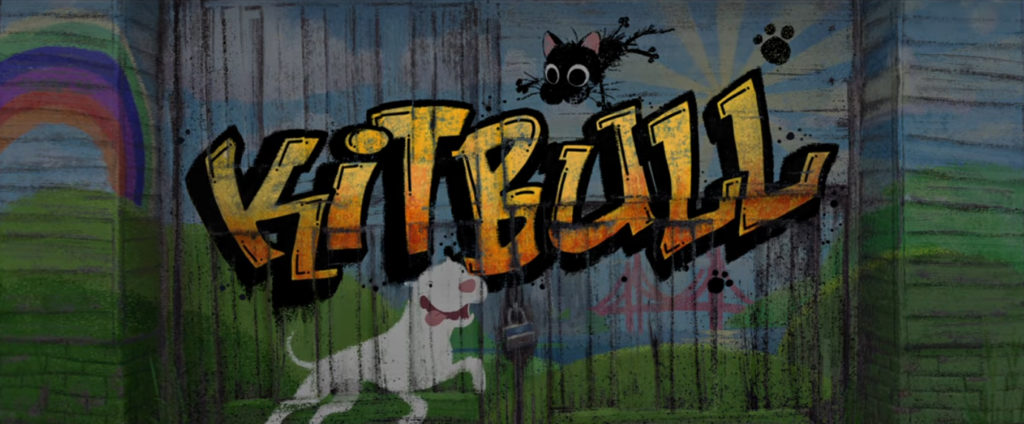 Rosana Sullivan attended the School of Animation & Visual Effects in 2010, and started pursuing her dream as a storyboard artist at Pixar with her student passion project, Kitbull.
When she joined Pixar, Kitbull became part of Pixar's SparkShorts, and fellow artists jumped on board. Sullivan described it as an invigorating experience—also full of pressure.
Kitbull was nominated for the Best Animated Short Film at no less than the prestigious Academy Awards in 2020.
Read more about how Sullivan turned her passion project into an Oscar-nominated animated film.
Ruby Wang
MFA, School of Visual Development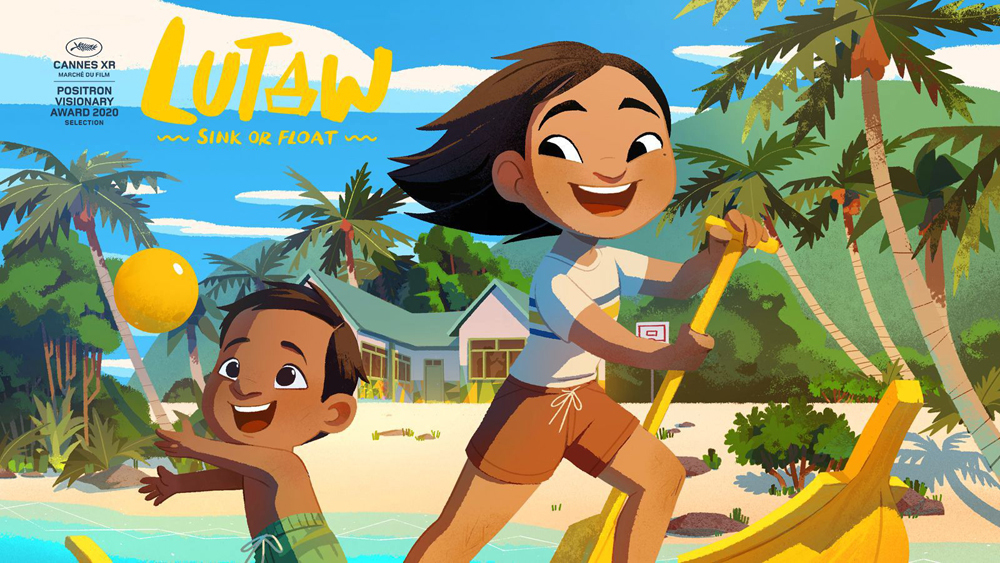 Attending an art school isn't only about honing one's skills but also learning how to work with other creatives from different backgrounds or even in different geographic locations.
Ruby Wang employed what she has learned from the School of Visual Development at the Academy into her latest VR film Lutaw, a collaborative project created by an international team of talents. 
Lutaw has screened at the 2020 Tribeca Film Festival and the 2020 Games for Change Festival. It has also been nominated as VR Film of the Year at the VR Awards by AIXR, and the Positron Visionary Award at Cannes XR Virtual, a program dedicated to immersive technologies and works. The XR Virtual program is associated with the globally renowned Cannes Marché du Film.
Read more about Wang's journey and her VR film Lutaw here.
Justin Greenwood
BFA, School of Illustration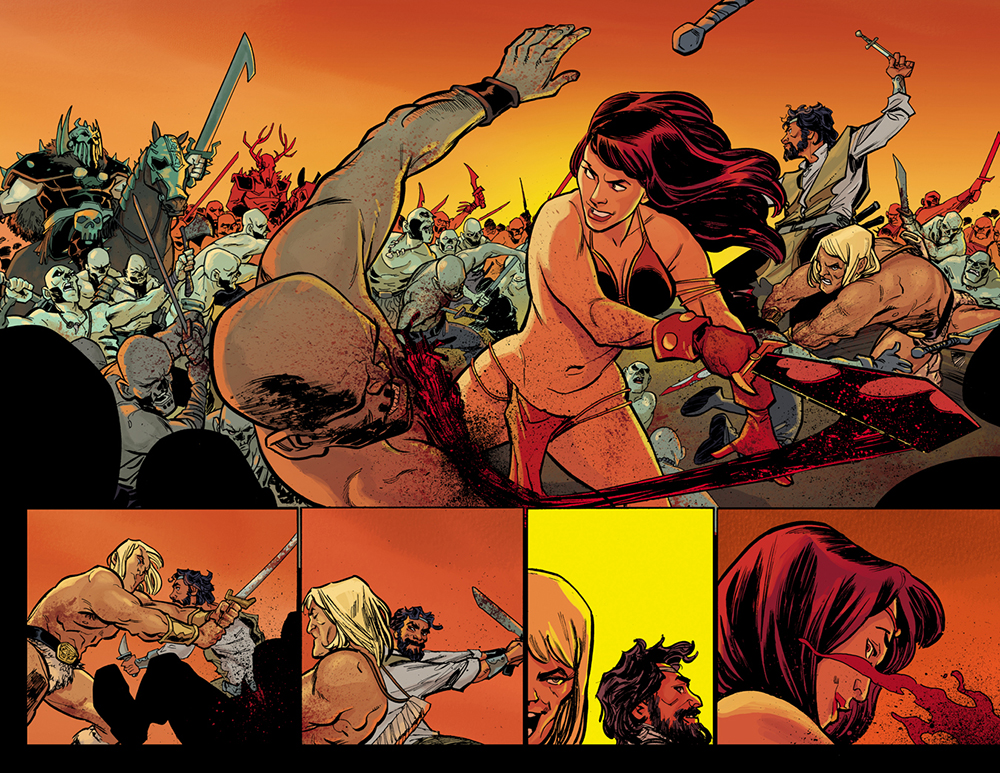 Justin Greenwood is a graduate of the School of Illustration who realized his dream of becoming an illustrator for his childhood favorite graphic novel series Stumptown. Moreover, he also became the executive producer for the TV show with the same title, Stumptown, aired on ABC.
"I've often said that one of the best assets of the Academy is the emphasis on the foundations and understanding art in a broader sense before focusing on something specific," Greenwood says. "Comics is constantly throwing me into situations where I have to feel comfortable drawing anything. And attending the Academy was a great primer for that."
Read more about Greenwood's journey from a fan to an author and producer here.
School of Advertising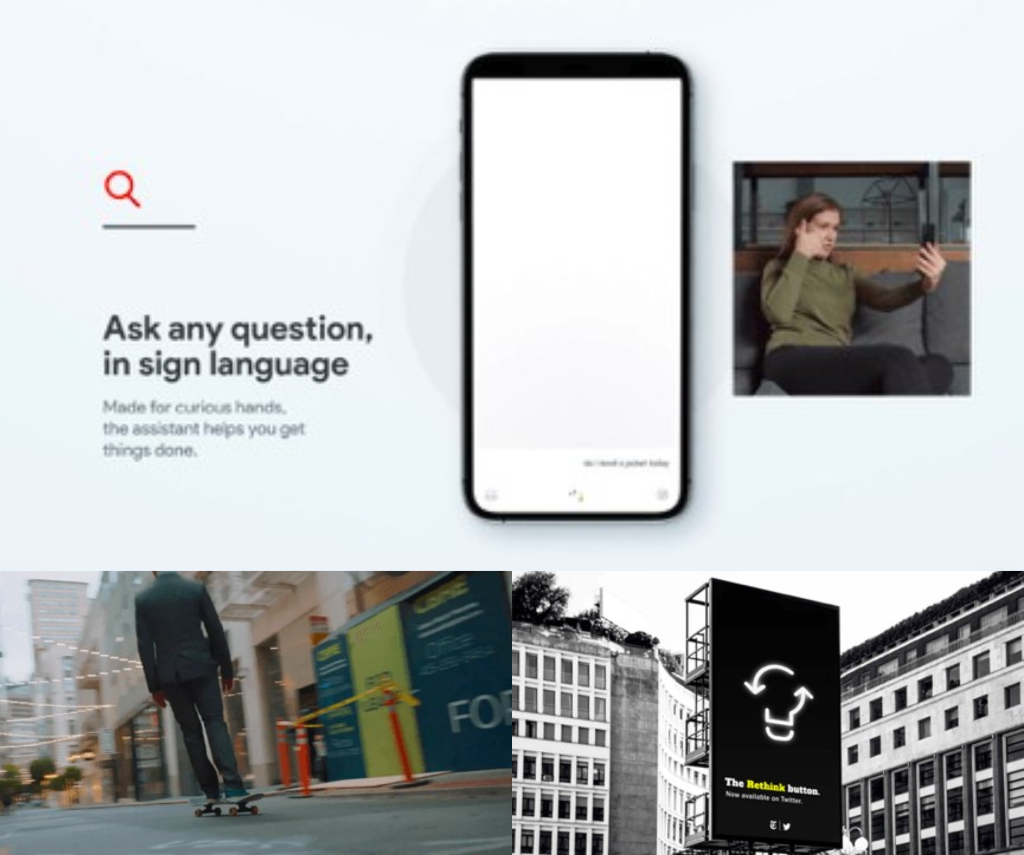 Among 35,000 entries from all over the world, students and recent graduates from the Academy's School of Advertising won judges' admiration at the 2020 American Advertising Awards, otherwise known as the ADDYs.
Two Student Gold Awards and two Student Silver Awards went to the School of Advertising's outstanding and creative entries.
The entries are first judged at the local or club level, then regionally, and finally, the gold and silver awards are determined nationally.
Read more and get inspired by the award-winning and eye-opening advertisements Academy students created, and how they brought their great ideas to life.
School of Animation and Visual Effects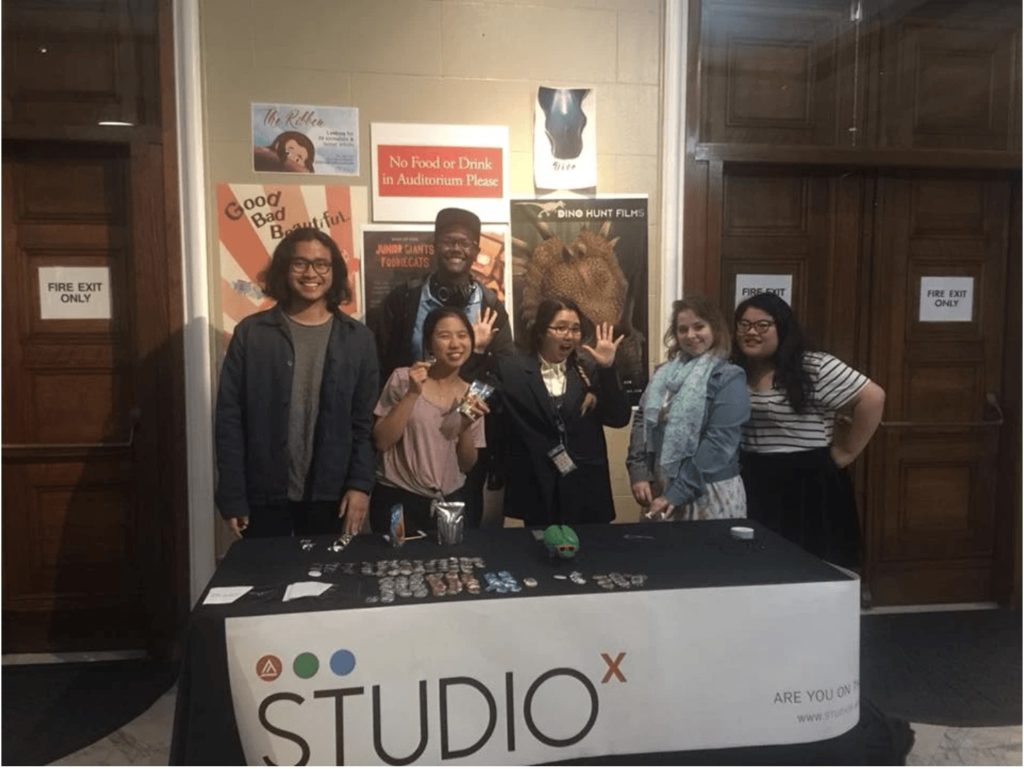 A group of graduates from the School of Animation & Visual Effects showcased their works at the Gojo Short Animation Gallery, a prominent gallery in Kyoto, Japan, as the gallery's first show of 2020.
The School of Animation & Visual Effects (Animation & VFX) Stop Motion Lead Aaron Guadamuz curated this show with the gallery's co-founder, a colleague of his when he was working in Japan.
"A lot of the [films] had mixed techniques, and they were all very well done," he said. The gallery featured a mix of 2-D and stop motion animated films by Fu Yang, Tada Kondjonrak, Ashley Cisneros, Nathania Zaini, Annie Wong, and Polla-Ilariya Kozino.
Learn more about how the School of Animation and Visual Effects provide real-world experience to its students and help them improve skills and build competitive and professional portfolios even before they graduate from school.
---
Meet our alumni and know their stories to keep you motivated and inspired to pursue your creative passions.
Definitely, they are just some of the Academy of Art University graduates that the university is so very proud of. Plenty more alumni are putting their learned skills and techniques from the Academy to good use by making their dream innovations and initiatives come true.
From animation and visual effects director Jan Philip Cramer, who worked on the Avengers franchise; music producer Mark Cofer whose works include the musical score for The Handmaid's Tale Super Bowl ad; to advertising whiz Jason Sperling, creator of the iconic "Get a Mac" ad campaign, there is no doubt that these students and alumni are some of the greatest works of art produced by the Academy.
---
Academy of Art University is open for admissions. Request information from our admissions representatives or apply today for the upcoming 2021 school year.