What to Expect When Studying in the US
Studying abroad in a new country is exciting, but also comes with some unique adjustments. Whether you're on-campus or online, here are some ways studying in the US may be different.
Being able to learn in a classroom with students from different parts of the world is an incredible opportunity. But navigating that learning environment when you're not from that country can take time. Here are a few ways learning in the US might be different than studying abroad in another part of the world.
Plagiarism is a BIG Deal
Producing original work and crediting your sources properly is important to maintain academic integrity. In some parts of the world, plagiarism policies are more lenient than those in the US education system, allowing multiple attempts at an assignment or even copying a certain percentage of work.
In the US, copying from others, even marginally or unintentionally, is considered plagiarism that can cause you to be suspended or kicked out of school. The best way to ensure that you're not plagiarising is to never copy and paste anything – even images – directly onto your assignment. If you're not sure or need help properly citing your sources, utilize the Academy Resource Center available to online and on-site students.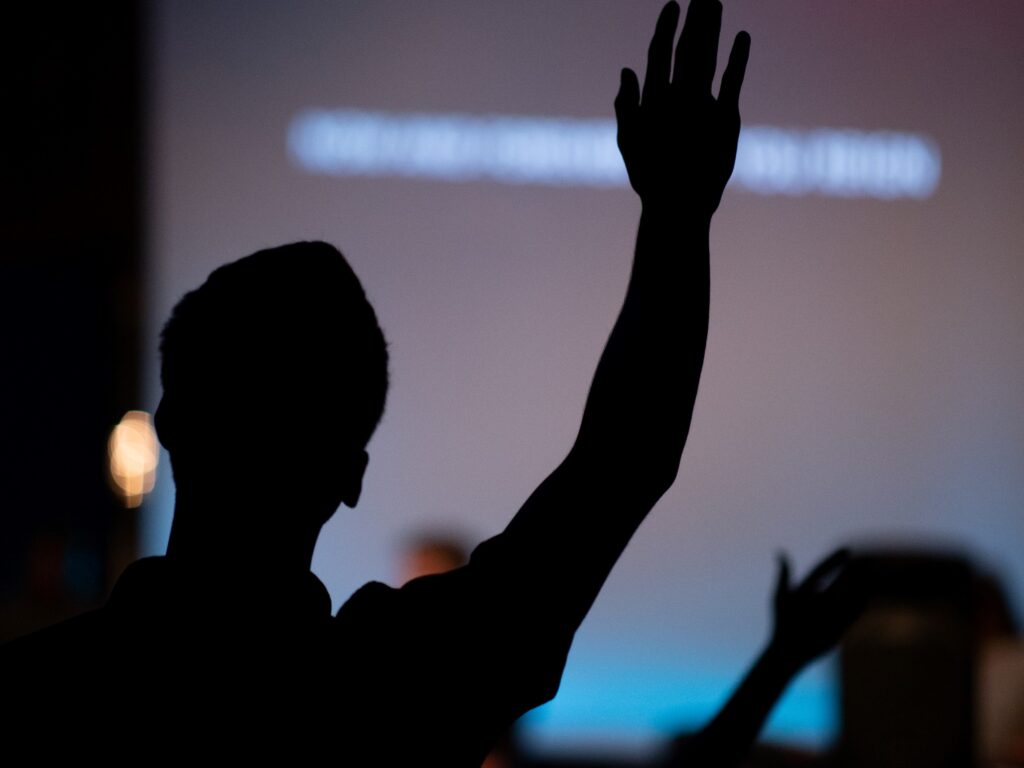 Interacting in Class is a Good Thing
In the US, instructors like students to be active and engaged. That means they want you to ask questions, interject when you have something to say, and give constructive feedback.
This differs in other countries where education is more formal and disagreeing with the instructor is frowned upon. However, in US college classrooms thinking independently is highly encouraged. Although it may be uncomfortable at first, your instructors will appreciate what you have to say and the unique perspective you can bring to your classes.
You will also receive a participation grade. If you're taking classes online, turn on your camera for live lectures, ask questions in the chat, and follow our "Tips for International Students Taking Classes Online" to ensure you get good marks. If you're on campus, attend every class, do your fair share on group projects, and contribute to the class discussion. This creates a more dynamic learning environment for you and your peers.
There are Multiple Assignments
At the college level, many academic programs abroad will assign one major assignment at the end of the semester and use that as the primary grade for the course. However, in the US, your final grade is often based on multiple criteria. Completing homework, participating in class, and doing well on your final are all equally important to achieving high marks.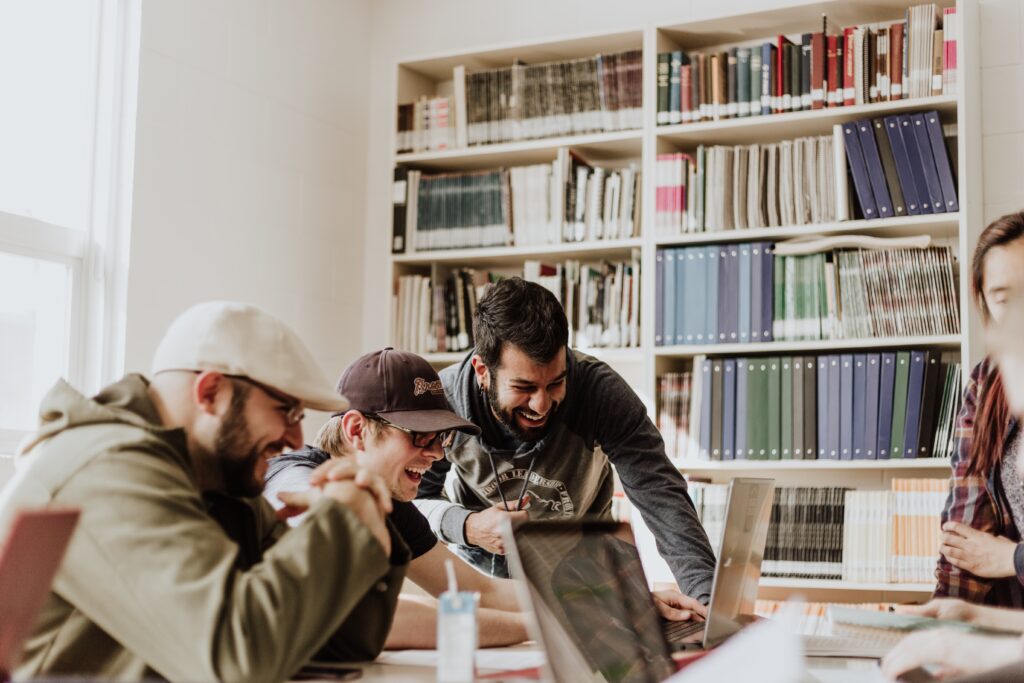 Expect Group Work
When studying abroad in the US, expect more group work. Working with others on a project is about more than connecting with your classmates. It's an opportunity to understand group dynamics, project management, and practice being reliable.
In the professional world, you will often have to partner with another coworker to complete a task. Knowing how to be a good team player will ensure your project is done well and on time. As John Maxwell once said, "Teamwork makes the dream work".
The most important thing to remember is that adjusting takes time. When you're studying in a new place and in a new language it's ok to go at your own pace. Our instructors have experience teaching students from across the globe and are there to help you navigate the American classroom. So don't forget to ask questions and have fun!
---
Are you an international student interested in taking classes in art and design? At Academy of Art University we have over 135+ accredited degree programs that will teach you how to do the things you love. Still working on your English language skills? Great! Our English for Art Purpose classes are designed to give you the skills necessary to feel empowered in your classes. Request more information and join us on-campus or start online today!