A Guide to Acting Degrees
Have you ever dreamed about starring on Broadway or in a Hollywood film? A degree in acting can help you get started in this exciting career.
Have you ever dreamed about starring on Broadway or in a Hollywood film? While you often read about actors being "discovered" in the grocery check-out line or at the county fair, it's much more likely to get a role in a major theater or film production with good training and hard work.
In fact, actors can earn a good income without ever becoming superstars. However, launching an acting career requires training and experience much more than luck. A good starting place is to earn a degree in acting.
Example of a typical acting degree course load
If you've considered getting an acting degree, you may be curious as to just what courses you'll need to take to earn your diploma. Below are examples of key courses necessary for most acting degrees.
Learning how to speak so you can be heard
This class will teach you how to project your voice in the theater and how to enunciate your words so you can be understood. Sure, there are certain instances when facial expression and body language convey emotions stronger, but where dialogue is concerned, it's crucial that you deliver them as accurately as possible to faithfully depict your role.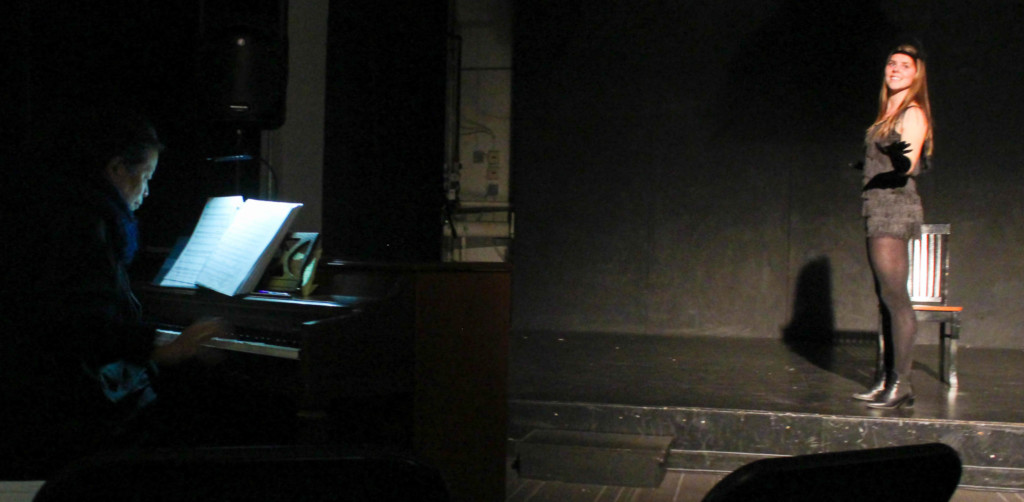 Winging it with style
The art of improvisation is important for all actors. This class will help you hone your off the cuff skills.
Learning your character
Of course, a good actor needs to know more than just her lines. She needs to know about the character's motivation, hopes, fears, and dreams. Whatever it is that makes their character them.
How to make sure the camera loves you
This class teaches you the technical aspects of film and television work, so that you'll always show your best side.
Acting without ever being seen on camera
Voiceovers are an increasingly important and lucrative part of the acting business. This class will teach you the skills you need to work as the voice of an animated character or the narrator of a commercial.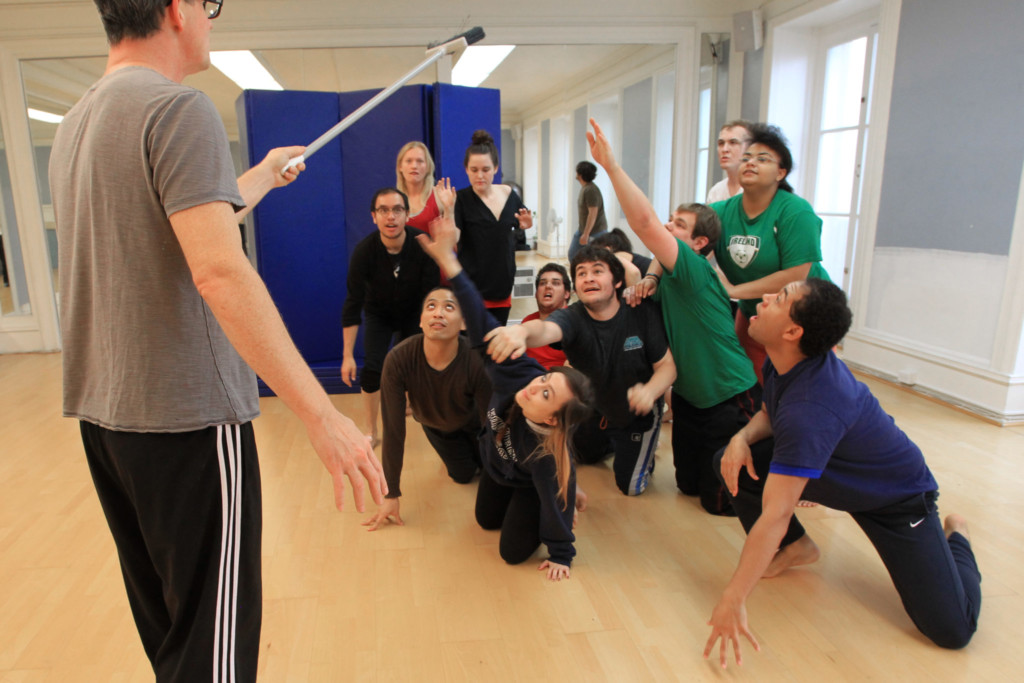 Moving in step with your character
A great actor "becomes" his or her character, with movement and mannerisms as well as looks and lines. This class helps you hone these skills.
How to ace that audition
This practical class helps you learn how to conquer your nerves and give the audition performance that the casting agents are looking for.
You don't have to wait to be "discovered" to have a lucrative, exciting career as an actor. Take the initiative and make your way to a good start by earning a college degree in acting. This training will not only prepare you for the screen and stage, but give you the skills you need to ace that audition and to earn money in lesser known acting venues, such as doing voiceovers and acting in commercials.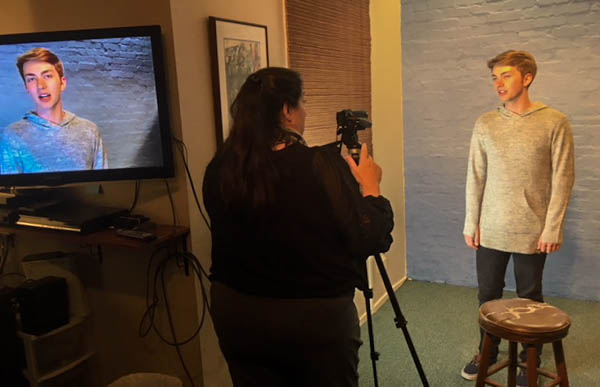 If you happen to land that role of a lifetime, that's wonderful, but you can be making good money as an actor with the proper training, degree and experience even without ever getting that "big break".
---
Interested in becoming an actor with a fully-earned university degree? Apply now at Academy of Art University. Need more information about our School of Acting? Contact an admissions rep for more details.