A Guide to Fine Arts Degrees: Classes to Expect
A fine arts degree program gives students the chance to take a wide range of classes. Learn more about some of the classes to expect.
Having a fine arts degree opens up a wide range of career possibilities for you. Whether you prefer painting, printmaking or another area of this field, you'll find several exciting job opportunities to consider.
What can you expect if you plan on working toward a degree in fine arts? This depends in part on your main area of interest. However, the following are some of the classes you'll find available for this type of degree.
Color Classes
Color theory classes teach you all about the science of color, which you can use to produce impressive works of art. You'll learn how to choose the right colors for the art you create based on scientific concepts. These classes also give you a chance to put what you learn to use with different projects.
Portfolio and Professional Classes
These classes focus on helping you prepare to do business in the fine arts field. Working in fine arts can involve conducting business, such as marketing your talent and signing contracts. With these classes, you'll be able to work on building your portfolio, writing a resume that makes a great first impression and creating a biography. You'll also learn about other practical matters, such as business contracts, grant applications and gallery introductions.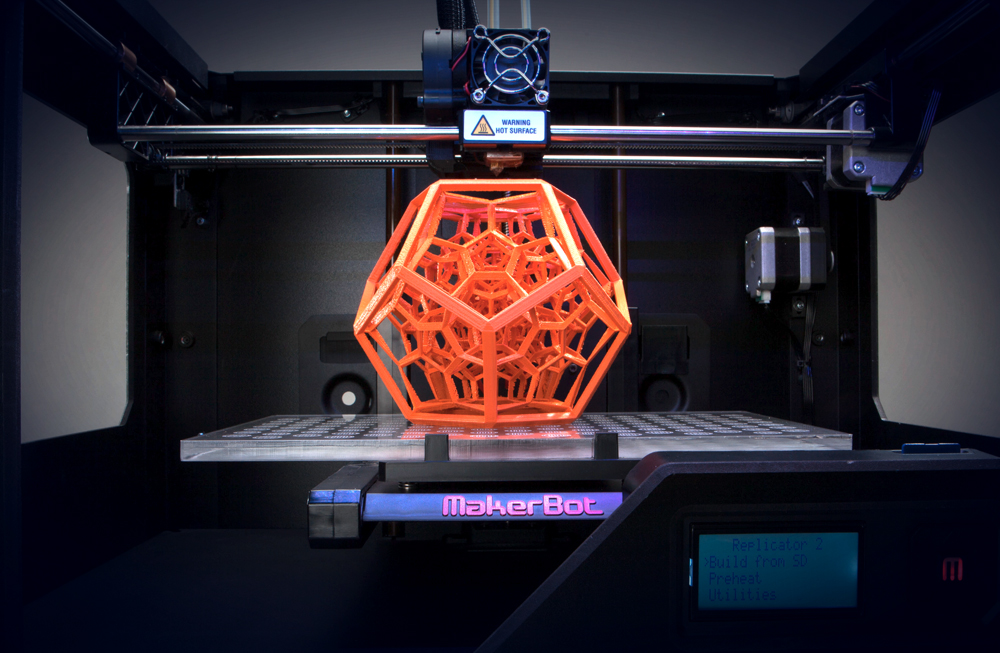 Figure Classes
Figure drawing and figure modeling classes provide you with the opportunity to learn more about and practice drawing or sculpting the human form. You can expect to study principles of this form and work on developing your figure drawing or modeling skills with nude models. Working this way allows you to gain a better understanding of the skills and principles needed for creating realistic figure drawings or models. A few of the principles you can expect to learn about include balance, structure and proportion.
Art History
Studying the fine arts allows you to explore artwork from different time periods. Depending on your interests, you can study early art history that dates back to the 15th century, works of art through the 1800s or more modern works of art from the 20th century. Learning about artwork from these different eras can help you learn more about various techniques and gain inspiration from artistic masters.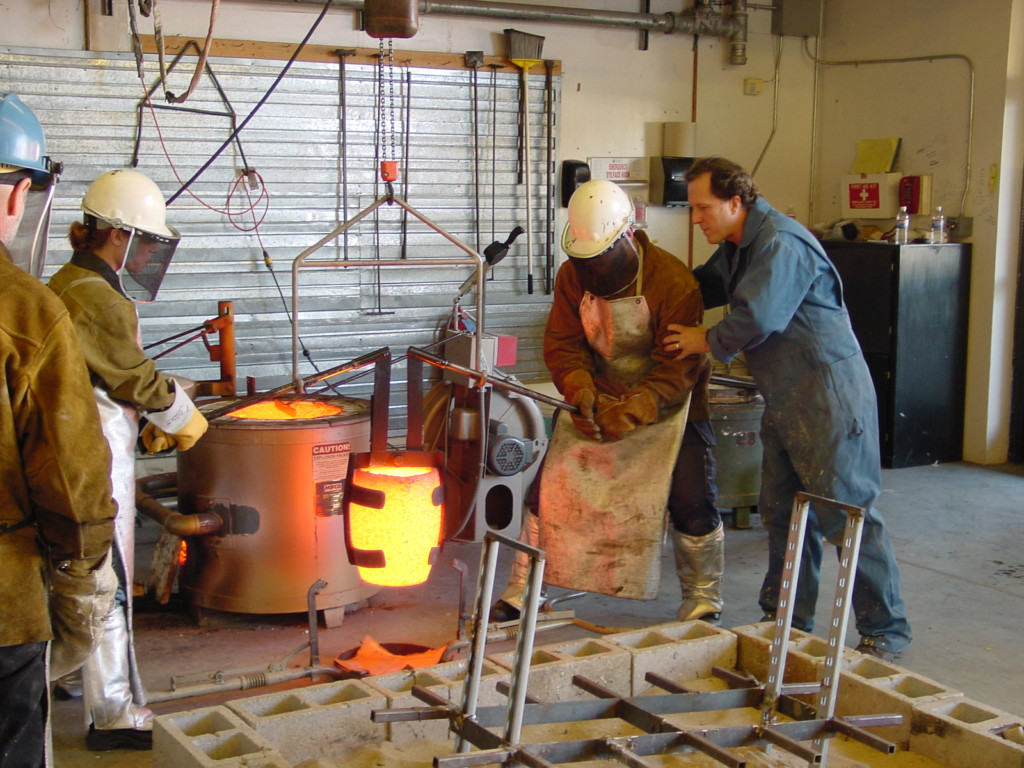 Specialization Classes
If you're drawn to a specific area of fine arts that isn't covered in your other classes, specialization classes are available. These classes allow you to study your chosen area of interest in more depth while also developing or advancing your skills. What kinds of specializations are there? A few you might be interested in for your degree program include lithography, animal sculpture and mixed media drawing and painting.
Study Abroad Opportunities
One of the most exciting parts of a fine arts degree program is the chance to study abroad. These opportunities allow you to view historical and classic works of art that tie into your area of interest in fine arts. When you study abroad, you can also count on getting a fresh perspective that can boost your creativity. With these opportunities, you'll be able to work on advancing your skills in an inspiring new environment as well.
---
If you're interested in a fine arts career, please contact Academy of Art University for more information about our School of Fine Art programs. Ready to be a part of our art school community? Apply now!