Living in the Residence Halls – Pros & Cons
There's no better way to experience college life than by immersing yourself in it.
Sheltering in place sure had its benefits: more cuddle times and belly rubs with your pet, home cooking; and spending all day in your PJs, only rolling out of bed to get to Zoom class. BUT it was BORING!
There was nobody to hang out with, nowhere to go for a late night study break, and no one to eat ramen with at four in the morning! Can you believe that was your entire life for the past two years? And aren't you glad that's all in the past?
At least now, you can choose for yourself where you want to shelter in. And if you're going to college, on campus is where you want to be!
Yes, You Want to Live in the Residence Halls: The Pros
College is your golden opportunity to begin a new life as the wildly creative person you've always been. You can reinvent yourself, present yourself, or just be plain yourself.
Living in the residence halls on campus puts you smack in the middle of San Francisco, where everything is happening. You'll not only be surrounded by campus buildings, but also have creators, designers, and artists for neighbors.
Of course there are good reasons to stay at home. It is after all free, but! There are plenty of reasons to live on campus here at Academy of Art University. Our housing webinar events will tell you as much (by the way, we've got one coming up on April 14).
We'll start you off with a few of these reasons here.
Collaborate with Your Neighbors
The sound of one hand clapping is awfully quiet. Living in the Residence Halls, you will have a built-in audience. You will make friends who may be studying vastly different things than you are, but you are all creators. Each one is a potential collaborator on homework assignment, group projects, and even your personal works of art.
Do you dream of directing your own short film but can't afford to hire actors? Let your friends take the role. Need someone to model a fashion design? Ask a neighbor to help you out. Looking for someone to photograph for your portfolio? Your roommate is ideal.
Who knows what dreams may come true for you living in Academy of Art University Residence Halls!
Live Where It's All Happening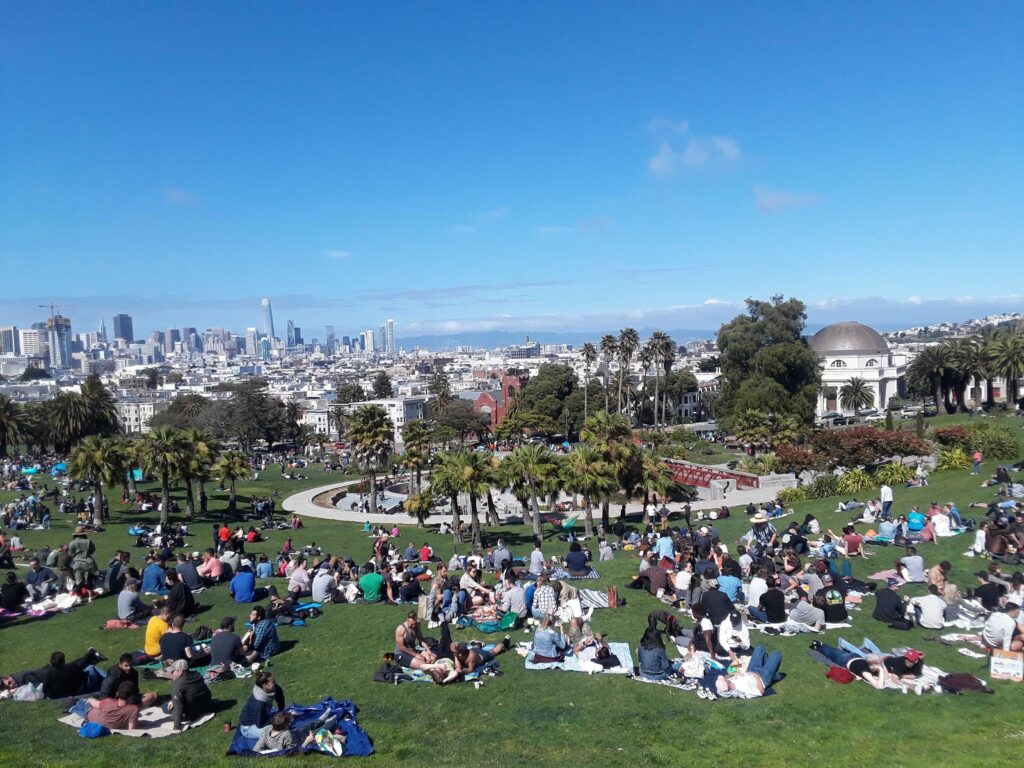 Why commute to school, student clubs, or to see your friends when you can live within walking distance? Our Residence Halls are located in the center of the city. Golden Gate Park, Dolores Park, The Embarcadero, Chinatown, The Palace of Fine Arts, Exploratorium, Chase Center, AT&T Park, art museums and galleries! Coffee houses, comedy clubs, and cozy neighborhood parks too! Everything is right outside your doorstep.
Our shuttle system will deliver you to your classes for free. Public transportation can take you from parks to museums, to work without the pain of a long commute or paying for parking. And as an added bonus your Academy of Art University student ID will get you into restaurants, theaters, galleries, and so much more at discounted rates!
Are you ready to pack up and move in yet?
Access Campus Resources, Labs, and Libraries Without A Commute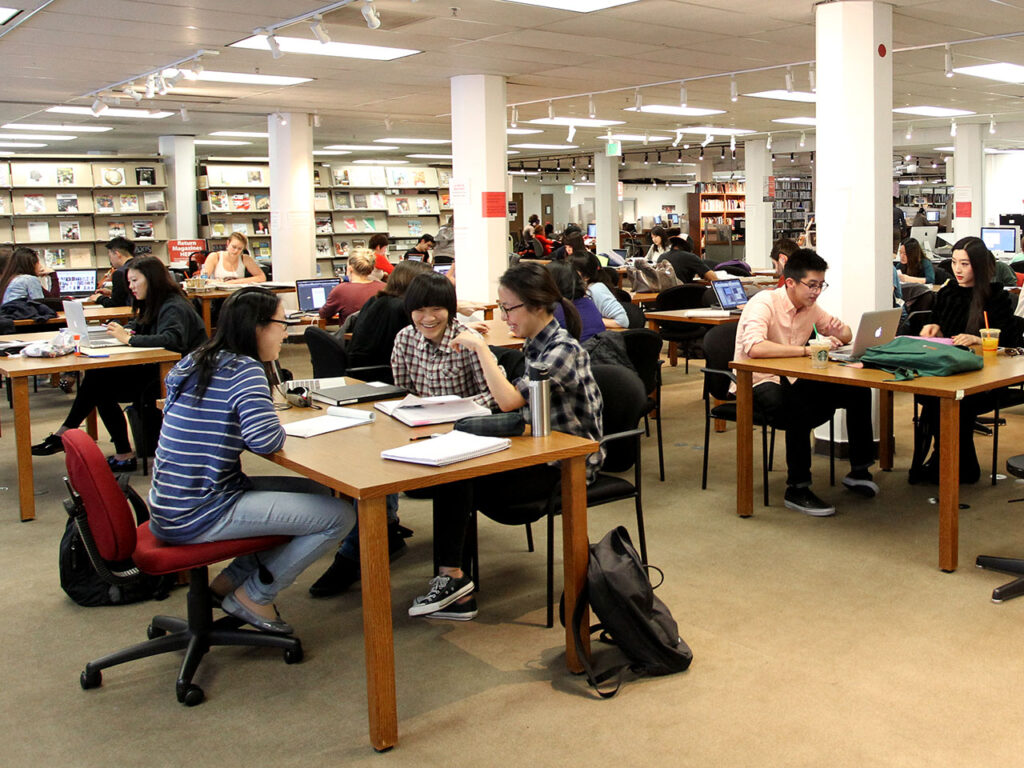 Academy of Art University's professional quality facilities and workshops make creating awesome works of art easier. You will have access to our five sound stages, our fashion studios, jewelry, wood and auto workshops, and so much more, all equipped with industry-grade tools, that simulate real-world work environments.
Speaking of equipment, we all know how crazy expensive it can get. On campus, however, that's not a problem because you can simply borrow the equipment. From industry-grade equipment like cameras, drones, virtual reality workstations, 3D printers, high-speed sewing machines, and more, Academy students literally have everything they need to develop their skills at their fingertips without commuting to the city.
Resident Assistants To Help You Out
Living on your own for the first time? Ever hooked up your internet, done your own laundry or navigated your way around an urban center?
Resident directors and resident assistants are there to make sure you get settled in and help you throughout your stay. If life gets too busy for you to clean your room, the residence halls have weekly room and bathroom cleaning services available free of charge.
And if things ever get sticky with your roommate, they're there to mediate the situation and help you find resolution.
They've also got the answers to questions like what clubs would be fun to join based on your interest, or even the age-old question of "Is it okay to wash denim with whites?", or whether the dining halls offer gluten-free items on the menu.
And speaking of food…
Flexible Meal Plans and Great Residence Halls Food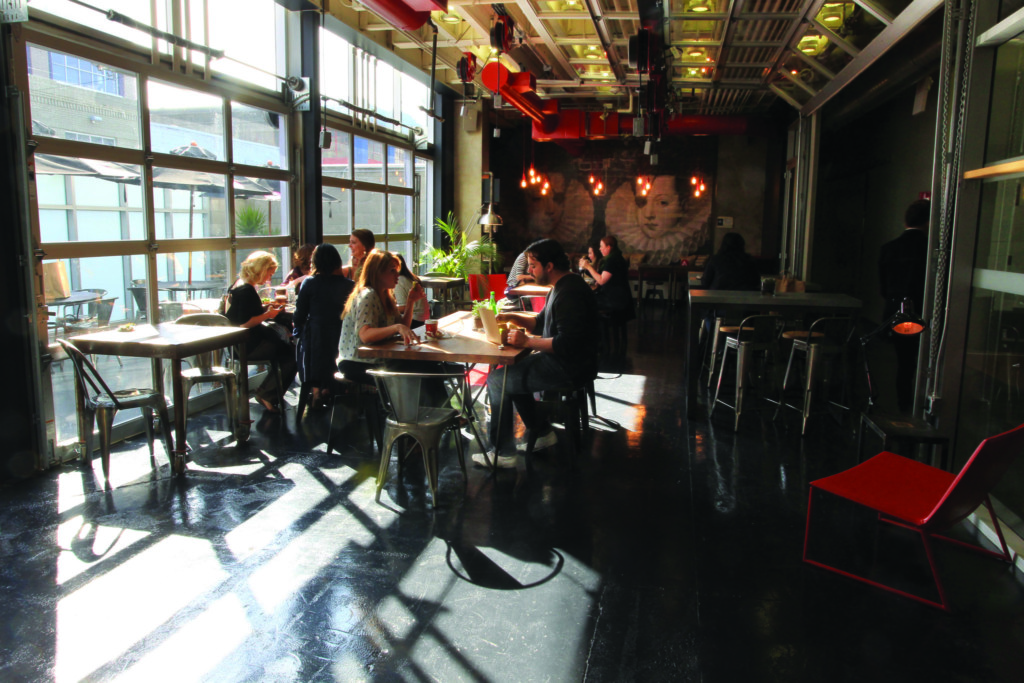 Did you know that many of our residence halls have cafes that offer flexible meal plans and mouth-watering menus? Yeah, you just might feel spoiled with the variety of fresh, healthy choices you can find–changed DAILY. Pastas, protein bowls, fruit cups, salads, cold sandwiches–there's more to residence hall dining than microwavables!
Take your pick from among the several cafes we have across the city. We've also made it simpler and more convenient for our resident students by offering options for resident meal plans, voluntary meal plans, and the super cool Knight Kash program, which not only lets you use your student ID for campus dining, but even at your favorite off-campus spots!
For those of you who prefer your own cooking to others we have options for that as well. Many of our residence halls have kitchens where you can whip up your favorite home cooked meal.
Campus Security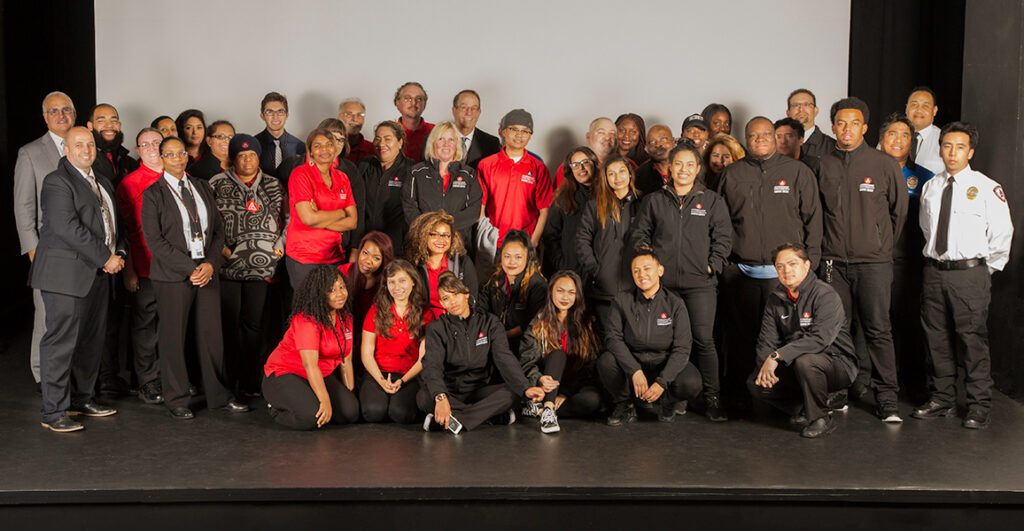 We take the security and safety of our students very seriously. Doors in all Academy of Art University buildings can only be opened by those with a University badge. Every building has a campus host in the lobby as an additional level of security.
Our security department is a phone call away 24/7 at 415-618-3911. We also provide escorts for students who need a ride from building to building or get lost in San Francisco. All you have to do is to text the campus security office and you're good to go.
Yes, You Want to Live in the Residence Halls, But…: The Cons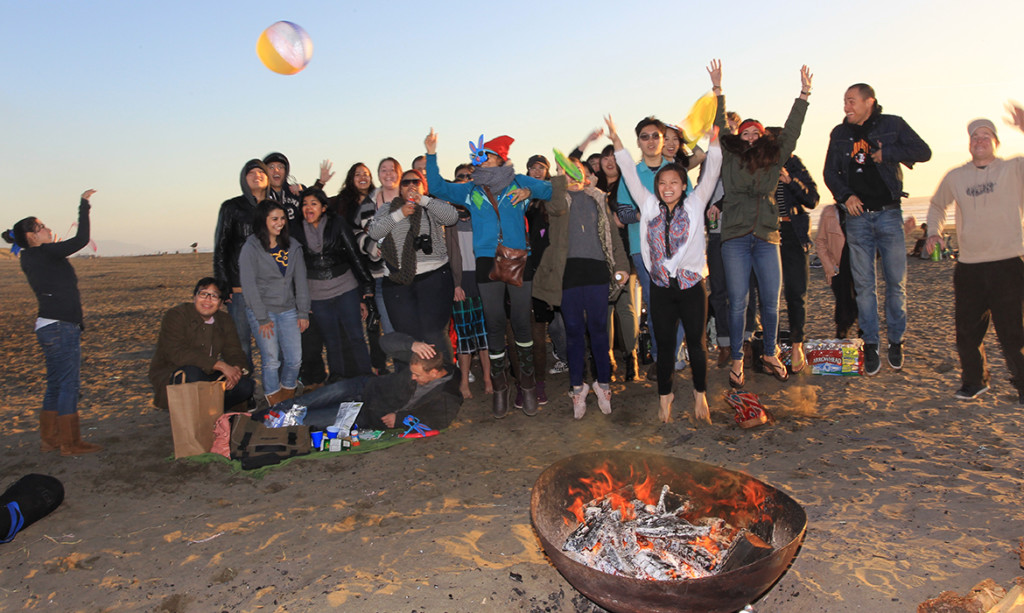 The Pros for living on campus in the Residence Halls sure are a tough act to follow. But we did promise the Cons, so here they are:
You'll miss home cooking
You won't be able to complain about the commute to school
You'll have way too many people offering to collaborate with you on projects
You'll have to pick which dorm to live in.
Tough, right? We know.
So, why don't you join us at one of our housing webinar events to find out more about residence hall life? Any questions or concerns you may have, you can get answered there.
Meanwhile, those of you ready to make the move now can take a closer look at room options and get started on processing your housing application here.
---
Academy of Art University has several housing options available throughout San Francisco. Learn more about them by attending the Campus Housing Webinar. You can also request information from our admissions representatives. Apply today to start your journey to building a professional career out of your creative passions.