Alumni Behind the Scenes: MIB: International
The aliens are coming. The world is in danger. This calls for the Men in Black–and a couple of Academy of Art University alums.
That's right, no number is too small for us to acknowledge and give recognition to our alumni giving us all inspiration and motivation to keep working hard to reach our creative goals.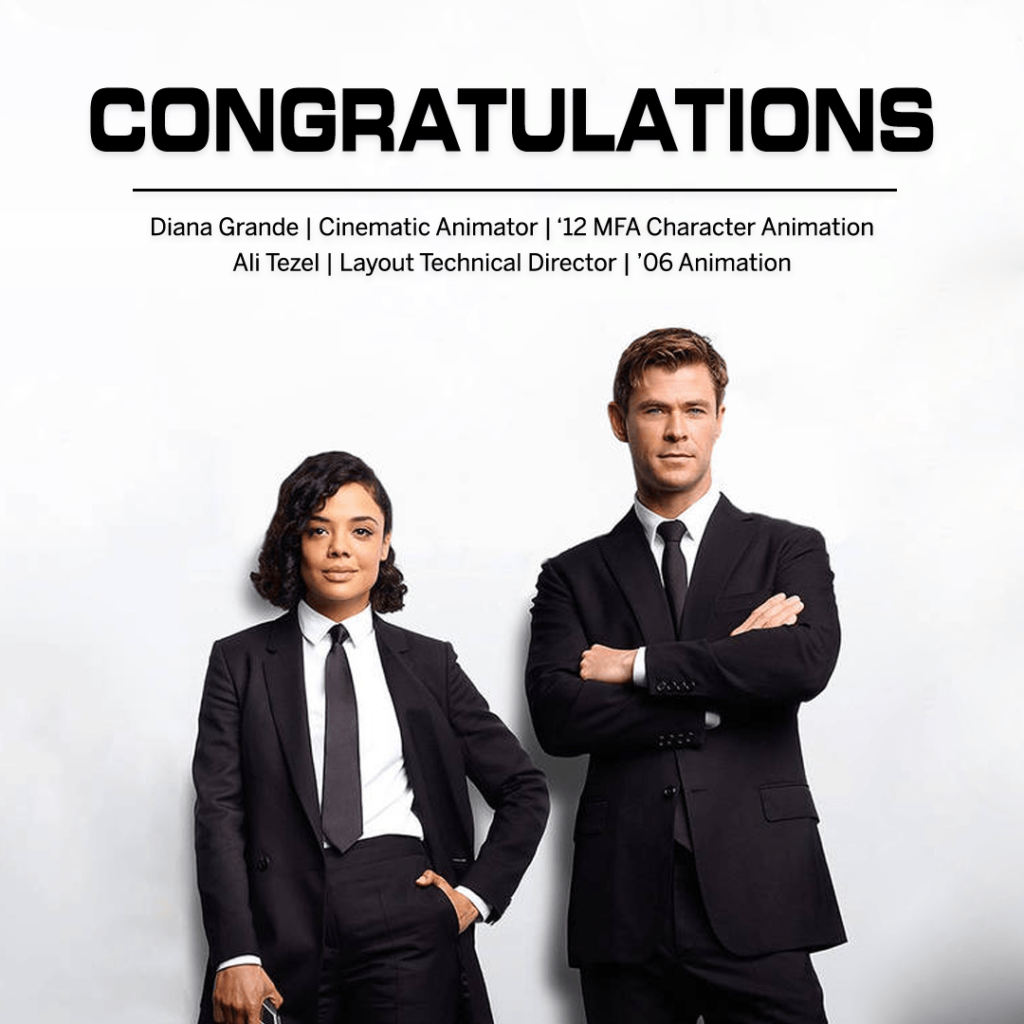 MIB: International gives a fresh spin to the franchise, this time with Chris Hemsworth as Agent H and Tessa Thompson as Agent M. It opens in theaters on June 14, Friday.
---
Request for information from an Academy of Art University admissions representative to learn how you can earn your art and design degree. Apply now if you're ready to get started for the next semester.