7 Common Art School Myths Busted
We've heard of far too many stereotypes and myths about art school education, like how sparse options are for viable careers in the job market, but how true are these, really?
People have questioned just about everything about an art degree and the practical wisdom behind pursuing it—from the cost of attending an art school to a sore lack of career options after graduation.
Due to the lack of understanding on art education, the art and design fields seem almost mystical to most people. Here are some myth-busting information to debunk the common myths surrounding it.
Myth 1: The key to success in art school is creativity.
Busted: A lot of factors other than creativity contribute to an art student's success. Hard work, for one, must always come hand in hand with creativity. Without putting in the hard work, that creative idea will only remain that—an idea, a vision.
Most people don't recognize the amount of meticulous detail and planning that is involved in art school. Art projects often take months to plan, execute and finish on time. From day one, students are expected to work hard to achieve their dreams.
Myth 2: Art school is very expensive.
Busted: Higher education in general is not cheap, but art school in particular often has the impression of having sky-high tuition and material fees. However, most art schools offer scholarships and financial aid to help students complete their education. Academy of Art University, for instance, has awarded $10 million to students through grants and scholarships since 2012.
Myth 3: It's especially hard to get a job as an art graduate.
Busted: Not true. According to Strategic Arts Alumni Project (SNAAP), 92% of the 13,000 art and design graduates from their sample size are employed. In fact, 81% of them found work immediately after graduation.
You might think that while they may hold art degrees, they are probably not working in the field of arts. Yet, survey results show that 70% of alumni are employed in the arts industry while 42% are in a different, or at least related field. The next time someone challenges you with this stereotypical notion, tell them the stats to counteract their statement.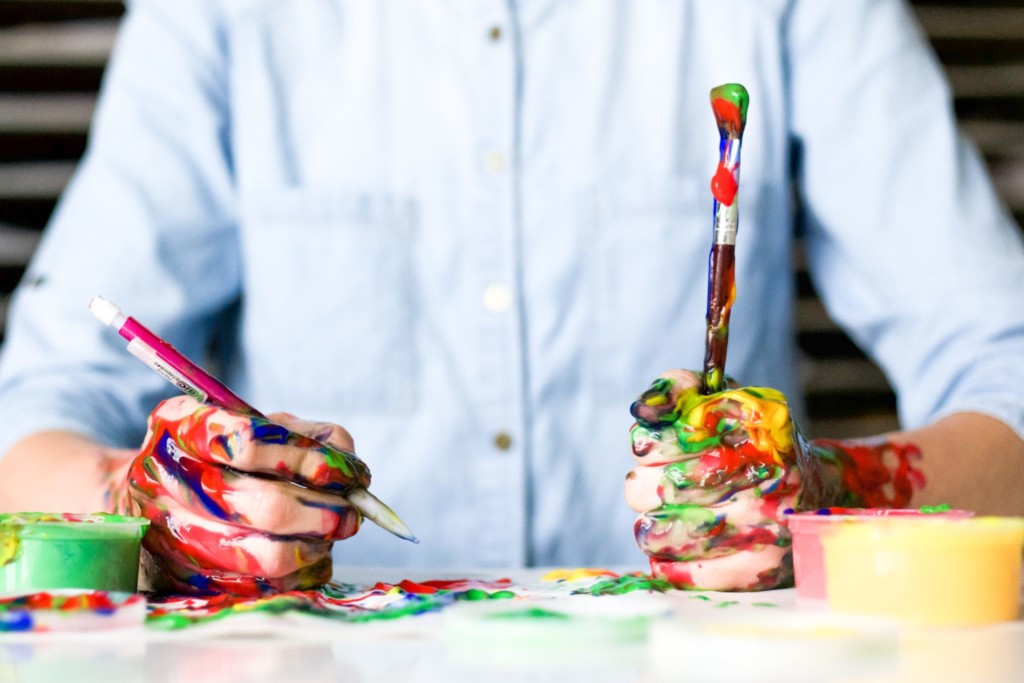 Myth 4: You must be excellent in painting and drawing to be in art school.
Busted: While it is potentially advantageous to already have creative art skills when you start your classes, not every art student needs to be the next Picasso or Da Vinci to enter an art school. Some will require art portfolios to determine your skill levels and decide on whether to accept you or not based on that, but there are also others that have an open enrollment policy.
This means that while an art portfolio is welcome, it's not necessarily a requirement. Applicants, no matter their artistic level—or lack thereof—will be considered for acceptance. Going to art school, after all, is how they will learn and develop the strong art and design skills they will need to pursue the creative profession they dream of.
Myth 5: Art and design is easy and fast to create.
Busted: Any art student can tell you that art and design projects take time. From tirelessly practicing the right strokes to going through multiple iterations for designs, students spend days or even months for high quality projects. And, the process is usually almost just as rewarding as the end result.
So, no. Art and design projects don't complete in an instant with the help of the magic wand (pun intended.)
Myth 6: A BFA/MFA is not necessary to be an artist or designer.
Busted: We've heard many cases of self-taught artists and designers over the years. While they are impressive, art school education offers strong foundations courses that prepare and train well-rounded artists. Not only are the courses designed to equip artists but the instructors also provide an extensive network for students. Additionally, being immersed in a community of other creative and artistic individuals allows students to motivate and encourage each other on their artistic journey.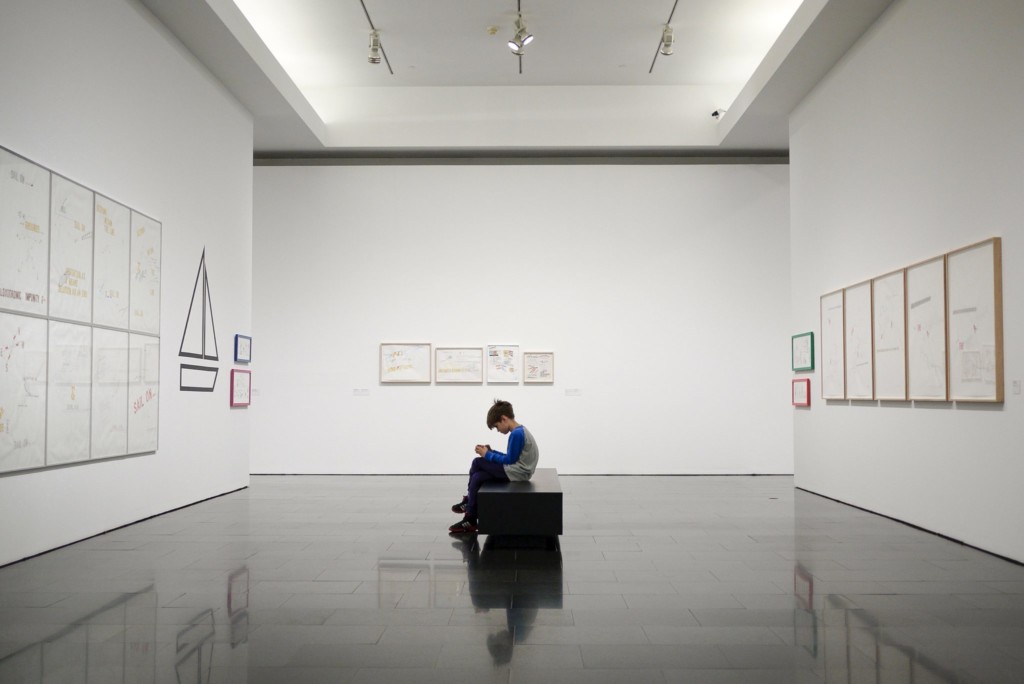 Myth 7: Job satisfaction is low among art graduates.
Busted: There are more than enough stereotypes about art graduates compromising their happiness for stability. However, SNAAP statistics show otherwise. 75% of recent graduates and 82% of prior graduates expressed that they are satisfied with their jobs. In conjunction with art school employment statistics, we can conclude that art graduates are generally happy at their jobs in respective fields.
Your choice to invest in your art education should never be affected by stereotypes and myths. Verifiable statistics and data are readily available in case you need to quantitatively rationalize your choice for coming to an art school—especially if your heart's set on it.
---
Start by requesting for information on the art and design degree you'd like to pursue, and what you need to get into art school. If you've made up your mind for art school, apply now to turn your creative passion into a profession.