Academy Weekly Special: Happy Holidays from Your Friendly Campus Neighborhood Blog!
It's the most wonderful time of the year, some people would say. For us here at the official Academy of Art University blog, though, we say it's been a most wonderful year with all of you in it.
This holidays, spend the time doing the things you love with the people you most hold near and dear. 2020 may be just around the corner but 2019 most definitely isn't quite done yet! We still have some aces up our sleeves, and it would just be awesome if you stay and keep us company till we start a brand new decade–and beyond!
But before any of that, here's quick recap of what went down last week:
As you can see, these are all fundamentals on various areas of interest in the field of art and design. We have some more coming up as we wrap up the year, so look out for those. We also highly encourage you to explore the blog for more of these introductory posts—there's a lot to learn for sure!
Again, happy holidays to you all, and we're looking forward to sharing more quality posts with you in this blog! Keep it posted, we'll keep you updated.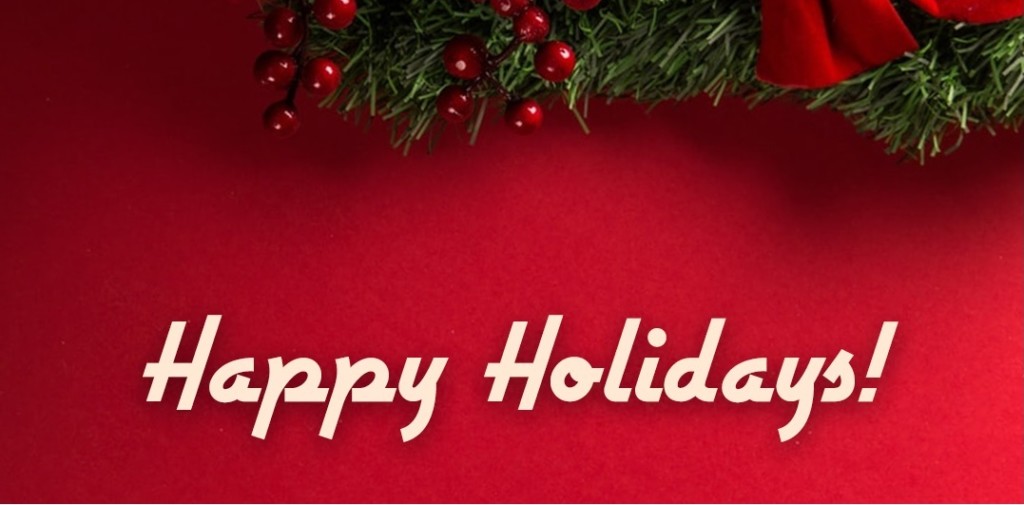 ---
Don't be a stranger. Contact our admissions representatives to learn more about Academy of Art University and our 22 different art and design degrees offered. You can also apply now if you're ready to join our creative and crazy talented community!