A Guide to Interaction & UI/UX Design Careers
Creative people with technical inclinations are well-suited for a web design careers. What can you expect from this field in the job market, anyway?
Web design professionals create functional, appealing websites according to the needs and preferences of their individual clients. Using color, images, HTML coding, and fonts, they create layouts and implement navigational options, import content, and generally create a unique, user-friendly experience. Creative people with technical inclinations, therefore, are well-suited for a web design career.
Along with traditional websites, design professionals also work with what's known in the industry as new media. This refers to digital media that relies on computers, such as modern telephones, watches, earbuds, and other tech interfaces that operate with computer functionality.
Careers in the Web Design Industry
Web design degree holders from art and design schools like Academy of Art University typically find careers as general web designer, front-end designer, mobile designer, interactive designer, and UI designer, to name a few. There are many other niche opportunities in this field, as well as specializations according to individual interests and talent. 
Career Growth and Opportunity
Web design is a rapidly growing field and the numbers back this claim up. According to the Bureau of Labor Statistics, the industry will enjoy faster-than-average growth. Demand for skilled professionals in this field is expected to grow by 15 percent through the year 2026, thanks to the increased usage of mobile devices and the growing popularity of e-commerce.
As more and more companies and entrepreneurs realize the benefits of entering the digital age, demand for the services of skilled web designers will continue to increase. You can expect many of those opportunities to be directed at those with proven track records of proficiency in new media.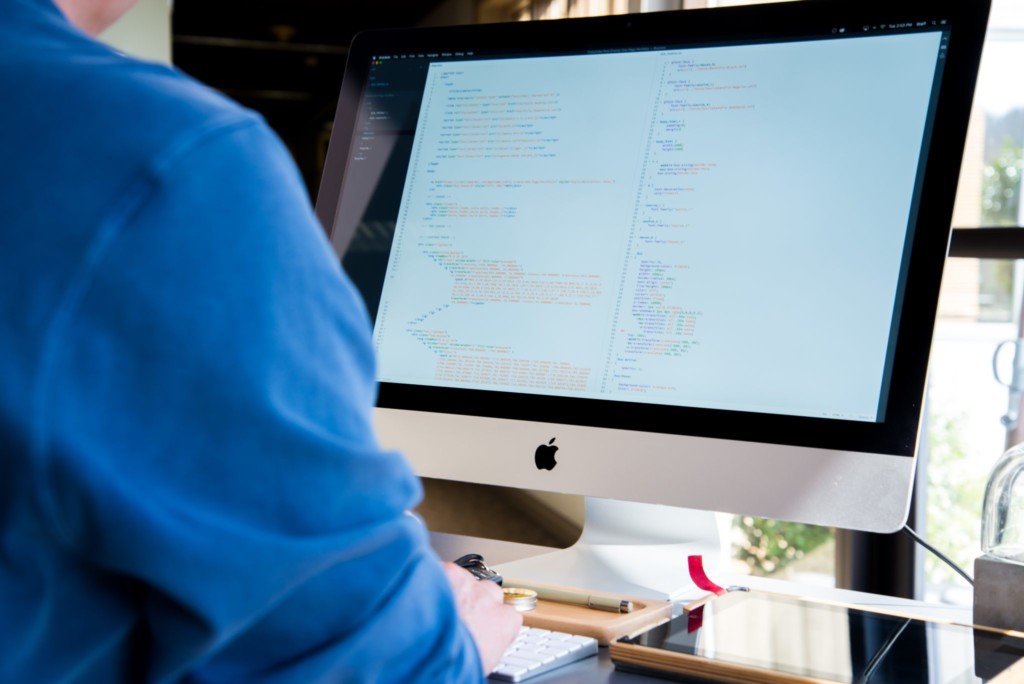 Opportunities Based on Strong Foundations
One of the main advantages of pursuing a web design career is that it provides you with the foundation to customize your own working experience. The field provides a wide variety of working environments. For example, as much as one-sixth of those currently working as web designers work on a freelance or contract basis, which basically allows them to perform the majority of work in a home office setting, and to create their own schedules.
Others work with international corporations, design firms, government agencies, and publishing companies. Global opportunities are available for those with education and experience in this field. Many graduates go on to start their own agencies after getting a few years of experience under their belt.
Preparing for a career in this particular industry involves pursuing a web design degree at an accredited institution. Online courses are ideal too, especially for those who would like to be a little bit more mobile with work.
---
If you think you're cut out for this career path and would like to get started, take the first step by requesting for information from our admissions representative. Apply now if you're decided that the School of Interaction & UI/UX Design is the right one for you.