Alumni Tips for a Career in Multimedia Communications
Multimedia communications provides exciting career opportunities to those with the ability to grab the attention of potential employers and make a great impression. As exemplified by two of Academy of Art's alumni and a current senior, students from the School of Communications and Media Technologies are primed to succeed in this challenge.
Melissa Thompson
She works as a diversity and university relations manager at CBS Interactive, and notes that the company offers roughly 100 internships, providing communications students with opportunities to get their foot in the door. These internships offer a variety of experiences for students, depending on where their career interests lie.
Zack Todero
This production manager for PAC-12 reveals that the network also offers internships focused primarily on sports programs offered at West Coast universities. Communications students who are able to travel to the Bay Area or to any of the campuses at these universities can find opportunities for career experience at PAC-12.
Garrett Bradley
His experience as a senior student is particularly unique in its own right. Bradley kick started his career after reaching out to Sean "Diddy" Combs through Instagram and landing a position with Combs Enterprises. His latest work involved covering a birthday party for Cardi B, which he landed by networking with Combs' personal photographer. Bradley also works with other clients to produce social media content.
Through their combined experiences, these three Communications students provide valuable insights on pursuing careers in communications: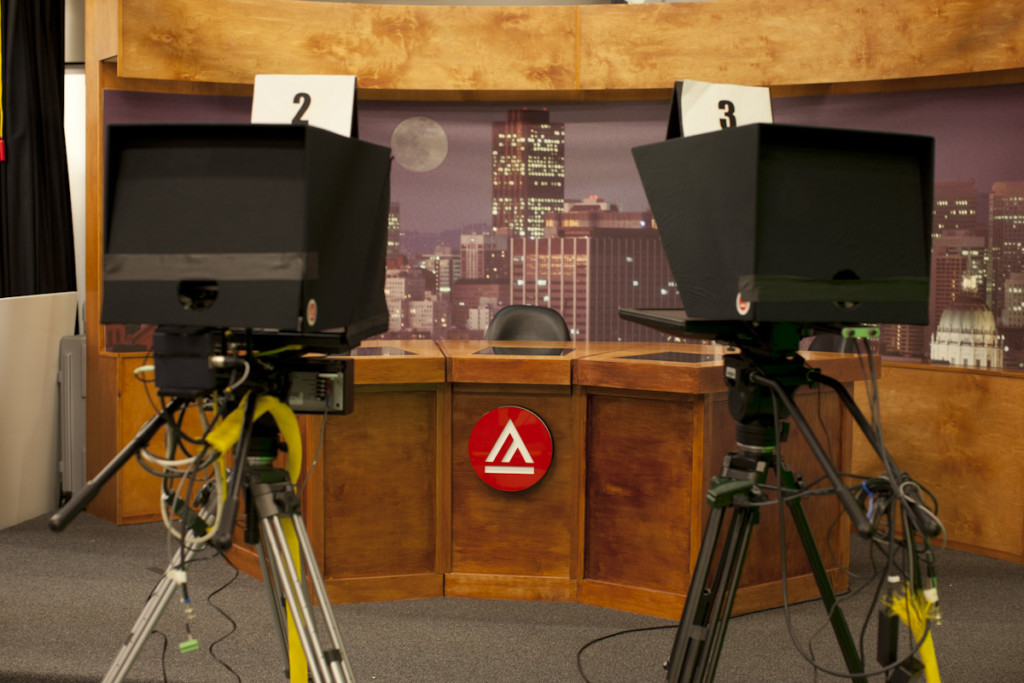 Watch Your Wording
According to Thompson, many employers use AI-powered applicant tracking systems (ATS) to screen resumes. ATS does this by scanning the wording used on resumes. In order to make sure that employers see your resume, make sure that you include exact wording about your skills and qualifications. Otherwise, your resume could end up being passed over by the system without an employer seeing it at all.
Only Include Relevant Job Experiences
Thompson's other piece of advice is to only include relevant experience on your resume. Although you might consider listing unrelated jobs in order to show how they helped you develop certain skills, Thompson warns that doing so won't improve your chances of being called in for an interview. Instead, she advises students to keep this part of your resume on target and to include relevant job or internship experiences only.
Don't Leave Out Any Relevant Information
On the flip side, Todero points out that including relevant job experience is an important part of impressing potential employers. Students should include extensive information on what they have learned about their field through job experiences, such as the kinds of audio/video equipment they know how to use or what kinds of processes they have worked on. This helps employers see how they have grown.
Look for Networking Opportunities
Bradley didn't use conventional means of finding work, such as sending out resumes and waiting for calls for interviews. Instead, social media gave him many opportunities to reach out to people who work in the industry. This can be difficult or awkward to do at first, but it can open a lot of doors by helping you find peers, mentors, and industry leaders who can give your career a boost or provide you with work.
If you're feeling conflicted about determining how much information you should put in your resume, just keep in mind that the key there is in prioritizing what's most relevant. There is a way for you to concentrate on what's most relevant for your job application, while also leaving room to accommodate other experiences that may have helped you grow and develop your skill, although not directly related to the job you're applying for.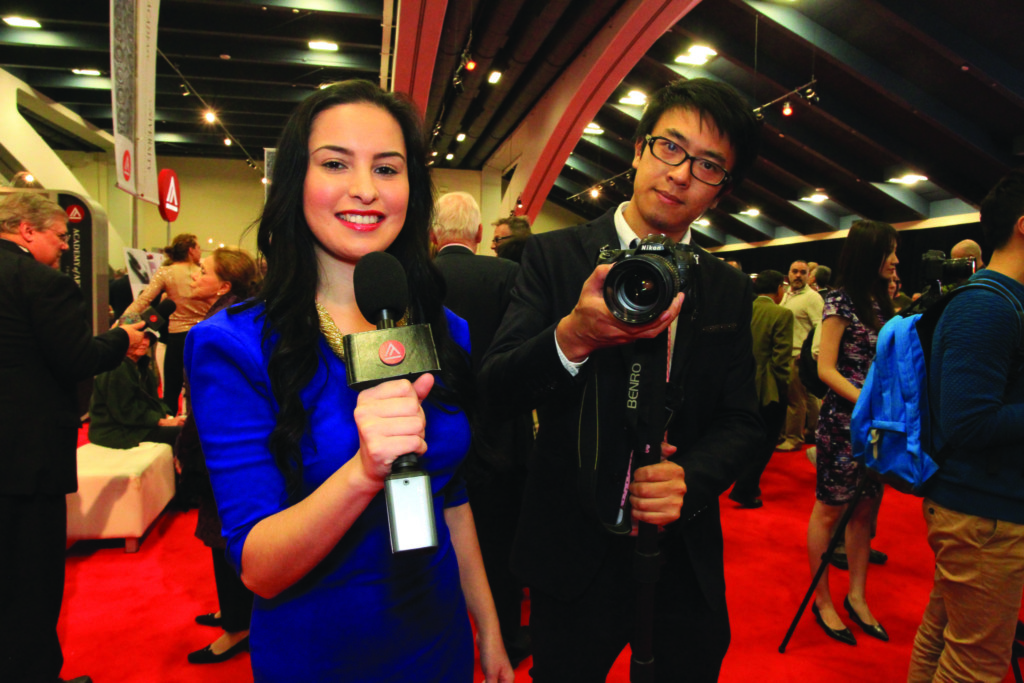 Keep Moving
Bradley's other advice is to avoid letting failures or setbacks get in the way of building your career. While you can expect to experience these from time to time, it's important for students to get back up and keep going. It's also worth recognizing the importance of knowing when to turn down opportunities, to avoid ending up not being able to meet deadlines or expectations.
Keeping these tips in mind can help you make the most of a career in communications. If you're looking for more information on multimedia communications degree programs, check out Academy of Art University's School of Communications, and get in touch today!