Meet One of the Masterminds Behind Avengers: Endgame
There is one lesson in life that we have to learn: how to say goodbye.
And this includes saying goodbye to our favorite characters as Avengers: Endgame hits theaters on Friday, April 26th.
Teach 'Em How to Say Goodbye
Very few movies can trigger such an enormous response as Avengers: Endgame does. And we're right there with you—excited, thrilled, and anxious about the future of living without the phenomenal cinematic universe of the Avengers.
However, it doesn't matter how you tempered your expectations.
Avengers: Endgame is here!
At Academy of Art University, we are anti-spoilers, so you should have no concerns about reading this blog.
But we do want to encourage you to look beyond the movie itself and into the behind-the-scenes.
And we can offer you a glimpse into the lives of the people who made the Marvel Cinematic Universe a reality—such as our animation alum, Jan Philip Cramer, who led the team that brought Thanos to life as Head of Animation at Digital Domain.
The Man Behind Marvel's Greatest Villain
As a successful artist, Cramer has packed impressive credits into his animation and visual effects career, which include some of the highest-profile—and highest-grossing—feature films ever made.
For example, he's contributed to James Cameron's Avatar, Spider-Man: Homecoming, Captain Marvel, and, of course, multiple movies in the Avengers saga.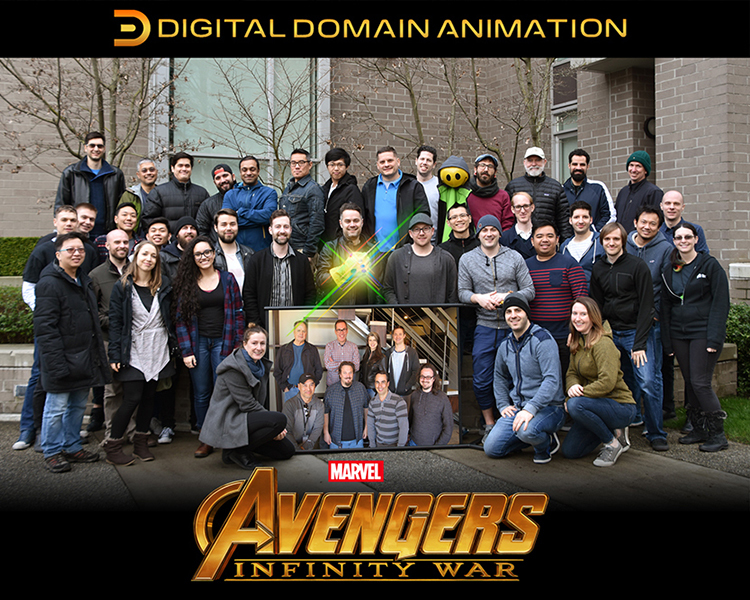 Earlier this year, Cramer and his team brought home the Visual Effects Society (VES) awards, including one for Outstanding Animated Character in a Photoreal Feature for Thanos.
"I had the opportunity to start chasing this dream on Avatar. And we achieved something groundbreaking with Thanos. That chase keeps me going. I cannot wait to showcase the fantastic work we are continuing to do at all the lead studios and the next round of visual effects tentpoles."

Jan Philip Cramer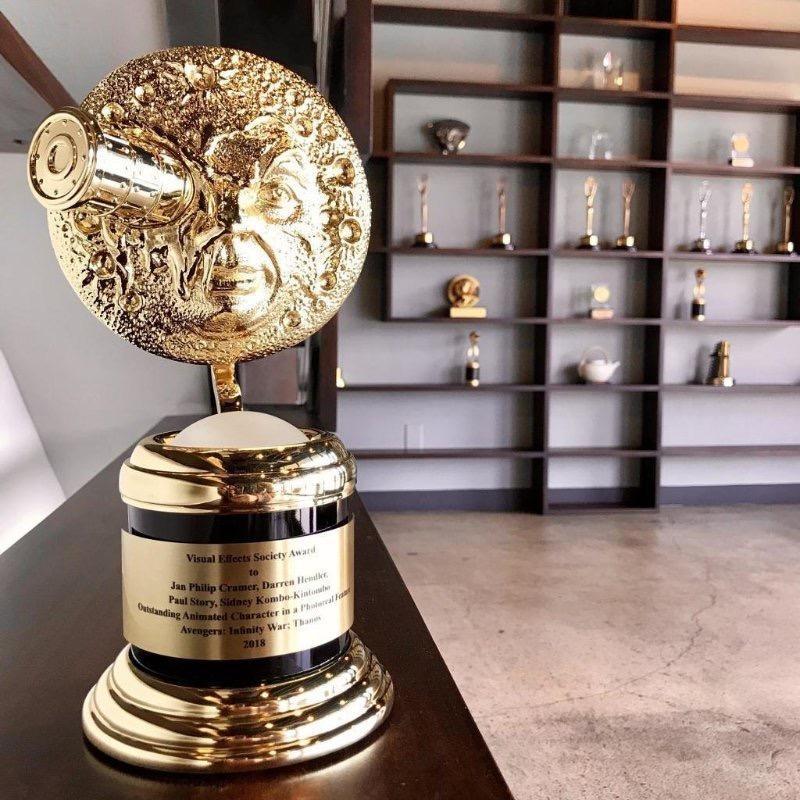 Cramer graduated cum laude from the School of Animation & Visual Effects at Academy of Art University in 2004. Fresh out of school, Cramer started as a character animator at Sony Pictures Imageworks, where he worked on Spider-Man 3 and Ghost Rider.
"I am incredibly thankful to each person that got us to this point, and I feel studying at the Academy helped guide me to this goal."

Jan Philip Cramer
Henceforth, he has launched his legendary career in animation and visual effects. Reaching the stars is never an easy course, but Cramer believes that with diligence and determination, goals can be reached.
"Nothing will come easy, and creating Thanos for Avengers: Infinity War was no small feat, but with hard work, dedication, and passion, anything is possible."

Jan Philip Cramer
Getting Started in Animation and Visual Effects
If the Avengers ever inspired you to create your own universe, now is your chance to make it happen with help from Cramer.
Cramer recently joined the Academy of Art University/ Langara College Advisory Board and is ready to share his industry knowledge with our students.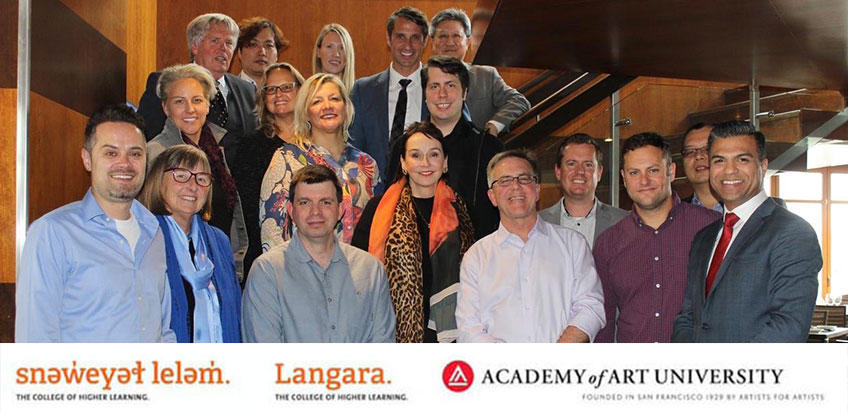 "Having studied at the AAU in San Francisco myself, I know how many opportunities this University can create. I want to give back to the school that launched my career and help give students the best possible start to theirs. With the experience I have gathered over the past 14 years, I can give meaningful insight into our industry and help students understand how to best achieve their goals."

Jan Philip Cramer
To find out more about Cramer's career and how the Academy can support you on your creative journey, request information today.
---
Header image courtesy of the Russo Brothers and BossLogic