French politician Nathalie Koziuscot-Morizet who is a candidate for the up coming mayoral elections in Paris, has released the first sketches of her plans to transform abandoned metro stations into amazing spaces, from a swimming pool to a night club and to even an art exhibit space, how cool would that be?
Keep your fingers crossed for her to win the elections next March and these amazing project might actually happen.
Here are a few renderings of her proposed plans.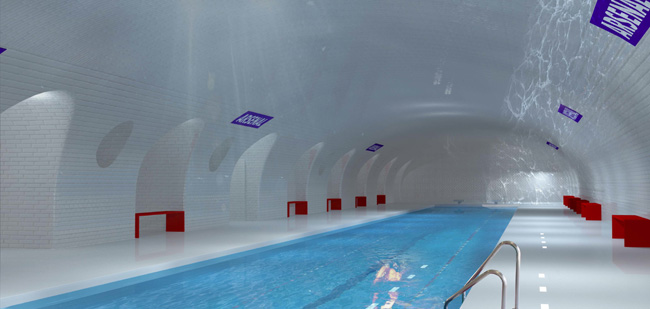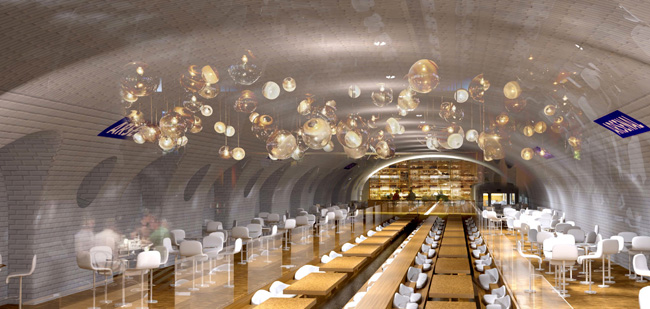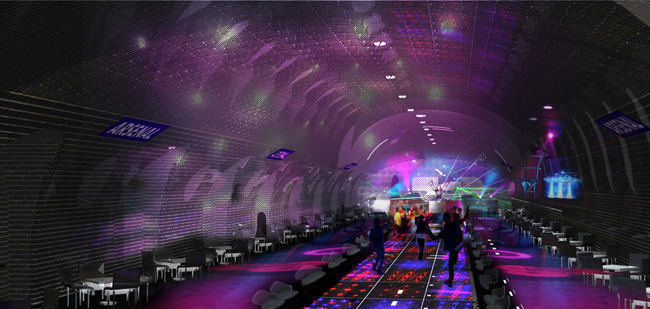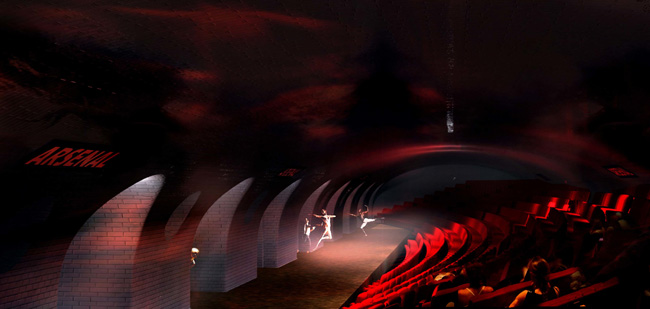 While some stations have never been in use others have never seen any passengers, here is what Asenal station looks like