Another month for the books! March was jam-packed with awards, sweeping wins and breakout performances from our college athletic teams. From Baseball walk off wins to Athletes of the Year honors, Urban Knights worked hard to achieve their accomplishments.
Men's Basketball

Their season might be over, but it didn't stop the team from receiving honors for their performance on court. After earning an 11-11 conference record, the team as a whole landed as a number 5 seed for the season. Additionally, Andrija Blatancic made ART U Men's Basketball history when he was appointed to the All-West Region Second Team.
Track & Field

What an exciting month for the Track & Field team! This March, Mabolade Ajomale took home numerous awards for his performance, including NCAA Division II Indoor Men's Track Athlete of the Year. As if that's not enough, he was also named High Point Athlete of Meet for winning first in 200m, second in 60m and participating in ART U's third place 4×400 relay.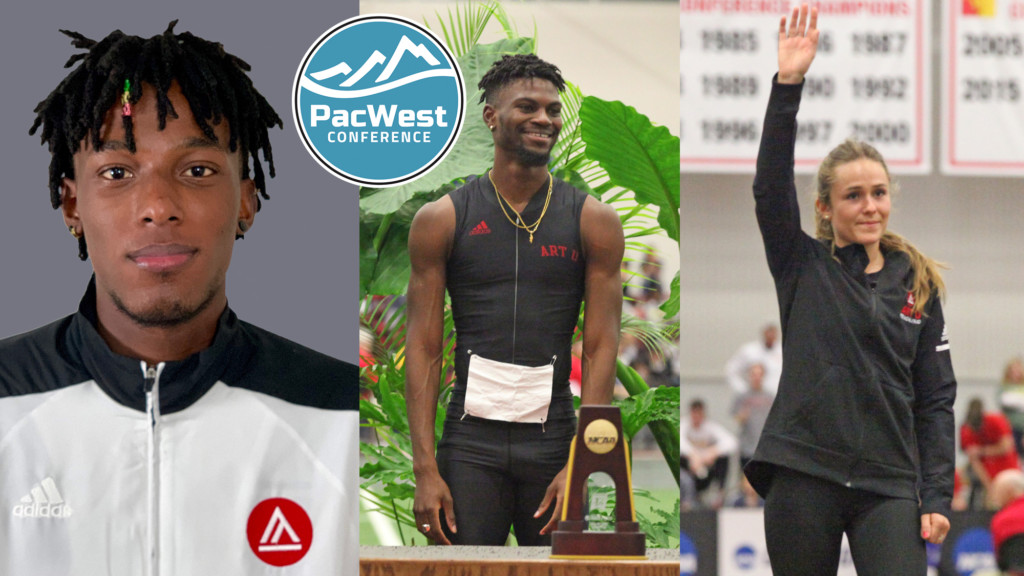 After sweeping wins at NCAA Division II Indoor Nationals, the team continued to score high at the Hornet Invitational. Other than Mabolade Ajomale placing first in 100m, Ombretta Picciolie Minkue Meye and Camille Jouanno became champions in 100m and Triple Jump, respectively.
Daniel Cortes Gonzalez, Mabolade Alomale, and Camille Jouanno were named PacWest Conference Athletes of the Week. We can't wait to see what comes next with this team!
Baseball

Despite the rainy weather, outdoor sports still soared high in their sweeping victories and awards. Following a 5-4 win against Point Loma, the ART U Baseball team defeated Holy Names with a home run and extra innings. Some game highlights include Angel Mora serving as the starting pitcher and Senior Gonzo Rios achieving his fourth victory with 5.1 scoreless and hitless relief innings.
Softball

Our softball team brought their stellar performance on court to defeat Notre Dame de Namur in a game of 4-1. Thanks to Cecilia Lopez's winning pitches and Nikki West's extra-base hits, the team achieved a sweeping win this season. In an earlier match, the team won against Stanislaus State.
Women's Golf

In the beginning of this month, Anahi Servin not only added yet another PacWest Weekly Honor but also made it to the All-Tournament team. The Women's Golf Team as a whole scored high in tournaments, resulting in 3 runner-ups this spring.
Men's Golf

March was a month to remember for Gabriel De Leon Manotoc; he was recognized with the PacWest Weekly Honor for two consecutive weeks. The awards came after his 11th place at Tim Tierney Pioneer Shootout and 5th place at NDNU Argonaut Invitational.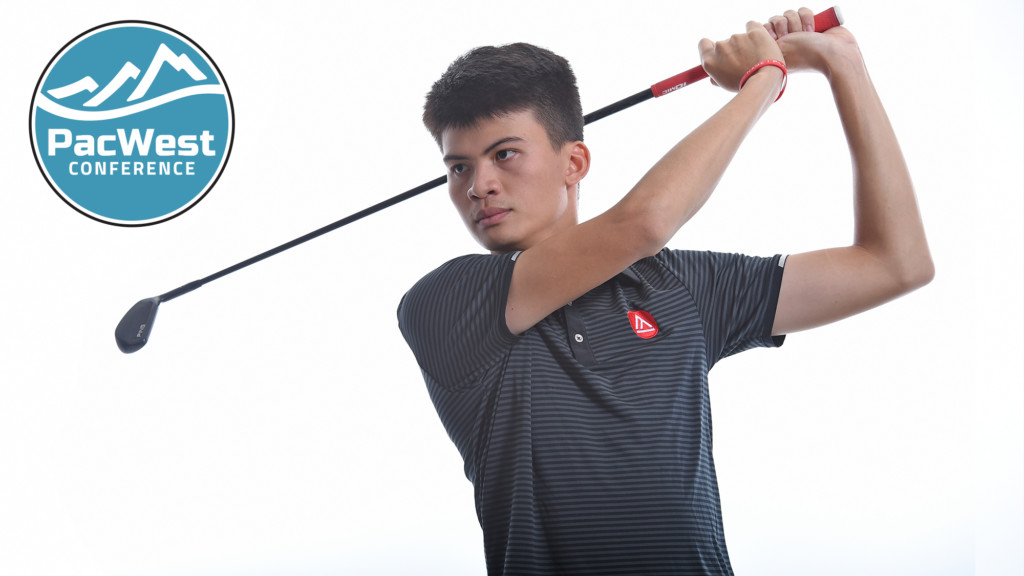 Women's Tennis

Earlier this month, our tennis team defeated UCSD in a game of 4-3. As the weather steadily got better, they delivered a sweeping defeat against Rollins College at their home courts. The team would then reach their third consecutive victory of the season after winning St. Edwards a few days later.

We are always astonished by the amount of dedication and effort our athletes put forward towards their sports. Keep up with the ART U athletes by following the Athletics Calendar for the latest stats and livestream of sport events.
Find out more information on how to catch them in action live or online. Want to stay in the loop? You can find all things ART U by downloading our app, available on iOS and Android today!
Go Urban Knights!