RSVP: Academy Galleries Present Perspectives (or Retrospectives) on Family and Childhood
Exhibition Run: May 2nd – May 30th, 2019
Gallery: 625 Sutter Street
Family can be complicated, and childhood can be complicated by family.
This May, the Academy galleries are showcasing the works of three School of Photography MFA students studying online. Each individual exhibit touches upon the subject of family—some addressing the topic directly, others more obliquely.
Either way, the results from these photographers from Academy of Art University are both breath-taking and thought-provoking.
Blue Pencils
Dianne Morton
Medium: Pigment Print, Photography
When I was in first grade, our teacher asked the class what each of our fathers did for work. I raised my hand to answer, "My dad makes blue pencils." I proceeded to proudly hold up my blue pencil, which had my last name printed in gold letters: "Sneider & Sullivan Funeral Home."

Dianne Morton
The daughter of a mortician, Dianne Morton found herself grappling with the difficult subject of mortality upon the death of a friend in second grade.
What is more impermanent than life? For that matter, what is more impermanent than childhood? Blue Pencils revisits this chapter of Dianne's childhood, during which she became newly aware of the twin forces of loss and death.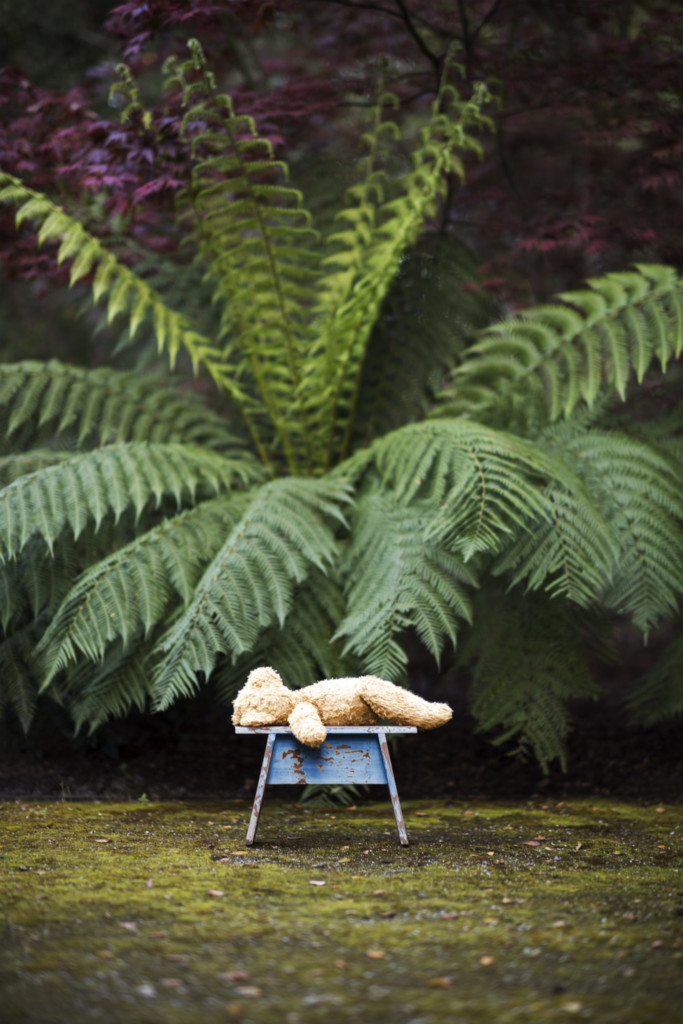 While vivid, Dianne's photographs blur out at the edges, directing the gaze. The faded effect also lends Blue Pencils a certain remoteness—as if witnessed from across the chasm of time.
---
Culture and Place
Brian K. Edwards
Medium: Archival Pigment Print on Metal, Photography
The images of New Mexico-based photographer Brian K. Edwards may be absent of people, but not of their lingering influence.
Centering the American Southwest, Brian's photography series invites viewers to consider how we construct a sense of "place." In other words, how do we experience places?
My interest in this topic stems from seeing images of family at the Visalia Migrant Labor Camp in Tulare California taken by FSA photographers Russell Lee and Arthur Rothstein in the early 1940s. These images suggest that my own sense of place is part of a larger body of stories told in history books and depicted in countless works of fiction and film.

Brian K. Edwards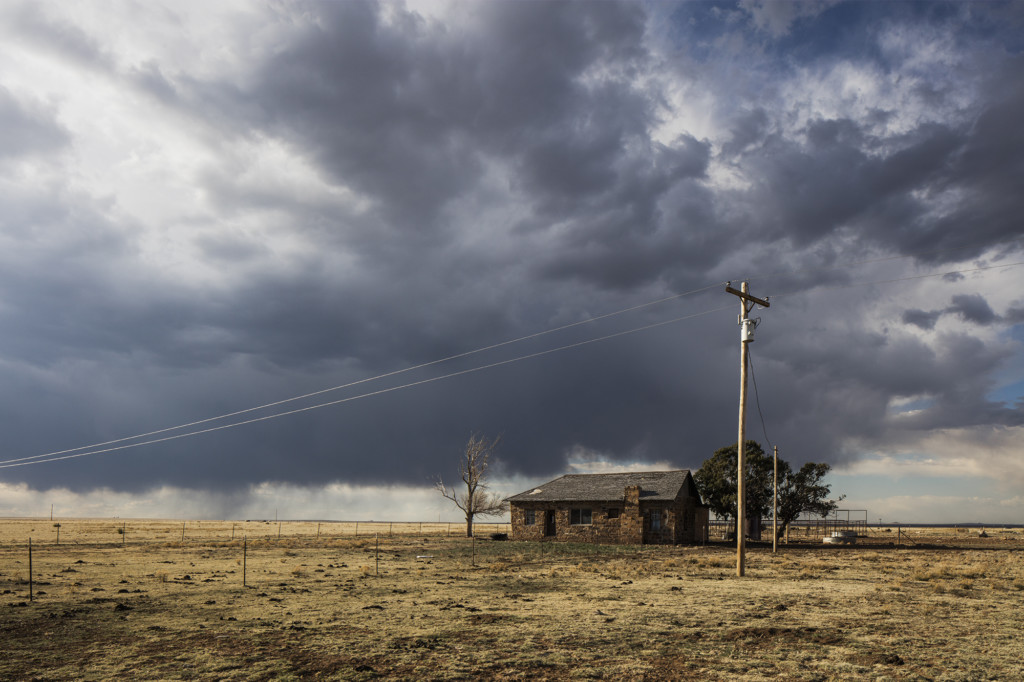 What do we remember or inherit? What shapes us, and what do we shape? Last but not least, what persists, and what impressions do we or they leave?
---
The Fragility of Fatherhood
Troy Colby
Medium: Archival Pigment, Photography
Through photo albums, families not only document important and everyday events, but also construct narratives about themselves and their lives.
I long for more for you and myself. Things seemed easy when it was only the pitter-patter of your little feet. Life can be so unkind.

Troy Colby
As suggested by its name, The Fragility of Fatherhood by Troy Colby explores childhood from the perspective of a parent.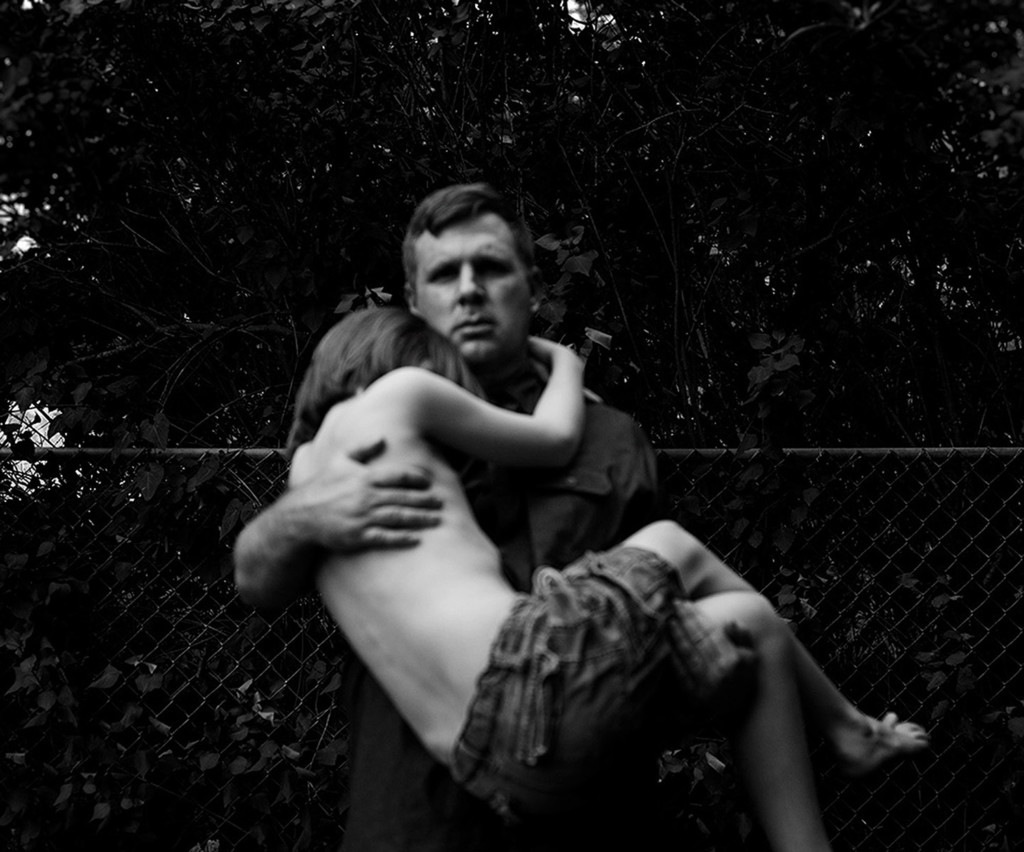 In this family album, growing up is fraught by the adult awareness of the uncertainties of life.
Troy masterfully manipulates focus to switch between a detailed, almost intrusive clearness to a disquieting blurriness. In addition, his choice of gray-scale helps him convey a sense of anxiety, tenderness, exhaustion, and vulnerability.
Overall, the effect is intimate and immediate, opening a window into the private world between father and child.
---
Experience the Academy Galleries
Of course, these are only snapshots of what these exhibits have to offer. For the full experience, visit the Academy galleries on 625 Sutter Street.
And for more of our student exhibits, check out Wenying Liu's Into Art: A Photographic Deconstruction at the Academy galleries on 79 New Montgomery Street.
---
Header image courtesy of Troy Colby