Happy Earth Day! Congratulations to Our Sustainable Design Contest Winners!
What the title said exactly. Thank you to all who participated in our sustainability design contest!
Your entries have all been wonderful and inspiring, but there can only be one winner. Actually, that's not quite true, because we did promise to choose three!
So without further ado, here are our contest winners (in no particular order)! You can follow the links in the caption to see their entries on their Instagram accounts.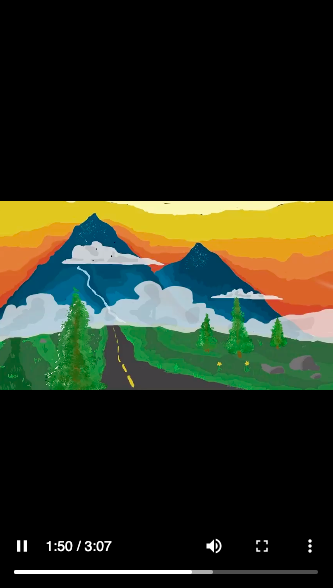 They will each receive a cool Furoshiki Japanese wrapping cloth, which they can use for their cute little bento boxes, some regular lunch box, bandana, a fashionable scarf, or whatever else they might think to do with it.
To our winners, our social media team will get in touch with you soon through DM, so stay tuned for that.
Again, thank you to all who participated in our Earth Day contest! Till the next art challenge and giveaway! Keep up your earth-friendly, sustainable ways! If you're not on board yet, it's time to get started.
---
Academy of Art University is a staunch advocated of sustainability in design. Get in touch with our admissions representatives to request information on how this is incorporated in our various art and design curriculums. Apply now if you're ready earn your degree with us, whether by attending online classes or on-site.