Careers in Film: The Present and Future
For students thinking about enrolling in film school, there are a multitude of exciting careers in film production to explore.
A well-made film is born out of an idea but executed by a group of creative and passionate peers. Many assume that directing and acting are the only two tracks of careers in film. Yet, screenwriters, production designers, cinematographers and many more contribute to the success of a production.
Dive in to read more about each field and determine which career you want to pursue in film school!
The Field of Film Production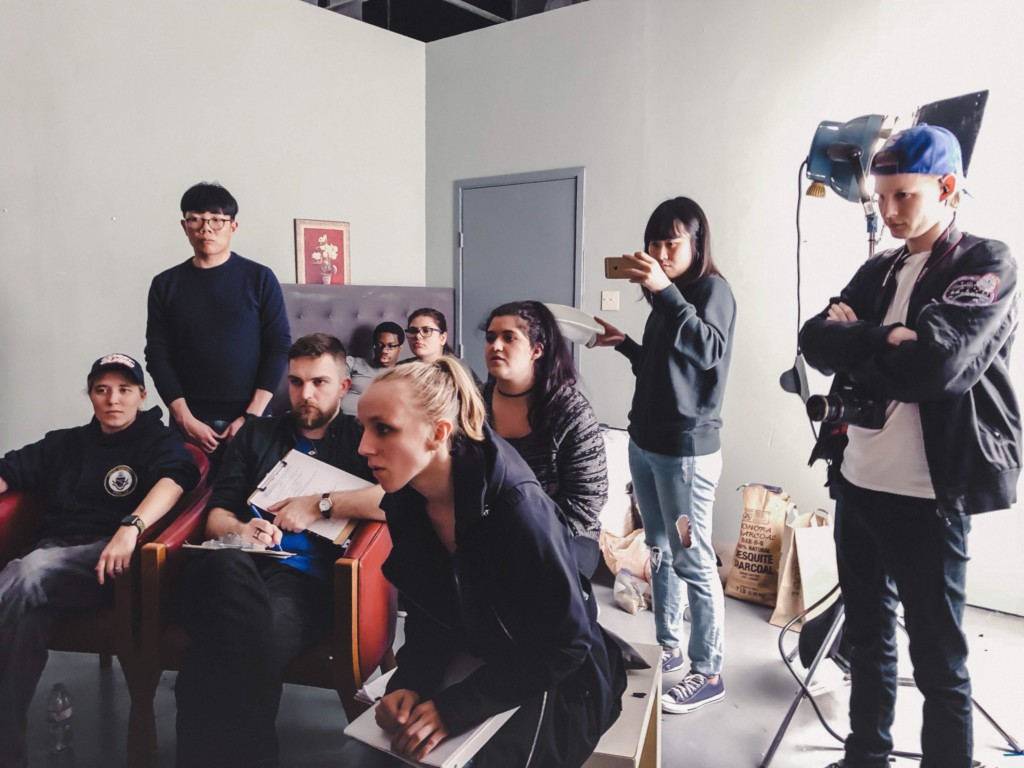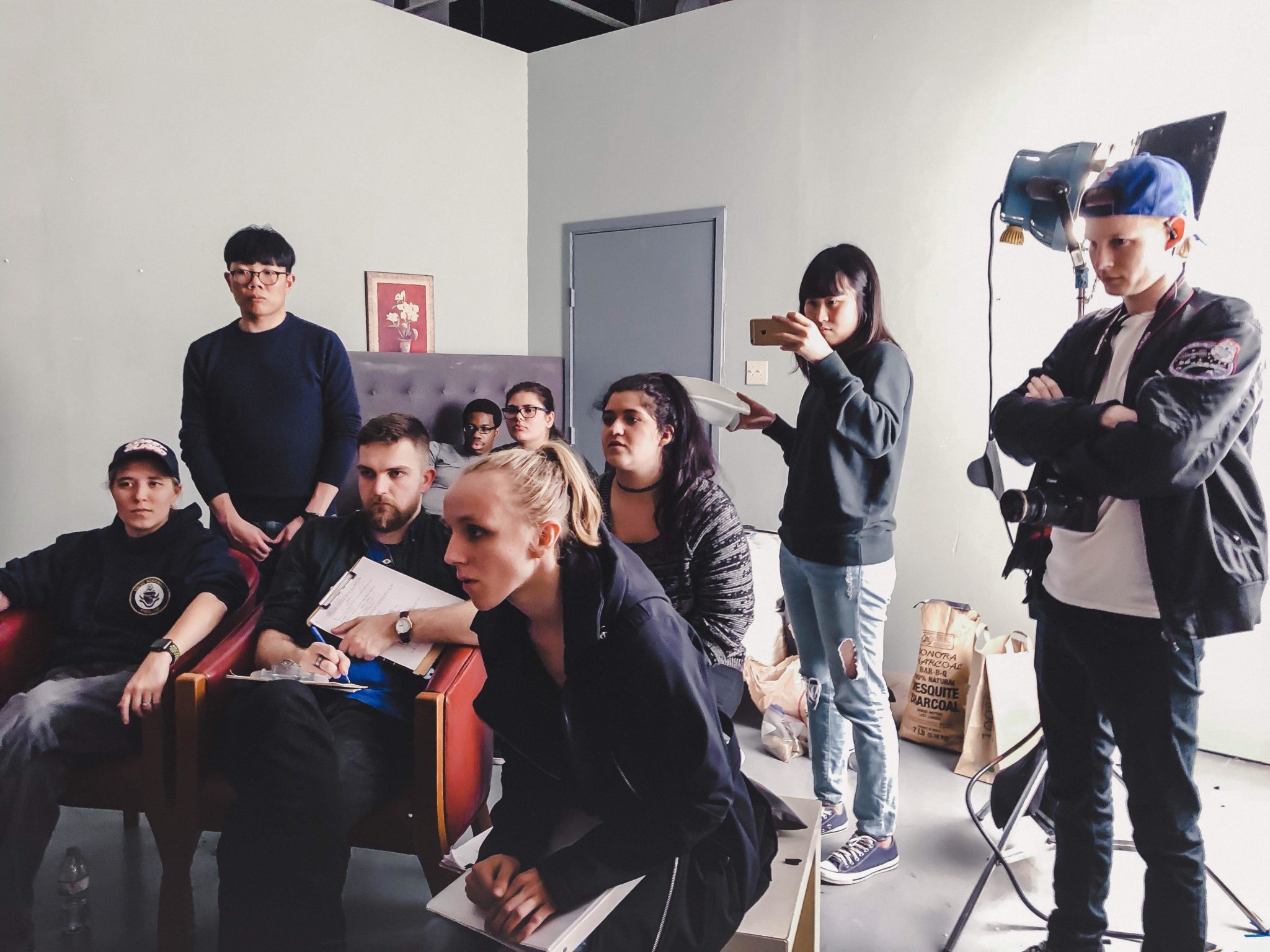 The key to a successful film is collaboration. Each role in the production plays a significant part in the final outcome. Depending on your role, you'd be involved in 5 different stages of film production: 1) Development; 2) Pre-production; 3) Production; 4) Post-production; and 5) Distribution. As a producer, you may be in charge of all of these aspects of the process, while a video editor may be primarily involved in post-production.
Film schools like Academy of Art University offer cinematography, directing, editing, producing, production design and screenwriting. Students begin with a general curriculum of film as freshmen before choosing specializations as they proceed in their academic career.
Careers in Film Production
Having trouble narrowing down your choices for careers in this field? Film school is designed to provide the training, tools and resources to prepare students for the industry.
Below are some common careers in film:
Cinematography
You control all technical aspects of the film ranging from camera operations to photography to visual effects. A good chunk of your work is to bring the script to life through your technical expertise. Jobs to consider include:
Loader
Media Manager
Gaffer
Electrician
Key Grip
Dolly Grip
Still Photographer in the Camera Department
Directing
Enjoy supervising the film production process? Work with actors, script writers and camera crew to create films, documentaries, TV programs or plays. You can also work as a 1st Assistant Director or Script Supervisor.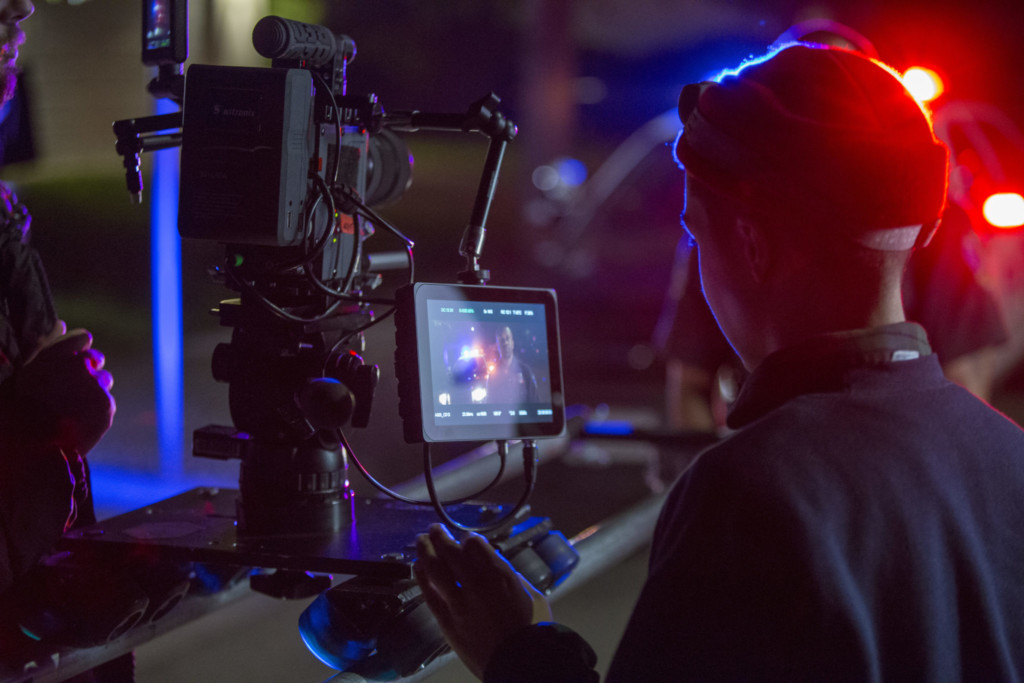 Editing
Primarily involved in the post-production stage, you are responsible for editing and cutting content to create the final product. Dive into careers in:
Color Timing or Visual Effects
Green Screen and Composite Editing
Sound and Music Editing
Producing
From pre-production, production to post-production, you are in charge of all the business operations in films. Make projects come together! Roles include:
Line Producer
Production Manager
Unit Production Manager
Studio Executive
Agent or Business Manager
Marketing and Distribution or as a Social Media Specialist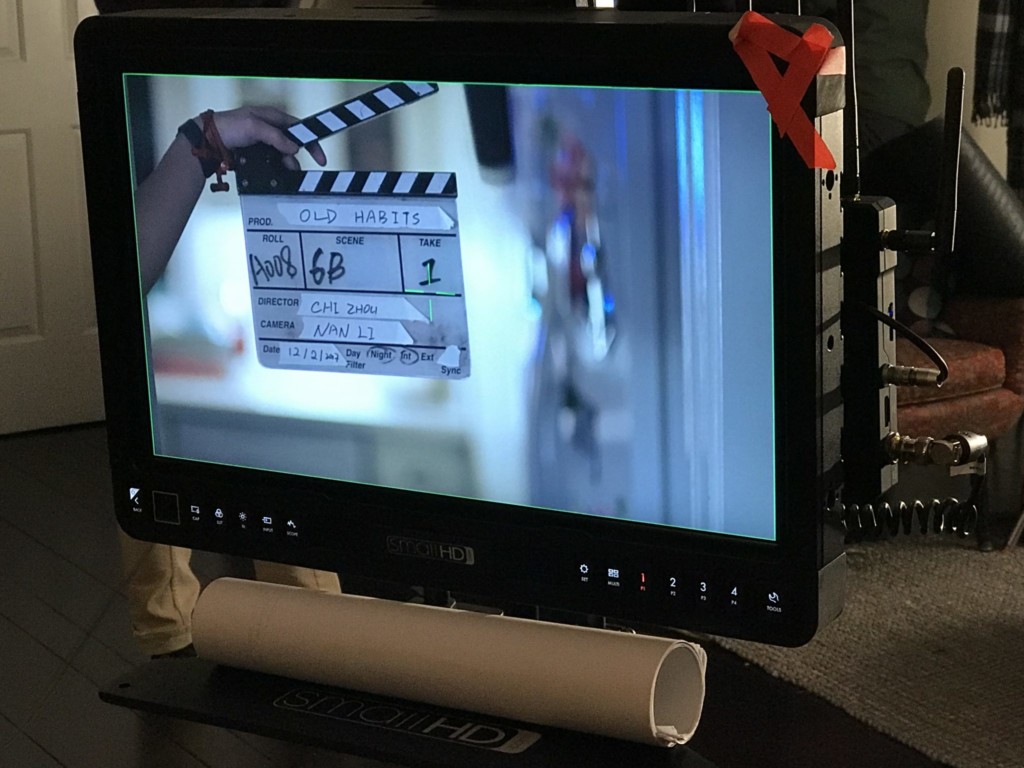 Production Design
Equipped with strong visual story-telling skills, you determine and create the visual aspects of the production. Choose from a variety of careers:
Art Director
Set Dresser
Props Master
Scenic Artist
Screenwriting
You are responsible for researching, creating and writing screenplay for films, short-form content and television. Often times, you determine the overall creative direction and impact of the content.
Growth and Trends in Film Production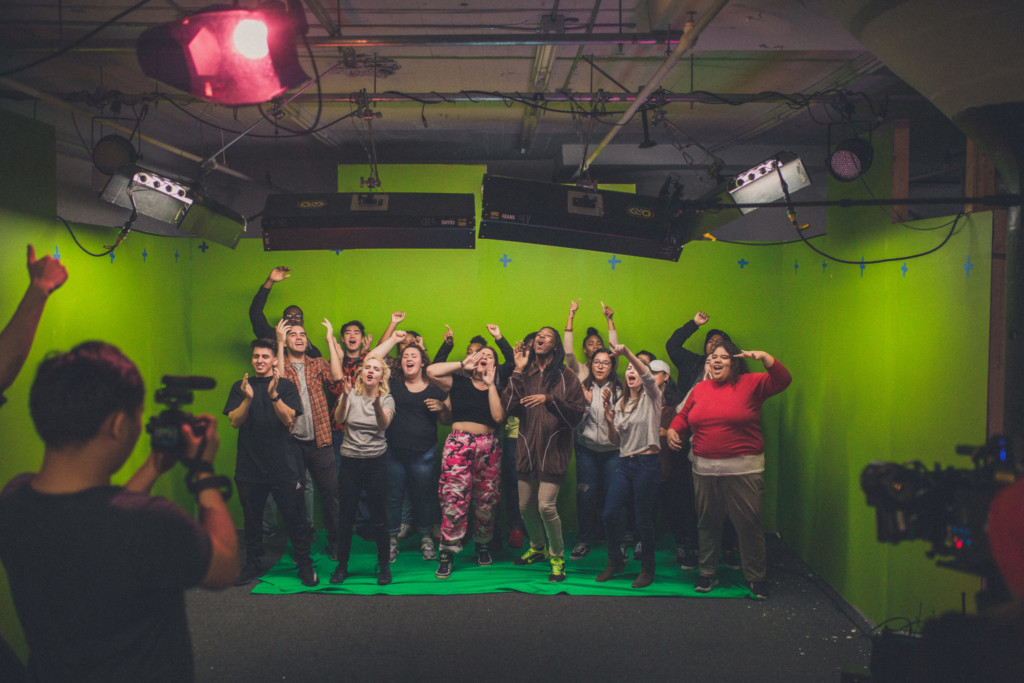 Gone are the days of strictly silver screen film production. With the rise of online streaming media like Netflix and YouTube, traditional films are no longer just the norm for those who aspire to work in the industry. Jobs like Content Producer and YouTuber provide new opportunities for graduates to showcase their strengths. Some venture out to fund their own independent film projects through crowdfunding.
As technology continues to be the forefront of our society, it seeps through the film industry with new possibilities. From VR and 360º video on the rise, film graduates are finding ways to incorporate technology into creating engaging stories. Even Disney is launching its own streaming service on November 12, 2019, showing that even old-school companies are getting with the times and are recognizing the impact of streaming services to today's consumer market.
More and more people watch films and television online at home. It becomes paramount for future film graduates to keep in mind their audience as they pursue their careers.
That's not to say that people don't pay to watch movies in theaters anymore. In fact, even though theater attendance hit a 25-year low in 2017, the box office steadily climbed back up with an $11.38 billion take, according to Business Insider. With the rise of more blockbuster releases this year, we will likely witness record-high theater attendance rates.
---
Love film and digital media? Request information from our admissions team to learn more about our program. Determined to make a career out of film? Get started on your education by applying now!