The Art Bundle: Design Basics, Female Inspirations, Graphic Novels, and Coffee Table Books
Cut through the noise, refresh your knowledge of the basic design tenets, get to know the influential women in the industry, and sit back and relax with a warm cup and creatively produced coffee table book or graphic novel in hand.
There's something about creative visual design that refreshes our perspectives. Done right, it can be an effective tool for communicating an advocacy or even simply provide company for relaxation. This Art Bundle for design explores all this and more.
The ABCs of Design
Are you new to design? Or perhaps you need a bit of a refresher? No worries, here's the latest on best industry practices, so you can impress with your beautifully executed visual designs.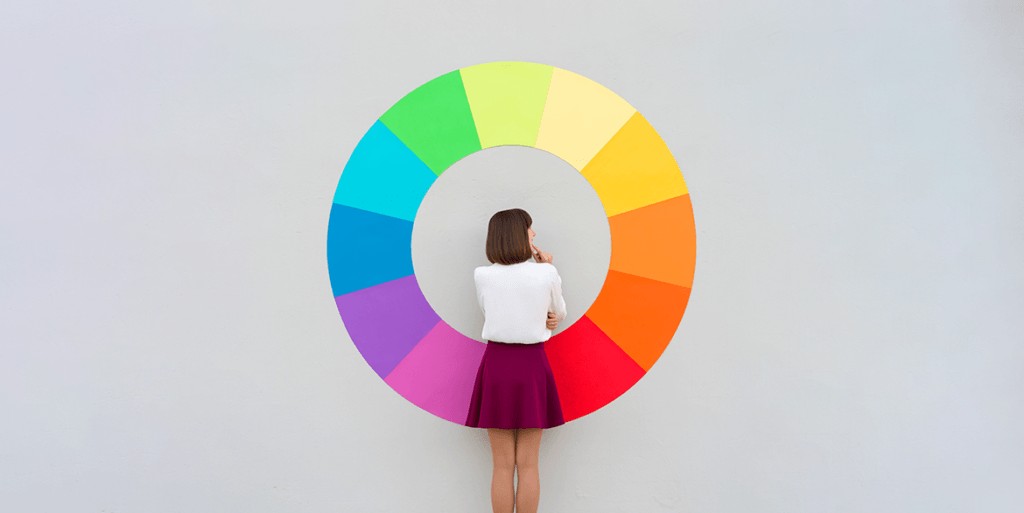 Storytelling with Pictures
Visual design isn't just about popping graphic design for ads or print. It's also a crucial element in the storytelling industry, particularly graphic novels. Check some of the most anticipated graphic novels or comic releases this year—if you're not into graphic novels just yet, one of these in the list might finally get you in.

Beyond Trends: Women in Design
We pay homage to these women who have given significant contributions to the industry of design through their creative works. Look them up and find new female inspirations and models to look up to as you pursue your dreams in the realm of visual design.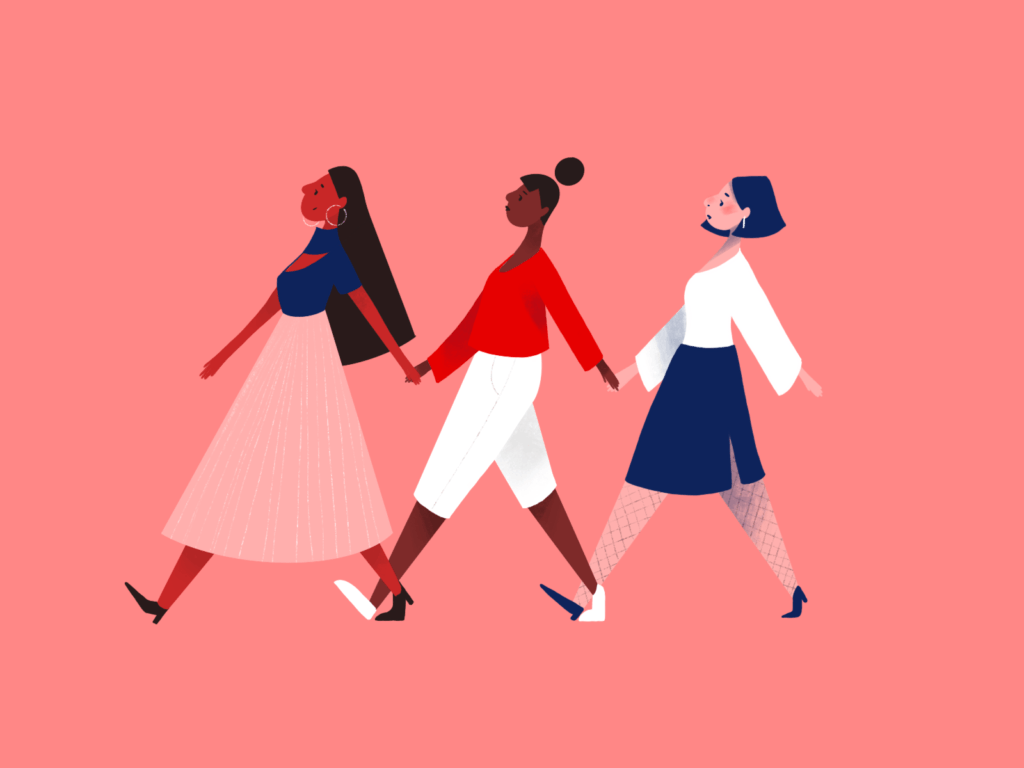 Downtime Coffee Time
Coffee table books aren't just for display in your living room to subtly lend clues to your guests about how cool your tastes are. They can actually provide useful information and inspiration. For those in the industry of design, here are some design coffee table book recommendations for you to parse through—and learn more about the world of design while at it.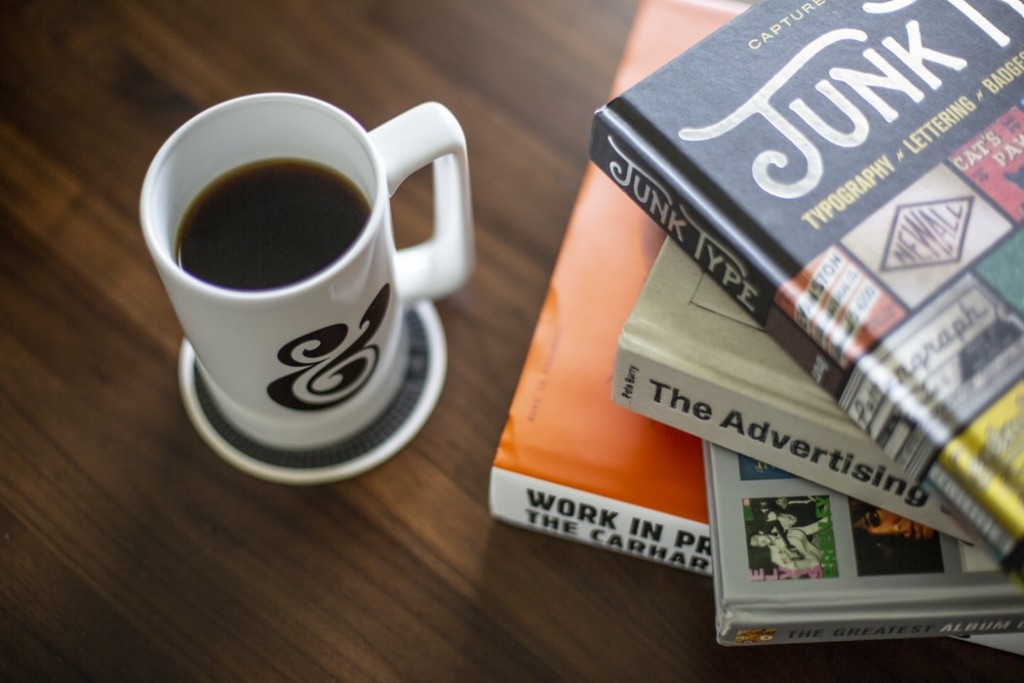 ---
Get in touch with Academy of Art University's admissions representatives to request information on our art and design programs. The Academy is open for the summer and fall semesters through custom online classes. Complete your applications now.
---
Hero image: City Guides, courtesy of Chic Geek Blogger.