Eleven Famous Female Film Directors You Should Know
There are more than just a few handful of notable women who have done impressive filmmaking. Here are eleven famous female film directors you should know.
Over the years, several female film directors have made a name for themselves in the industry. Learning more about these directors can inspire you to get behind the camera if you've been thinking about getting into filmmaking. Find out more about eleven famous female film directors whose work you should see if you haven't already.
Ava DuVernay
Ava DuVernay has become one of the most famous female directors in recent years thanks to her contributions to African-American cinema. DuVernay has directed films and miniseries that have won or been nominated for awards, including Academy Awards and Primetime Emmys. Her work includes Selma, 13th, A Wrinkle in Time, and When They See Us.
Agnes Varda
Agnes Varda's films were part of the French New Wave movement during the 1950s and 1960s. Varda's films used an experimental style to explore social issues, including feminism. She received notable recognition in the industry, including Cannes Film Festival and Academy Award nominations and awards. A few of the films she directed include La Pointe Courte, Cleo from 5 to 7, Vagabond, and The Gleaners and I.
Lulu Wang
Lulu Wang, named among the "Directors to Watch" by Variety, has found success with her feature films Posthumous and The Farewell. Wang's short films and feature films have won awards and nominations, including Best Drama at the Asians on Film Festival for her short film Touch. Wang weaves elements of her personal life into her films, including her experience with her grandmother's illness for The Farewell.
Dee Rees
Award-winning director Dee Rees gained fame and recognition in the industry for her feature film Pariah, a semi-autobiographical movie that explores the experiences of an African-American lesbian. She won the Breakthrough Director award from the Gotham Awards for this film. Rees has also been praised for her other feature films Mudbound and Bessie, which were both nominated for several awards.
Gurinder Chadha
Gurinder Chadha has made films that focus on the experiences of life in England for Indian women. Chadha draws on her personal experiences to explore the duality of Indian culture and English living in her films. She's widely known for her feature film Bend It Like Beckham, as well as Bride and Prejudice. Chadha's earliest film, Bhaji on the Beach, earned a BAFTA nomination.
Greta Gerwig
Greta Gerwig got her start in the mumblecore film movement, which is part of the independent film genre, before moving on to more mainstream films. Gerwig collaborated with fellow director Noah Baumbach on Frances Ha, and found critical acclaim with her solo debut as director for Lady Bird. Lady Bird earned Gerwig a nomination for Best Director at the Academy Awards. Gerwig is known for taking a personal approach to her directing style based on her own experiences.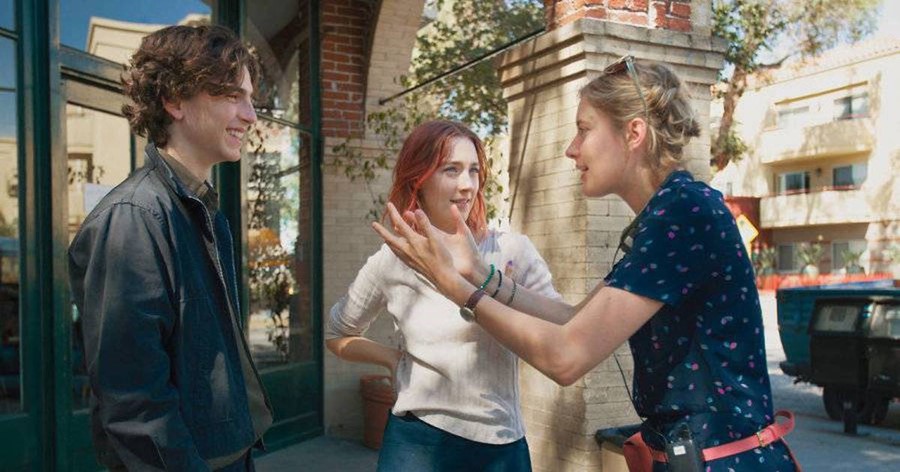 Patty Jenkins
Patty Jenkins studied at the American Film Institute before going on to direct her first feature film Monster, which earned several nominations and a Best First Feature award from the Film Independent Spirit Awards. Jenkins, more recently known for directing Wonder Woman, emphasizes the importance of exploring both the good and bad aspects of human nature in her films. Jenkins also uses the principles behind musical rhythm to direct dialogue in her movies.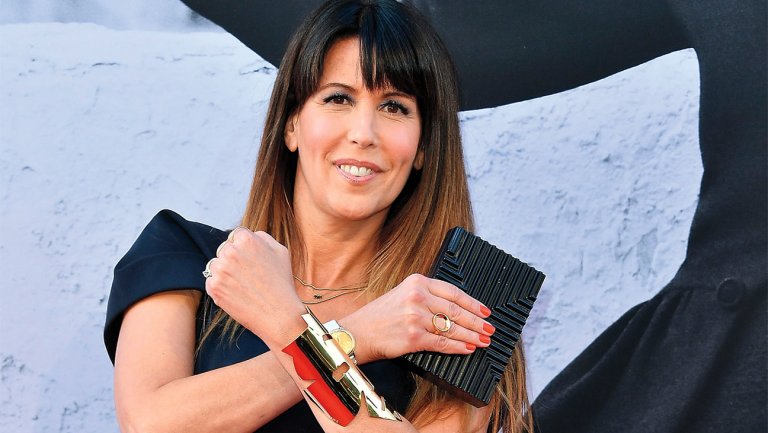 Sofia Coppola
Sofia Coppola got her start on the screen as a baby in Francis Ford Coppola's The Godfather, but moved behind the camera to direct The Virgin Suicides in 1999. She earned a nomination for Best Director from the Academy Awards for Lost in Translation and won the Venice Film Festival's Golden Lion award for Somewhere. Coppola's work also includes The Beguiled, which earned her a Best Director award at the Cannes Film Festival. Her work stands out partly from her decisions to shoot on location in unusual places rather than in studios.
Kathryn Bigelow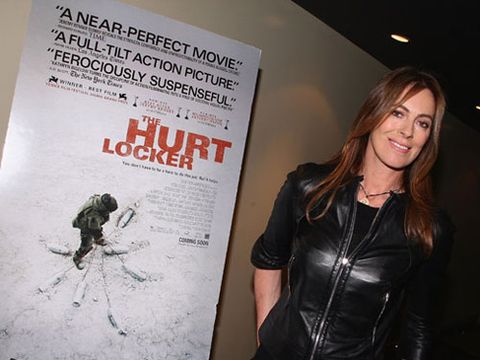 Kathryn Bigelow is known for directing films in a wide range of film genres. She was the first female director to win a Best Director Academy Award thanks to her work on The Hurt Locker. Her other films include the controversial Zero Dark Thirty, Point Break, and Strange Days. Bigelow's ability to take varying approaches to directing, including traditional Hollywood approaches and her own personal style, have helped her build a diverse body of work as a director.
The Wachowski Sisters, Lana and Lilly Wachowski
Lana and Lilly Wachowski are famous for directing The Matrix trilogy, but their work includes several other films, including V for Vendetta. The Wachowskis cite multi-part stories, such as comic books, as a major influence on their style. They also try to subvert audience expectations with their approach to directing and storytelling.
---
If you're planning on pursuing a career in directing films, contact Academy of Art University's admissions representatives to request information on our degree programs in filmmaking. You may also apply now at the School of Motion Pictures & Television if you're ready to get started.
---
Hero image courtesy of Variety.