Industrial Design Inspo: Famous Furniture Designers
Functionality and art come together in modern furniture design. In this post, we'll talk about some of the most famous designers of the modern era.
It's an understatement to say that furniture design shapes the world around us. From the desk we work at every day to the car we drive, furniture supports and makes our daily lives more efficient and comfortable.
However, furniture is not simply just a functional design but an art form capable of unique character and aesthetics. A good design combines both function and aesthetics to create products that complement our daily lives. We've identified a few famous furniture designers who've helped transform furniture from an object to a piece of art. These modern furniture designers changed the way we view furniture altogether.
Eileen Gray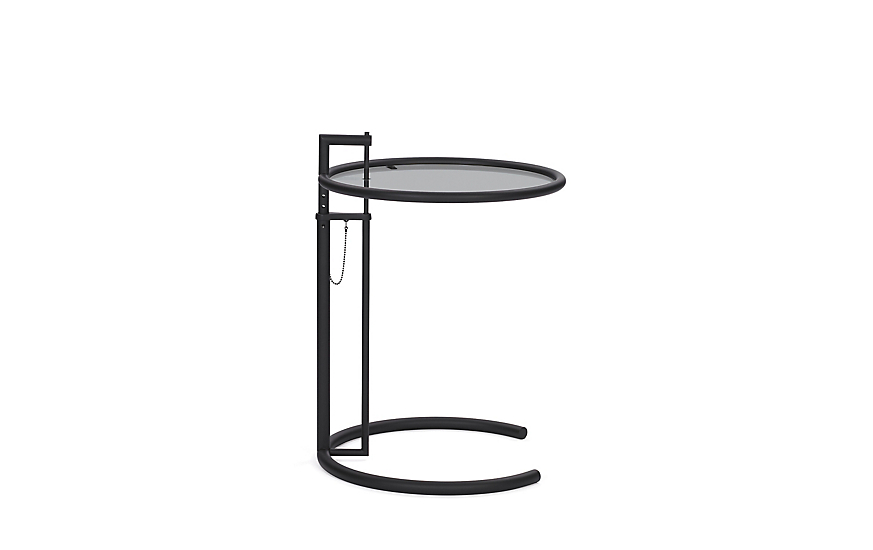 Trained in cabinet making and painting, Eileen Gray was known for her modern chrome and steel tube furniture. Even today, her sleek chrome furniture is well-suited for any contemporary home or professional building. Just how successful was she? You can view her E1027 adjustable table at the MoMA (Museum of Modern Art) in New York.
Isamu Noguchi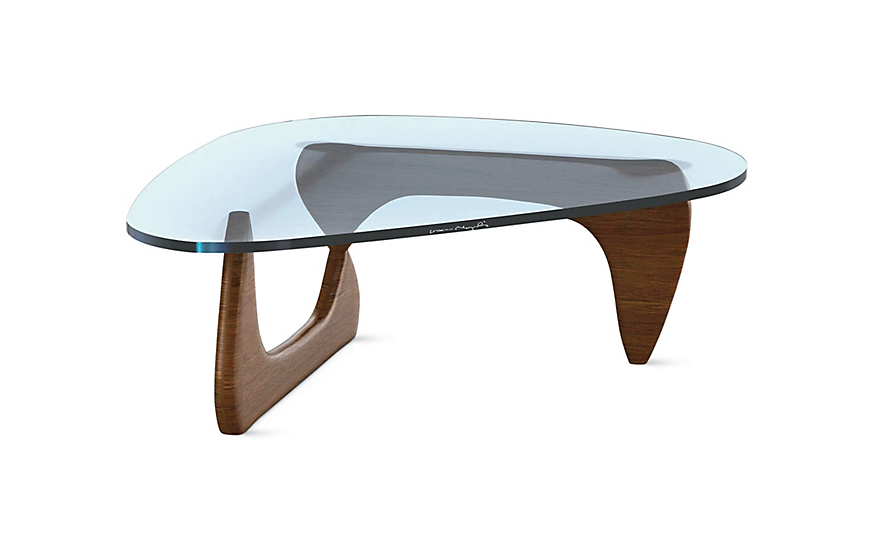 Isamu Noguchi was a sculptor and furniture designer. Known for his statement that art should "disappear," Isamu created furniture that was designed to be one with its surroundings. Noguchi's furniture is wholly modern and yet understated, and in many ways, is reflective of the artistic movements of the 1940's. His most famous piece, Coffee Table, is easily identified by its sinuous lines and geometric shapes. Today, Noguchi's pieces are still sold through major furniture suppliers and can be found in homes and offices.
Kenneth Cobonpue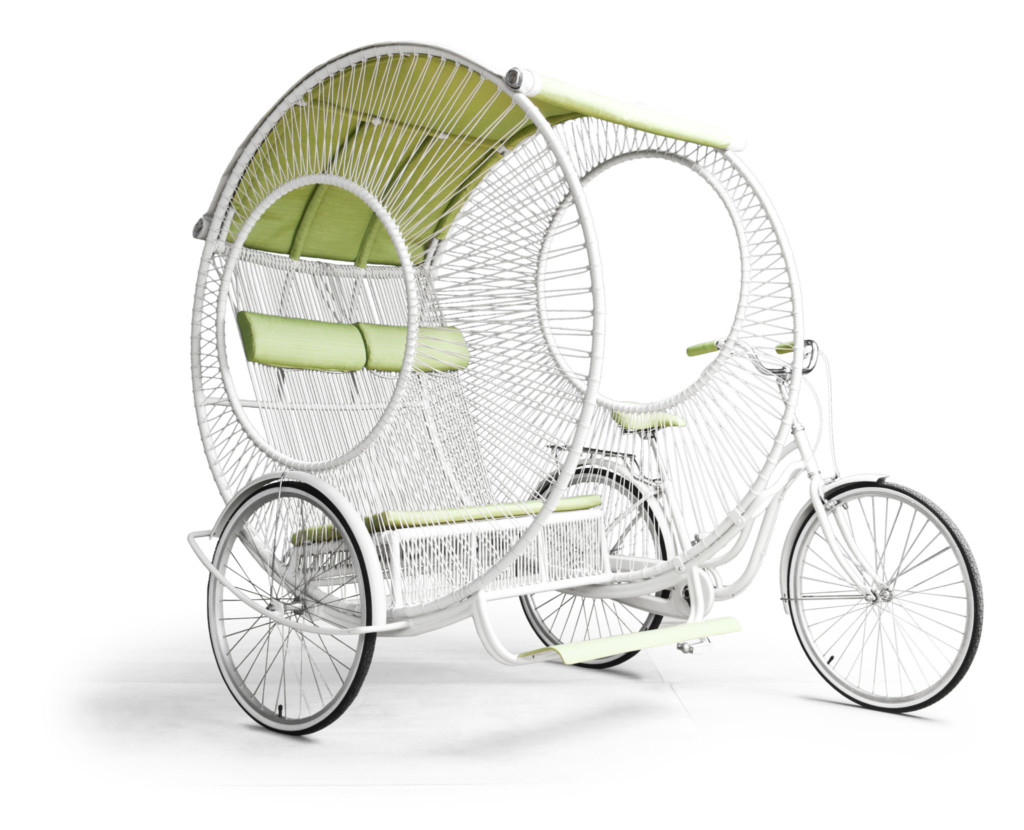 Award-winning designer Kenneth Cobonpue is known for his work with natural materials like rattan. He has a knack for mixing natural materials in his wide range of hand-made furniture. Cobonpue's designs have been sold to a clientele of famous clients like Brad Pitt and Angelina Jolie. You may even have seen his work in television shows like CSI, and movies like Oceans 13. One of his most fascinating pieces, a trishaw called Eclipse, is easily identified by its large, circular frame and dreamy, asymmetrical construction.
Nanna Ditzel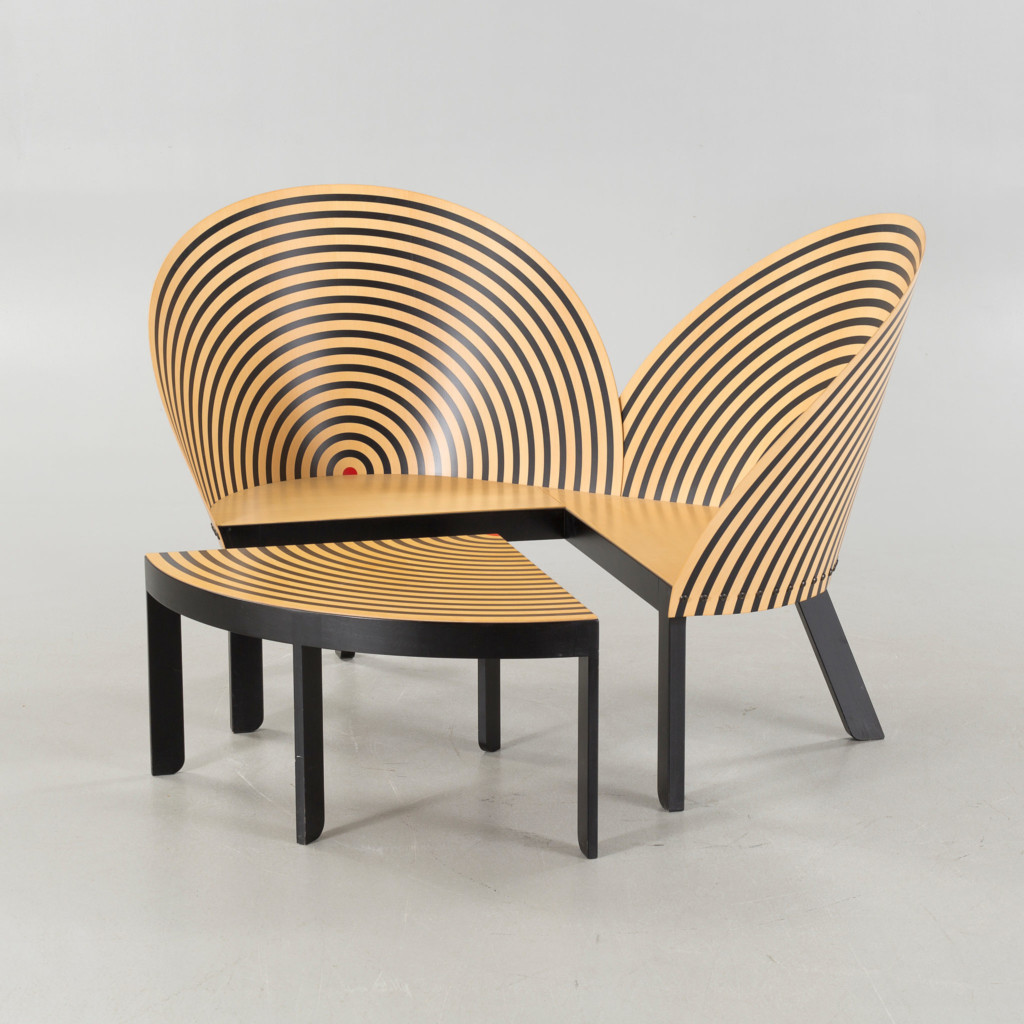 Nanna Ditzel is celebrated for her ability to create modern furnishings in bold colors and with attractive, slick shapes. In the early 20th century, cabinet maker turned furniture designer Ditzel created pieces made from materials like foam rubber, fiberglass and wicker. Her award-winning piece Bench for Two features concentric circles, natural materials and thick, dark lines. Her pieces are characterized with their iconic straightforward, contemporary aesthetic.
Verner Panton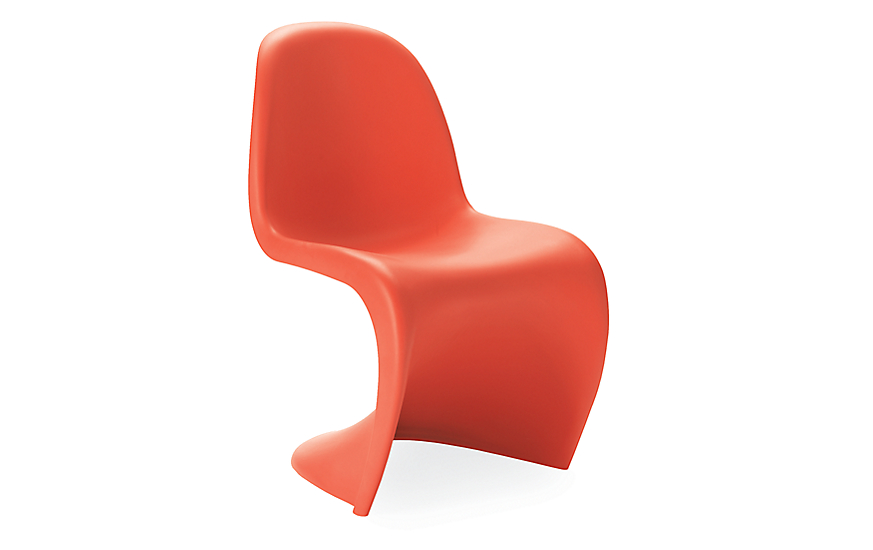 Admired for his love of bright colors and patterns, Verner Panton was active in the world of lighting, architecture, and furniture design. Today, his pieces can be found in furniture stores, homes, and commercial settings. His best-known work, the Panton Chair, was developed in the late 1960's. This single-form, injection-molded plastic chair is recognizable, comfortable, functional, and wholly modern.
George Nakashima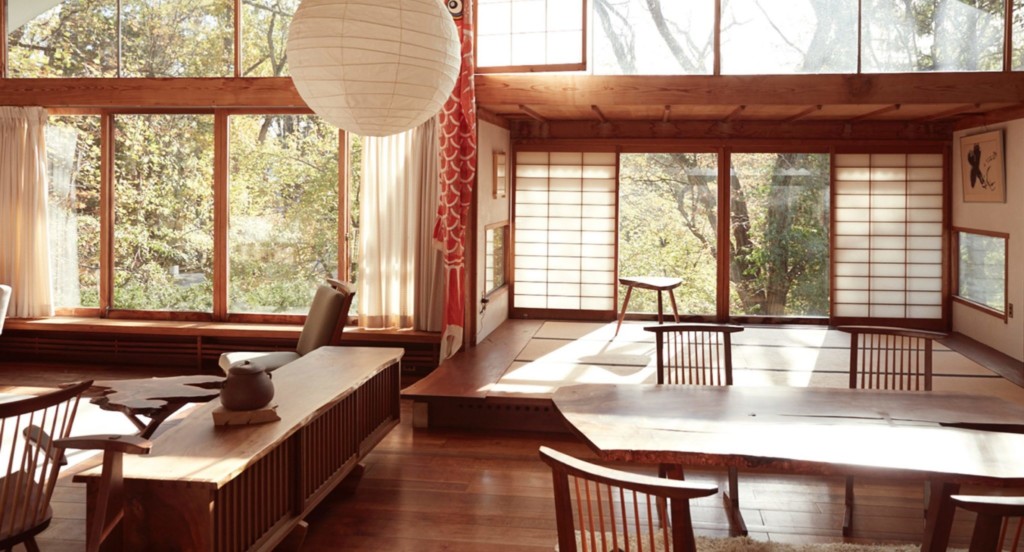 Solid wood was George Nakashima's favorite material for his furniture pieces. Because of the natural material, each piece is different and features a unique grain and texture. Nakashima's studio was founded as a reactionary movement running counter to the style of modern art and furniture. All of George Nakashima's pieces has its foundation in historical furniture, which was designed to be functional, solid, natural and beautiful.
Kuramata Shiro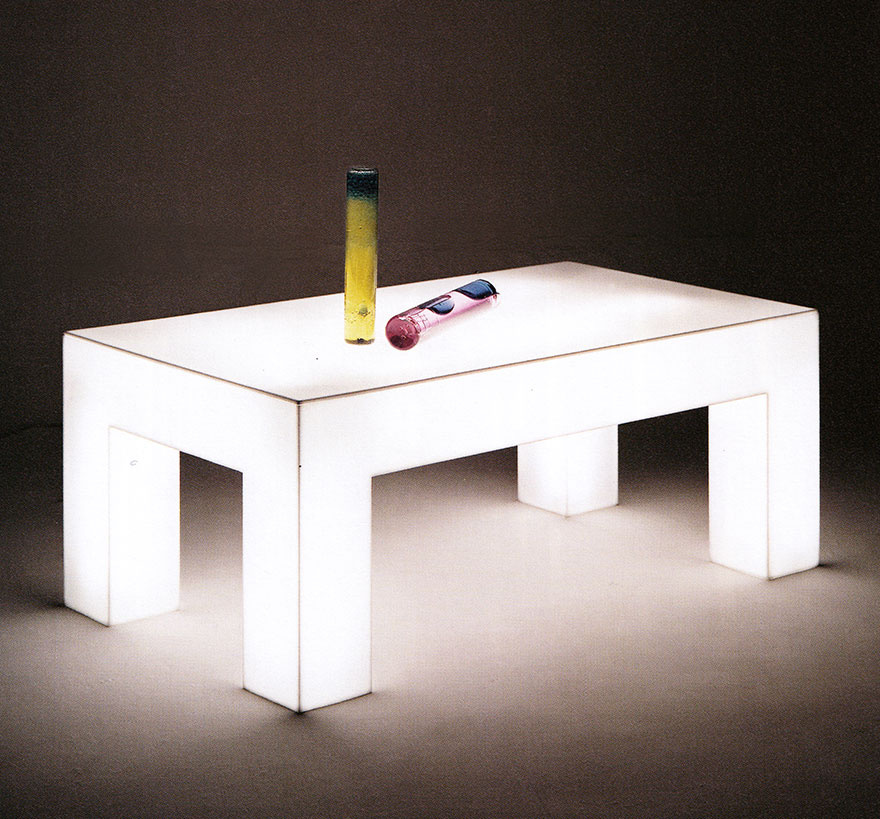 Known for his unique aesthetic sensibilities, Kuramata Shiro's furnishings are said to change the relationship between form and function. Using glass, aluminum, and other unorthodox materials, Kuramata Shiro's pieces often feature interesting stylistic choices like flowers embedded in clear acrylic or glass. Notable among his creations include the Luminous Table, a blocky, futuristic, lighted table from the late 1960's.
---
Want to know more about furniture making, or to follow in the footsteps of famous modern furniture designers? Academy of Art University's School of Industrial Design will teach you the principles of modern furniture making while you study the fundamentals three-dimensional design. Request information to talk to our admissions team or apply now if you're ready to join.