OUTLOUD! Speaks: 9 Bay Area LGBTQ+ Artists, Groups, and Advocacies to Support Now
For the first time ever, we're welcoming Academy of Art student clubs to guest contribute to our blog. What better choice for Pride Month than our very own community's LGBTQ+ representatives, Outloud!
(by Jo Leahy)

As pride month gets into full swing, let's show these nine local artists, projects, and advocacies some love.
Serge Gay Jr. – Artist
Based in San Francisco, Serge Gay Jr. is a visual artist with a background in painting, illustration, graphic design, art directing, and more. From his art company here in SF to his work in production design in LA, he's making his work known to the world. Currently living in San Francisco, he continues to explore and share his talent through career-oriented and non-profit freelance projects.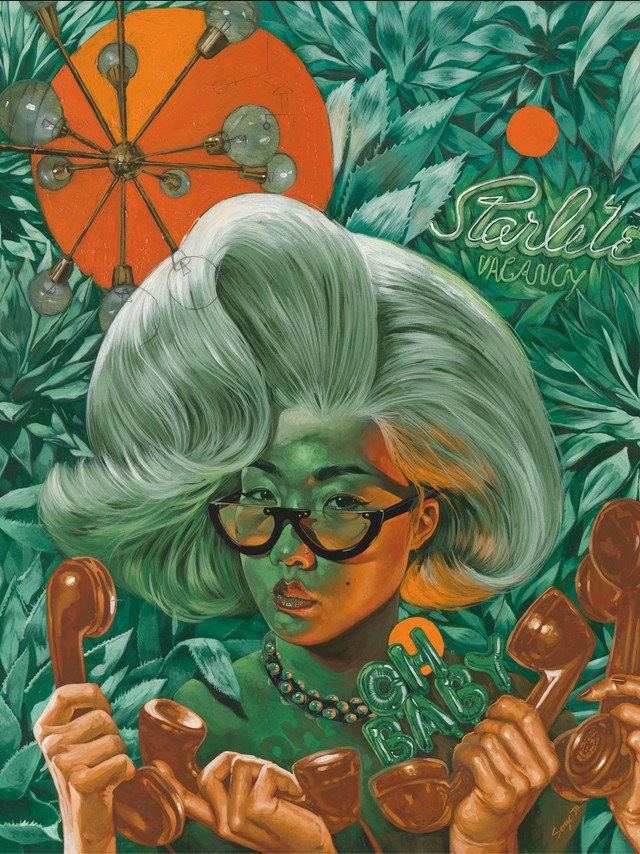 Crystal Vielula – Artist
A San Francisco-based queer artist and educator, Crystal Vielula has been involved as a muralist with Clarion Alley Mural Project for over 10 years, and her current LGBTQ+ Pride mural is one of the most photographed in the city. She works with a variety of mediums such as collage, painting, pen and ink, acrylic, textiles, and is now experimenting with film and performance.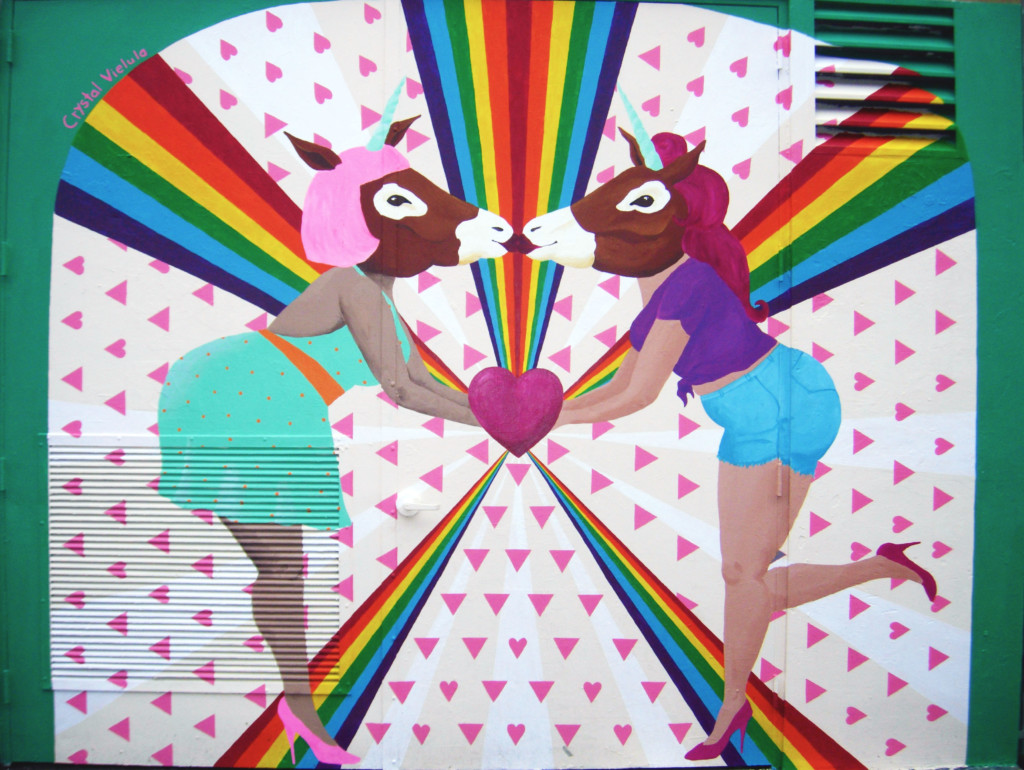 Alpha Andromeda – Drag Queen
Alpha Andromeda is a San Jose-based drag queen, who is instantly recognizable through her signature "fashion clown" looks! She has made a name for herself in the Bay Area Drag scene as wild nightlife hostess, and ridiculous lip sync performer. Despite the quarantine, she is still hosting Silicon Valley Pride's "Quarantine Queens" talk show, among many other digital events!
Black LGBTQIA+ Migrant Project – Transgender Law Center
A program run by the Transgender Law Center, the Black LGBTQIA+ Migrant Project (BLMP) is a project to help Black LGBTQIA+ people feel free and liberated through community building, political education, creating access to direct services and organizing across borders. BLMP is currently providing cash assistance to Black LGBTQ+ migrants and first-generation people dealing with the impact of COVID-19. Donations can be placed through their website through ​this link​.

Queer Women of Color Media Arts Project
Queer Women of Color Media Arts Project (QWOCMAP) creates, exhibits, and distributes high-impact films that authentically reflect the lives of queer women of color, including transgender and gender non-conforming people of any orientation, and addresses the vital, intersecting social justice issues that concern multiple communities. Support them by taking a look at their films or consider volunteering or donating to their organization by following ​this link​.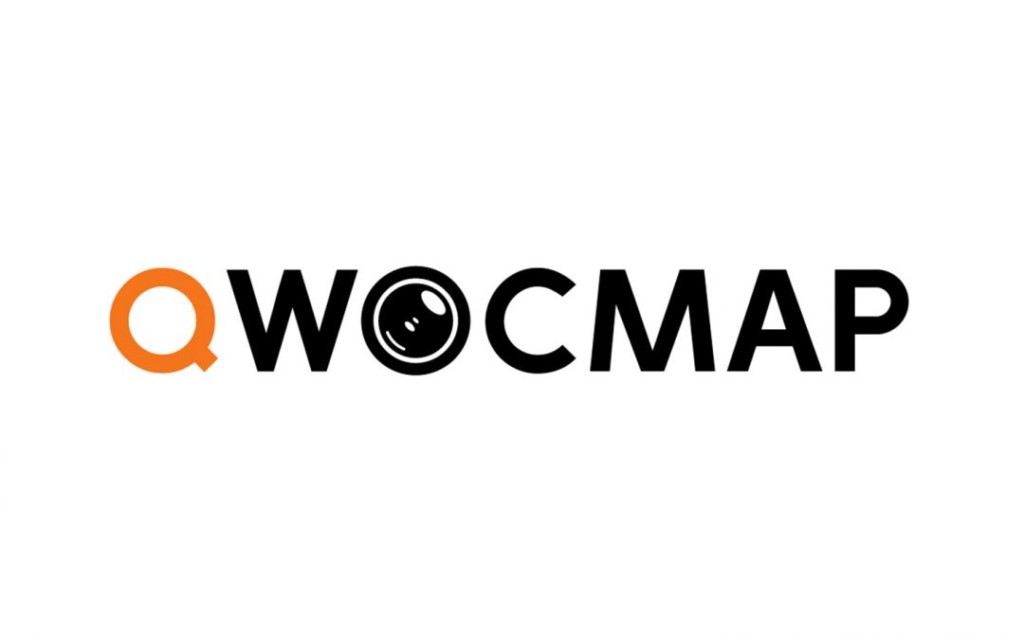 Family Acceptance Project – San Francisco State University
Coming out can be difficult for youth who feel as if their family does not support them. The Family Acceptance Project run by San Francisco State University provides research-based education, training and assessment materials for health, mental health, and school-based providers, child welfare, juvenile justice, family service workers, clergy and religious leaders, parents and caregivers on helping diverse families learn to support their LGBTQ+ children. Get involved by volunteering or by donating through ​this link​.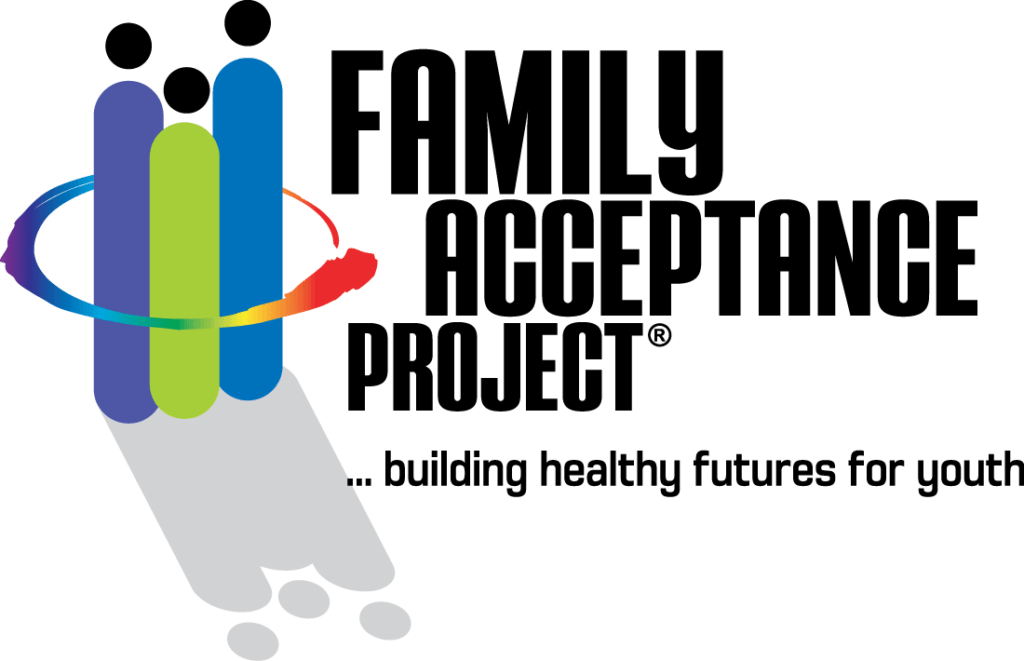 The Transgender District
Based in the southeastern Tenderloin, the Transgender District's goal is to create an urban environment that fosters the rich history, culture, legacy, and empowerment of transgender people and its deep roots in their neighborhood. The Transgender District aims to stabilize and economically empower the transgender community through ownership of homes, businesses, historic and cultural sites, and safe community spaces. Currently dealing with COVID-19's presence in the Tenderloin, they are in need of funding as they are helping support those in need. Click ​this link​ to donate.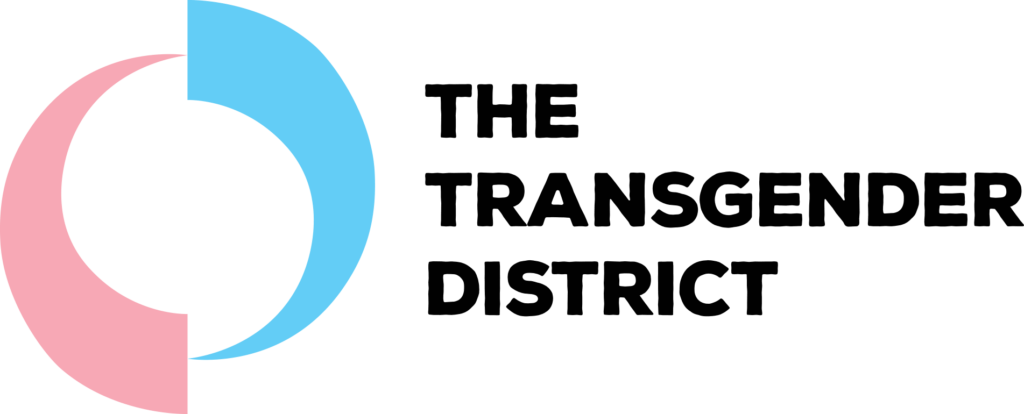 Queer Culture Center
The Queer Cultural Center (QCC) promotes social justice and the artistic and financial development of queer art and culture. With a focus on the Bay Area's queer arts community, QCC seeks to achieve national visibility and recognition by employing the arts to advance cultural equity and social justice. Queer Cultural Center supports hundreds of LGBTQ+ artists, producers, and local venues with donations from fundraisers and the public, visit their website via ​this link​ to support up and coming queer artists!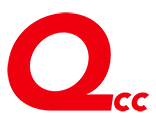 Bay Area American Indian Two-Spirits
Bay Area American Indian Two-Spirits (BAAITS) is a community-based volunteer organization offering culturally relevant activities for Gay, Lesbian, Bisexual, Transgender, and Intersex Native Americans, their families and friends. Two-Spirit refers to the commonly shared notion among many Native American tribes that some individuals naturally possessed and manifested both masculine and feminine spiritual qualities. BAAITS is an organization for Two-Spirit people to explore their rich heritage in a safe environment. Donations to this organization by following ​this link​ help them put together their powwow and support their community.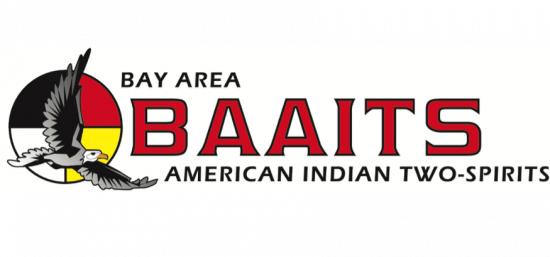 ---
ABOUT THE AUTHOR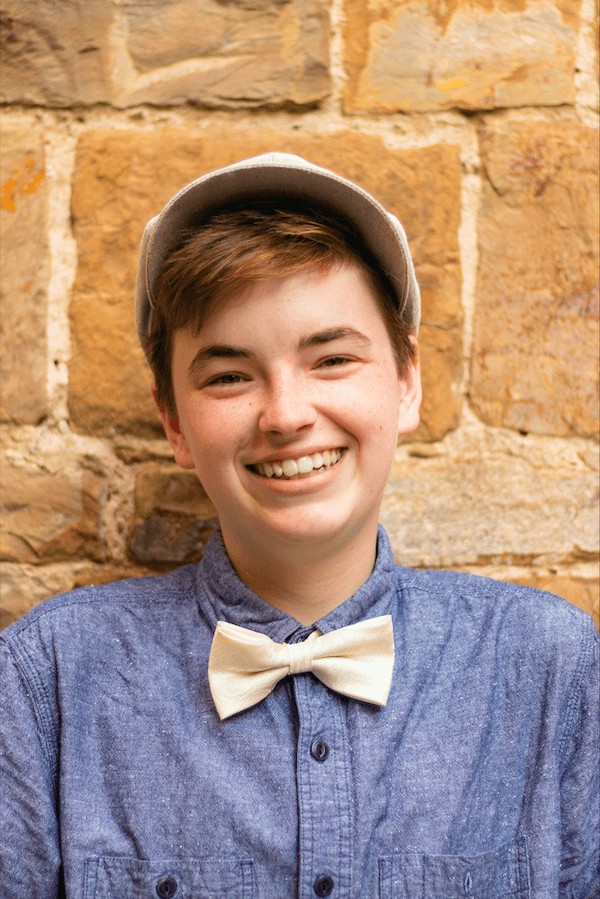 Jonah, or Jo, Leahy is one of the presidents of Outloud!, Academy of Art University's LGBT+ club. Apart from working on a Bachelor of Fine Arts degree in Visual Development, he is also busy lending his time to the LGBT+ cause by working with the student body to put on the Academy's first Drag Show, helping support the club during online classes last spring, and ultimately, helping people find the place they feel welcome.
As an artist, Jo wants "to give a platform for unique stories to be told through a visual medium. Be it a mobile puzzle game about an origami lantern boat to a queer detective searching for a serial killer in 1920s San Francisco, I believe every story deserves a chance to be shown to the world."
You can check out Jo's portfolio at https://joleahy.com/
ABOUT OUTLOUD!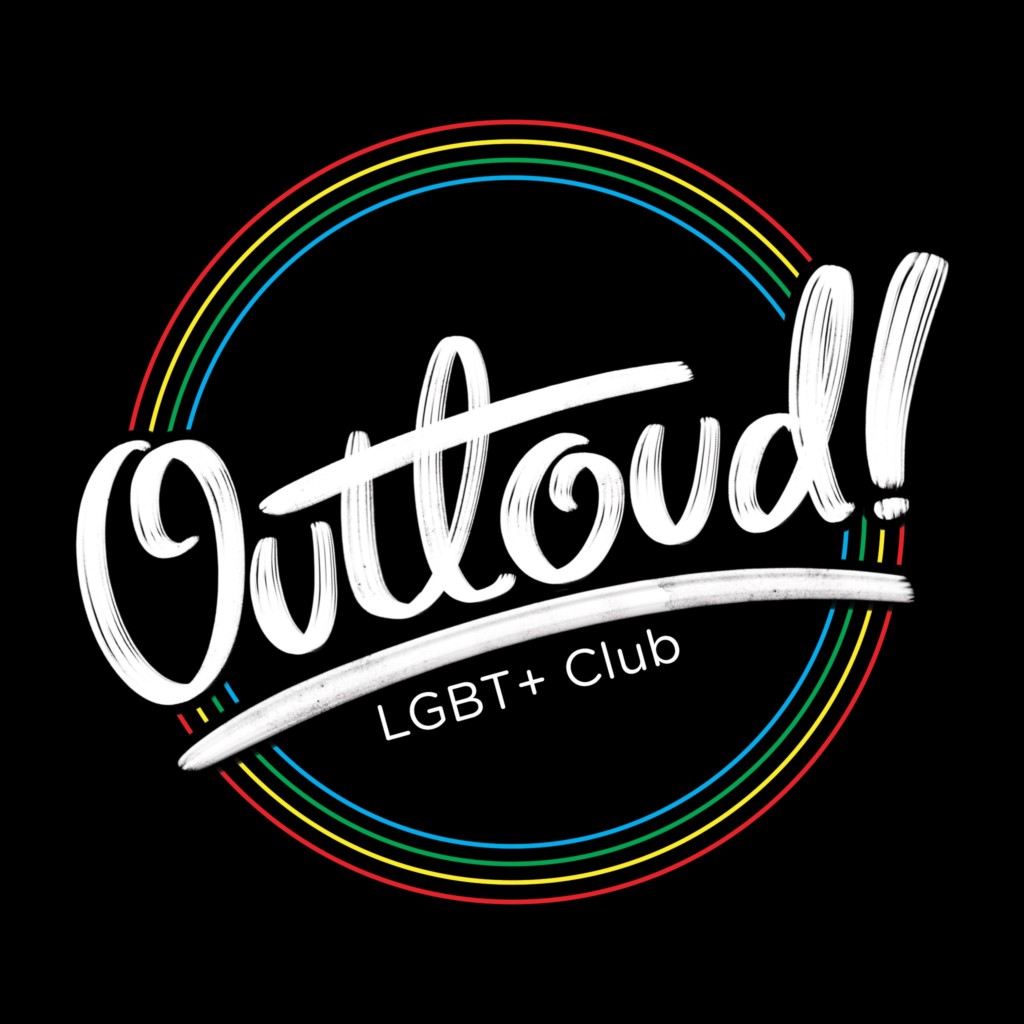 Outloud! is a social advocacy club for Academy of Art University's queer community. It is a place to connect the Academy's diverse community to opportunities, resources, and to each other to achieve a vision of a stronger, healthier, and more equitable place for queer people and our allies by organizing events, celebrating our history and culture, and building resources to create a legacy for our current and future students. Outloud! strives to serve the full spectrum of lesbian, gay, bisexual, transgender, and queer communities, working to create a safe environment for everyone.
Currently led by Jonah Leahy (BFA Visual Development) and Shane Young (BFA Fashion Design: Menswear), meetings are typically held on campus on Wednesday nights at 7 pm at 655 1/2 Sutter St. However, due to COVID-19 Outloud! has held meetings via Zoom this last semester and plan to play it by ear in the coming semester.
Follow Outloud! on Instagram for updates at @outloudaau.