On-Stage Entertainment Arts: Shining a Spotlight on Major Theater Awards
You've heard of the Oscars — but have you heard of the Tonys? Dive into major entertainment arts awards given out to the theater stars that light up our stages.
Before the silver screen, there was the stage.
Stage performances and productions form a vital part of entertainment arts. So is it any surprise that there are award shows dedicated specifically to theater?
Actors, directors, lighting designers, choreographers, and other professionals in theater all get their chance to shine during these yearly awards. Below, we've compiled a list of seven of the biggest award shows for outstanding theatrical achievements.
Tony Awards
If you've ever heard of New York's famous Broadway, you'll know that some of the best and brightest in the theater world perform there.
Started in 1947, the Tony Awards specifically celebrate the achievements of theatrical productions and performances on Broadway. At the Tonys, you'll find your standard Best Play, Best Musical, and Best Actor/Actress awards — but you'll also find awards honoring technical elements of production. These include Best Lighting Design, Best Scenic Design, Best Direction, and Best Costume Design, to name a few.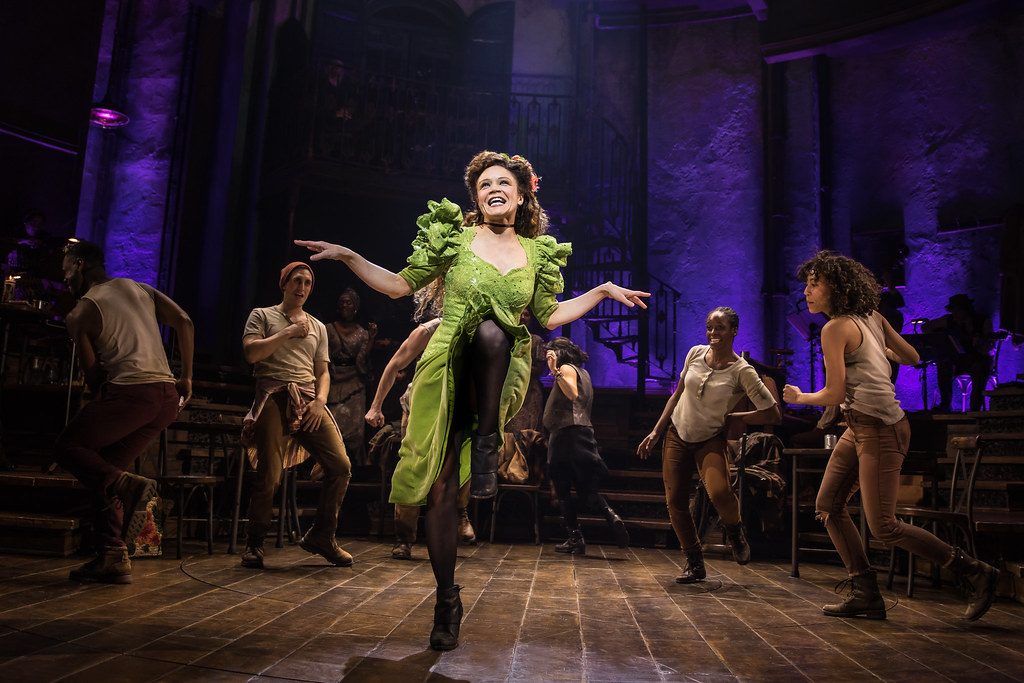 During the 2019 Tony Awards, singer-songwriter Anais Mitchell's Hadestown whisked away Best Musical, Best Original Score, and six other awards. This year, the 74th Annual Tony Awards show will take place on June 7th at Radio City Music Hall.
Obie Awards
But what about all of the Off-Broadway and Off-Off-Broadway shows, you might ask? (Yes, that last one's a mouthful.)
That's what the Obie Awards are for. Since 1955, this entertainment arts show has been an important advocate for smaller theatrical productions around New York City. The Village Voice and American Theatre Wing co-present the Obie Awards, which will be taking place on May 18th, 2020, at Terminal 5.
The exact categories for the Obie Awards tend to change from year to year, but they generally cover performances, directing, design, and playwriting — skills which Academy of Art University students exercise in classes and university-hosted play festivals. Some famous Obie Awards hosts and presenters include comedian Groucho Marx and actresses Viola Davis and Idina Menzel.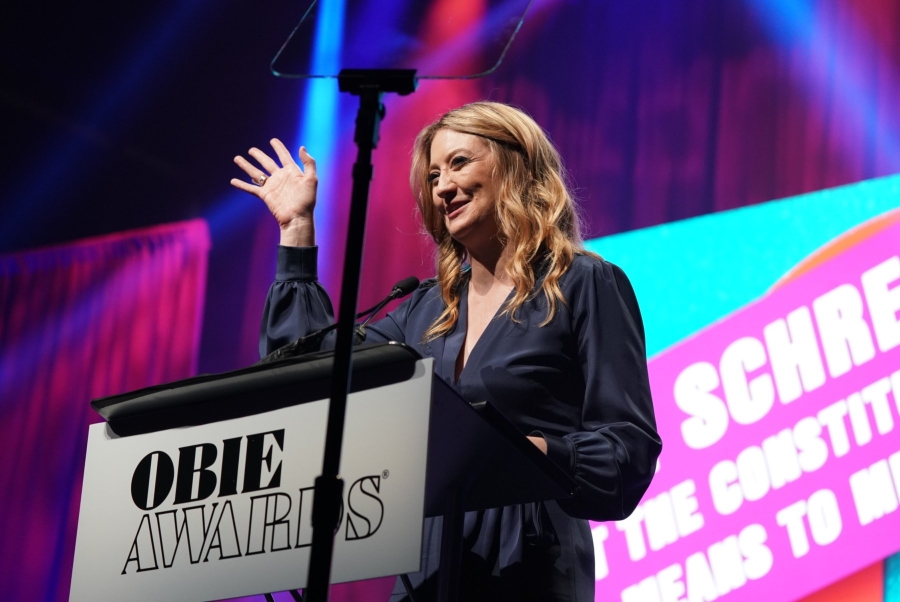 Drama Desk Awards
Unlike the Obie and Tony Awards, the Drama Desk Awards cover all Broadway, Off-Broadway, and Off-Off-Broadway productions. However, this wasn't always the case, as the Drama Desk Awards didn't cover Broadway shows until 1968.
Renamed the Drama Desk Awards in 1955, this awards ceremony celebrates many aspects of theatrical shows, including music, acting, projection design, puppet design, and more — even offering a Unique Theatrical Experience award. Winners of the Unique Theatrical Experience range from Cirque Du Soleil: Totem to the dance adaptation of Edward Scissorhands.
This year's Drama Desk Awards are being held on May 31st at The Town Hall in New York City.
Pulitzer Prize for Drama
Every year, the Pulitzer board awards seven Pulitzer Prizes — including the Pulitzer Prize for Drama for achievements in entertainment arts by playwrights and musical productions. Two winners of this prize, first awarded in 1918, include the ground-breaking plays Angels in America: Millennium Approaches by Tony Kushner and Cat on a Hot Tin Roof by Tennessee Williams.
While musicals don't earn Pulitzers as often as plays do, nine musicals have received this award throughout the Pulitzer Prize's history. One such musical is Lin-Manuel Miranda's popular Hamilton.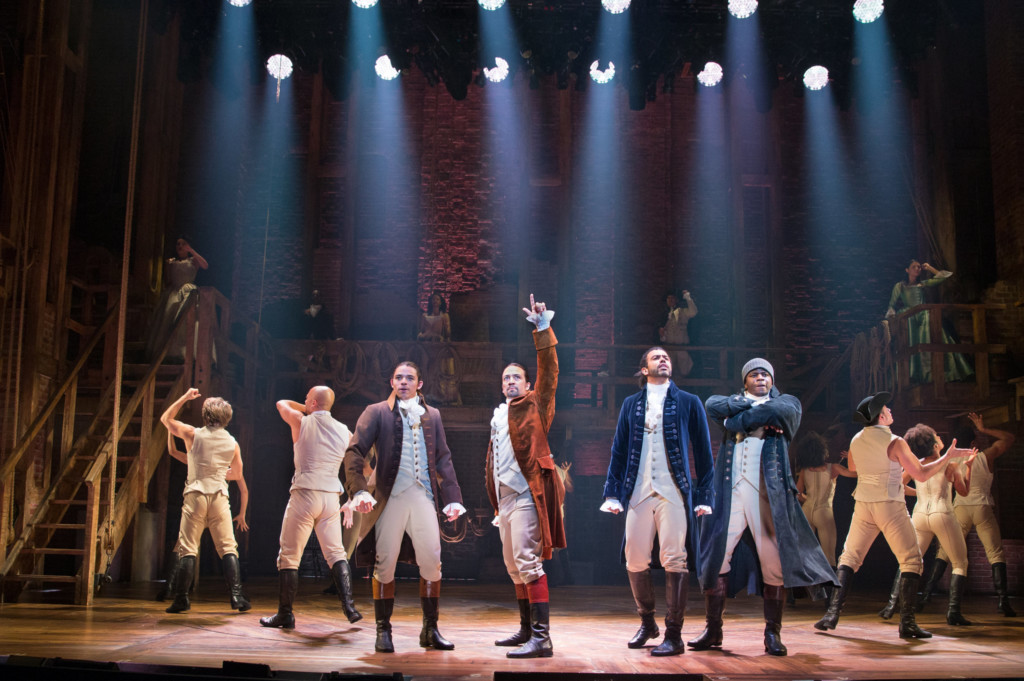 The Pulitzer board will reveal the 2020 Pulitzer Prize for Drama sometime in April, so watch out for the announcement!
Laurence Olivier Awards
In the world of entertainment arts, West End is to London what Broadway is to New York City. So as you can imagine, the Laurence Olivier Awards — which focus mainly on West End productions, as well as non-commercial theaters in London — are quite a big deal indeed.
Held by the Society of London Theatre each year, the Olivier Awards honor the finest in categories like Best New Musical, Best New Dance Production, Best New Opera Production, and Best Actor/Actress. Many of the U.K.'s brightest stars, such as actor John Boyega and actress Angela Lansbury, have presented awards at this event.
Last year, Gillian Anderson of the X-Files fame took home Best Actress, while Patti Lupone won Best Actress in a Supporting Role in a Musical. Though the 2020 Laurence Olivier Awards have been cancelled, the award winners will still be announced in April.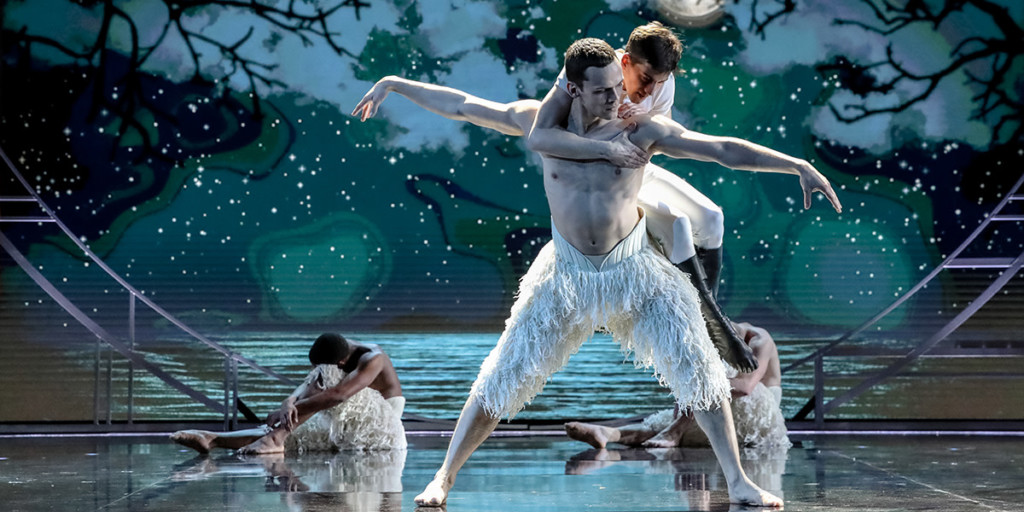 National Dance Awards
Dance had always played a prominent role in traditional entertainment arts. For example, the ensemble cast or the chorus in a musical theater production often dance. In fact, the Academy's School of Acting offers classes tailored to dance in musical theater, like Movement: Musical Theater Dance. Or maybe the production itself is a dance performance — be it ballet, contemporary dance, freestyle, or more.
Presented by the Critics' Circle in the United Kingdom, the National Dance Awards recognize those who excel in professional dance. These annual awards include numerous categories, such as Best Modern Choreography, Best Female/Male Dancer, and Award for Outstanding Achievement.
This year, the National Dance Awards took place on Feb. 18th at The Barbican and was livestreamed on social media. 2020 also marks the 20th anniversary of this particular awards ceremony.
New York Drama Critics' Circle Awards
A small group of NYC drama critics kicked off the New York Drama Critics' Circle Awards in 1936, when they awarded Winterset by Maxwell Anderson for Best Play.
This ceremony awards a Best Play each year, although they sometimes also award a Best American Play and a Best Foreign Play. Another notable category is Best Musical, which recently went to Spring Awakening in 2007 and Hamilton in 2015.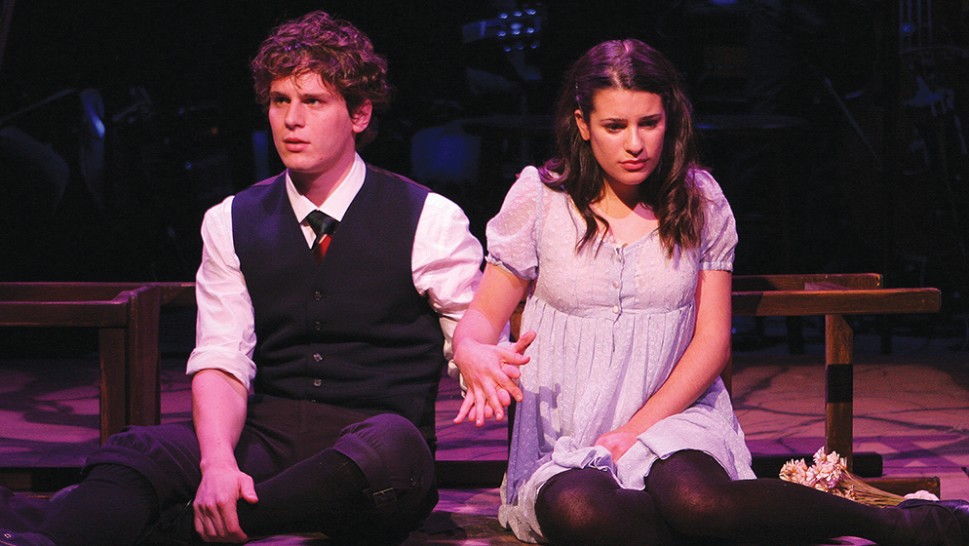 As of today, details on the 2020 Drama Critics' Circle awards have yet to be announced.
---
If you're interested in a stage acting career, check out what the acting program at Academy of Art University can offer you. Or perhaps it's not the stage but the screen and behind-the-scenes production that calls to you. Dive into animation, visual development, motion pictures, music production, writing, and communications while you're exploring your options.
On the other hand, you could also be looking for more detailed information than what our site can provide. Why not request more info?
Lastly, if you're ready to join our thriving community of artists and designers, get started on your application today.