60 Creative and Fun Things To Do At Home
Just because you're at home doesn't mean you can't have fun and stay creative! Here are 60 things you can do indoors right now.
The birds are chirping and the sun is shining, but given the current situation with COVID-19 we are told to stay at home. If you're feeling stuck at home, you're not alone. That's why we prepared a comprehensive list of 60 things you can do indoors when you run out of things to do. In times of boredom crisis, deck out our list and try a few to keep yourself entertained.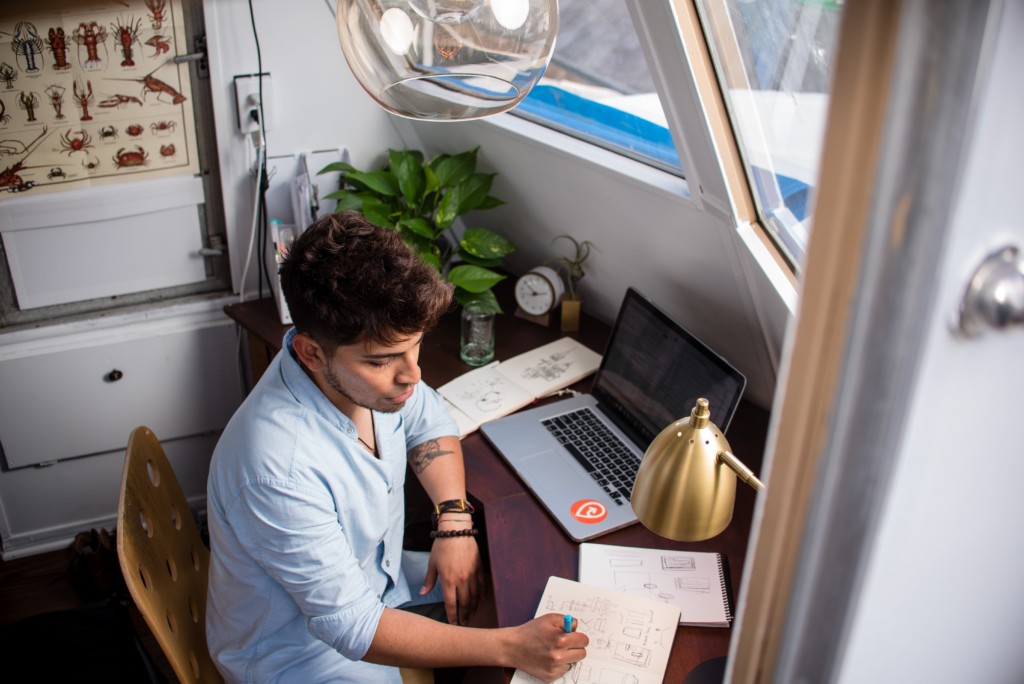 Stay Curious, Stay Creative
Creativity never stops, right?! The extended time at home gives us plenty of opportunities to hone in and improve our artistic skills. It's time to deck out our tools and start creating to keep our creative juices flowing. Check out these ideas to change up your art routine:
Create art! Try out a new tool or go with what's familiar.
Try out a new software to create designs or illustrations
Do a DIY project with what you have at home
Revamp/decorate your space at home
Make your own postcards for friends and family
Color in a color book or do a paint-by-numbers project
Create music with your instrument of choice (or sing if you don't have one)
Make a scrapbook/photobook of memories
Use remaining fabric to create unique pieces of clothing or accessories
Edit and add new filters to old photos
Make your own jewelry with metal pieces at home
Knit or crochet while watching a movie or listening to music
Dig deep in your imagination and write a short story
Browse through museum collections of worldwide famous art virtually on Google Arts & Culture
Use Figma to create new and unique UI/UX designs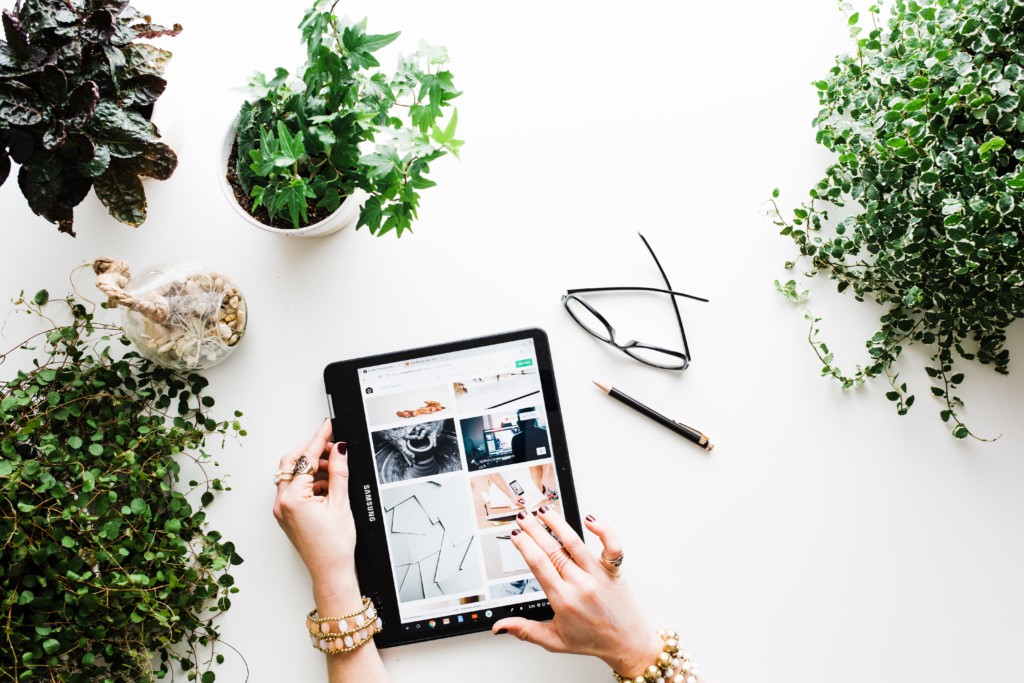 Have Fun (alone)
You're at home and told to be 6 feet away from others. What do you do? Well, thanks to the internet and games, you can keep yourself entertained for quite some time. Here are some things you can do by yourself or with friends virtually:
Play a boardgame with yourself (or with friends virtually)
Watch a movie with friends online
Do a fun puzzle
Rewatch your favorite series or start a new one
Follow a dance tutorial and try out your new moves
Play your favorite (or new) video game
Try a dance challenge from TikTok
Have a karaoke with friends online
Buy take out or gift cards to support local businesses
Blast your favorite music and bust out your best dance moves
Start a book club with friends and family
Fill out crossword puzzles
Find a craft challenge on Pinterest and make it pretty
Play video games or watch a livestream alone or with your friends
Browse cute dog or cat videos/photos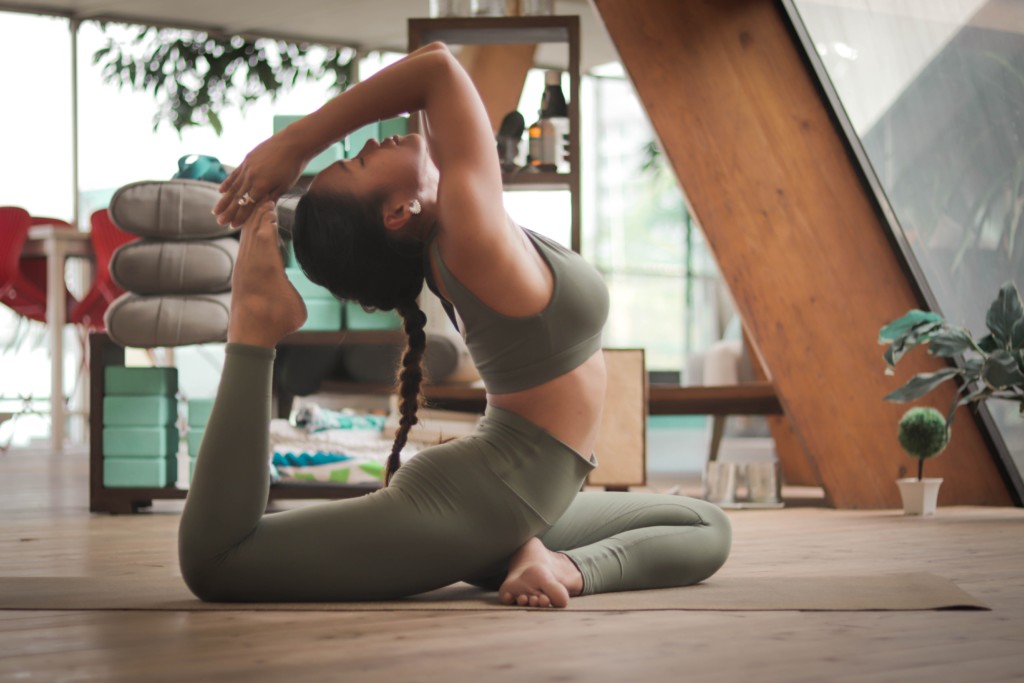 Self-Care, Self-Care, Self-Care
With new regulations and restrictions updating everyday, the world can seem very chaotic right now. It is super important to keep your mind and body calm and at ease despite the crisis. Make sure to listen to what your body and be mindful of what you consume. Try out these tips to care for yourself better:
Reorganize your closet: Keep what *sparks joy* and throw out any unnecessary items
Deep-clean your living space
Do yoga with friends virtually
Call and send some love to your family and friends
Keep your body healthy with at-home workouts (Pilates, zumba, sculpt, dance cardio — the limit does not exist!)
Take a nice hot bath or shower
Get enough sleep (No more binge watching Netflix or Youtube until 3 AM!)
Compile a list of what makes you happy
Write to your heart's content in your journal
Care for those who are in need through donation or words of compassion
Practice meditation or prayer for peace of mind
Inhale, exhale, and repeat
Clean your fridge and organize your kitchen
Watch Monterey Bay Aquarium's live cams for extra peace and relaxation
Play with and show some love to your pets
All About Personal Growth
Education has no limits. If you have the will and passion to learn, you can always find new ways to grow as a person. It's time to take that online class you always wanted to take and brush up your foreign language skills! Incorporate some of these tips in your life now:
Read a new (or old) book from your shelf
Listen to a new podcast or audiobook
Learn a new language
Make a bucket list of what you'd do after quarantine
Take an online class you've always wanted to learn more about
Fix what needs to fixed at home
Improve your resume or digital portfolio
Practice coding with a new language
Learn more about different ways to manage your finances
Research how to take care of your plants better and not be a serial plant killer
Study and prepare for your courses
Establish a work/study routine and stick with it
Keep yourself informed with news and regulations but set a limit on how much time you spend online consuming media
Write in your planner and create goals you can do at home
Try cooking or baking a new recipe
---
The COVID-19 pandemic is a global crisis that affects you, me, and everyone in the world. Learn more about how we are responding to the crisis on our page. If you're at home and am interested in taking online courses, you can request information to explore more programs. Once you've made the decision after much consideration, apply to join Academy of Art University.