Good Luck to our Emmy-Nominated Academy of Art Alumni
It's that time of the year again! The 71st Primetime Emmy Awards is all ready to name its winners this Sunday. We've got some Academy of Art alumni nominated, so to them, good luck!
Win or lose, we're already so very proud of them, of course. Being nominated alone is a great honor, but hey, we're not going to complain if they end up bringing home some trophies too.
Emmy Awards 2019 airs on Sunday, September 22, at 5PM PST.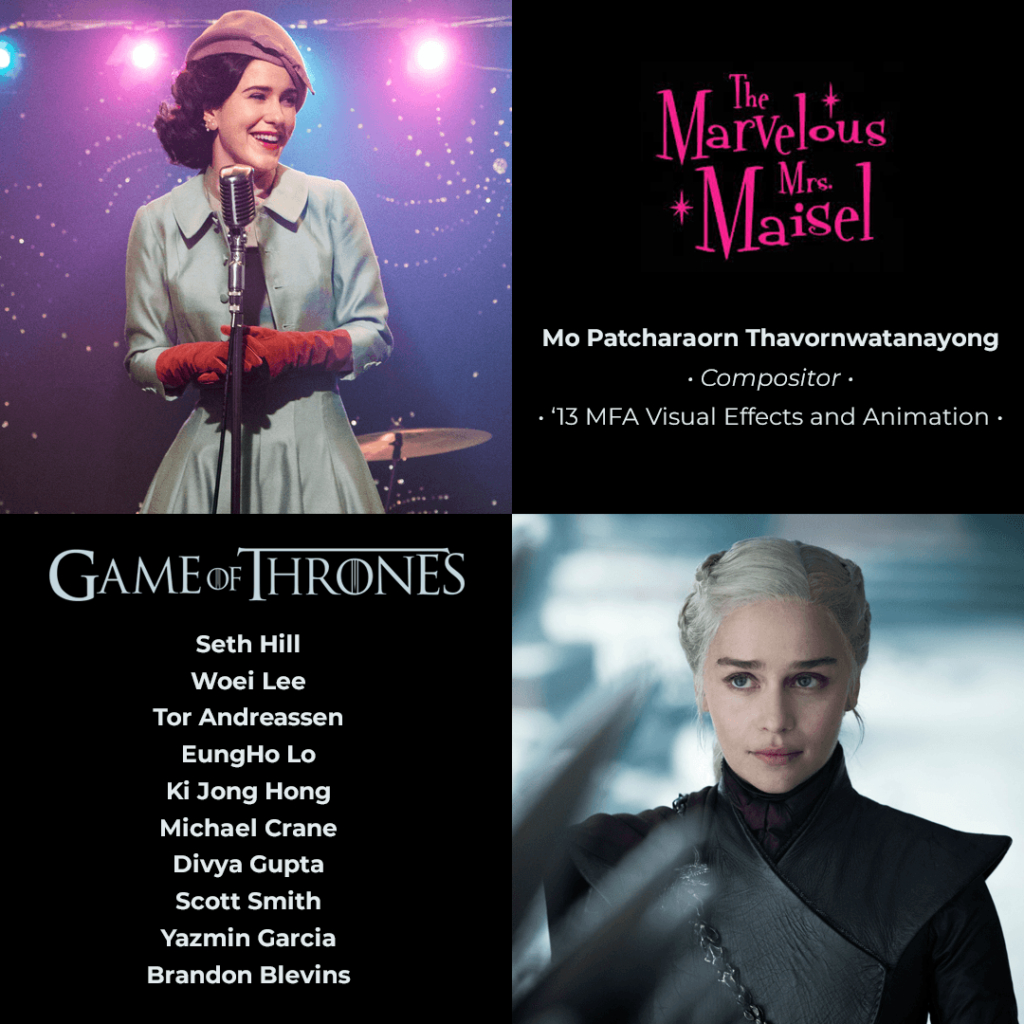 ---
 Want to become an Academy of Art alumni too? First you gotta join us! Apply now to reserve your slot for the next semester. Our admissions representatives are also ready to help, just get in touch to request information.