How Going to Photography School Can Make a Difference in Your Career
Great photography is an art, not an app. Anyone can watch YouTube videos and post filtered shots on Instagram. Building a solid photography career, however, takes more than knowing the rule of thirds!
If you genuinely love photography, you deserve more than a cellphone camera. Here's how a strong education at a photography school can help separate you from the pack.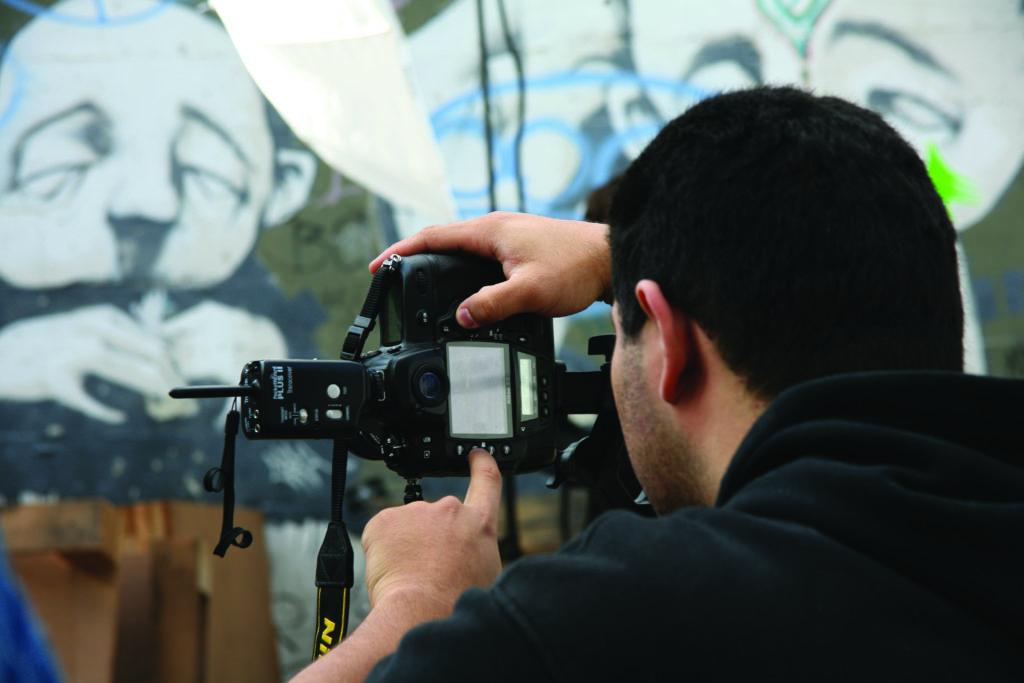 You'll Find Your True Area of Interest
You can find a successful photography career in many different niches. Photography school can guide you to the right path.
Commercial photography, fine art photography, documentary photography, still life photography, retouching and composite work, photo illustration, and more are offered in institutions like Academy of Art University. Here, you'll learn the skills you need to excel in a particular area of focus. If you're not sure which niche you want to pursue, you'll have the freedom to try out each one.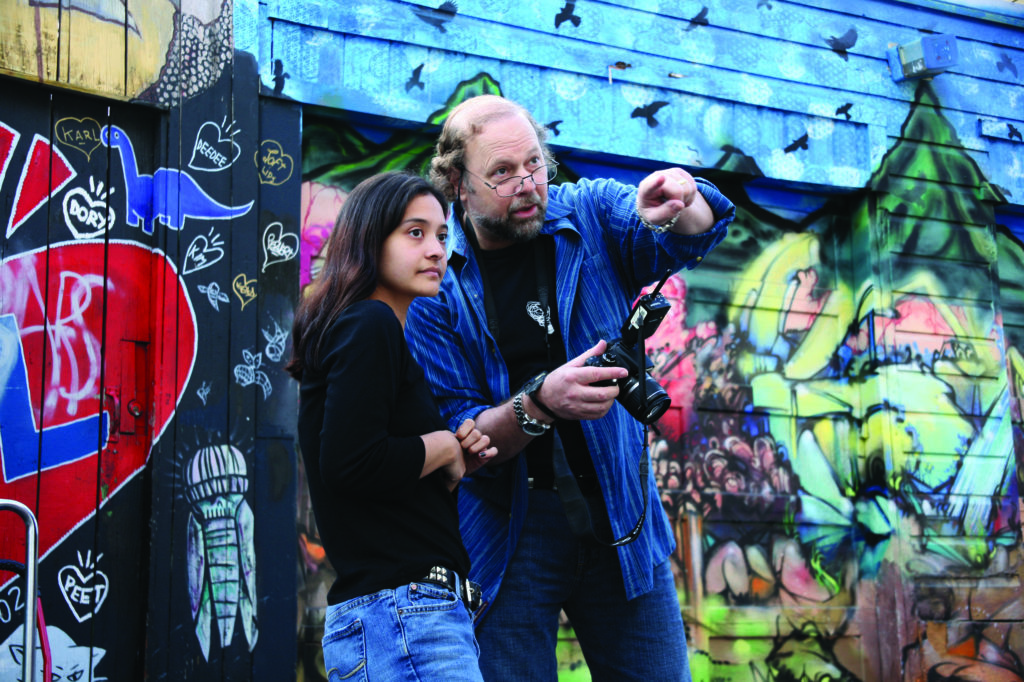 You'll Learn From Successful Working Photographers
Nothing surpasses learning hands-on from people who are already enjoying a successful photography career. Schools like the Academy, in particular, ensure that you'll be taught by the best in the industry. For instance, clients of James Wood, School of Photography Professor Emeritus, include Life Magazine, Levi's, IBM, Honda, and more. Whatever your special interest in photography may be, you'll study under leaders in that area.
You'll Build a Support Network
You won't make real-life connections just by watching YouTube videos at your desk. A photography school is the best place to meet like-minded students and build lifelong relationships.
Most importantly, the Academy encourages students to team up with other departments, like Advertising and Fashion. These projects will help you break into major industries that hire photographers. You'll leave with not only a degree, but also a network spread across fields that you're likely to work in.
You'll Earn Bona Fide Credentials
Back up your skills with credentials. The biggest companies in the world want to hire people who have the background and work ethic to do a good job. A strong education at a photography school can be proof of that.
Beyond having a diploma, another benefit you can earn is the chance to build an impressive photography portfolio. The creative and technical skills you learn in class are put to practical use early on with the various projects you make.
Keep in mind that getting that future job is not just about having the degree or acing the interview. In many cases, your portfolio can make or break your opportunity.
Some major organizations that have hired Academy graduates include Harvard University, GAP, Lexus, Google, Williams Sonoma, Guess, and many more.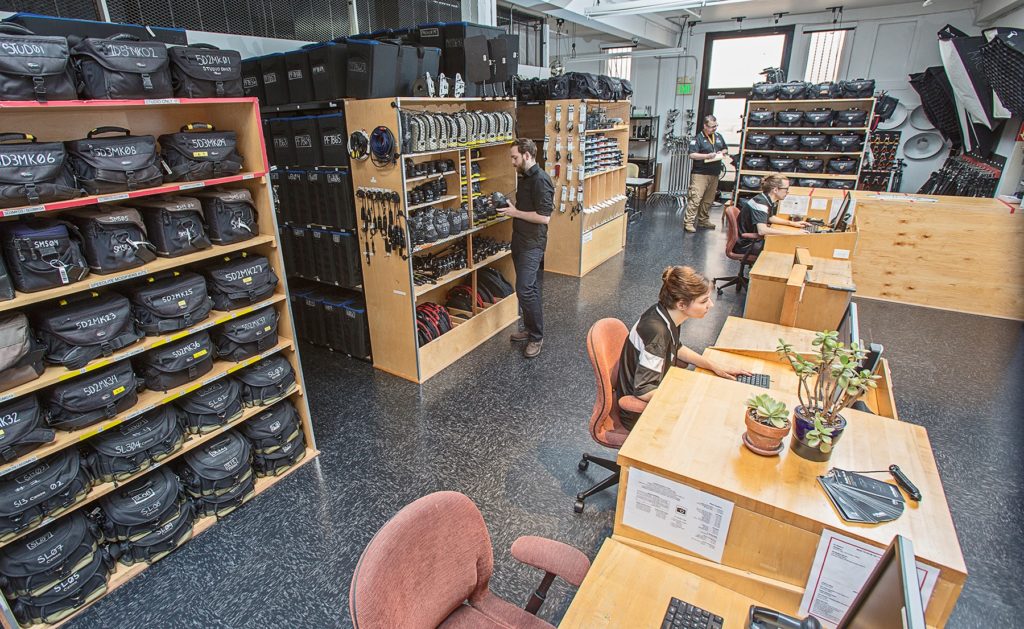 You'll Learn Using Quality Equipment
Some people will say that it doesn't matter what equipment you use. If you have the photography skills, it will show even if you are just using a simple phone camera. That may be true to a certain extent, but the importance of having the right equipment still should not be dismissed. Fact of the matter is that it does matter, whether you like it or not.
That's why it's crucial that you have access to the tools and equipment to master your chosen craft, and know how to use them properly. Having this technical knowledge will serve you well in your professional practice. With proper application, it can help greatly improve your skills.
For example, Academy of Art provides access to cutting-edge tools and facilities for its students. The Roversi Grad Studio, provides professional backdrops and lighting equipment useful in learning fashion photography. Studio 130 gives you the space to practice, and the Technical Issue Room stores all the tech you could ever dream of. Last but not least, you'll have the darkroom for all of your traditional photography needs.
Only at photography school can you find so many creative spaces and so much professional equipment in one place.
You'll Build the Confidence You Need
Photography school is designed to equip you with the skills you need to succeed. After learning from a credible and reliable source, you'll gain confidence in your abilities, experience, and competitiveness. That confidence will carry you far when starting out in your photography career.
Take a step toward that photography career you've always wanted. The Academy's School of Photography can help you thrive.