Important Things You Should Know About Advertising Careers
When it comes to advertising careers, you have a lot more options than you might realize at first glance. Before an ad is released, it passes through the hands of copywriters, graphic designers, content strategists, and art directors.
A great advertising school will prepare you for success in many different aspects of the industry, but how do you know which path is best for you?
To help you find out, let's dive into things you need to know about advertising careers.
An Overview of the Advertising Industry
At its core, advertising is how companies make potential customers aware of their products and services.
In today's marketplace, standing out among competitors isn't easy, which is why advertising careers are growing and in demand.
It also takes a lot of creative brainpower to make advertising campaigns successful. As a result, people from all walks of life can find a home in advertising—from writers and designers to illustrators and business analysts.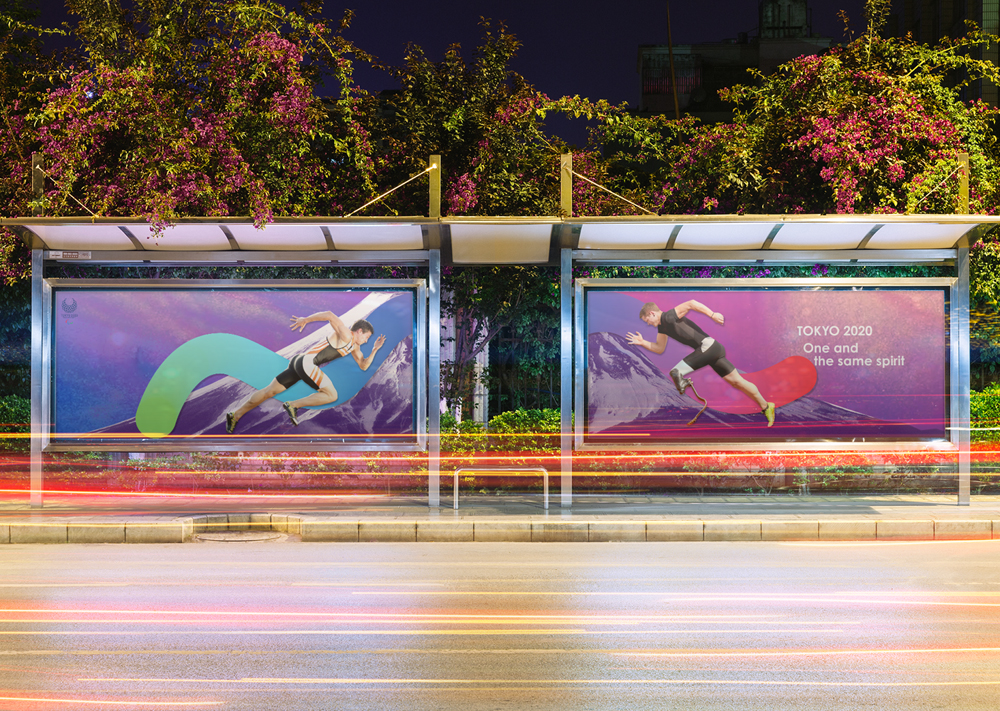 A Wide Range of Advertising Careers
Since businesses will always need to promote brand awareness, advertising careers aren't going anywhere—although they're constantly evolving. With the rise of new digital platforms, industries like advertising and communications are always racing to keep up.
If you like looking at billboards, magazines, or sponsored videos on Youtube and Instagram, you might consider becoming a:
Copywriter. Some companies want to be your best friend, while others want to seem cool and business-like. It's up to copywriters to craft this "voice" and "personality" through radio and television scripts, emails, and catchy slogans.
Graphic Designer. From the letterhead sent out by executives to the banners we see on social media, graphic designers play a major role in today's advertising. After all, companies rely on distinct logos, colors, and themes to make a mark—and graphic designers bundle everything up into an image.
Content Creator. There's more than one way for an ad to reach a customer. To connect with different audiences, content creators work with many types of media, like blogs, videos, and news articles.
Video Producer. According to Tech Crunch, people watch a combined amount of 1 billion hours of YouTube per day. That's a lot of opportunity for people and companies that specialize in video content—including video producers, one kind of content creator.
Creative Strategist. Business-oriented folks can find their calling as creative strategists. Successful ad campaigns need research and strategy to back them up, and creative strategists provide both.
Art Director. Last but not least, art directors guide advertising campaigns from start to finish. Working closely with executives, they decide what direction the campaign will take and what message the campaign will promote.
What to Look for in an Advertising School
If you feel drawn to the advertising industry but don't know where to start, advertising school can give you the boost you need.
However, with so many schools out there, choosing one can be a struggle. Still, all strong advertising schools have the following in common:
Mentorship
It's important to learn from people who have actually worked in the industry—people who know how to succeed and are willing to offer their first-person perspective.
Hence, you should ask about the faculty. Where have they worked? How do they view the importance of mentoring students who are just now discovering their passions?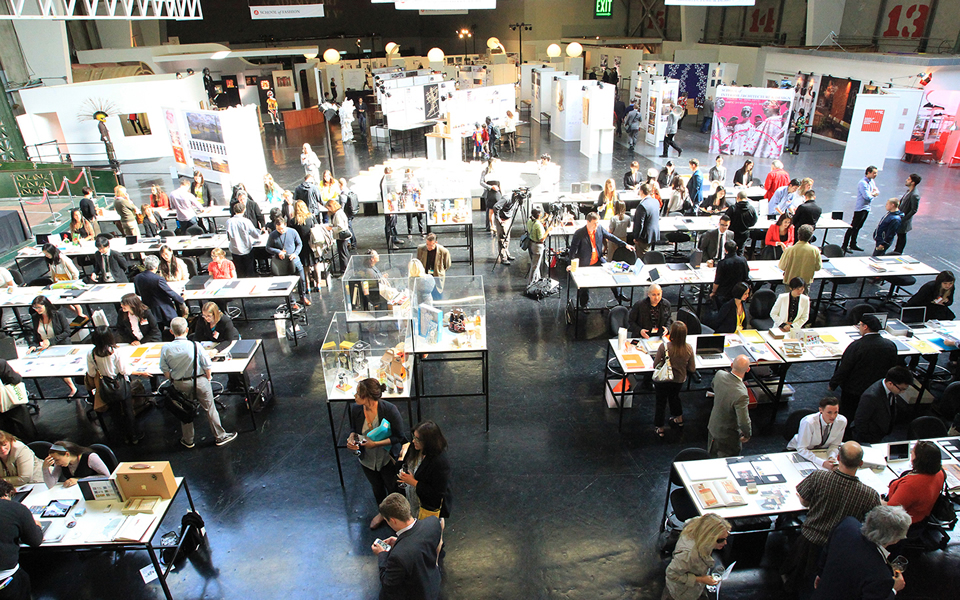 Access to Resources and Facilities
Creative minds can be inspired any time, any day. Make sure the school you choose offers ample access to resources and facilities that will prepare you to succeed in the industry.
Internships and Partnerships
A reputable advertising school will have built-in relationships with outstanding organizations that can help you get real-life experience while you earn your degree. Many internships also turn into full-time work opportunities after graduation.
Experience in Real-World Studio Settings
Speaking of hands-on learning, look for an advertising school that will allow you to hone your craft in real-world studio settings. When you're ready to start interviewing, you'll see the difference real-world studio experience makes as the conversations unfold.
Collaboration and Teamwork Opportunities
Nobody can make an entire advertising campaign alone, so find out whether a school brings various disciplines together on projects.
The skills you'll learn by working with other talented creatives will change the way you approach assignments, helping you gain perspective along the way.
Kick-Starting Advertising Careers in School
Academy of Art University's School of Advertising is a place where students can not only explore their passions, but also start building their future advertising careers.
With a combination of award-winning art directors, copywriters, and creative strategists at the helm of your education, you can trust that you're in good hands. Find out how Academy of Art University can enhance your career goals by requesting more information today!