RSVP: Film School Instructor Janice Engel to Screen Docu at Art U
Event: Raise Hell: The Life and Times of Molly Ivins Screening
Date: Tuesday, May 7, 2019
Time: 7:30 PM
Venue: 79 New Montgomery Theatre
Admission: FREE for Art U Community
School of Motion Pictures & Television instructor Janice Engel is finally bringing her documentary to Academy of Art.
Raise Hell: The Life and Times of Molly Ivins has been busy circulating the film festival circuit, having earlier made an appearance at prestigious film festivals all over the country, such as SXSW and Sundance, and more recently, the San Francisco International Film Festival.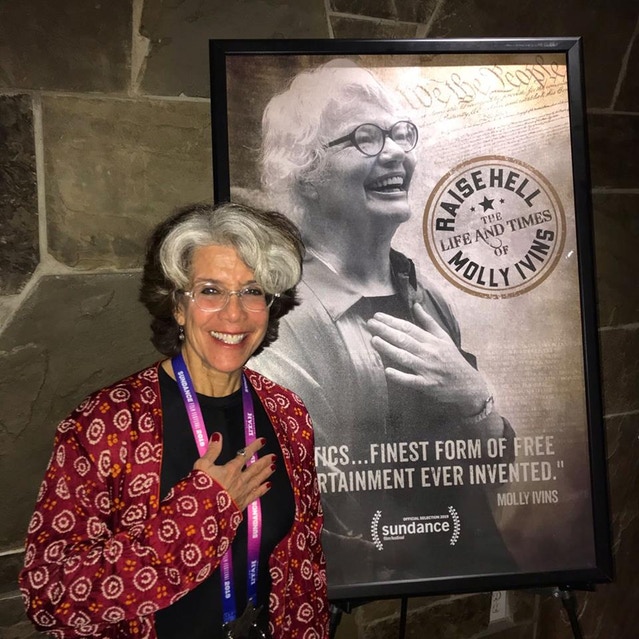 Worth the Wait, Must Watch
The documentary focuses on the life of renowned Texan journalist, Molly Ivins, known for her sharp political commentaries at a time when the female voice was overwhelmingly dominated in a patriarchal society.
Engel, who both directed and produced the film, described to Art U News her experience of creating the film as "a labor of love and passion."
A Q&A will be conducted after the screening of the film. Admission is free to the Art U community. See you there!
Meanwhile, catch the trailer below: