Screenwriting Degree Inspo: Top Original Screenplays From the Last 20 Years
Creating an unforgettable screenplay takes incredible care and talent, but there are also certain things that must line up.
Unique story lines, the right actors, curated scene selections, and production methods all contribute to a powerful screenplay. If you are going after a screenwriting degree, there's inspiration to be reaped from some timeless examples of on-screen magic.
Looking for instances when this extraordinary magic happens? You'll find them below in some of the Best Original Screenplay Oscar winners from the last 20 years.
Almost Famous (2000)
Screenplay: Cameron Crowe
Director: Cameron Crowe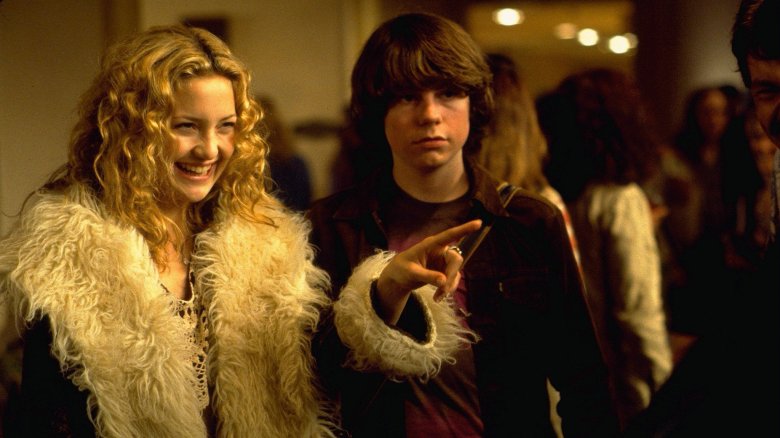 Almost Famous is a comedy-drama set in the '70s about a teenage writer who enters the world of rock-and-roll journalism.
William Miller works to get a cover story for the band Stillwater to be published by Rolling Stone Magazine. He gets sent out on the road as a journalist where teenage idolization becomes a reality that's bigger than anticipated.
Almost Famous touched viewers because almost anyone can relate to the main character. Not to mention, baby-faced Patrick Fugit as Miller paired with Kate Hudson as Penny Lane are completely captivating.
Lost in Translation (2003)
Screenplay: Sofia Coppola
Director: Sofia Coppola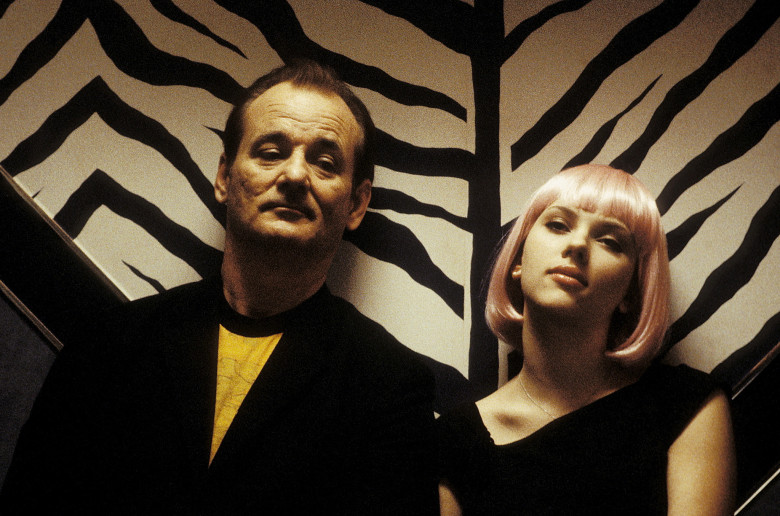 Lost in Translation was a story that begged to be put on the big screen from the moment it was written. Bill Murray fills the role of an aging actor while Scarlett Johansson plays the conflicted newlywed.
The story of two people meeting in a foreign land and striking a bond is surprisingly heartfelt and touching. Additionally, Coppola successfully staged hilarious moments from situations to naturally play out on screen in a bold way.
Eternal Sunshine of the Spotless Mind (2004)
Screenplay: Charlie Kaufman, Michel Gondry
Director: Michel Gondry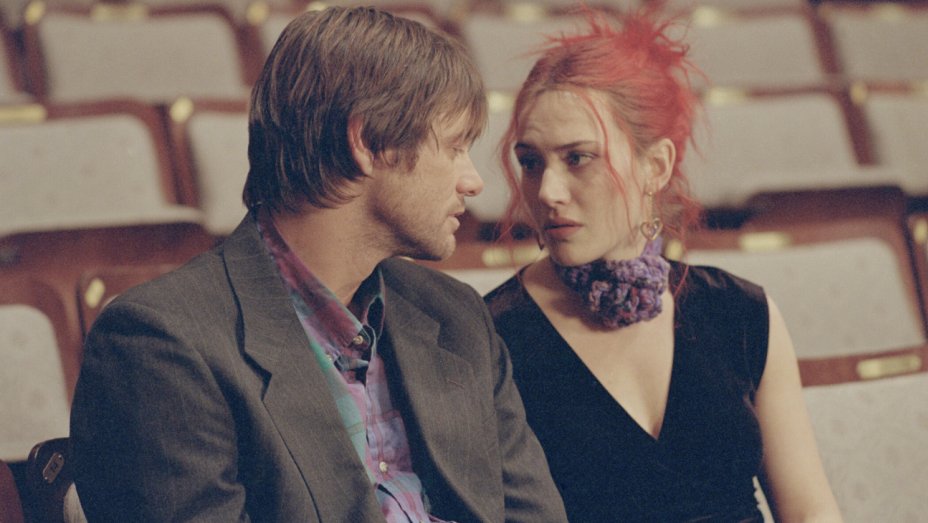 Eternal Sunshine of a Spotless Mind is in a class all its own as a romantic sci-fi comedy-drama. The plot follows two lovers who fall in love, break up, and decide to erase each other from their memory.
When reserved Joel Barish is attracted to the flamboyant Clementine Kruczynski, they start a new relationship not knowing they're former lovers. Eternal Sunshine of a Spotless Mind uses elements akin to psychological thrillers.
The storyline paired with the elements of the film, including stars Kate Winslet and Jim Carrey, attracted a cult-like following. To date, it is still known as one of the greatest films of the 21st century.
Little Miss Sunshine (2006)
Screenplay: Michael Arndt
Director: Jonathan Dayton, Valerie Faris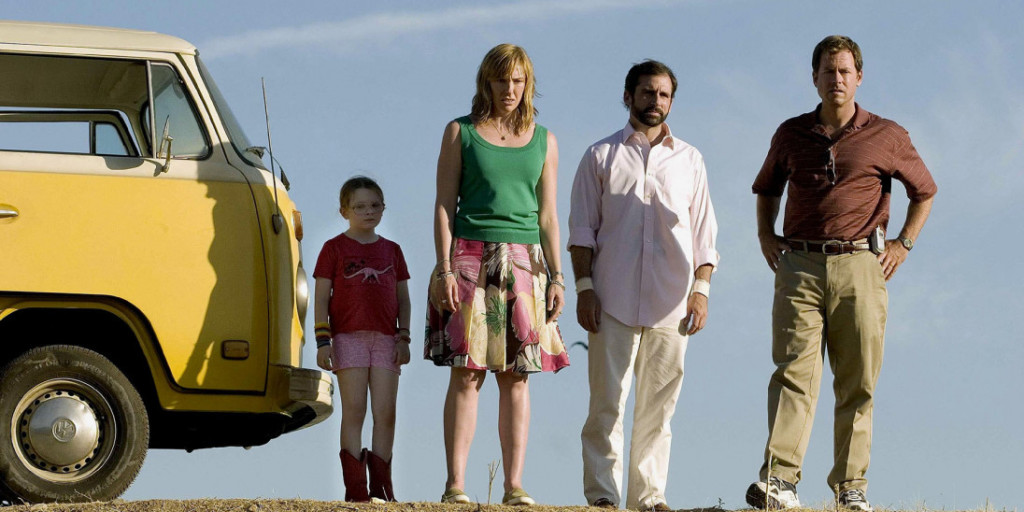 A comedy-drama road film, Little Miss Sunshine was written by first-timer Michael Arndt. In the film, a dysfunctional family plans a cross-country trip to Cali to get the youngest into the Little Miss Sunshine contest.
The quirks of the bunch come out so naturally that it is hard not to abhor or love each cast member. Exploring themes of love, compassion, and calamity in uncomfortable situations, Little Miss Sunshine stands as an example of a well-written screenplay.
The King's Speech (2010)
Screenplay: David Seidler
Director: Tom Hooper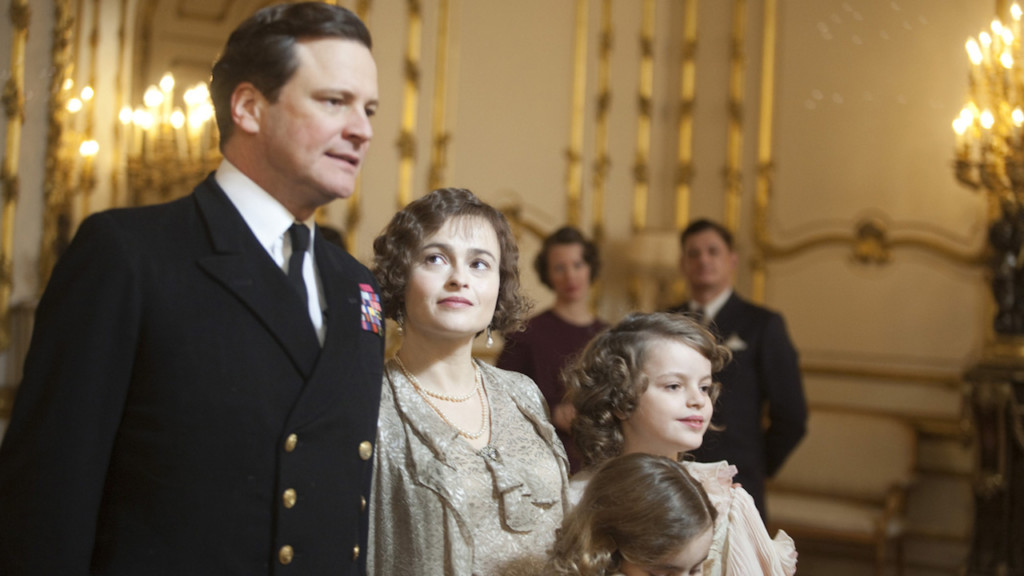 2010 brought a British historical drama film to life with fury. The King's Speech tells the story of King George VI who had a speech impediment that hindered him both socially and professionally.
The bond between King George and his speech therapist Lionel Logue yields a new appreciation for the things political parties go through behind closed doors, as well as an appreciation of unlikely friendships.
Her (2013)
Screenplay: Spike Jonze
Director: Spike Jonze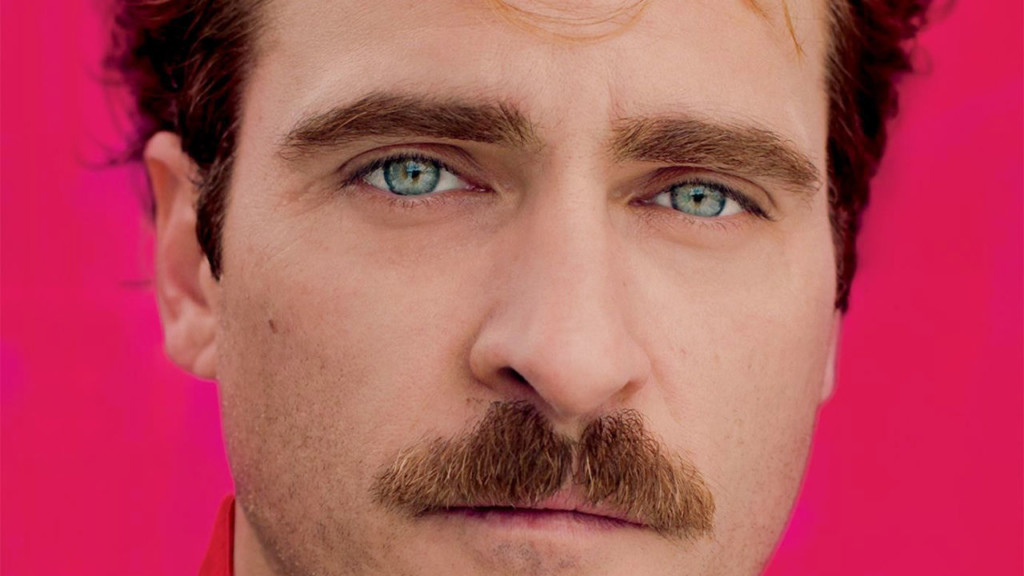 Her struck a chord with viewers because it brought such an unlikely relationship to life in a way that seemed feasible. The coming-of-age romance is about a man who falls head over heels for an AI virtual assistant.
The authenticity of the leading male paired with the dry-yet-human-like Samantha AI virtual assistant evokes true, raw, and uncomfortable emotion.
Get Out (2017)
Screenplay: Jordan Peele
Director: Jordan Peele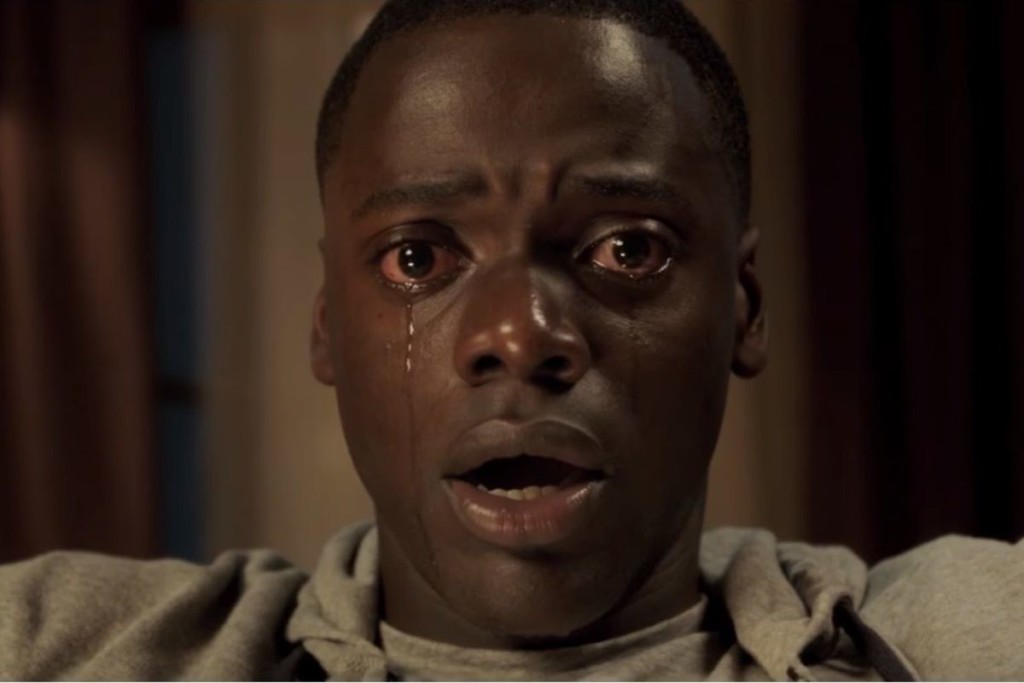 Get Out is about an African American man who unearthed an unsettling family secret when he visited his Caucasian girlfriend's family.
The film touches on topics pertinent to racism and the discomfort often faced by biracial couples. Hence, Get Out was not only memorable because of its scary story line, but also because the characters were relatable. The film gained numerous acclaims and grossed $255.5 million, which made it one of the most profitable releases of the year.
These are only just some of many original screenplays in movies we see today. Great screenplays that hold up the test of time are all ones that have good story lines that connect to the audience. Whether it be Lost in Translation or Get Out, good screenwriters can touch the audience's emotions to create a lasting impact.
Academy of Art University offers courses and degrees that can help you write your own original screenplays. Learn more about the Academy's Writing for Film, Television & Digital Media program by requesting more information or get in touch with an Admissions representative to apply today!