Academy to Host Panel Discussion on Inclusive Design
On April 27, Academy of Art University will host a first-of-its-kind panel discussion titled "Inclusive Design: Redefining the User Experience," in the theater at 79 New Montgomery Street from 12:30 to 1:30 p.m. The event is free and open to the public.
Inclusive Design
The process of inclusive design is a trending topic for modern designers, progressive city leaders, and cutting-edge companies worldwide. In short, it encompasses design that considers the full range of human needs, abilities, and differences including ability, language, culture, gender, age, and much more.
The Panelists
Panelists will include Stephanie Thomas, a congenital amputee, entrepreneur, and disability fashion stylist, Beau Oyler, a design entrepreneur who founded Enlisted Design and Urbio, and Chelsea Werner, a model with Down Syndrome who is a four-time Special Olympics U.S. National Championship winner in gymnastics. Flore Morton, assistant director in fashion styling at the Academy, will serve as moderator.
Stephanie Thomas has made it her mission to empower those with disabilities to present themselves the way they want to, not the way they are forced to due to lack of options available.
Her work has been shared by major news outlets such as CNN, Forbes, and CBS, but most recently, her styling platform took the world by storm when one of her featured "Cur8ors" (social media influencers) took center stage at Davos 2018. This enabled her to educate thousands of people around the world about the fashion challenges disabled people face.
"I know what it's like to feel like you never measure up because you hold this secret and shame," Thomas said. "I know what it's like to walk through this personally, and I don't want to see people miss such special moments in their lives because they're worried about something that I can help them not worry about."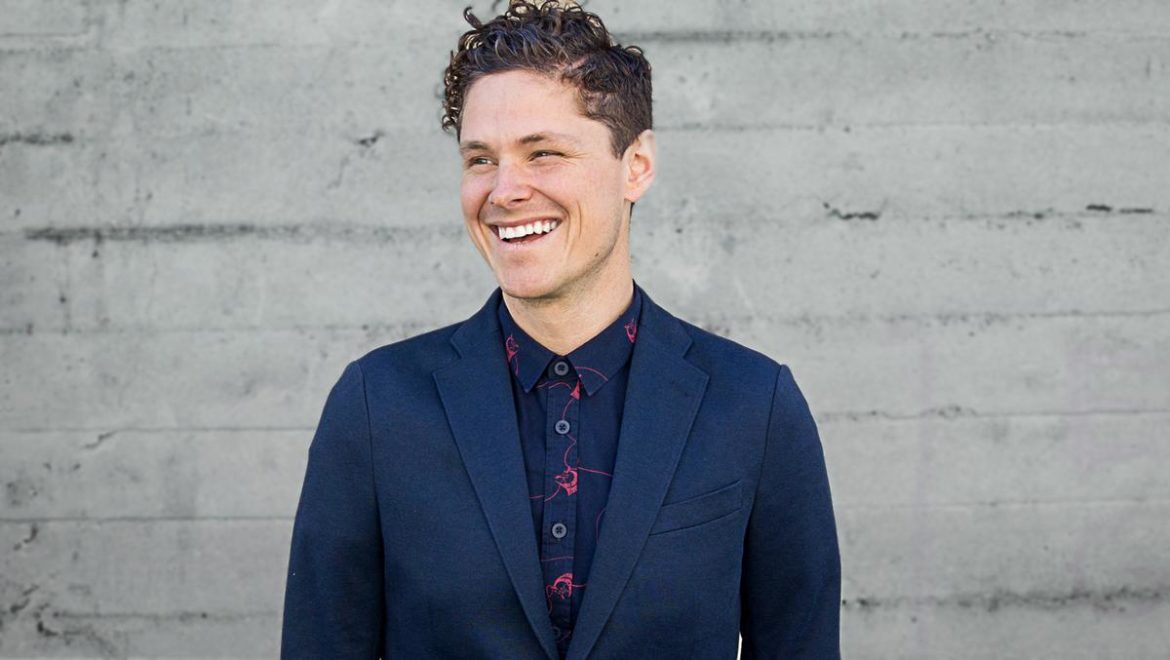 Beau Oyler's designs have received every major design award including Red Dot, Spark, IDEA, GOOD Design, TheDieline, Wired Editor's Choice and Best of Show at Dwell on Design. He was on San Francisco Business Times magazine's "40 Under 40" list, Diablo Magazine's "40 Under 40" list, and earned a spot on the San Francisco Business Times' "Fastest Growing Private Companies in the SF Bay Area" list for two consecutive years.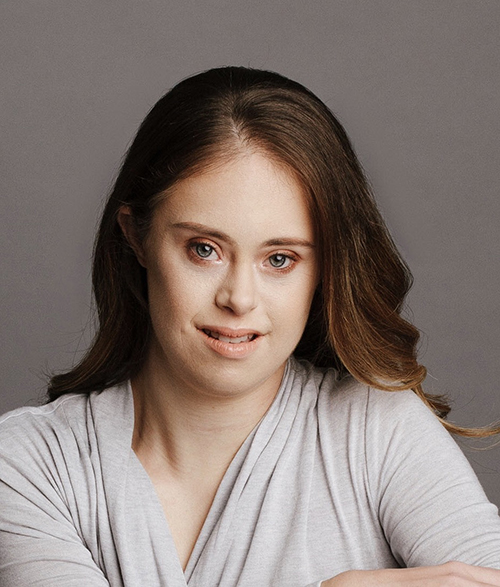 Chelsea Werner was born with Down Syndrome. Because of her condition, the doctors said she would always have low muscle tone. Chelsea defied the odds stacked against her and got involved in gymnastics as a child.
She went on to win the Special Olympics U.S. National Championship in gymnastics four times and is a two-time defending world champion. Chelsea is a strong believer in promoting inclusiveness in today's society.
Most recently, she has broken into the fashion industry as a model. She walked at NYFW for FTL Moda in September 2017, and at LAFW Art Hearts Fashion in October 2017.
Are you an online student who would like to watch the event? We will be live streaming the event on YouTube and on the Academy Facebook page.