Yenifer Ubiera: Style Warrior
Passion+ the right instructors to push you along. That's been the winning formula for Yenifer Ubiera, who found her calling via her Fashion Styling degree from the Academy's online education platform. Though based in New York City, far from the Academy's campus in San Francisco, Yenifer excelled in her studies and is now a 'style warrior' in one of the most style-focused cities in the world.
Why the Academy? Ms. Ubiera started researching programs that were close to home in New York, but was dismayed to discover that most didn't have a styling program. What she found in the Academy's School of Fashion was one of the country's only accredited BFA Fashion Styling programs. It's also one she could complete entirely online without disrupting her life in New York.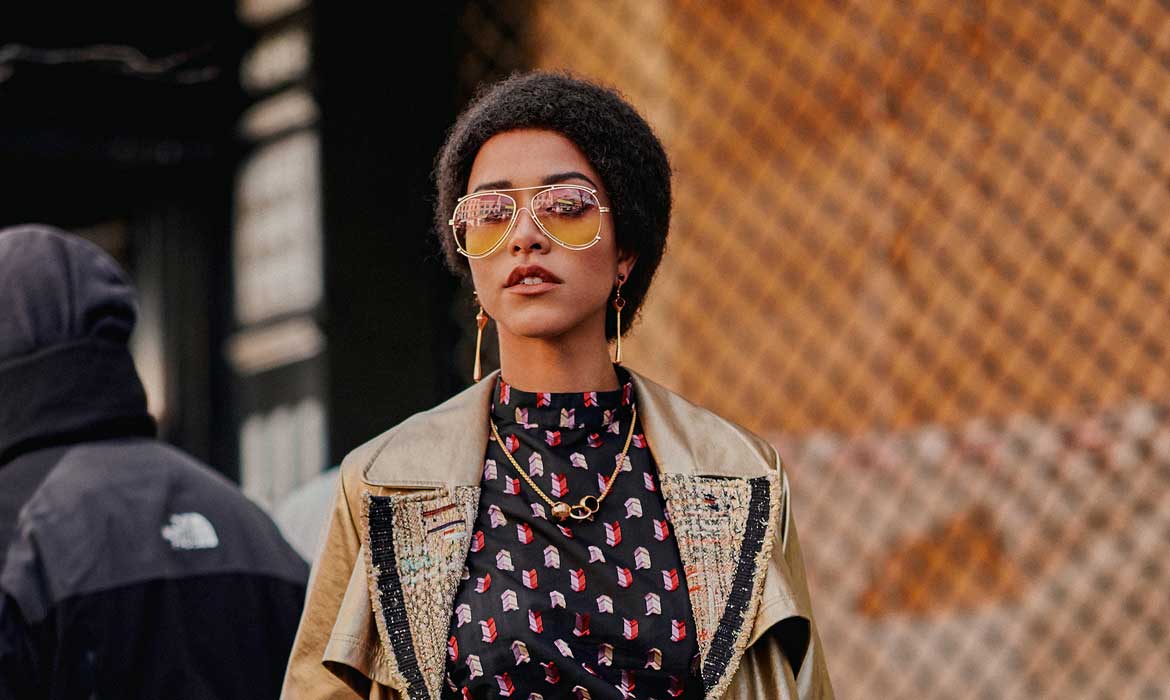 Academy Fashion Styling students like Yenifer gain hands-on experience creating a styling portfolio. They develop concepts and assemble compelling outfits for photo shoots across a range of environments and mediums. Graduates of the program are able to style, produce, and direct art for print or online fashion magazines, ad campaigns, commercials, catalogs, look books, fashion shows, fashion videos, and personal clients.
Academy of Art University's online education Fashion Styling Degree allowed Yenifer to customize her class schedule to fit her busy life. She took full advantage of every online resource the Academy offered, including access to library databases and subscription-only publications. Yenifer benefitted from the online discussions and critiques provided by her classmates and the Academy's world-class School of Fashion faculty.
Yenifer's clients include notable brands like Nike, Levi's, and Nika Tang. She has styled shoots for Vogue Australia, Hope St. and Schön magazines, and shows for Gen Art, Amconyc and PLITZS Fashion Marketing. Her work has also been published across international publications.
Nothing is stopping Yenifer from showing up in the next fashion publication you may open or scroll through online.
What's stopping you? Learn more about our Fashion Styling Degree now.