Runway Inspo: Notable Fashion Designers in 2020
From top brands in the industry to up and coming players, here are some fashion designers to keep note of next year.
Dreaming of a career in fashion design but convinced it's beyond your reach? If so, you'd probably be surprised at the range of diverse backgrounds today's successful fashion designers have.
The only consistent common denominators are their knowledge of design, well-developed technical skills specific to the design industry, and unique style. Find out how these nine fashion designers to look out for got to where they are.
Brandon Kee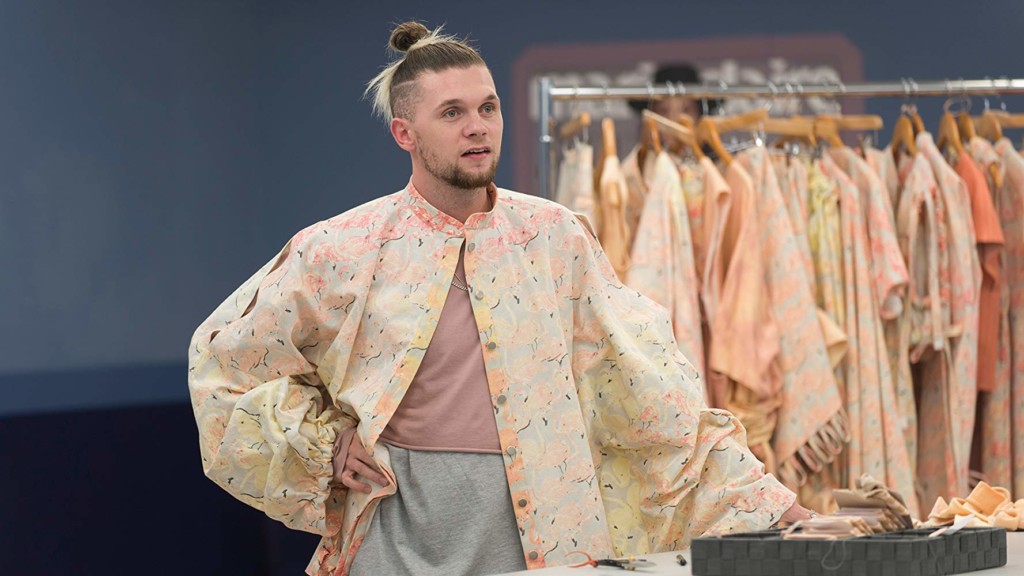 Relative newcomer to the fashion scene, Brandon Kee brings fresh, creative energy to New York City fashion. Kee's main muse is urban street style, influenced by his upbringing in a small community in Utah. The talented designer made his first debut in the season 16 of Project Runway and has since created his own brand. He studied at San Francisco's Academy of Art University before moving to New York City to take his rightful place on the world haute couture stage.
Tomo Koizumi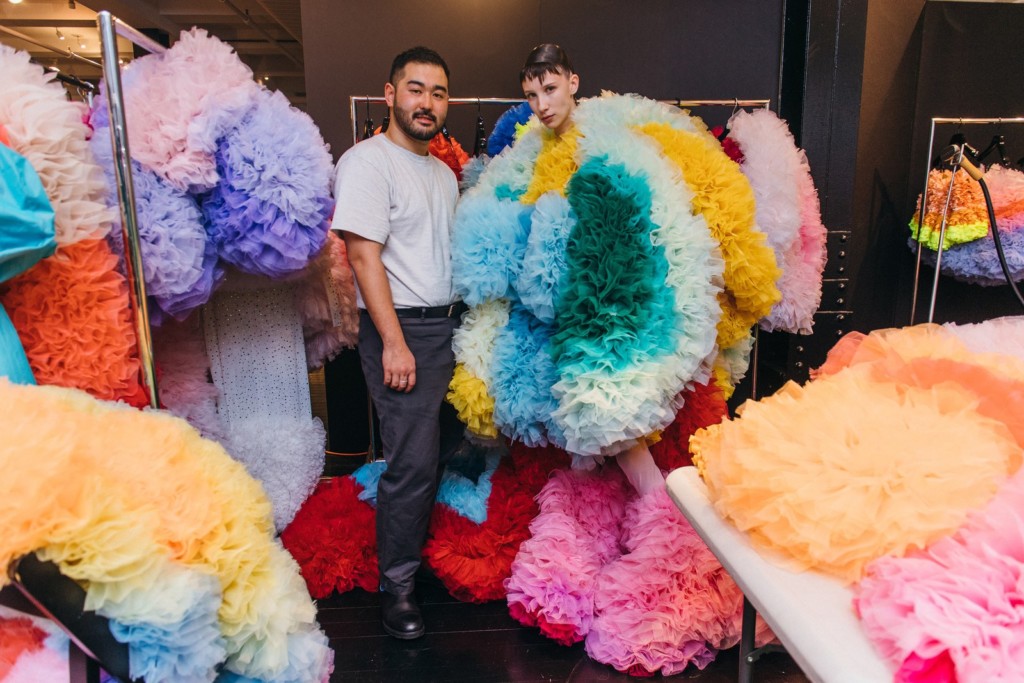 Japanese fashion designer Tomo Koizumi made a huge splash at last season's New York Fashion Week with his bigger-than-life organza dresses that were inspired by abstract art. Vibrant colors and ruffles dominate the designs that Koizumi says were created purely for the purpose of promoting joy. Koizumi came to New York after attracting the notice of UK based fashion journalist Katie Grand on Instagram. With no formal training in fashion design, Koizumi got his start in the industry by working as an assistant in a costume design shop in Japan.
Chelsea Grays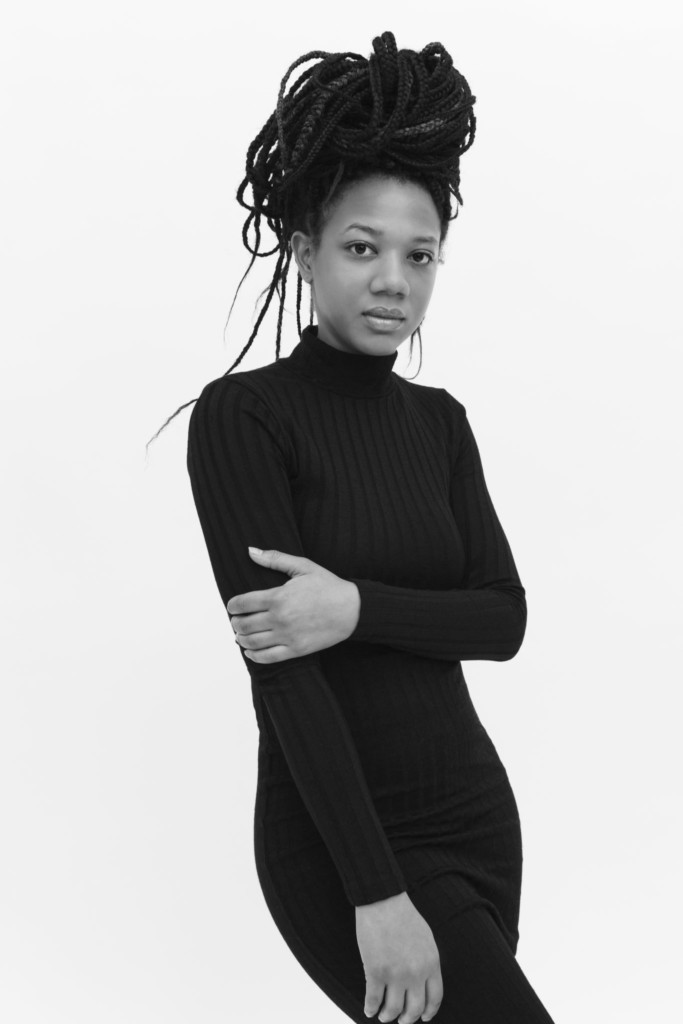 Cleveland native Chelsea Grays earned an MFA in Fashion Design at Academy of Art University after receiving a Bachelor's degree in Psychology from North Carolina Central University. Her interest in fashion design sparked while she worked as a sales associate at Banana Republic. Fast forward a few years to now, her wildly creative menswear line was featured at New York Fashion Week (NYFW) as well as the CFDA's Fashion Future Graduate Showcase.
Catherine Holstein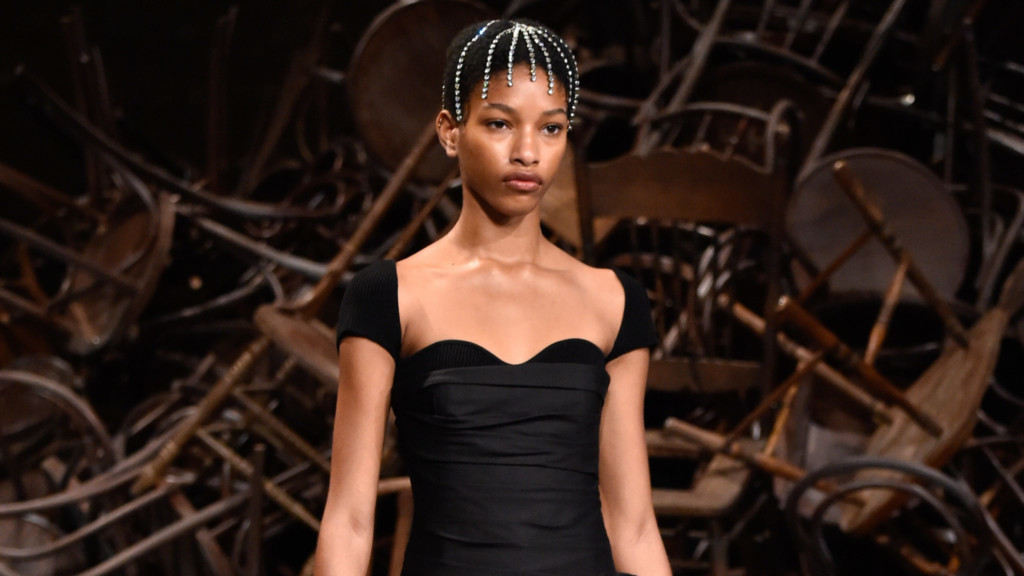 Inspired by juxtaposition, Catherine Holstein's brand, Khaite, is all about blending opposing elements like masculinity and femininity in her designs. Michelle Obama and Katie Holmes are among the many celebrities that have worn pieces from Khaite. Holstein's latest Spring 2020 release filled with rhinestones and soft silhouettes are on their way to defining the spring and summer trend next year.
Chris Cabalona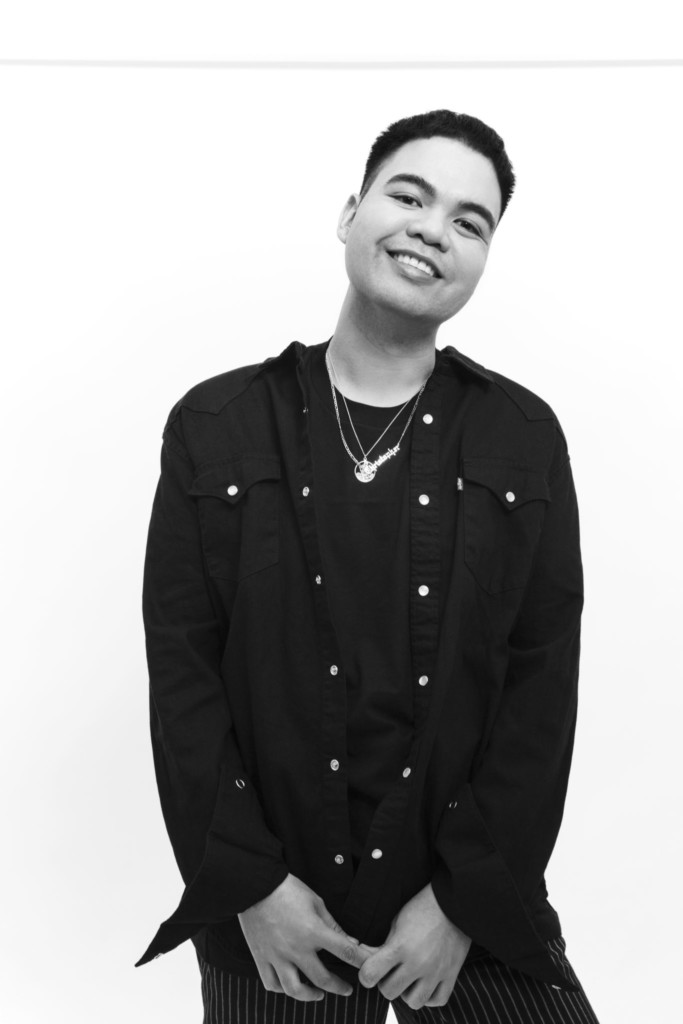 Academy of Art University graduate and menswear designer Chris Cabalona is on a mission to bring environmentally friendly fashion to the world of haute couture. The native of the Philippines also believes in breaking as many design rules as possible without sacrificing aesthetics. Featured in NYFW and CFDA's Fashion Future Graduate Showcase, his clown-inspired beige suits with metal hardware details redefined the traditional male formal attire. Like many young designers on the cutting edge of modern fashion, Cabalona runs his own DIY YouTube channel.
Mélanie Pothron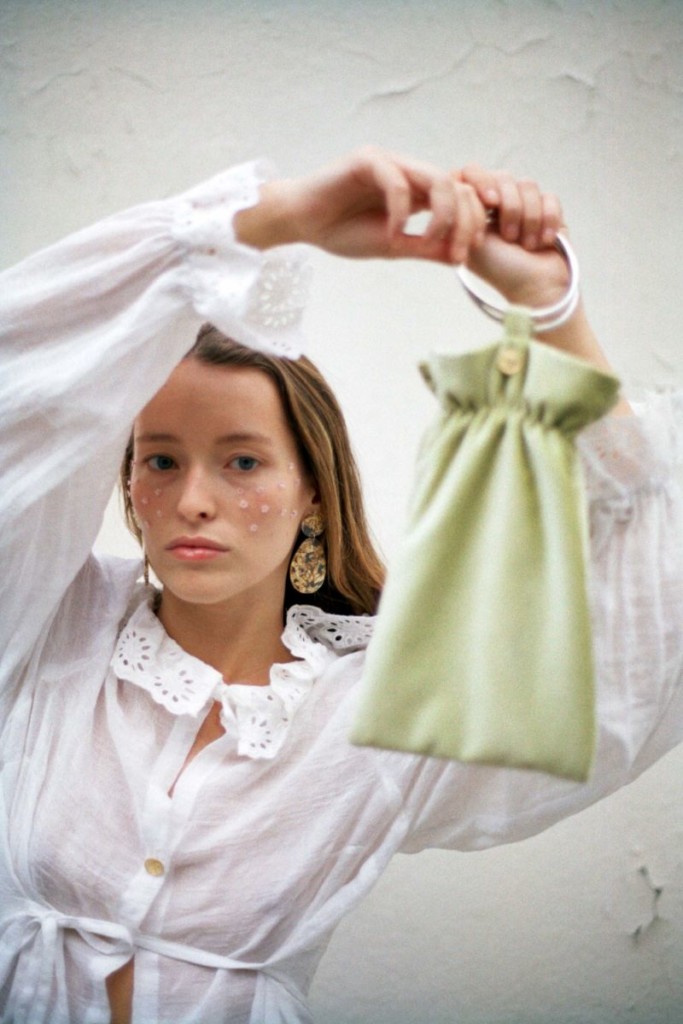 French designer Mélanie Pothron brings a delicately spun femininity to modern womenswear with dainty ribbons, bows, and sheer fabrics. After graduating with a fashion design degree in France, she founded her own brand, Aurore Van Milhem, by selling handmade clothing on Instagram. She still employs a slow-fashion approach by bringing Old-World craftsmanship to every item she sells. Industry experts agree that she's high on the list of young fashion designers to look out for.
Christopher John Rogers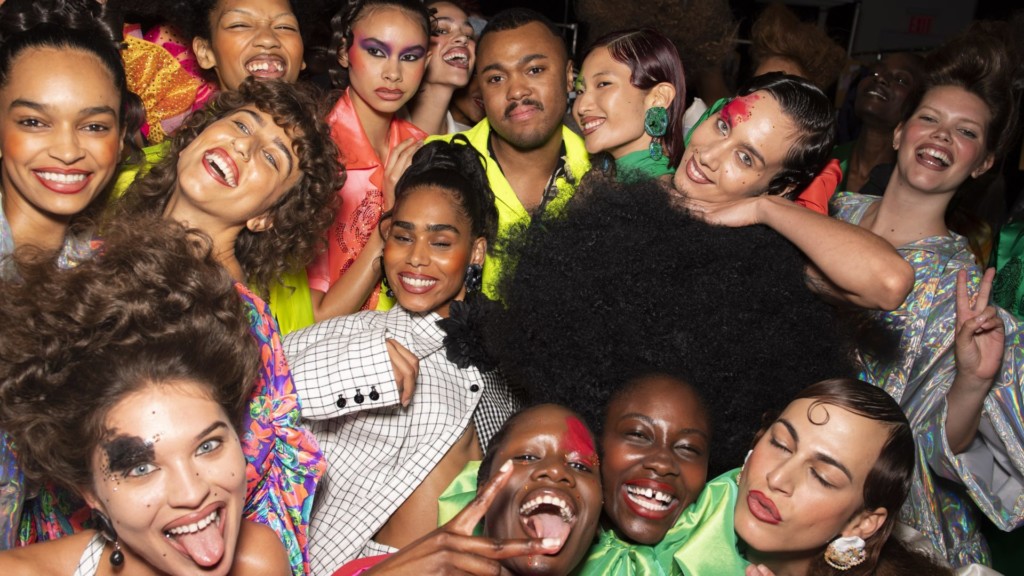 Up-and-coming designer Christopher John Rogers shines at creating vibrantly hued fantasy gowns and hats for women. He's currently developing an industry reputation for putting the "fun" in formal, but his trademark impeccable tailoring also reveals his consummate professionalism. Born in Baton Rouge and currently a resident of Brooklyn, Rogers' latest 2020 Spring collection stole the show at New York Fashion Week.
Philip Lim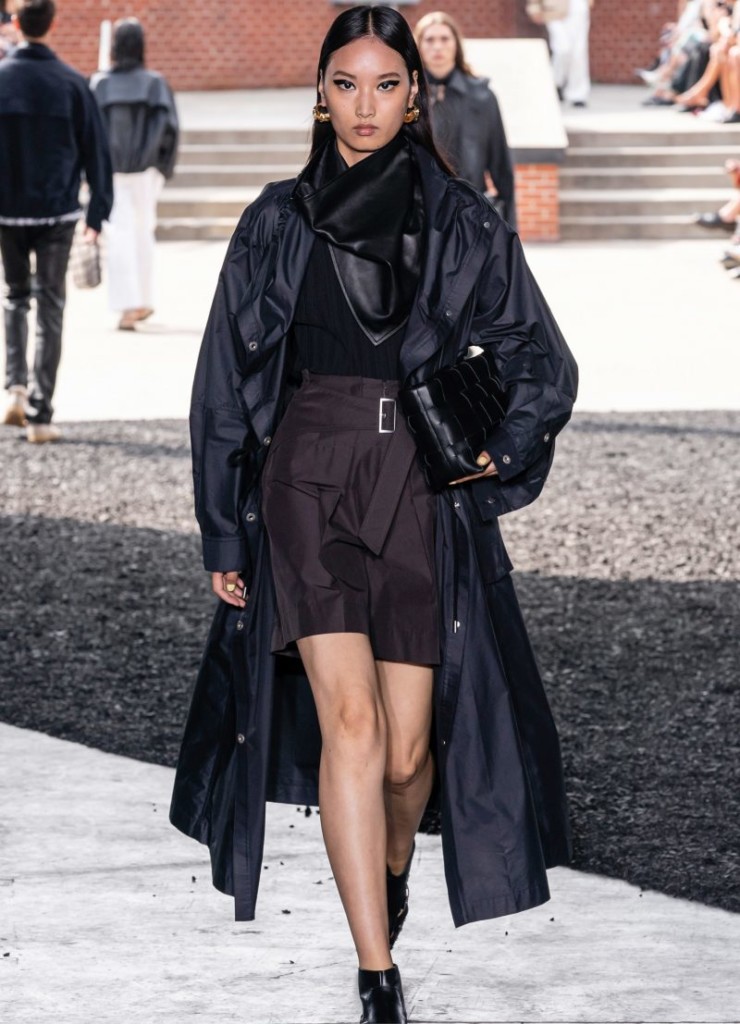 Phillip Lim became an instant star on the haute couture scene with his 3.1 Phillip Lim line. Lim creates contemporary twists on classic styles for wear by men and women. The award-winning designer interned with fashion industry luminary Katayone Adeli and got his start as a clerk in Barney's in Beverly Hills.
Emily Adams Bode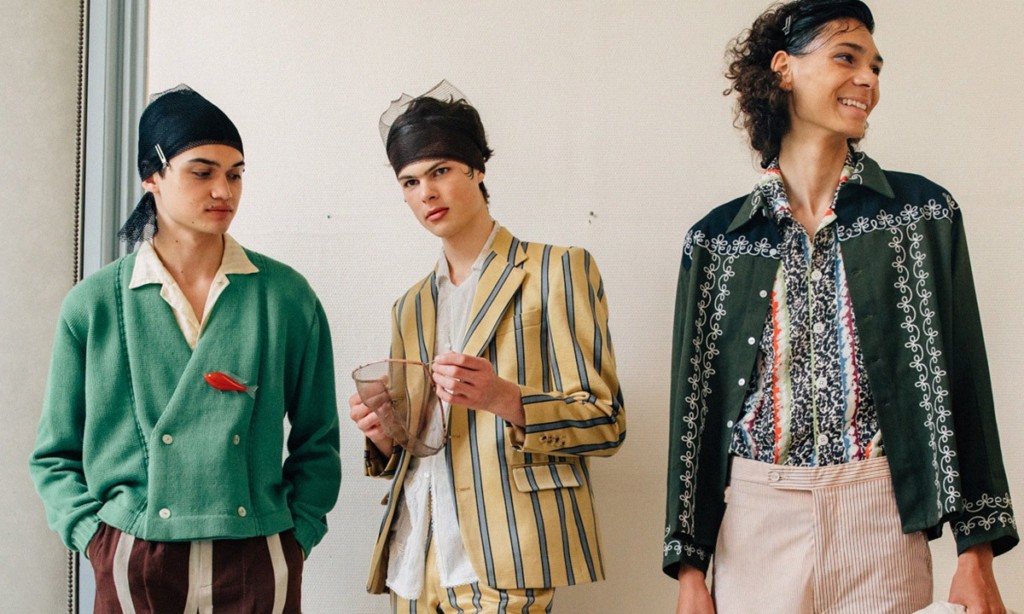 As the first female designer in fashion history to show at the men's division at NYFW, Emily Adams Bode brings an innovative eye to modern work wear. Bode takes serious inspiration from antique textiles and classic design traditions while maintaining a 21st century edge that blends the boundaries between gendered clothing.
---
Feeling inspired? You can learn all the skills needed and more to be a fashion designer here at the Academy of Art University. Request information to speak with an admissions representative or apply now if you're ready to join the School of Fashion.