Internships for Advertising Students: The First Step to Career Success
Internships for advertising students are a great way to set yourself apart and land a job in the highly competitive advertising industry.
Advertising is a creative and highly competitive field, so students must find ways to set themselves apart from the crowd. Advertising agency internships help you gain practical experience while building an impressive portfolio that will help land a full-time job after graduation.
Internships also allow you to hone in on which advertising discipline you'd like to pursue. In today's advertising world, copywriters, production artists, account managers, and marketing strategists are always needed to produce effective campaigns. An internship will help you decide which of those areas you'd like to pursue.
Below, we've listed some benefits of an internship for advertising students along with tips and tricks for success!
Benefits of Advertising Internships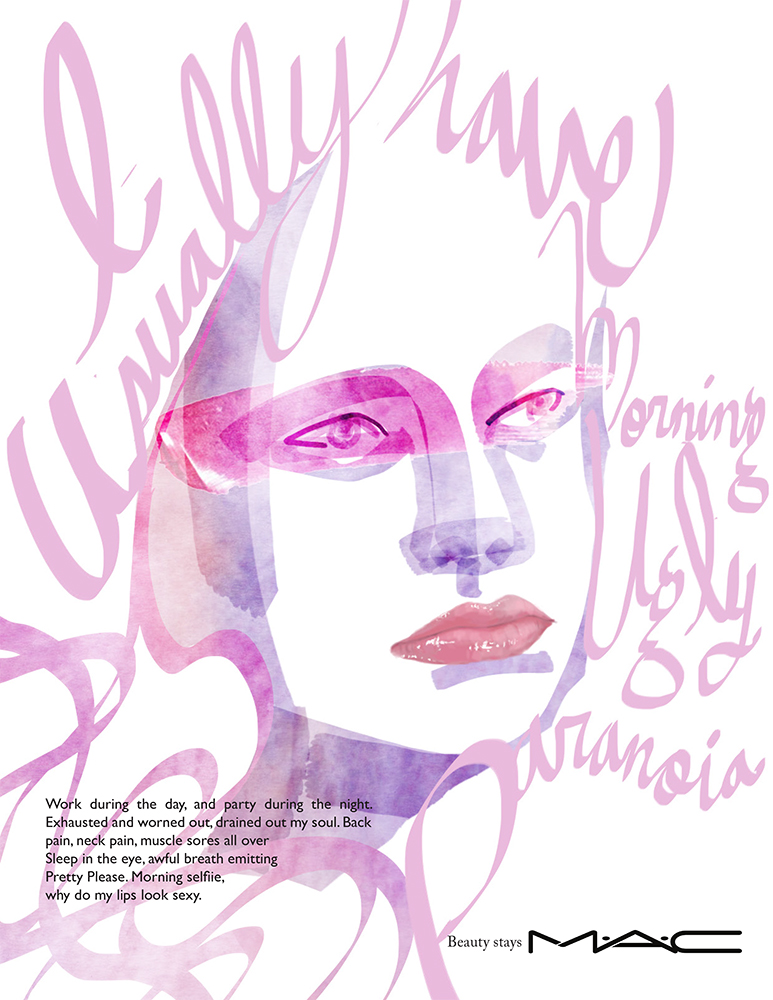 Real-World Experience
You can learn a lot in a classroom, but there's no replacement for agency experience. During an internship, you directly apply the knowledge you've gained during your coursework while simultaneously learning from working professionals.
Professional Connections
Not only do you interact with professionals already working in the field, but they get a first-hand look at your talents. When employing junior positions, agencies frequently hire former interns because they're familiar with their capabilities and personalities.
Skill Development
Working along professionals during an ad agency internship lets you gain new experience and expand existing skills. You'll be much better prepared for a job after graduation than students without any professional working experience.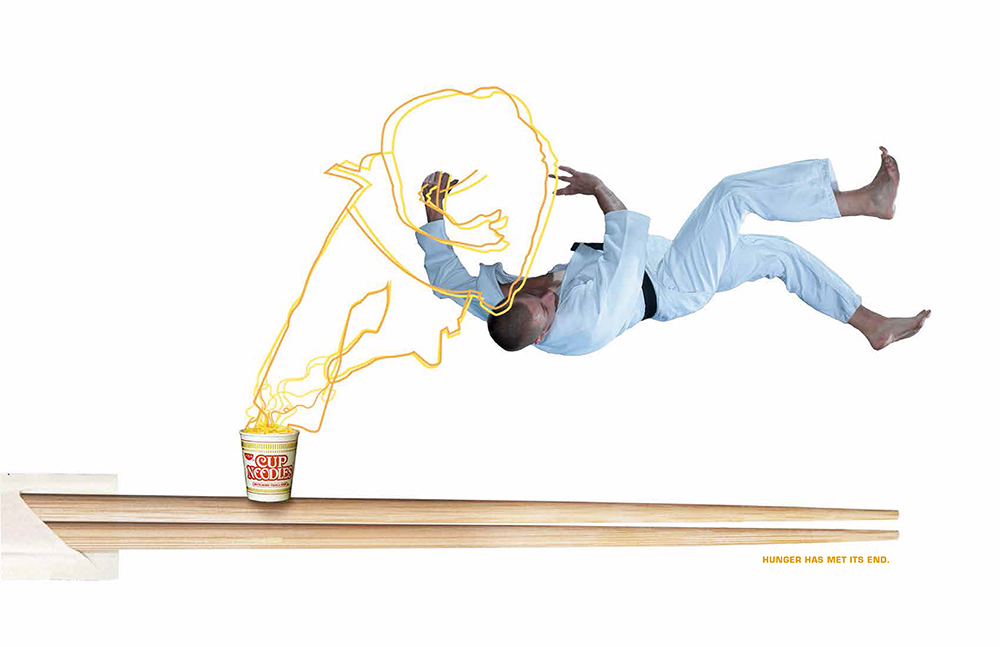 Portfolio Creation
Getting a job without a portfolio is next to impossible. While you can show your coursework portfolio, it's much more impressive to show the work you did at an agency. Advertising agency internships are the perfect place to exercise your creative muscles.
Career Trajectory
Advertising is a broad field that encompasses lots of disciplines such as copy writing, account management, creative direction, photography, media strategy, and more. An internship will help you decide which aspect of the advertising field you'd like to emphasize as you start your career.
Internship Tips and Tricks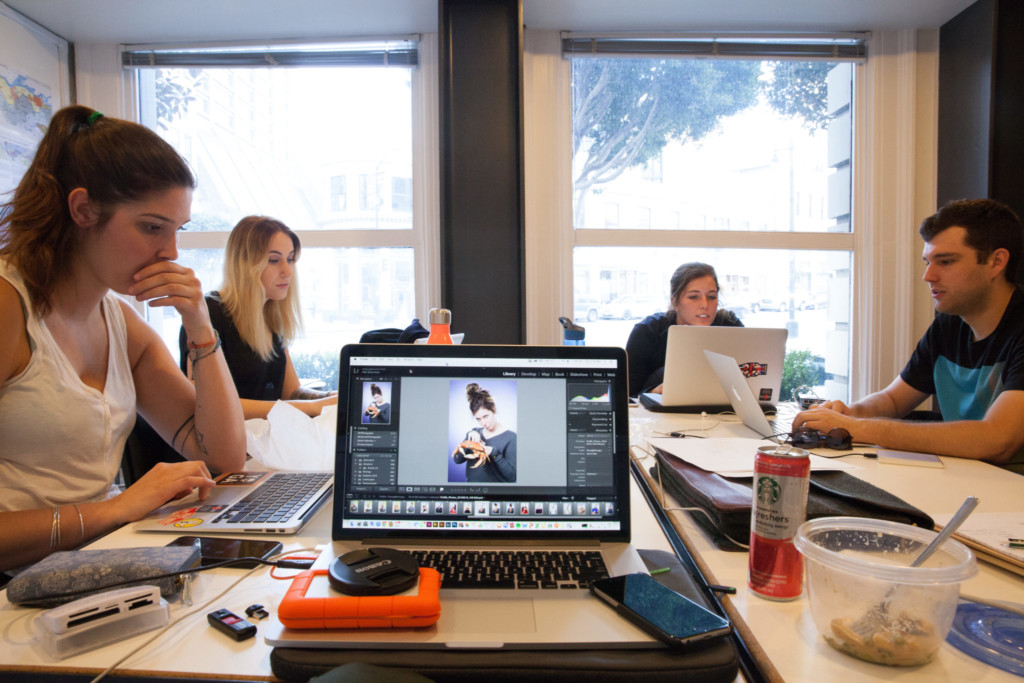 1. Start With Young & Hungry
Built into two class sections of ADV 498: Collaborative Project, the Academy's Young & Hungry Creative Co-op allows students to work directly with clients at our school-based agency. To be accepted in the class, you'll have to interview just like you would for an entry-level job. You can also utilize the school's resources to help find an internship that's right for you.
2. Be Proactive
Just like advertising jobs, advertising agency internships are highly competitive. Don't be afraid to share your opinions in meetings, grab coffee with mentors, and seize new opportunities! This is your chance to make mistakes and learn valuable skills from peers.
3. Treat It Like an Actual Job
While you're still technically a student, the agency you're working for expects you to act like an employee. Show up on time, dress appropriately, and take advantage of the chance you've been given.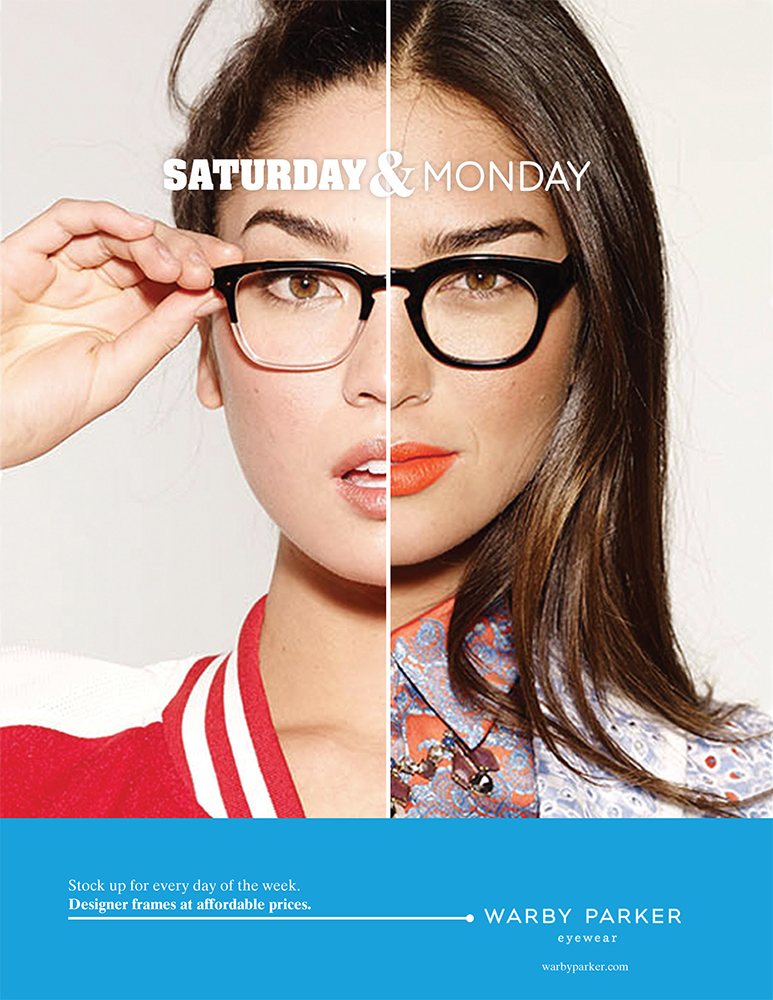 4. Don't Be Afraid to Ask Questions
Even if you've completed our Young & Hungry program, you won't know everything about the advertising industry. During your internship, ask questions if you don't understand directions or need clarification on a project. After all, we are always growing and learning even when we're at a senior level in a company.
5. Stay in Touch
Internships for advertising students are great ways to make contacts that benefit your career for years to come. Keep in touch with your co-workers and mentors via social media and the occasional cup of coffee. You never know when that connection might come in handy!
---
Academy of Art University routinely helps our students get internships at highly respected agencies in the San Francisco area. Request more information and apply now to learn how we can help you get started on a successful path to an advertising career today!