Is an Animation Career for You? A Peek Inside the World of Animation
Are you thinking of pursuing an animation career or visual effects job? If so, you'll need specialized knowledge of art, animation and design.
Animation and visual effects are a critical part of many motion pictures. Visual effects artists create computer-generated imagery for live action movies and television shows. Both types of jobs require the same skills, but can lead to very different finished products.
Skills Required to Work in Animation
Some skills required to work in animation include:
Understanding of color, drawing, and design
Ability to communicate clearly about visual elements
Ability to use latest computer programs
Communication and presentation skills
Ability to meet deadlines and work as a team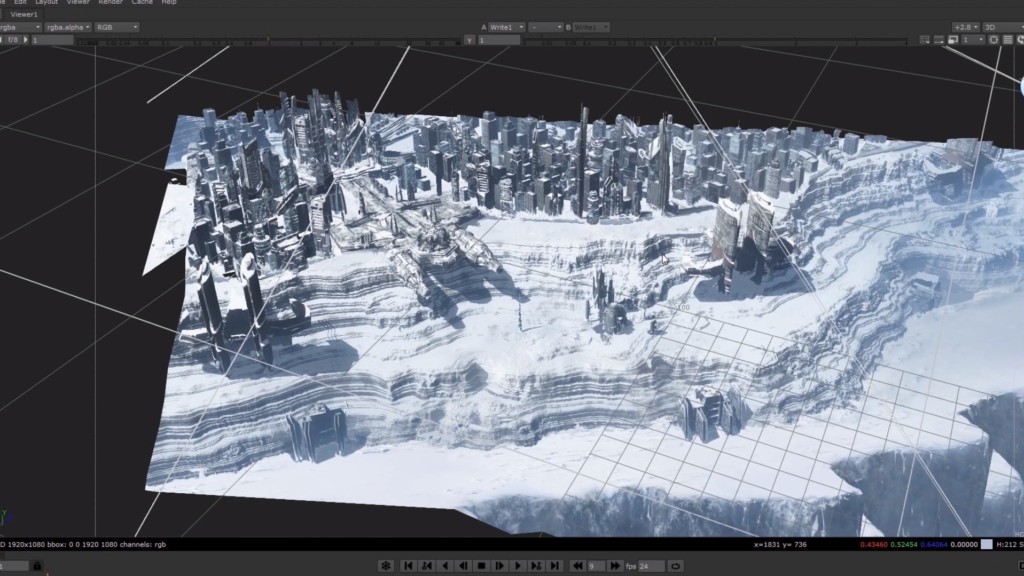 Career Options
People who decide to pursue an animation career or a career in visual effects have many options, including a job in game animation, television animation, feature film animation, live action film, and so on. Often, these jobs are available in game design companies and animation studios.
Potential Animation Careers
There are many options if you want to have an animation career or visual effects jobs.
2D Animator – creates 2D animations for cartoons and feature films.
Character Animator – focuses on the actual animation of characters in 2D and 3D films.
Technical Director: Lighting and Rendering – creates the set and lighting to influence viewer emotions and further the storyline.
3D Rigger – creates the basic framework of 3D figures, to enable 3D animators to manipulate figures.
3D Animator – creates 3D animations for video games, cartoons, feature films, and more.
Technical Director: Compositing – brings together the different elements of an animated scene into one seamless image.
Modeler – creates 3D models of animated characters to enhance the sense of form and make 3D animation possible.
Stop motion artist – creates animated images with puppets, repositioned in frame-by-frame animations to create a seamless visual story.
Producer – brings together all the different aspects of the animation to create a visually rich experience.
Mathematical modeler – uses complex mathematical equations to create very precise figures and images.
Art director – decides what images make it into the final scenes and helps produce the final product according to budget limitations.
Texture artist – creates realistic textures for 3D characters and 3D environments.
Storyboard artist – creates storyboards that take the story from start to finish, shot by shot, before work ever begins on the project.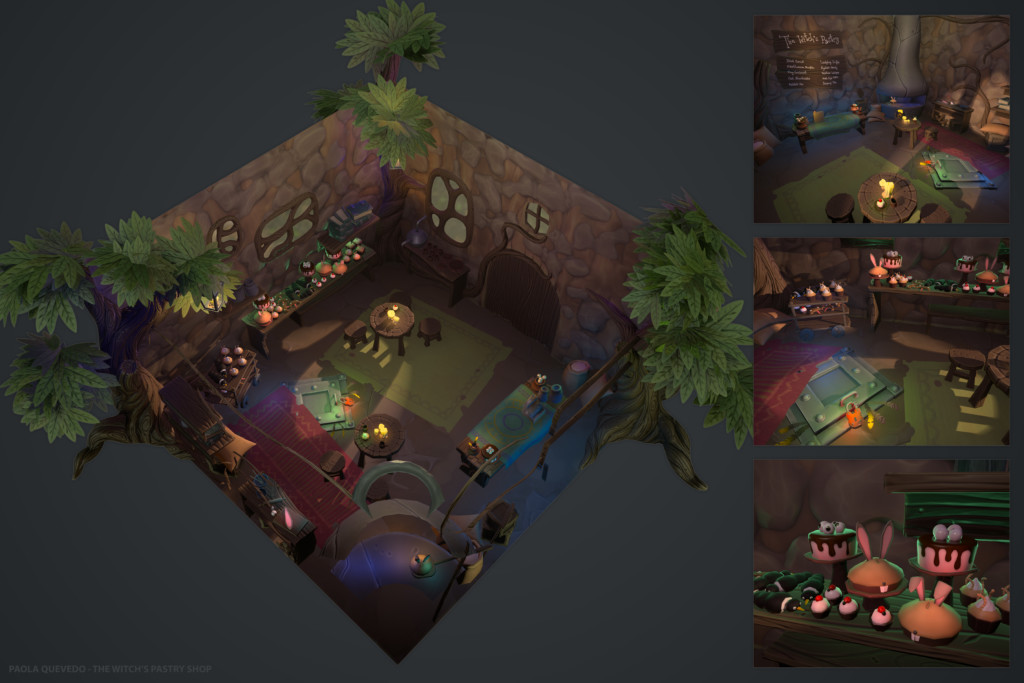 What is the Job Potential?
Animation artists and visual effects jobs can be competitive but job growth in the next ten years is expected to be average compared to other careers, according to the Bureau of Labor and Statistics. People who want to secure jobs in this industry should do their best to acquire academic skills to ensure their success on the job site.
---
If you want to find out more about how to kick-start your animation career, contact the School of Animation and Visual Effects or request information to speak with our admissions team. Apply now to secure your spot.
---
Header image courtesy of School of Animation student Lucy Xinwen Cui.