Noor Alkhadra Believes "If I Can Win At Games, I Can Win At Life"
As a female from Saudi Arabia, Noor Alkhadra is breaking gender stereotypes in the male-dominant game development industry.
Entrepreneur. Developer. Artist. Gamer. All adjectives that describe Academy of Art University, School of Game Development Alumna, Noor Alkhadra.
Noor is a woman who wears many hats. But, of all the titles she carries, she does not want to be referred to as a "girl gamer." Preferring not to have her work compared to the stereotypical standards of the industry.
"Initially, I did feel like I had to work three times harder to prove myself. Then I stopped caring about proving myself and let my work speak for itself. Even on YouTube, I refuse to be called a girl gamer, I'm just a gamer."



Noor Alkhadra, Arab News
In the year Noor came to the Academy to study Game Development, women in the gaming industry were not very common, even in the US. According to Statista, only 22% of all Game Developers in the world at the time were women. As of 2021, the number of women game developers in the world has grown. Now at 30%, more and more women are entering traditionally male-dominated industries thanks to women like Noor.
Despite being in male-dominant classes, she adjusted to the idea of being a trailblazer for women, allowing her work to speak for itself. Her talent and commitment awarded her a job as a visual designer right after graduation. However, after a few years, Noor realized she wanted more purpose and freedom.
Finding Purpose in Game Development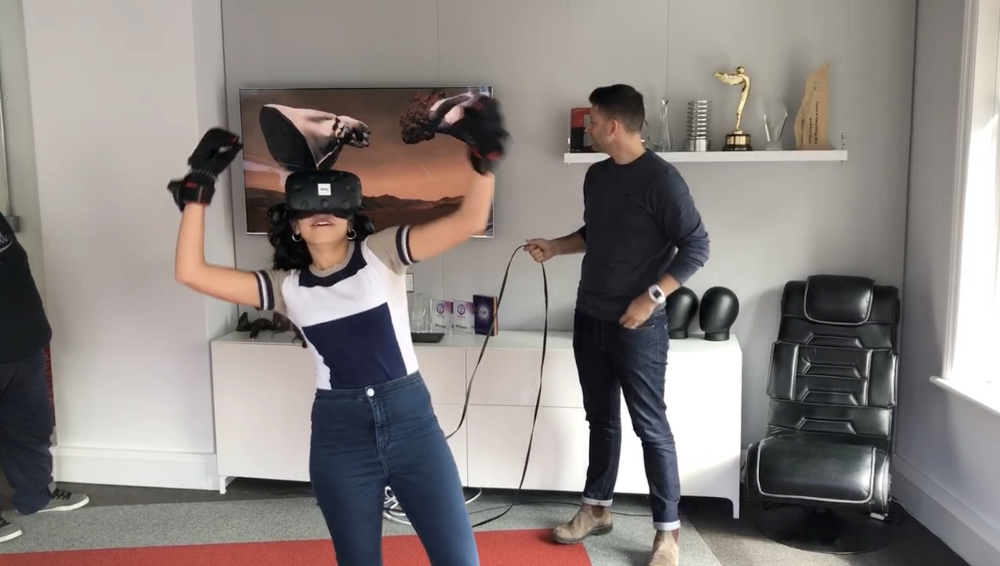 Over the last few years, Noor has been the founder of her own video game events company, WeGeek, and co-founder of Robonetica, a platform that teaches teenagers how to code robots through video games.
Thanks to her Academy training, experience, and love of gaming, Noor regularly reviews the latest games on her Youtube channel. There you'll find her thoughts on character development, storytelling, game mechanics, and more.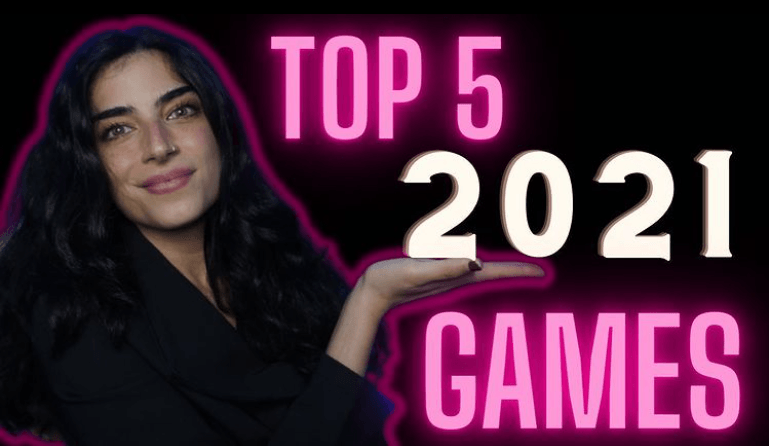 ---
Want to take your passion for video games to the next level? Academy of Art University's School of Game Development offers multiple degree options and is STEM certified. Request more information from our Admissions team or fill out an application today to join one of the best in-person and online gaming degrees in America.