Online Careers to Pursue in the Rising Work From Home Era
Want to work from home and love what you do? Check out these online careers where employers embrace remote work.
When something shakes up the way we do things like COVID has, those changes stick. Work from home will be no exception. Large amount of businesses and organizations including Academy of Art University have made the switch to online. Businesses won't want to get caught off-guard again. Working from home is our reality for this year and could be for many years to come.
If you want to prepare for your future of working from home, we have six online careers you may want to explore.
Many of these have been going remote for years thanks to high-speed Internet, making them strong prospects for future at-home work. And spoiler alert: They all allow you to embrace your creative side.
Animator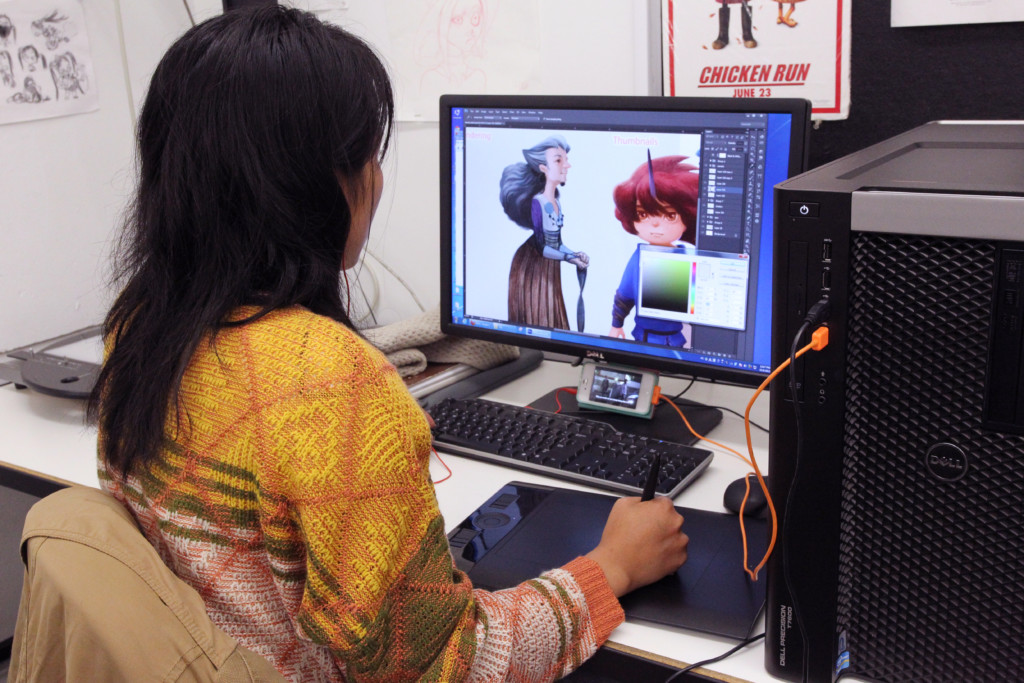 Animation isn't just for entertainment. Businesses today seek out animators for:
Marketing campaigns
Public relations
Causes
Influencer partnerships
And more across industries
They need you to turn the often vague concepts of non-artists into compelling multi-media visuals. Given how powerful visuals can be and the skill required to create them, companies are willing to pay for this service regardless of where you work.
According to the Bureau of Labor Statistics, this industry is growing year over year, and many animators have online careers either as an employee or freelancer. Becoming a great animator often takes years of hard work. That's why many choose to get a formal online education, which helps them find a balance between theory and practice.
Illustrator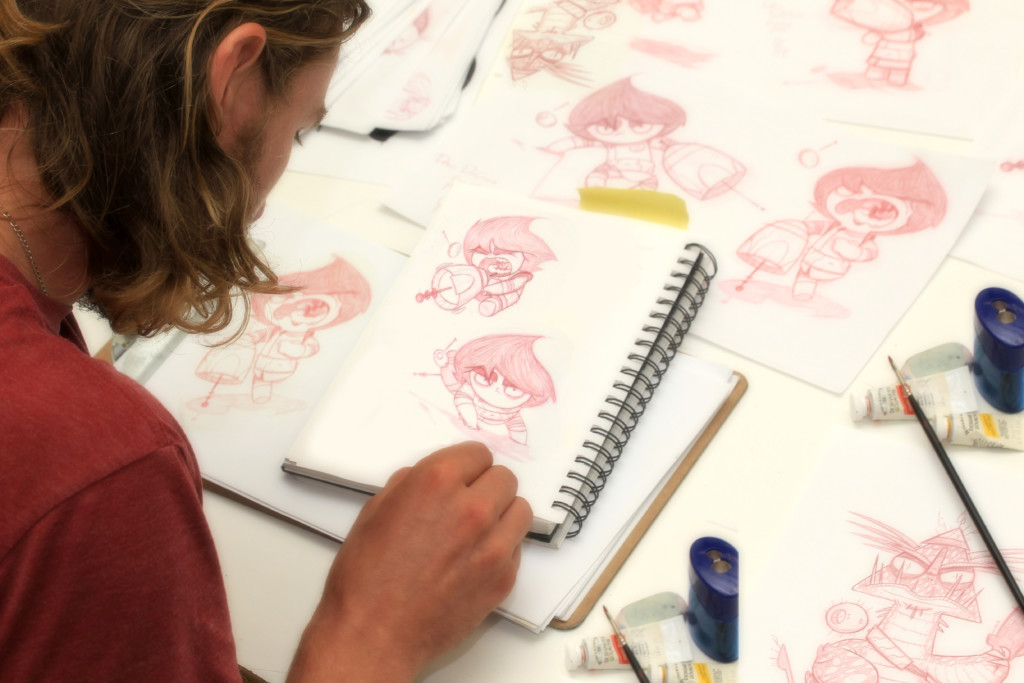 Do you make extra money on the side drawing for people? Or maybe you have a regular set of clients as a freelancer. Then, it's time to take freelancing to the next level. In this online profession, you can create from anywhere as long as you have a computer, Internet, and your medium. One of the most important assets for an illustrator is a strong portfolio that demonstrates range and mastery of various styles.
Whether you want to focus on graphic novels, ads, or other digital media, it's vital to learn to blend classical drawing techniques with digital tools to create iconic illustrations.
Game Developer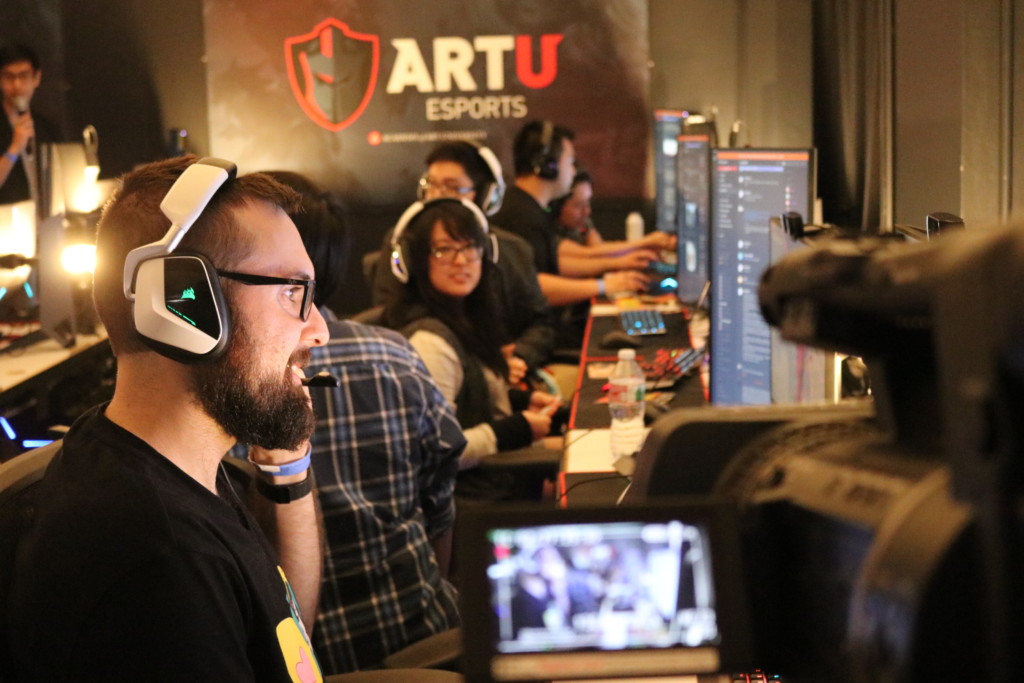 If you enjoy gaming and have an artistic side, you've likely dreamed of creating your own. You may even already have some game ideas waiting to be explored. While many industries have had to cut jobs during the pandemic, video game development has been thriving largely because many in the industry already work from home.
As more people seek entertainment at home, video games sales have increased significantly during this time. That also means game companies need more creative people with the technical skills to design games and feed the public's need for entertainment. Many game designers and developers gain skills through a formal career either online or on-site.
Graphic Designer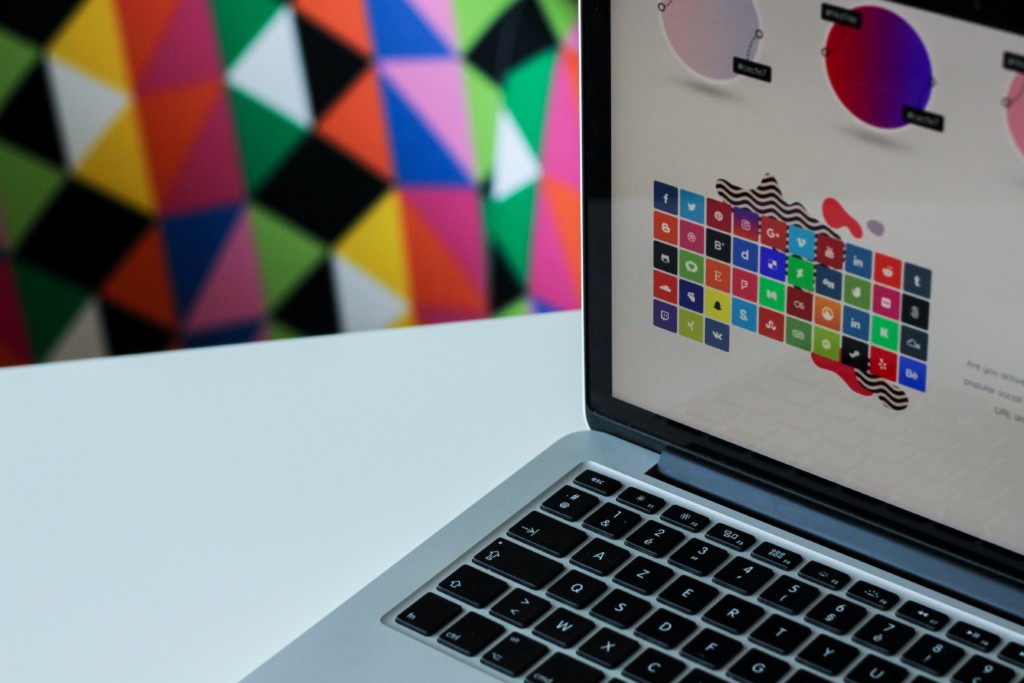 If you're a great graphic designer, companies don't really care where you work. In most situations, you'll probably have flexible work hours, as long as you meet deadlines. Like an illustrator, you need a robust portfolio that demonstrates a diverse set of skills. To succeed in graphic design, demonstrate that you understand the power of a visual message to change minds, inspire, and more.
Music Production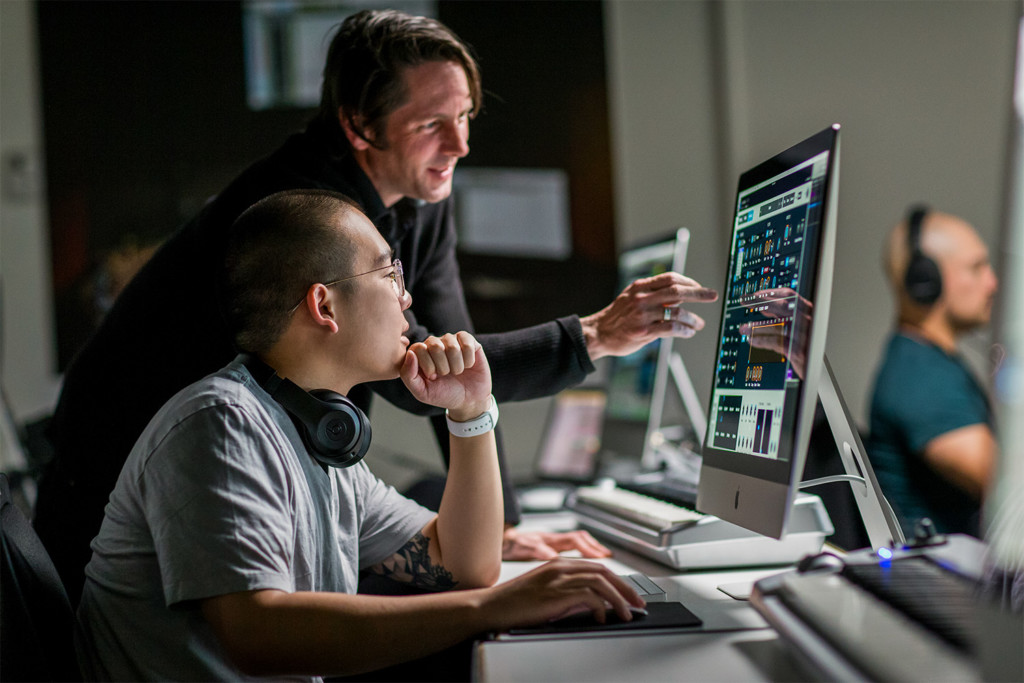 Didn't think music production could be online? Don't fret – you're not the only one. Mark Cofer had a passion for music. But it wasn't until he got his education at School of Music Production & Sound Design for Visual Media that he really understood how to turn that love into a rewarding career.
Ever since then, he went on to create scores for Disney, SuperBowl, and more, all while enjoying his cup of coffee from home. He gives credit to the flexibility of online courses and the validation he received through his education for his success. With the rise of more music production applications, more people like Mark can have a successful career both online and in person.
Art Educator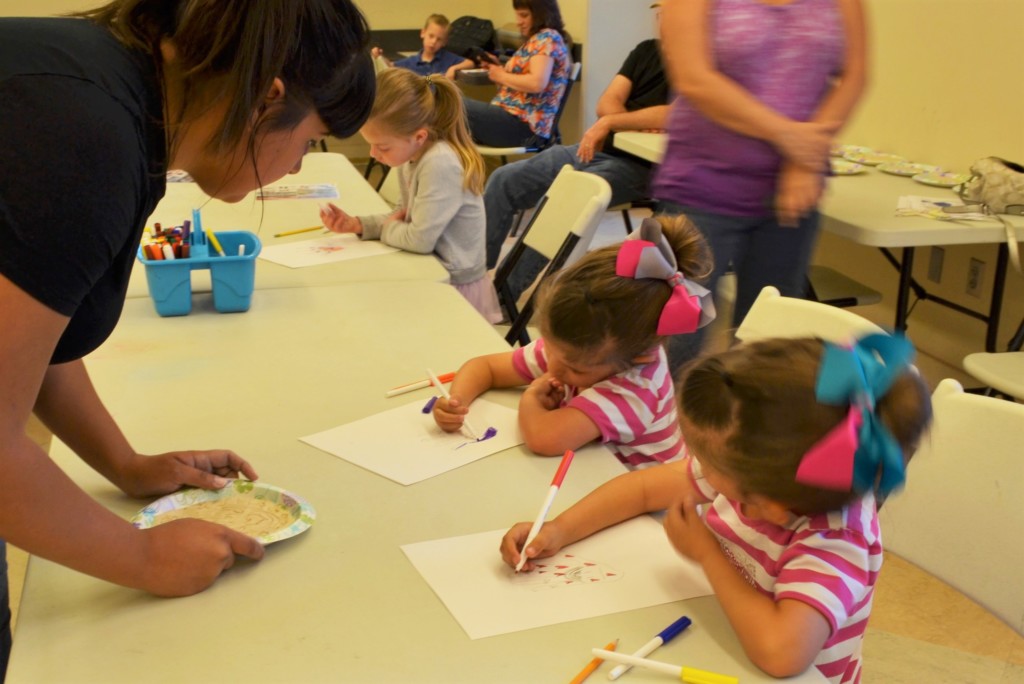 Some artists who currently "make money on the side" with art are also full-time teachers of other subjects. This presents a fantastic opportunity for those who would like to create full time and already have some teaching under their belt. Whether you have a teaching certificate or not, you can learn to become an art teacher for an online university or art institution.
Online education is expected to grow 9.23% in the next five years. So, institutions need art educators who have the skills to teach art online, which is different from teaching in-person.
---
Of course, these are just a few of the many art and design online careers you can pursue in the future. With the rise of digital technology, it is only a matter of a time before even more careers will be switched to online.
If you're interested in careers that allow remote work, feel free to request information to speak with an admissions representative. Academy of Art University's fall enrollment is available online and virtual on-site. Once you've evaluated your options and decided to join, apply to get started on your application.