The Top Benefits of an Online Education for International Students
Online education programs provide important benefits for international students. Find out more about the advantages of these kinds of programs.
With the current global pandemic going on, many schools have switched to virtual or online classes rather than in-person ones. This focus on online education gives international college students exciting opportunities for pursuing a degree from U.S. colleges and universities. If you've been thinking about getting an art education, taking an online degree program from an art school is a great way to achieve your goals and build your career. These online educational programs provide you with the following important benefits.
Greater Flexibility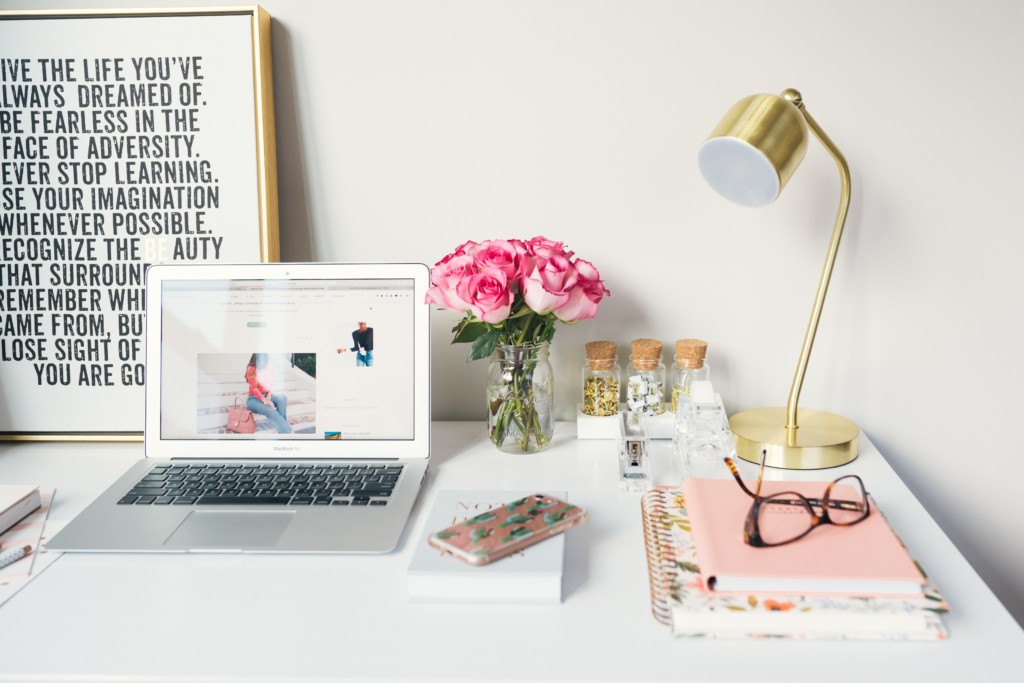 Participating in an online degree program provides you with a high amount of flexibility in different ways. With online classes, you'll be able to study from anywhere while following a schedule that works best for your situation.
You can take classes from the comfort of your home without having to worry about going to and from a classroom. You won't have to leave friends and family behind while studying abroad online. This improved flexibility also gives you a chance to develop time management skills that you'll need for a successful career.
Lower Cost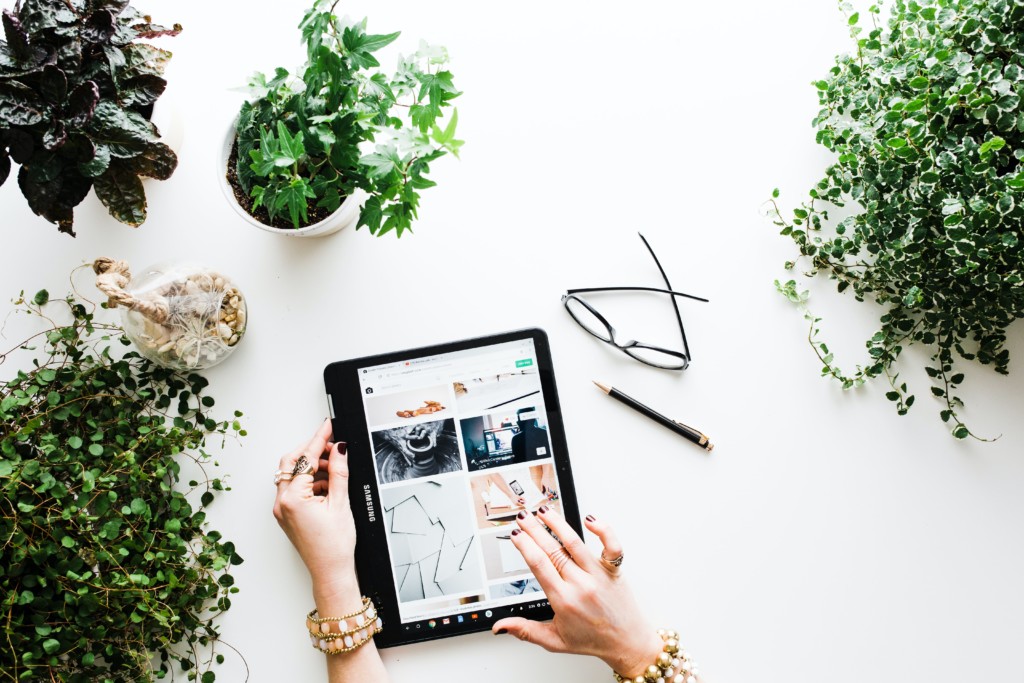 If you're deciding whether to take online classes, keep in mind that the costs of online education are usually lower overall. When you study abroad at a U.S. college or university, you would need to cover the costs of moving out of your country.
You would also need to have the financial means to cover other costs as an international student studying in the U.S. Things like the cost of getting a visa, getting healthcare as needed, and paying for a dorm room or apartment. Other costs you won't have to deal with are the price of traveling back and forth to see your family.
Same Quality of Education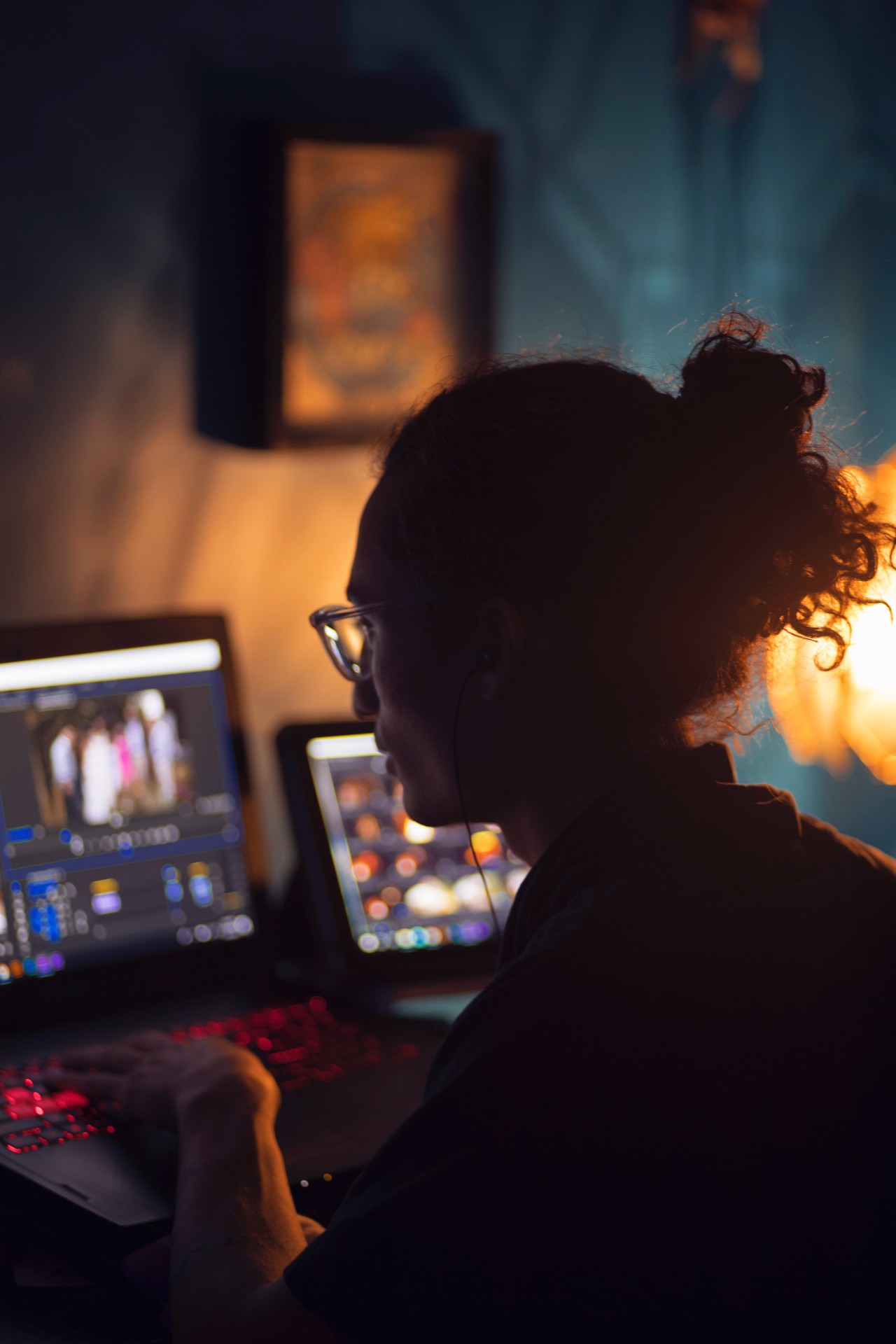 Taking online classes as an international student doesn't mean you'll be getting a different quality education compared to on-site students. In fact, you can expect to receive the same quality education based on American standards.
During your online experience, you'll have chances to interact with your fellow international students, and domestic students in the U.S. You'll also receive the same degree as students attending classes in person.
In some cases, mixed programs are available that allow you to visit the campus and meet your instructors in person. While you're taking online courses, you have the opportunity to begin building your career instead of waiting until after graduation.
Global Perspective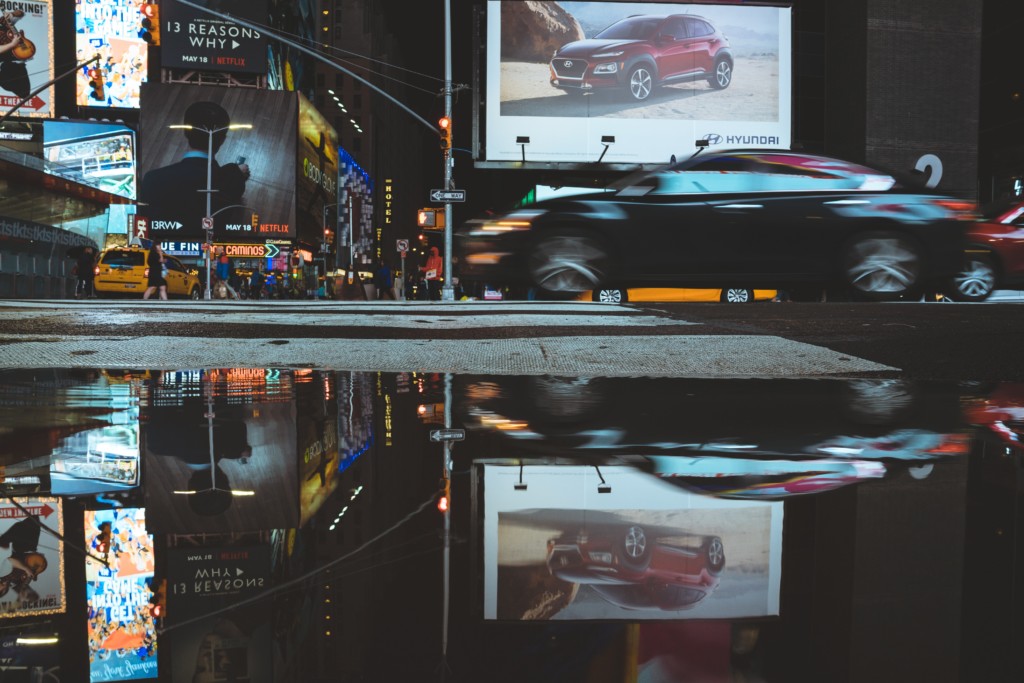 When you take online courses at a U.S. university, you'll be able to gain a global perspective during your education. For example, taking these classes allows you to learn about and study works of art from all over the globe. While you might not be seeing these in person, you can study them online as part of your education.
Through this experience, you can build a deeper appreciation for these works and gain inspiration for your own artistic creations. Whether you're taking a undergraduate or a graduate class, you can get a broader perspective of the skills and the types of artwork you study for your degree.
Improved Virtual Skills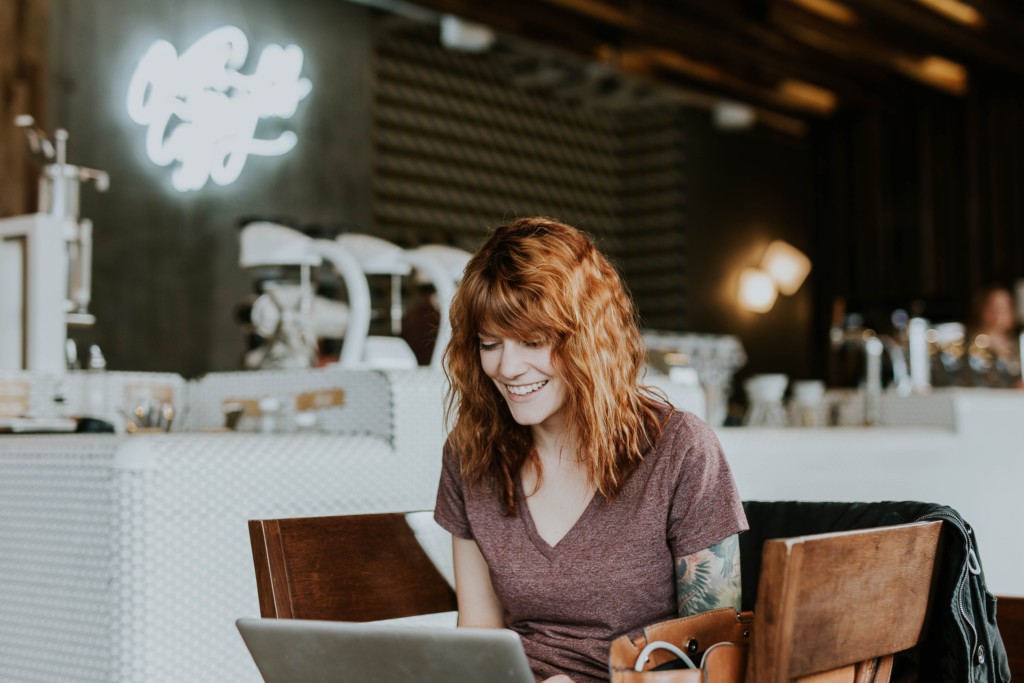 Being an online international student provides you with opportunities to improve your virtual skills and digital literacy skills. You'll learn how to communicate clearly with your instructors and other students, through video chats, email messages, or online posts. Being able to do so effectively requires skills that will come in as you build your career.
Online classes also give you a chance to work on your virtual collaboration skills. You might find that you have to work together with students in the same art field or even in another field for certain projects. Learning to do so virtually is another skill that can benefit your art career.
---
If you want to know more about getting an online art education, please contact Academy of Art University. We offer a wide range of online degree programs in several art fields, including Fine Art, Art History, Industrial Design, Fashion, and more.
Enrollment is available for online and virtual on-site classes. Request information to learn more about the courses we offer. Once you've evaluated your options and decided to join, apply to get started on your application.