Seven Smart Tips for Online Art Education
Teaching art online can be challenging for art educators. Here are some tips from us to help you stay efficient while easing your mind.
With the current changes in everyday life, art educators might struggle to figure out the best ways to teach students online. While this can be challenging for those who teach at university levels, it's even harder for those who teach students in elementary school, junior high school, and high school.
Whether you're an established teacher or one who is looking into an art education degree program, this is a good time to explore virtual learning tips in the art field. As a long-established art education institution, we have the following tips to share with you.
Build Trust with Your Students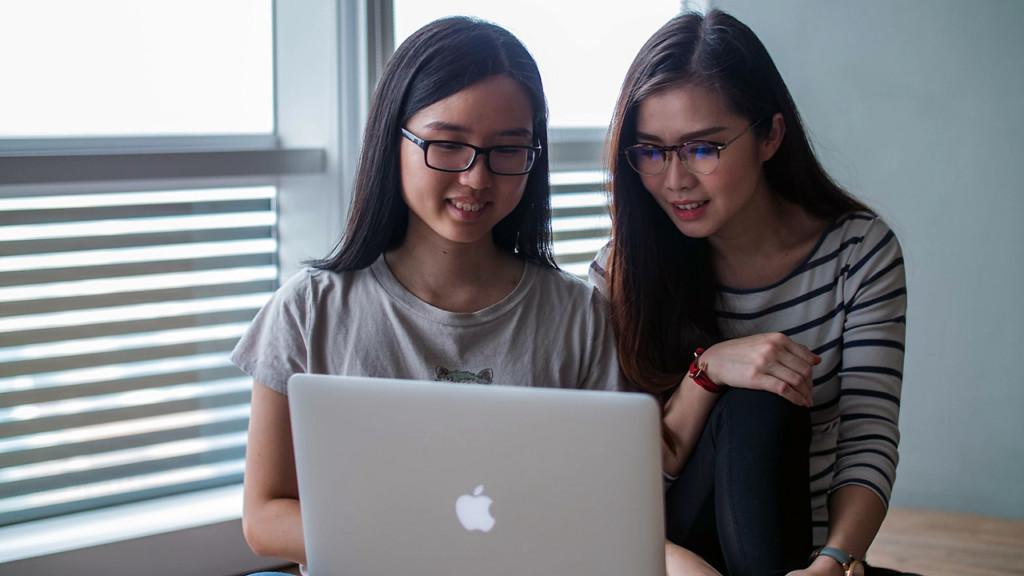 Teaching art to students who are used to being in a physical classroom requires a lot of trust. When classes start, make sure you take the time to get to know your students.
Teaching virtually can seem more impersonal than teaching face to face, so it's essential to work on developing a rapport with your students. Find out what they want to learn and show genuine interest in it. You should also find out how they're most comfortable with learning online.
Find the Right Teaching Tools
While it takes time to get used to teaching painting, drawing, and other artistic skills in a virtual setting, there are several tools available that you can use to enhance the learning experience for your students.
Explore your options for online teaching tools that are designed for art education. Some classes like Academy of Art's Integrating Technology into Art Education Settings under Art Education can provide you with valuable information and expand your knowledge about virtual art education.
Adapt Curriculum to Online Education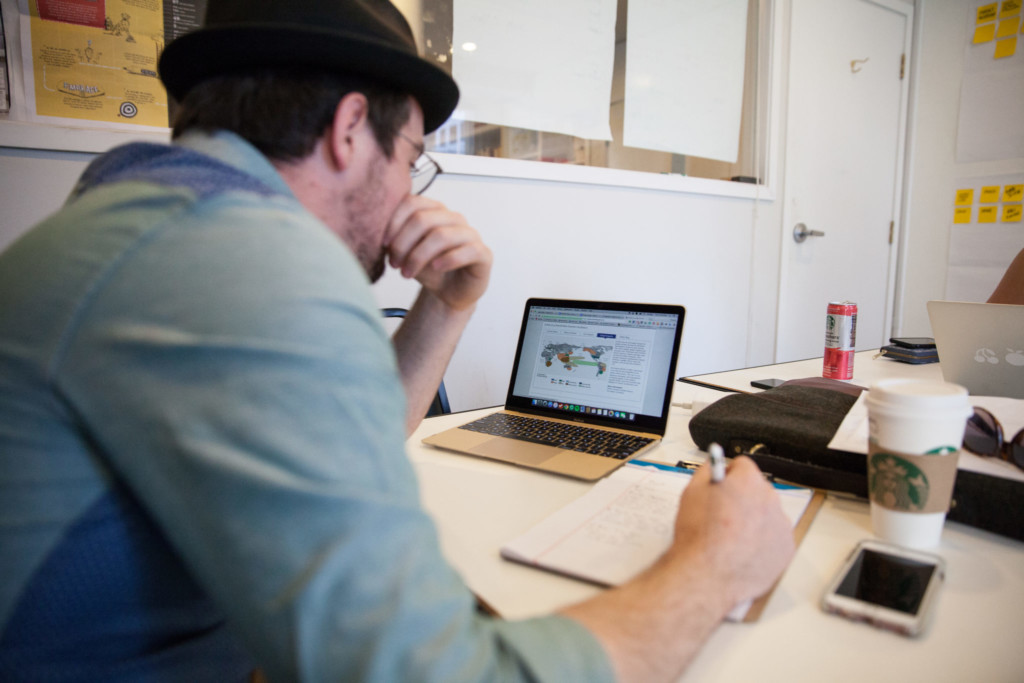 You might not be able to make full use of your current curriculum when you switch to online education. Go through your art education curriculum and make changes as needed. At Academy of Art University, we're working on doing just that. Moreover, we encourage students to share their knowledge and skills with people who are in need of better online education curriculum in these difficult times.
Marybeth Tereszkiewicz, Director of the School of Art Education, explains that "we are encouraging our Capstone students to possibly have their on-site curriculum pivot to an online version — as to help the communities who are now needing to educate their children at home." 
Encourage Two-Way Communication
Online teaching can feel one-sided at times, which can make it harder for you and your students. Your online classroom environment should provide time and opportunities for your students to communicate and interact with you. Setting up two-way communication and encouraging students to interact during classes or outside of class time, if needed, can help you both feel more connected and engaging.
Adjust Your Schedule and Routine
Teaching art online might seem flexible as far as your schedule goes. However, it's crucial to find a schedule that works for you and stick to this routine. Having a dependable schedule and routine can help you stay more focused and organized as an educator.
Trust us, even through the screen, your students could sense if you are well organized and prepared for the class. Therefore, have a routine and set a schedule; this could also help your students feel more comfortable with the online learning experience.
Put Yourself in Your Students' Shoes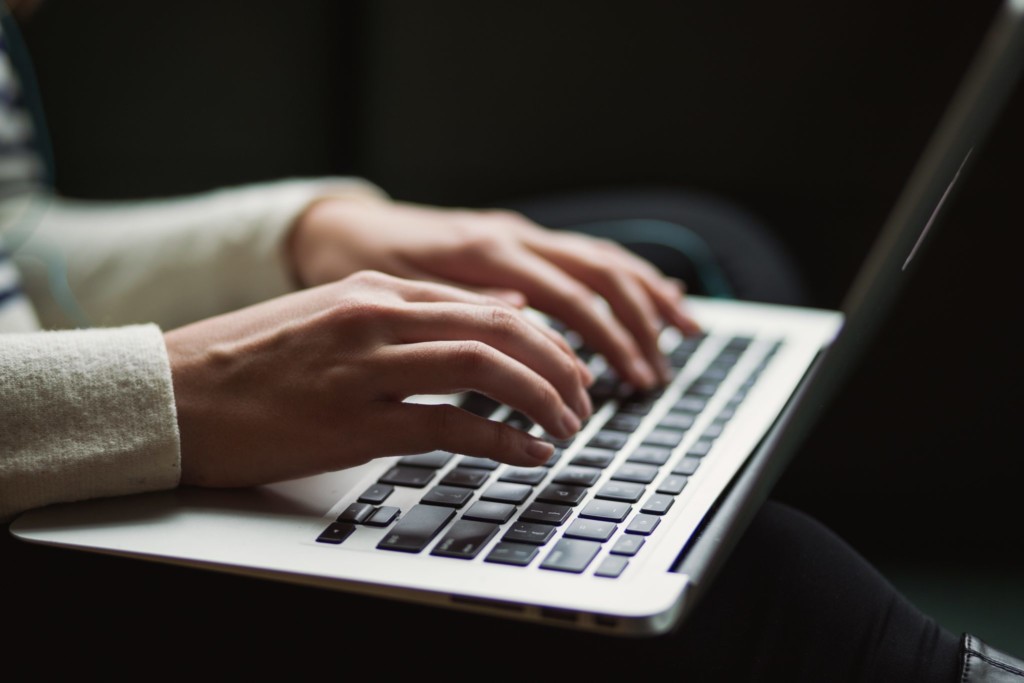 If you completed your art education in a physical classroom, you might not realize what it's like to be a student who is learning art virtually. It's helpful to view the online art education learning experience from a student's point of view rather than an educator's point of view.
Put yourself in their shoes in terms of what it's like to follow art lessons online or use tech tools for learning about art. This will not only help with better communications but also benefit yourself to modify curriculum and teaching methods that resonate with your students and keep them engaged.
It would be even better if you continue your own education online at the same time. Make it a point to keep learning within your field, and stay on top of the latest developments, tools, and teaching techniques in art education.
Academy of Art University in San Francisco has some of the best Art Education degree programs. You will be able to get access to unparalleled creative resources and refine your skills as an art educator to inspire and guide your students to artistic fulfillment through either traditional or virtual education.
---
Apply now to our online art education program if you want to make an impact on the future of our new generation of artists. Request information from our admissions representatives on financial aid, housing, and other application requirements.