Online Learning Tips: How to Improve Your Home WorkStations
An overview of all the tips and best practices that you can use to better organize your home workstations for artists and designers.
In an era when studying and working remotely becomes the "new norm," it has been a challenge for some artists to adapt to this situation.
But the key thing to understand is that remaining as efficient and productive as possible while at home isn't as difficult as you might think.
Organizing your home workstations to maximize your online learning experience requires you to keep a few key things in mind.
And, here they are.
Organize Everything in a Way That Makes the Most Sense For You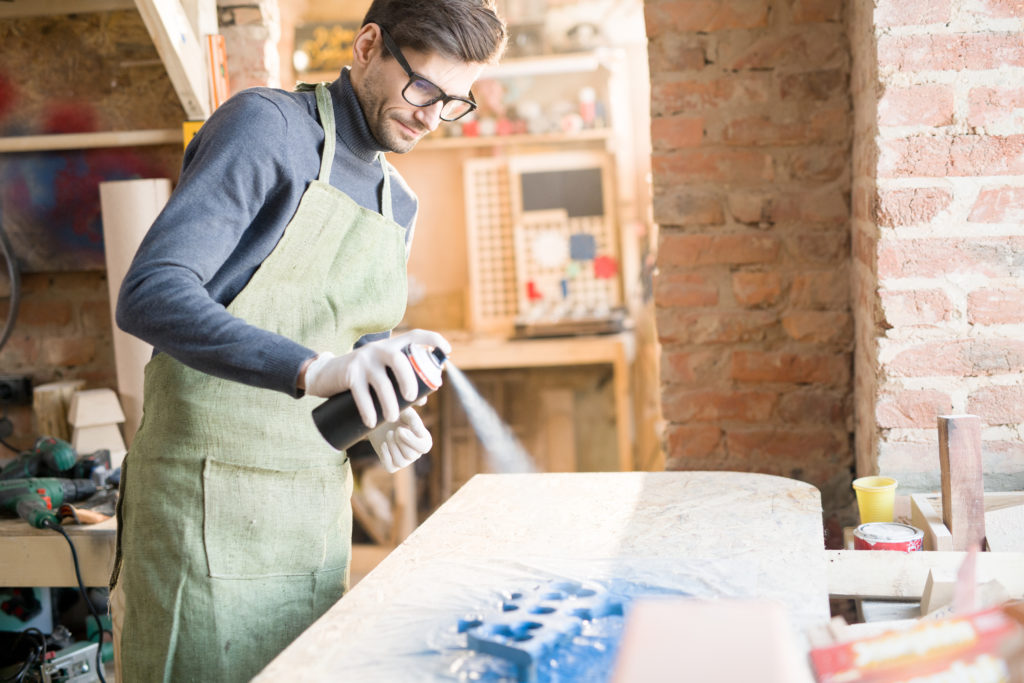 The process of organizing your home work stations begins in a literal way – by making sure that all the tools you need to remain productive are precisely where they need to be throughout the day.
As a painter, a jewelry designer, or even a fashion designer, certain items must be in your home studio to get your work done. The key to improving efficiency isn't just making sure they're at-the-ready; it's making sure you have a system and workstation layout that supports the unique way you like to operate.
In addition to keeping the clutter away as much as possible, you'll also want to create a practical desk layout that makes sense, given all the items you need to have around you.
Likewise, invest in digital storage so that you don't lose important files and have to start something all over again.
Get Comfortable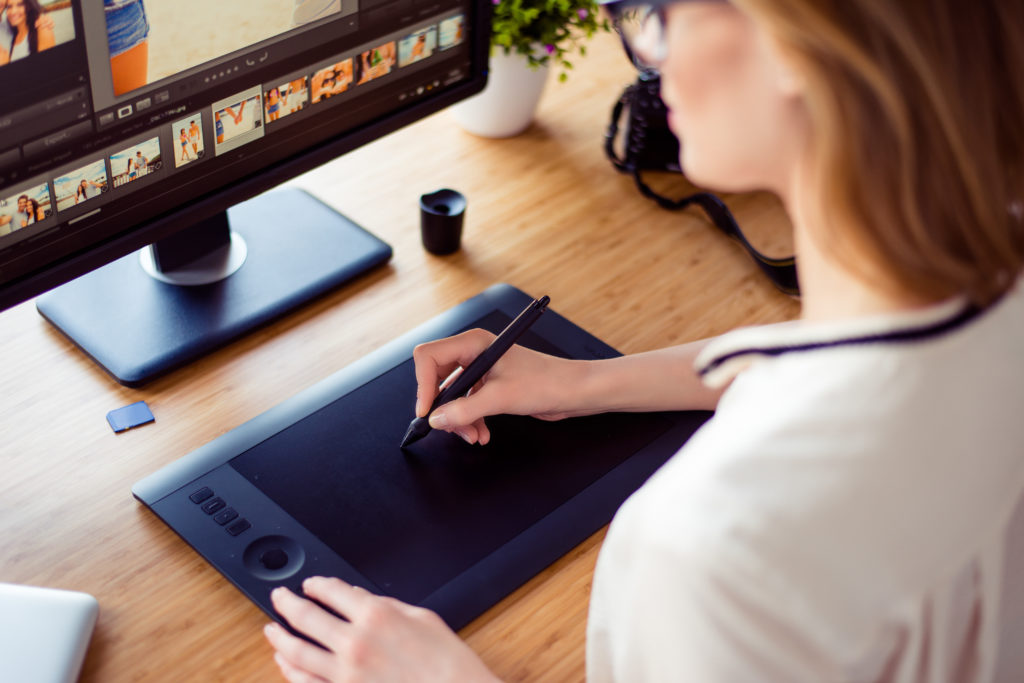 Indeed, one of the best ways to remain organized and productive while working at home is to make sure you're comfortable as well.
You'll want to pay particular attention to the ergonomics of your art work stations.
Sure, you can buy yourself an ergonomic keyboard for your computer, but don't forget about that chair you're going to be spending so much time sitting. Nothing derails productivity like back problems caused by hours upon hours of poor posture.
If you have to, consider switching to a standing desk so that you can devote even more of your essential time to those projects in front of you without compromise.
Block Out Your Time in a Strategic Way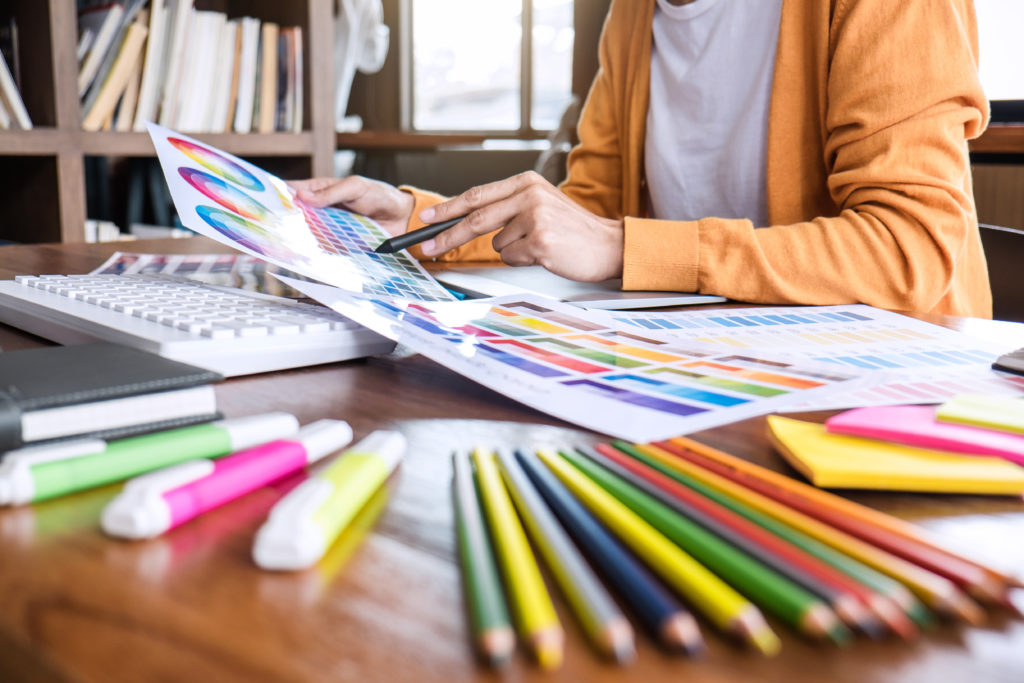 It's safe to say that studying or working from home as an artist and a designer is tricky, as a lot of the actual "work" you're doing is taking place inside your brain first and foremost.
Thus, it's not uncommon for many artists to spend hours standing or sitting without even realizing it – all thanks to the beauty of that raw creative zone they're tapping into.
However, this isn't a sustainable strategy – especially if you have a lot on your plate with art school online classes. So it would be best if you proportionally allocated your time between projects or assignments in a way that allows you to devote the right amount of attention to those tasks that matter most of all.
Take a look at everything you need to do and prioritize them based on how time-sensitive something happens.
Devote equal time to each one to ensure you're able to accomplish everything you would be if you were still going into the classroom or the office. Don't forget to take advantage of the special resources about time management or project management as an artists or designer from your art school.
Take Advantage of Free Online Resources From Your School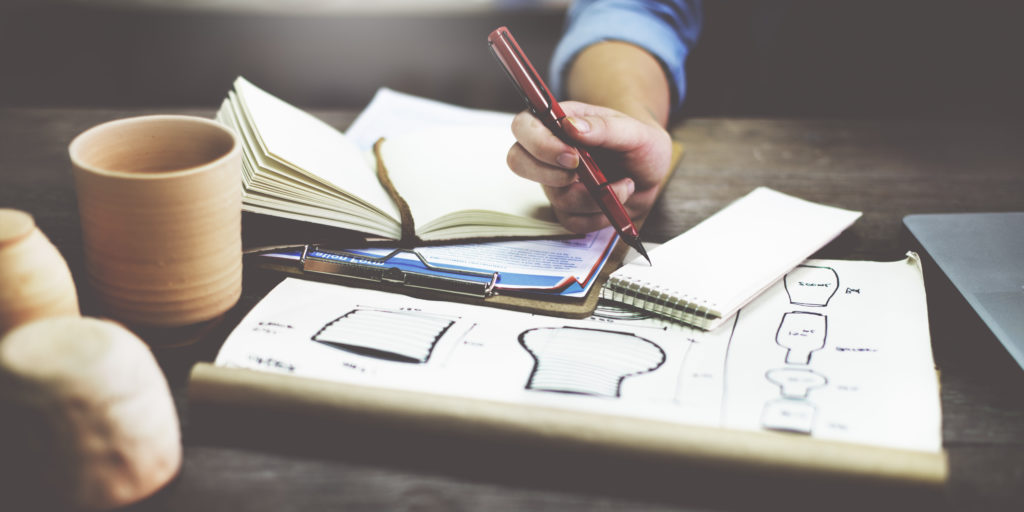 Likewise, don't forget that most art schools (and other educational institutions, for that matter) offer a variety of free online resources designed to help you make the most of this "brave new world" we're currently living in. It would be a shame to ignore them.
Students of Academy of Art University, for example, get a free subscription to Adobe Creative Cloud – they also have full access to a robust online library complete with e-books, full-text periodical articles, images, and more.
All of this can be a great way to stay organized and productive, ensuring you always have what you need to bring your vision for your current project to life.
Don't Be Afraid to Change Up Your Surroundings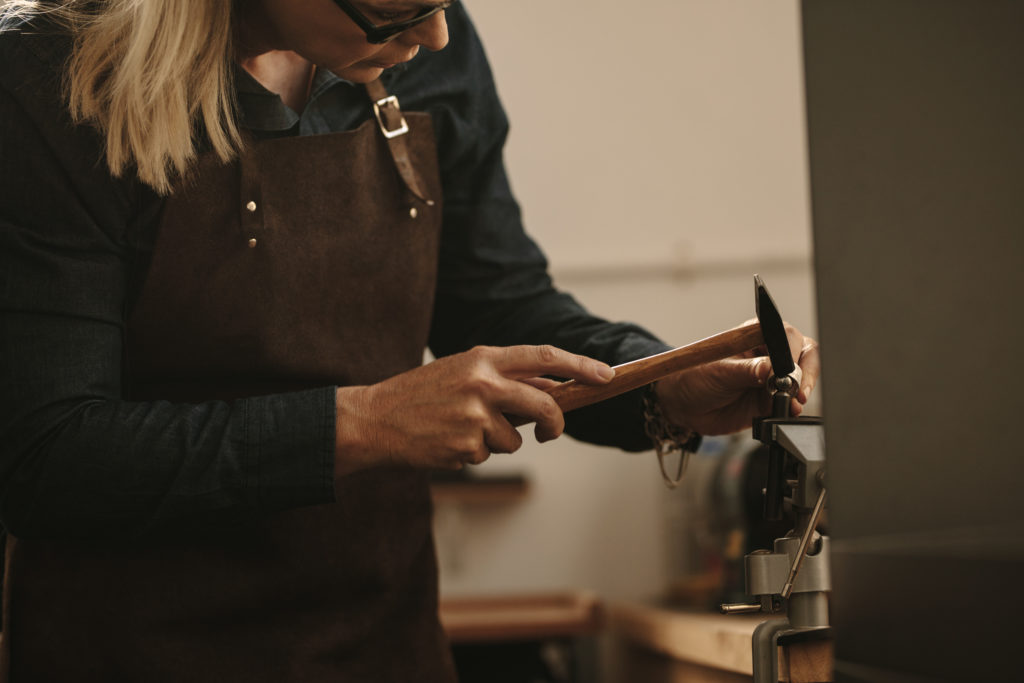 Finally, just because you'll be working from home for the foreseeable future doesn't necessarily mean you have to work from home in the most literal sense of the term.
These days, thanks to cloud-based technology and mobile devices like smartphones and tablets, it's possible to be productive from practically anywhere – which is absolutely something that you should be prepared to use to your advantage.
Don't be afraid to take that laptop or iPad (along with any other essential tools for your art school online classes, of course) and head into your backyard, onto your balcony, or even to a nearby park for a few hours. Art and design workstations don't have to be restricted to one room in your house, nor should they be.
Not only can changing up the scenery every once in a while be a great way to get those creative juices flowing but when you return home, you'll have an easier time "disconnecting" from your work thanks to that physical change in your environment. It'll be easier to "switch off" and give yourself a sense of finality that you're done for the day, allowing you to relax and recharge to get ready to do it all over again tomorrow.
---
If you want to get more information about how to become more efficient and become a better artist or designer, request information to learn more about the various programs we offer. Academy enrollment is available online or virtual on-site. Once you've evaluated your options and decided to join, apply now to get started on your application.
---
Hero image via Adobe Stock Image