Language Requirements Checklist for International Students
The language requirements aren't getting any easier for international students attending online programs. Here is what you should know about the language requirements before you apply.
International studies have always appealed to students who wish to broaden their horizons. Studying in a country apart from your homeland is especially attractive to those who relish new challenges and opportunities.
Now that online education has become more ubiquitous and accessible, there are more chances for interested students to study in a country where another language is spoken.
While online study doesn't allow for full cultural immersion, it is more practical in terms of accessibility and cost. For these reasons, more and more students start to pursue studying at an American university from their native home, including art and design majors.
Understanding the Challenges For International Students.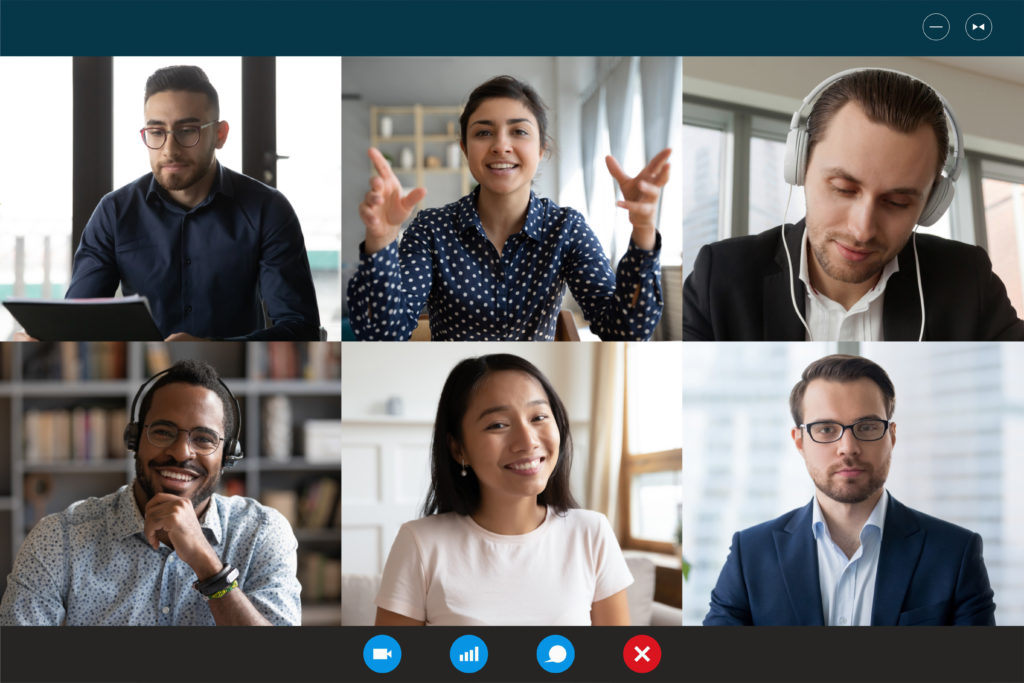 Studying at an American university carries hidden challenges that international students need to be aware of. It's vital to fully comprehend what it will take to carve out a successful career path in your industry of interest to get the most long-term value out of your online education.
Your first obstacle will be the language barrier. As an international student studying at an online American university, you will need to learn English to have the chance to excel, especially if that is not your first language.
Do not underestimate the need to be fluent in English before enrolling—even before applying— to an online degree program. Taking this requirement seriously will ensure not only that you are eligible to become a student, but also that you have the skills and knowledge necessary to complete the required coursework.
In turn, you will be optimally equipped to facilitate your own success down the road.
Why International Students Need to Learn English Before Applying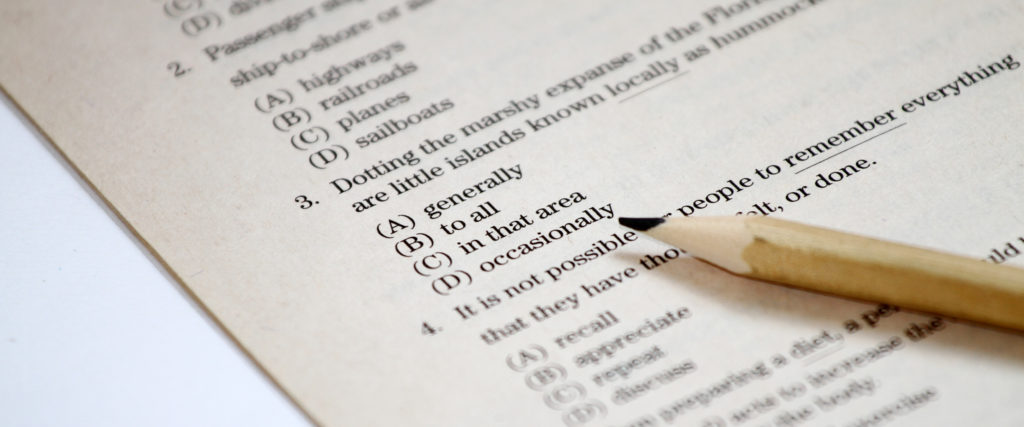 For intrepid students, learning English as a second language "on the go" is enticing. You may think that it might be easier or more interesting to learn English while learning at an American university, either online or onsite.
However, this idea is a huge mistake that could cost you. You may not be able to apply or be accepted into a US university without fulfilling specific exam requirements.
Primary English Language Exams For School in The US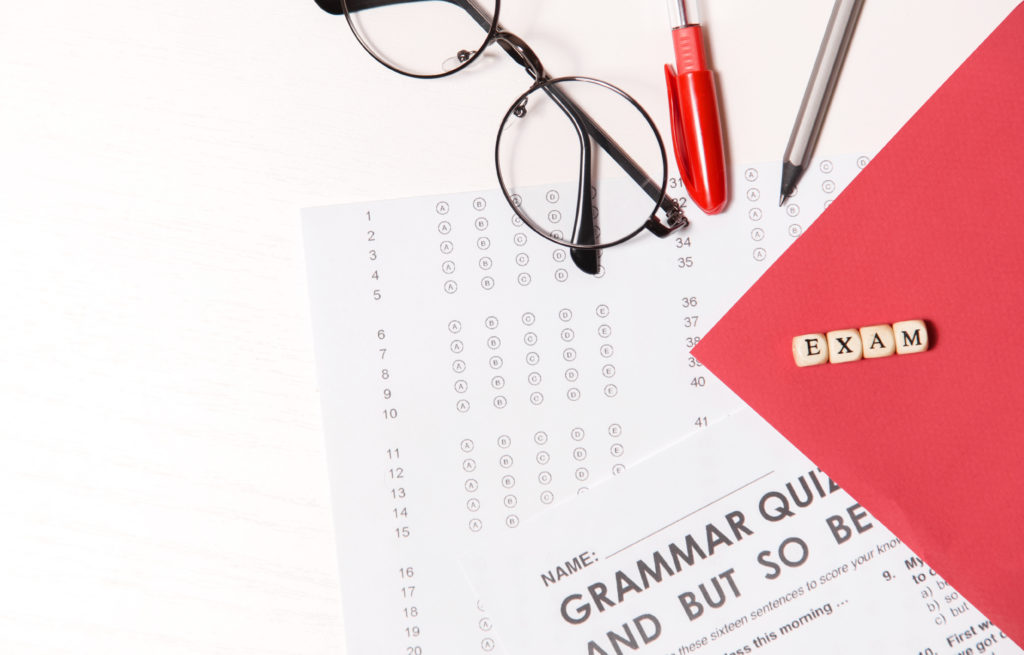 In aid of your goal to study at an online American university, here are the primary English language exams you need to be aware of:
TOEFL
A passing grade of TOEFL, or Test of English as a Foreign Language, is commonly required before an online American university will accept an international student.
This test, taken in person at authorized testing centers worldwide, covers fluency in English reading, speaking, writing, and listening.
Having your TOEFL certificate indicates to university admissions officers that you have the fluency required to succeed in a learning environment.
IELTS
The IELTS or International English Language Testing System exam is an equivalent exam of the TOEFL. It's not as commonly accepted at universities in the US as schools in English-speaking countries in Europe, but is gaining in use.
There are two versions of this test, so make sure you sign up for the IELTS Academic version, which is geared for those who wish to study at an English-language higher education institution.
Also, to avoid disappointment, be sure that the online school you wish to attend accepts this certification for admittance before you commit to studying and taking it. Please note that many schools in the US like Academy of Art University accepts both TOEFL and IELTS certificates.
GRE
The GRE is an exam that many graduate schools require in the US. GRE stands for Graduate Record Examinations, and it assesses the student's abilities in critical thinking, quantitative reasoning, and verbal reasoning, among other things.
GMAT
The GMAT, or Graduate Management Admission Test, is designed to assess comprehension skills in written English. This test is often a requirement before being accepted to an MBA program in the U.S.
LSAT
If you are considering studying law, you'll need to take the LSAT, the Law School Admission Test.
Given only seven times a year at facilities around the globe, this test is required for prospective law students.
Tailored Language Support from Your School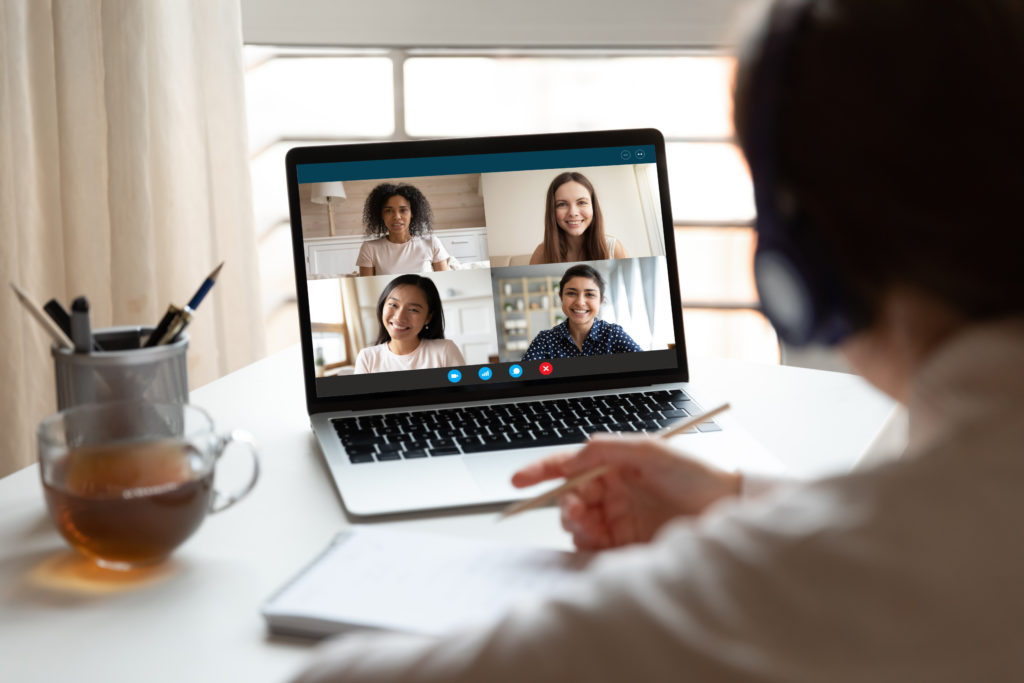 If you passed the English exams, but it still feels challenging to use English during your online learning process, especially about the terminologies in your major, you can turn to the language support or additional courses and resources from your school.
Many schools provide tailored and concurrent language support based on your major for non-native English speakers. For example, for art school students who need extra help in language, certain schools would offer English for Art Purposes (EAP) programs.
This additional language support would help students master English efficiently and apply it in their day-to-day learning experience.
---
If you're interested in getting accredited online degrees and need more information in lanague requirments or support, please contact Academy of Art University. Fall enrollment is open for online and virtual on-site classes. Once you've evaluated your options and decided to join, apply to get started on your application.
---
Hero image via Adobe Stock