Project Runway Fans Erupt on Social Media Over Season Finale Results
If you don't know who Brandon Kee is, a quick Google search will get you up to speed really fast.
The Academy of Art University 2016 BFA Fashion Design grad was one of four finalists on Thursday night's season 16 finale of Lifetime's hit show, Project Runway. #Goals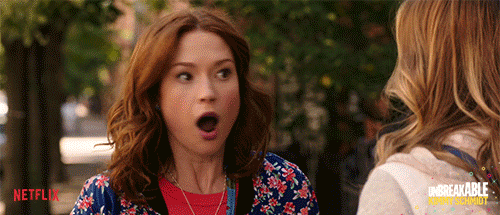 It was clear that Brandon was a fan favorite from the season premier. I mean, look at these tweets. The love being shown for this up-and-coming fashion designer/reality TV show star is overwhelming.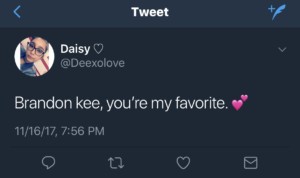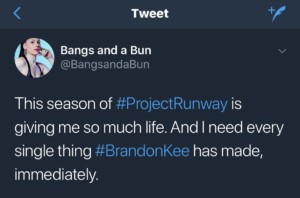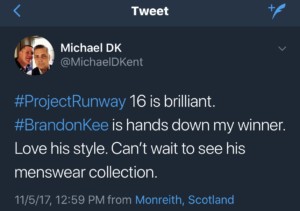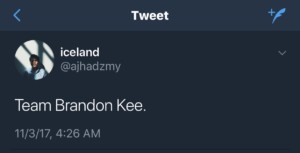 But wait, there's more! Going into the finale and Fashion Week, he was on every fashion blogger's radar as "the one to win."
However….
Plot twist!
In a surprise and come-from-behind victory, Kentaro Kameyama took the Project Runway season 16 crown. The judges were wowed by his limited palette, bold silhouettes, and original music.
Fans were quick to take to social media to share their shock with the rest of the Twitterverse.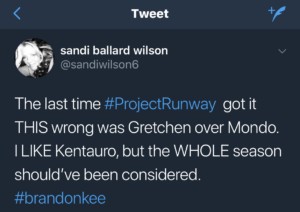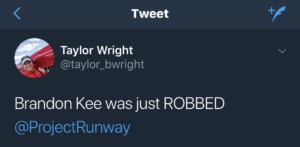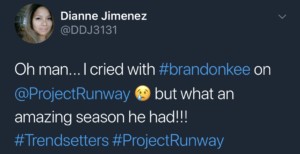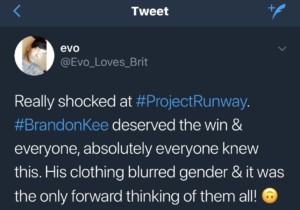 The judges liked Brandon's collection, however, they said it failed to have a "wow" moment and the color palette and fabric choices were too monotonous.
But everyone relax! Each finalist had a unique take and fashion and we have no doubt that each one of them will have very successful careers moving forward.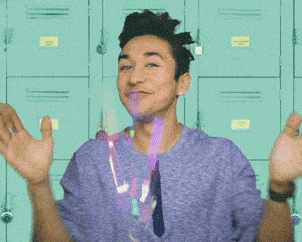 Good news! The Internet agrees. And we can't WAIT to see Brandon, Kentaro, Ayana, and Margarita KILL IT in the fashion world!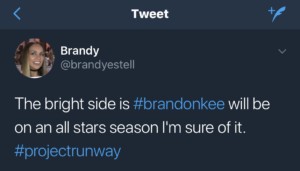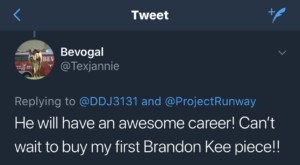 Want to hear more about Brandon's journey on Project Runway? In an interview with Academy Art U News, he describes in-depth his transformation as a designer since working on the show, what being on the show taught him as a professional, and what it was like seeing Imagine Dragons front man Dan Reynolds wear one of his outfits during the band's Evolve World Tour.
You've watched Project Runway and now you want to get your start where Brandon did? Learn more about Academy of Art University admissions and check out some current student work.