Fashion School Top Tips for a Sustainable Wardrobe
In an era of fast fashion and mass consumption, we are all guilty of having one too many clothes in our closets. Millions of us haul all the hit fashionable items without thinking twice about the environmental impact. According to World Resources Institute, fast fashion clothing production line causes water pollution and increase in carbon emissions. And, with consumption on the rise, the environmental issues tied to fast fashion will likely increase as time goes on.
There is nothing inherently wrong with fashion itself, but rather it is about being aware of the environment while making clothing choices. Recently, more and more fashion schools and brands have started to address environmental footprint in the industry. In the spirit of Earth Day next week, we compiled a few tips to create a sustainable yet fashionable wardrobe!
Marie-Kondo and donate your closet
Time to spring-clean your closet! The first step in transforming your closet is to ask yourself if any of your clothes spark joy? In other words, keep the clothes that you need and donate the ones that are forgotten in the corner of your closet. Like that dress you bought for Halloween or your souvenir t-shirts from abroad? They would probably be happier in a different home or local thrift store.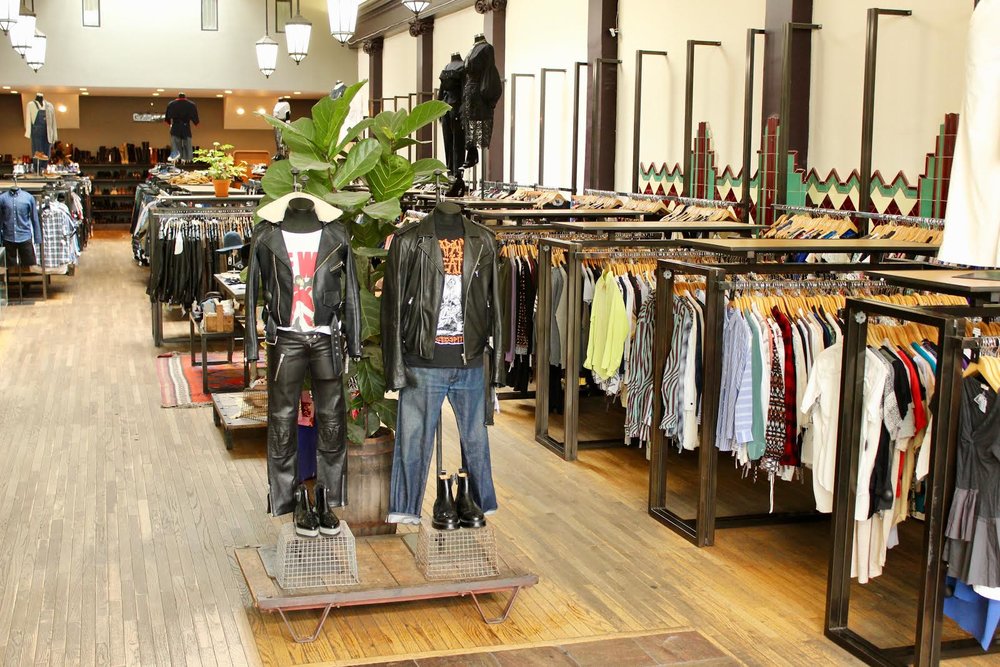 Go vintage
Once you clean up your closet, you'll find what you need or don't need to buy in the future. If you're thinking of shopping, check out local thrift stores or curated vintage shops for unique fashion pieces. The best thing about shopping vintage is that no one in the world will own the same item as you. In San Francisco alone, you can shop at tons of curated thrift stores such as Wasteland and Community Thrift Store. There are also many online marketplaces like Etsy that sell customizable and unique thrifted finds fit for your needs. The options are endless and make shopping even more interesting.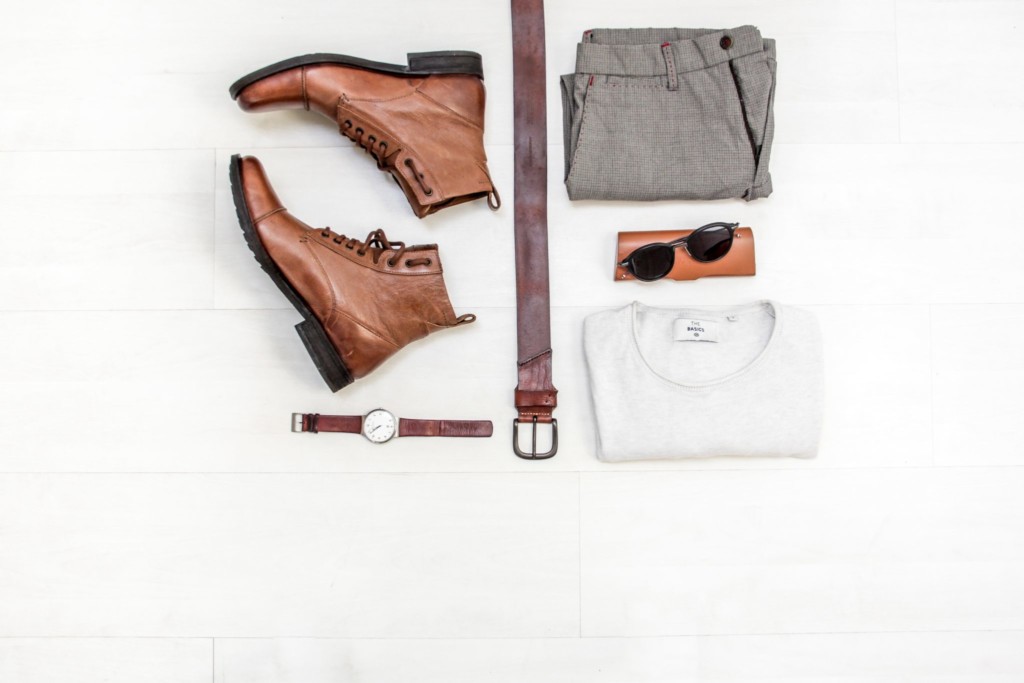 Invest in quality basic pieces
One of the issues with fast fashion is the rapid pace of production and mass consumption. In a traditional fashion production cycle, it is usually 2 seasons per year but fast fashion has 50 micro-seasons annually. In order to cut down consumption, you can invest in a few basic pieces that you can rewear several times. By assorting a wardrobe of basic pieces, you can style them in many ways to create many unique fashion looks.
Check your tags
Before you buy any new clothes, make sure to see if the vendors support ethical and environmentally friendly production initiatives. A few certifications such as GOTS (Global Organic Textile Standard) and Fair Trade help consumers identify ecological responsible brands. With some research, you can find out more ways to spot brands that are doing good to the environment.
Explore sustainable and ethical fashion brands
Over the years, fashion brands from all over the world have been trying to combat environmental change through production. New emerging ethical brands like Everlane's ReNew and Reformation seek sustainability as their company mission statements. Similarly, famous fast fashion big names such as H&M took the initiative to create a Conscious Exclusive Collection this year. Our Alumni Eden Slezin created a whole line of fashion clothing made from sustainable materials that debuted at New York Fashion Week. Being sustainable and fashionable is not easy, but it is a great choice to protect the earth for future generations.
With these 5 tips, you'll be able to step up your fashion game while being sustainable. Our fashion school also offers courses to help you learn more about sustainability and its impact in the industry. If you're inspired to create your own sustainable brand, we can set you up for success in fashion careers.