Fashion Creatives to Watch from the School of Fashion
These up and coming fashion designers are showing why Academy of Art University is a recognized leader in fashion education.
As a recognized leader in fashion education, it comes as no surprise that Academy of Art's School of Fashion produces top-caliber graduates.
Graduates from the school enter their professions prepared to take on any number of roles–from fashion journalists publishing their first article, to fashion stylists producing their first photoshoot, to designers creating their own designer brands.
Let's check out a few of our grads who show how far you can go with a fashion degree from the Academy.
Chelsea Grays
For Chelsea, fashion can be used to "raise awareness, open eyes, and start a conversation." In 2019, she launched her self-named brand, Chelsea Grays. Since then, she's created collections that take a stand, like her Fall/Winter 2021 Collection. Dubbed an "Homage to 2020," her collection features garments "made with specific intent to represent the different issues that plagued 2020 but with historical approach."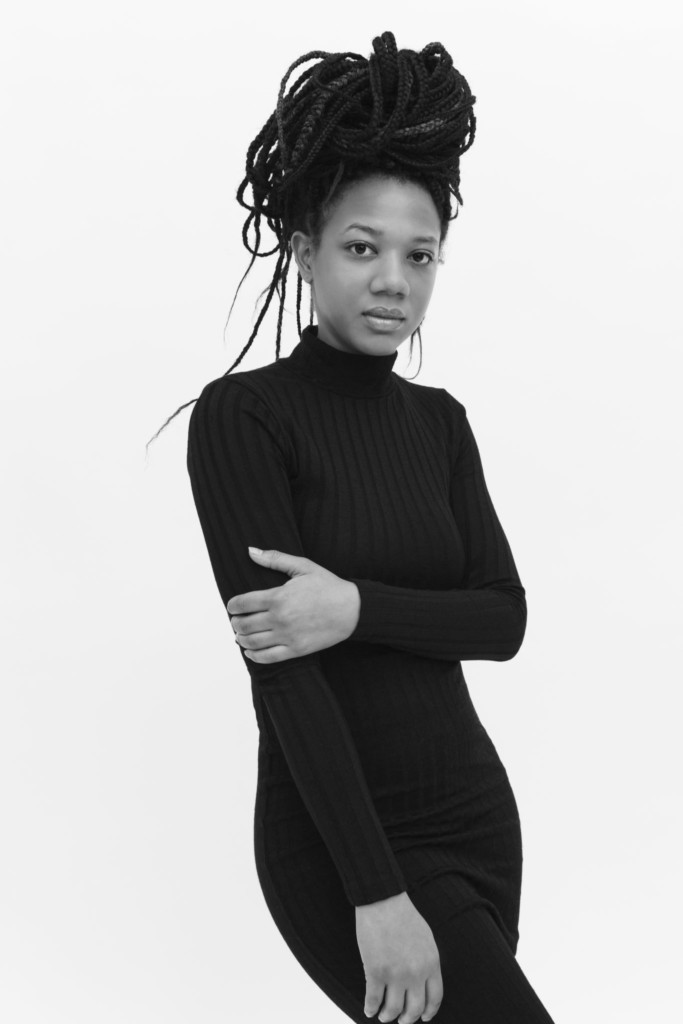 Chelsea has received plenty of attention from the fashion media, being included in the lists of Who's Up and Coming in the industry. Her advice to budding designers:
Your creativity is what's valued. Skills can be taught but creativity is unique, so nurture your ideas and bring them to life or find people who can. Instinct is key. Build your connections, people are to be valued so treat everyone with respect. This is a crazy time! We don't know what the issues of tomorrow will bring. Don't push your ideas or dreams back!



– Chelsea Grays, School of Fashion, CHELSEA GRAYS
Bell Quintão
Bell first made a huge splash in the scene as an MFA student in Footwear and Accessory Design with her showcase for the 2021 Graduation Spring Show. Later on, she won the renowned Gucci x Artsthread Global Design Graduate Show. Not long thereafter, she bagged three IDA Design Awards Honorable Mentions.
Interestingly, all these experiences and recognitions were from one body of work: "Ruffled Burgeon," the very same collection she first debuted at the Academy Spring Show.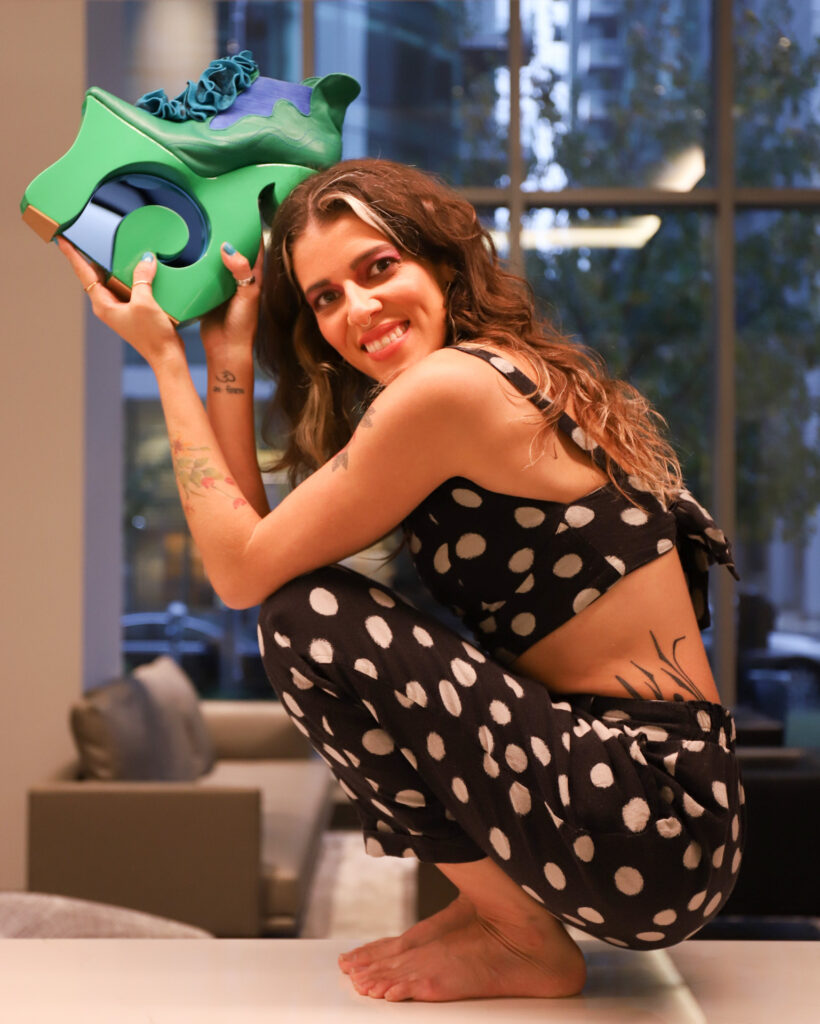 What's next for Bell? More skills training. She intends to take an industrial design course in the fall to further develop her skill set in 3-D modeling.
Bell embodies the pioneer spirit that we share in the School of Fashion. Coming to a new country and being the first to go through a new program and to succeed at such a high level is truly impressive…She is not only an accomplished designer, she is also technically proficient in making what she designs.


– Simon Ungless, School of Fashion Executive Director on Bell's Gucci x Artsthread win
Eden Slezin
Eden earned his MFA Fashion Design degree in 2017. His first foray on the runway was straight at the 2018 New York Fashion Week.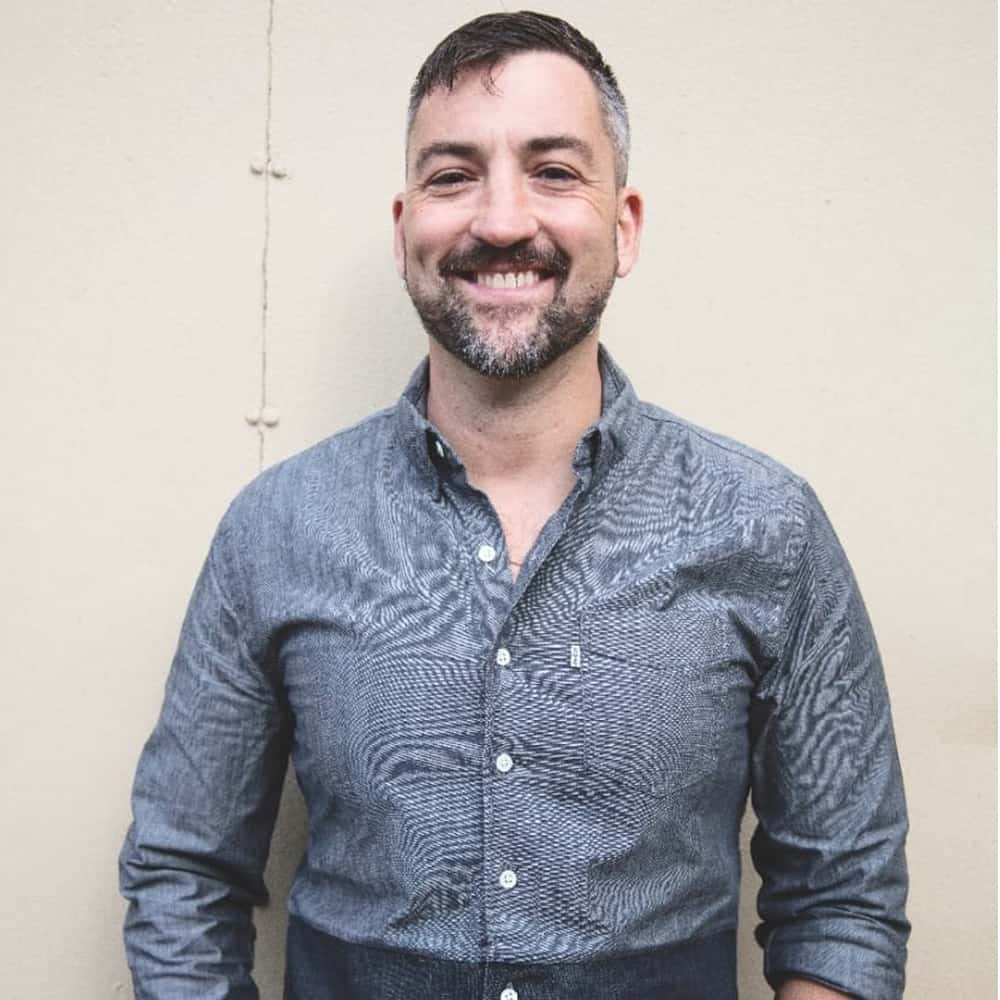 In 2021, Eden worked on a collaboration with celebrity designer Nicole Ritchie's House of Harlow 1960, through D and E Discovered, the fashion brand with his sister Dawn Kali. The bohemian-style collection apparently wowed Nicole Ritchie so much that she wore one of the items herself during the shoot.
I think there's some quote like, 'Just work harder than anybody else in the room and you'll succeed.' I 100% believe that's true. With hard work and passion–passion for what you're doing and for the craft–you can achieve anything. Don't put limits on yourself due to age or experience; if you want to do it, just do it."


– Eden Slezin, MFA Fashion, D&E DISCOVERED
Anna Zhou
Anna Zhou presented her first ever collection at the 2019 Graduation Fashion Show. Soon after graduating from the Academy, she worked for major fashion house Marchesa. 
When the pandemic hit, she decided to start her own fashion line, ORAZ. It was a leap of faith that was rewarded, because her brand soon started gaining media attention, including a feature in WWD.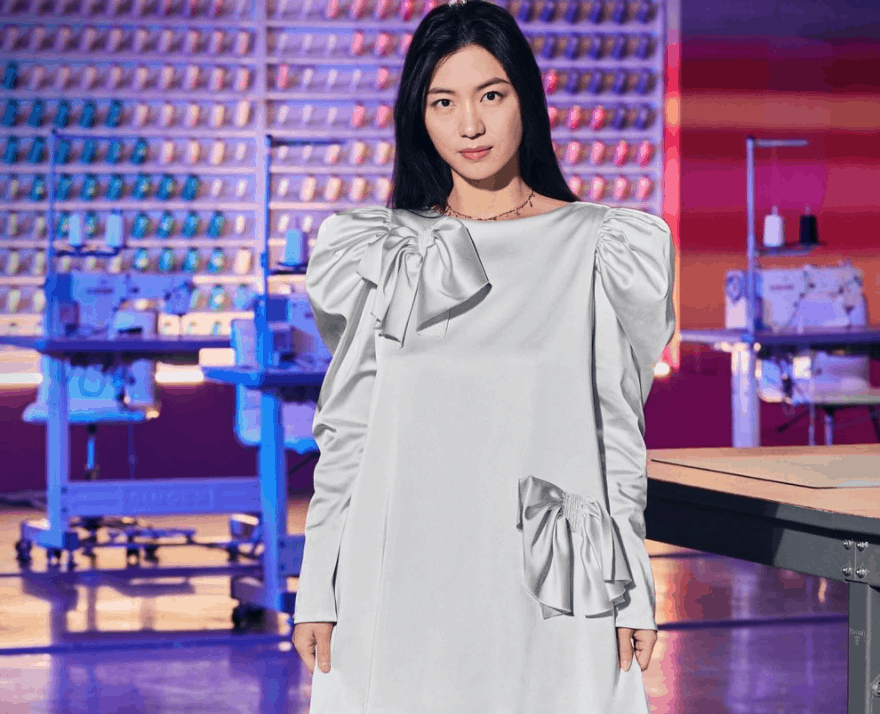 On top of that, she was cast as one of the competing designers in Bravo's Project Runway Season 19. For Anna, her time at the Academy definitely helped her break out of her comfort zones and figure out her true identity as a designer.
The Academy taught me the best fashion knowledge and technical skills. I truly believe the design education I had at the Academy plays an important role in my achievements after graduation.


– Anna Zhou, School of Fashion, ORAZ
Susan Zienty
New York-based Susan Zienty's fashion creations are described as "handmade, slow-fashion goods" created for those "with an appreciation for small-batch craftsmanship."
A recipient of the 2017 CFDA Liz Claiborne Scholarship Award, and thereafter the Kenneth Cole Footwear Innovation Award, Susan has been making the most out of the technical skills she learned at the Academy.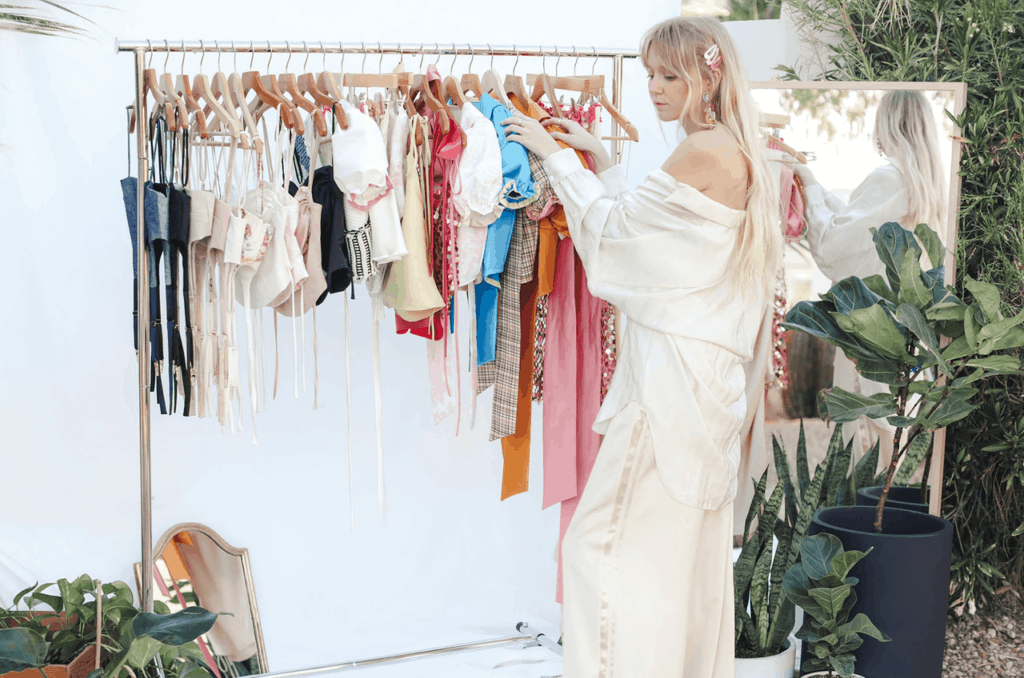 She also gives credit to the collaborative environment of the Academy for helping further develop the skills she needs to achieve the success she's had in the industry.
All of the skills I acquired during my time at Academy of Art University have proven to be imperative for my success in the fashion and footwear industries. Technical skills like sketching, patternmaking, and construction are at the forefront of my daily responsibilities as a designer.

However, the takeaway I cherish the most from my time as a student is collaboration. Working with and mentoring others has brought a greater sense of purpose to my work.


– Susan Zienty, School of Fashion, SUSAN ZIENTY
We can't wait to see all the great things Academy grads will achieve in the future. Like them, you can create your own path and build your dreams into a reality. Get in touch with our admissions representatives to learn more about the various art, design, and technology courses offered by Academy of Art University. Apply today to start turning your creative passions into a career that you'll love.-
---
Academy of Art University's School of Fashion offers hands-on training in fashion design and provides opportunities for students to showcase work at their own fashion show. Request information from an admissions representative to learn more. When you're ready, apply to join us.