School of Fashion Lands in Fashionista's Top 25 Worldwide Rankings
What better gift to receive this holiday season than recognition and validation from people who matter most! The School of Fashion landed in the Top 25 worldwide rankings of Fashionista, and it's thanks to all of you!
The Top 25 ranking list was created with the help of thousands of students and alumni who answered detailed questions about important thing one should consider before signing up for fashion school. Among these considerations include location, reputation, facilities and resources, and of course tuition fee costs.
The released rankings are in alphabetical instead of numerical order, but the important thing is that Academy of Art University is in it! Here's what some of you had to say about the School of Fashion that helped it earn a spot in this coveted fashion schools list.
On Collaboration
This school is the best place for collaboration and working with students of different majors like photography, design, journalism etc. It's THE school for aspiring stylists!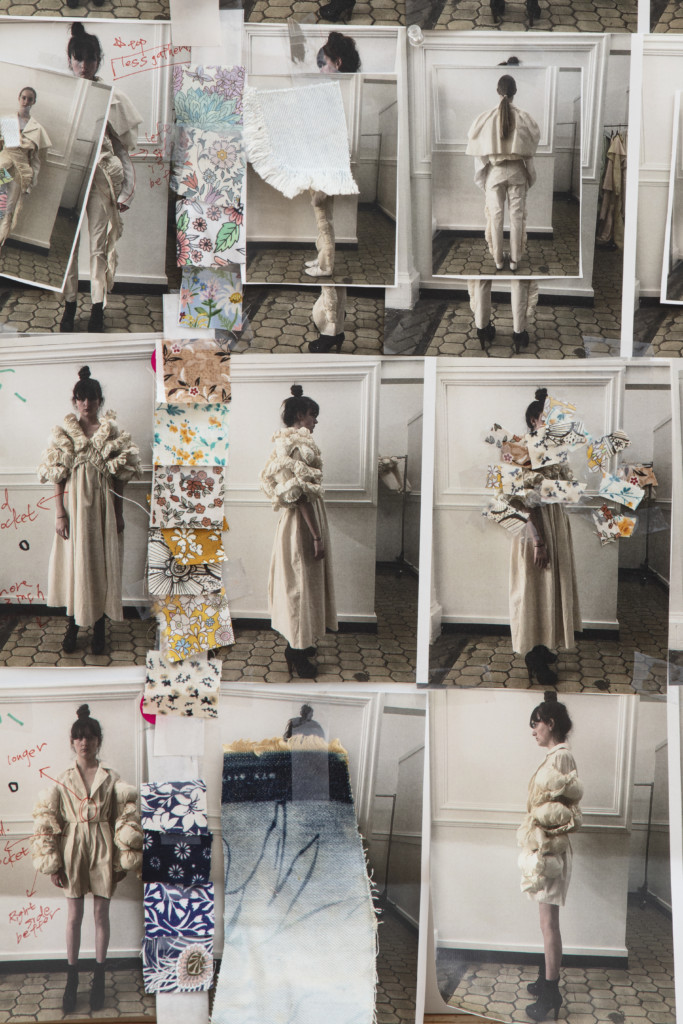 On Faculty Support
The fashion product development major specifically has been a great program that has helped me find a job before even graduating. The faculty is great at recognizing passionate students and helps them excel in their career and goals. They are a very caring group of administrators. I have not seen any other program at our school care so much about the students.
On Hands-On Experience
It's a good school for designers that want a hands on experience in designing and producing actual garments by themselves, and are prepared for a challenge.
With students debuting on runways even before they officially graduate, and alumni going on to produce outstanding work, this recognition does not entirely come as a surprise. But it's still one that we are absolutely proud of and grateful for.
Congratulations to the School of Fashion!
---
Now's your chance to study in one of the world's best fashion schools! Apply now to become a part of Academy of Art's School of Fashion. You can also request information from our admissions representatives for more details on our other art & design degree programs, housing, tuition, and military and veteran benefits among others.
---
Hero Image: Models pose backstage during the Academy Of Art University Spring 2020 Collections on September 08, 2019 in New York City. (Photo by Lars Niki/Getty Images for Academy of Art University)