RSVP: Academy of Art Fashion New York Fashion Week Graduate Show
What: Academy of Art University New York Fashion Week Graduate Show
When: September 8, 2019, Sunday
Where: Skylight on Vesey, 300 Vesey St., New York
RSVP
Watch Livestream
The 2019 Spring Fashion Show hosted by Academy of Art University's School of Fashion last May was such a massive hit that it's having a repeat—in no less than the New York Fashion Week!
Our former student designers have graduated since then, so now it's apt to just call them "designers". It certainly does have a nice ring to it, doesn't it?
11 of the original Spring Fashion Show participants will be bringing their work to the East Coast. So lend your support to your alums as they break through and make their mark in the hyper-dynamic world of fashion: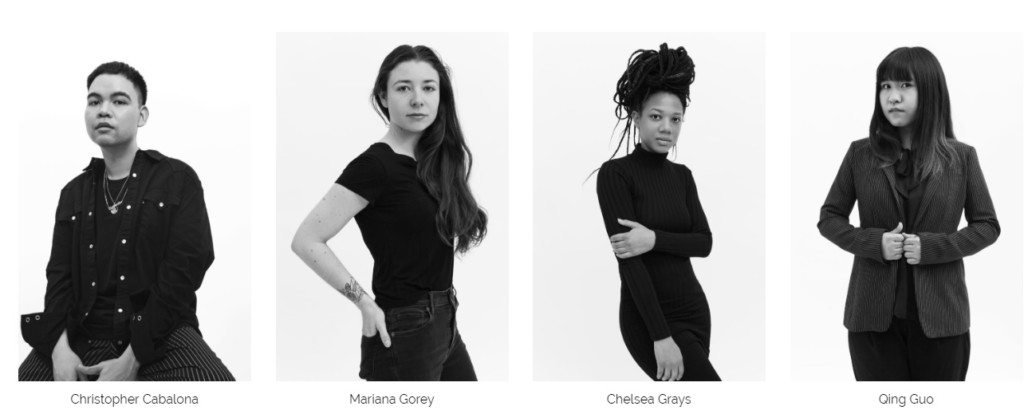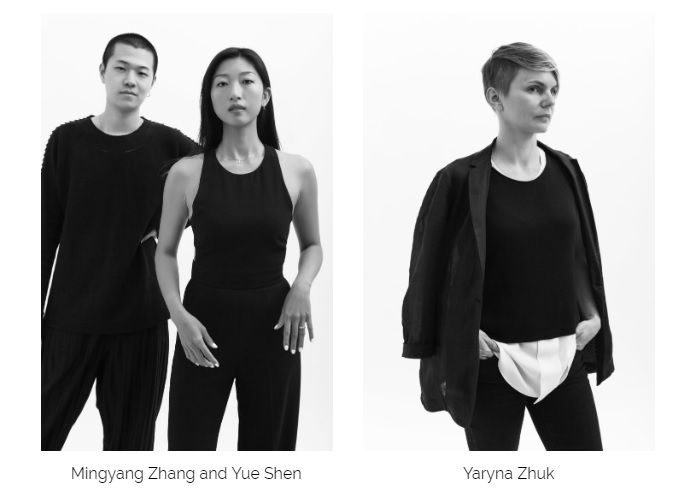 If you're lucky enough to be somewhere in the New York neighborhood then, claim a seat to watch it live by clicking on the RSVP button above. Do take note that you only have until Friday to RSVP, so get right to it.
If you're a prospective student, be on the lookout for and follow the "STUDENT RSVPs" signs to get to your check-in location smoothly.
Otherwise, if you're happy to support and watch from our San Francisco homebase (or wherever you might happen to be this weekend), you can catch the fashion show via livestream, also linked above.
Cheers to our Academy of Art fashion designers!
---
Think you can be one of our next big designer? Apply now! Interested but need more details about our School of Fashion? Request information from our admissions representatives.